5 Best Andy Serkis' Performances, Ranked
Most fans know him for his motion capture performances, but his acting talents extend far beyond that.
Andy Serkis has had a rather unique career, mostly known for his motion capture roles, but he is an actor of incredible range with countless roles behind his back.
So we tried to pick the five best and most memorable of them and rank them in our opinion.
5. Ulysses Klaue - Marvel Cinematic Universe
While he only appeared in two movies, Avengers: Age of Ultron (2015) and Black Panther (2018), Serkis definitely stole every scene he was in, delivering an extremely entertaining and memorable portrayal of this chaotic arms dealer.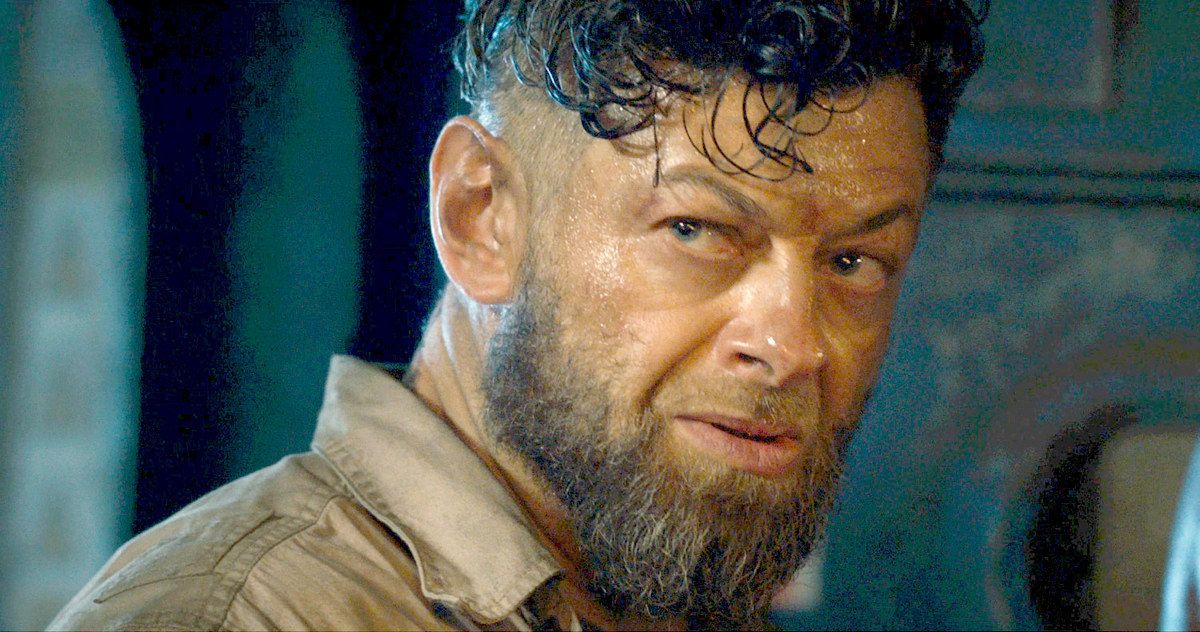 4. David Robey - Luther: The Fallen Sun
Though the movie itself received mixed reviews, Andy's David Robey was one of the best parts of it. While Ulysses Klaue was more of a fun villain, Robey is very different and the actor really shined as this menacing psychopathic serial killer.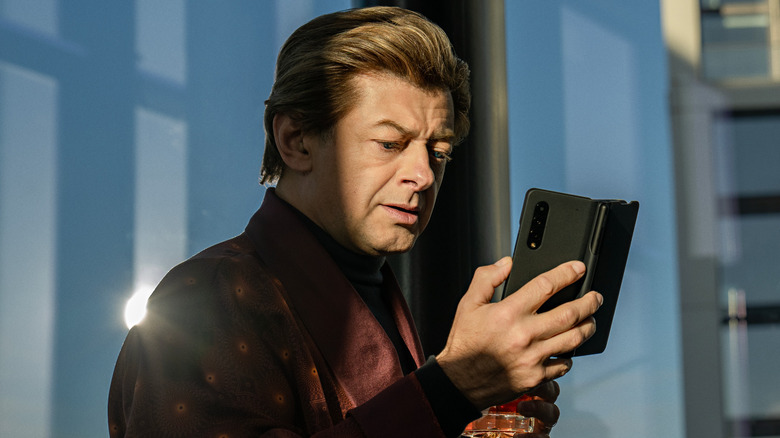 3. Caesar - Planet of the Apes Movies
This highly intelligent chimpanzee put the actor's motion-capture acting skills to the test, and he rose to the occasion. Serkis managed to bring so much life and personality to the role that it raised the bar for CGI characters for years to come.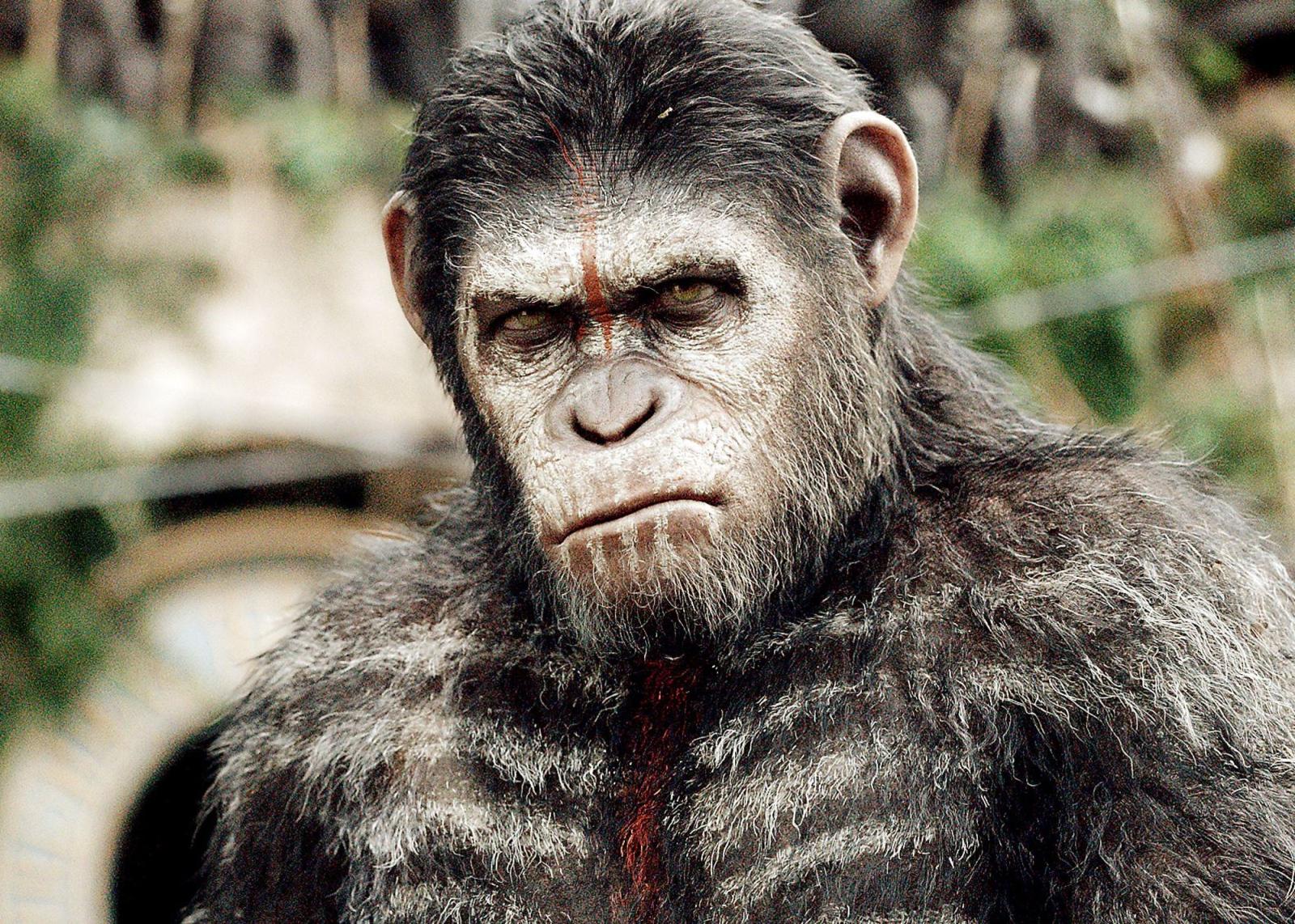 2. Gollum - The Lord of the Rings Trilogy and The Hobbit: An Unexpected Journey
This role was arguably the one that launched his entire career, making him an overnight star and proving what CGI characters were truly capable of. While it may not look as impressive now as, say, Caesar, Gollum's iconic status over the years makes it hard to underestimate the importance of this role.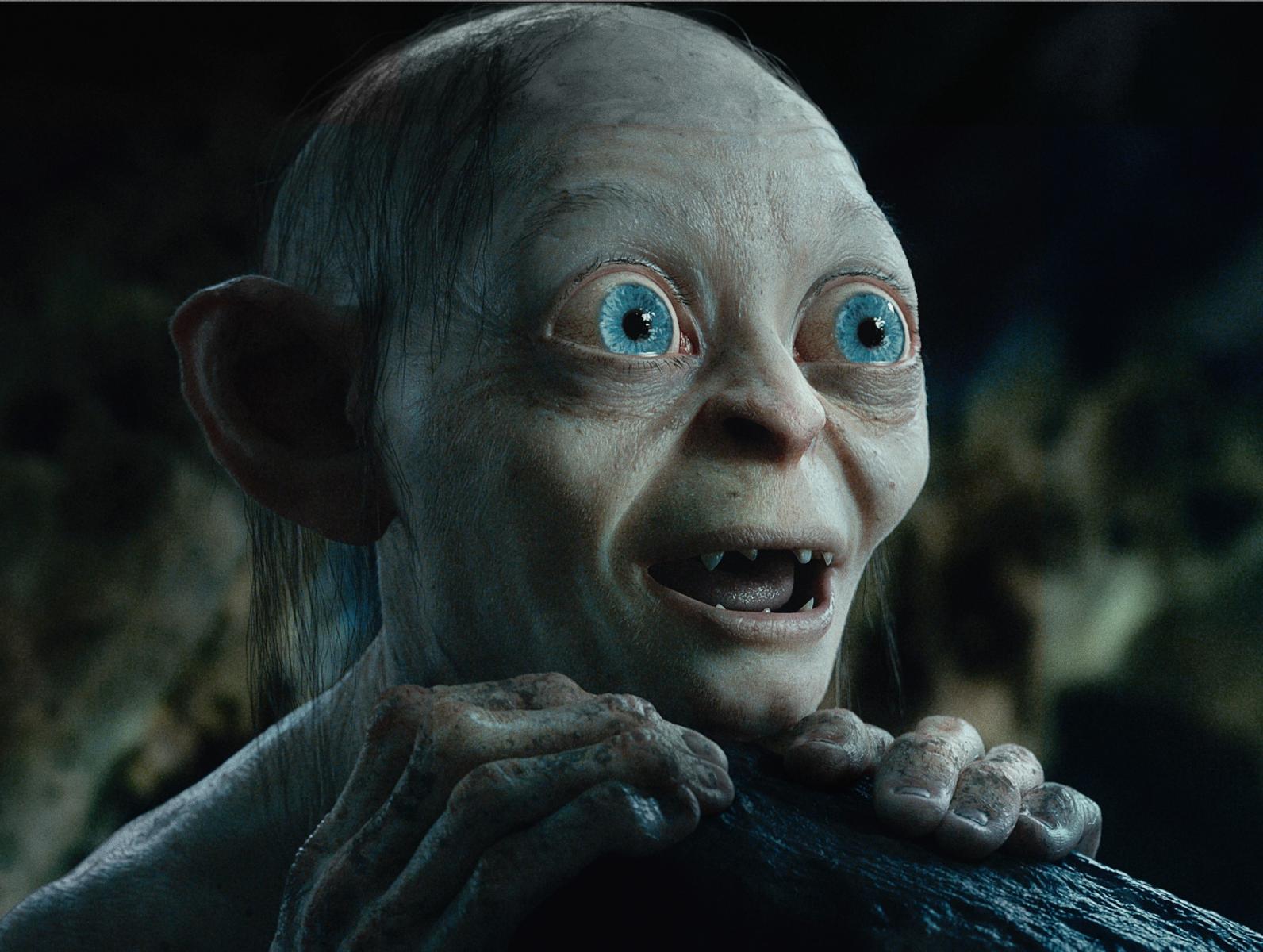 1. Kino Loy - Andor TV Series
While many viewers were already familiar with the actor, no one could have anticipated how brilliant his performance would be in this Star Wars series. Serkis absolutely blew everyone away, instantly making Kino Loy one of the most beloved characters on the show and giving what many fans consider his best performance to date.