5 Films With 100% Rotten Tomatoes Score on Netflix in November 2023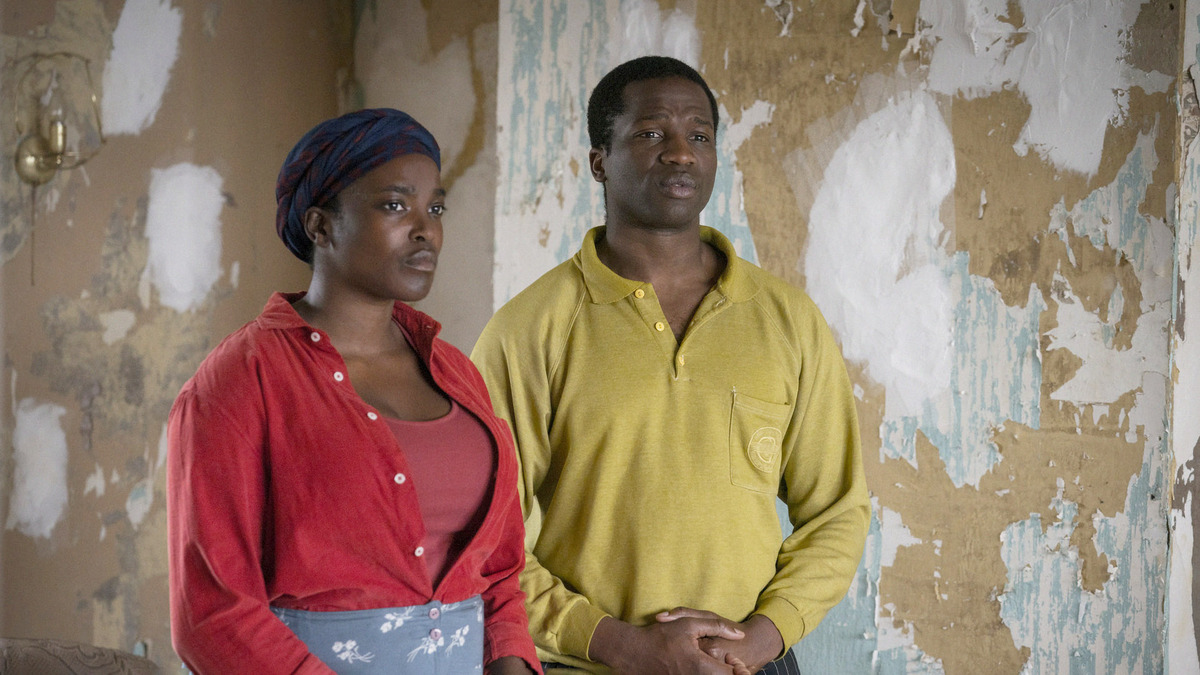 Full-length movies on Netflix that have received rave reviews from critics.
Netflix is an incredibly versatile streaming service that offers movies and TV shows for every taste. However, not all of them are of high quality, and it is not often that we find examples that have been universally praised by critics and viewers alike.
But there are some, and those with a perfect 100% score on Rotten Tomatoes are definitely worth your time.
5. Athlete A
Release date (Netflix): June 25, 2020
Behind the flashy image of big-time sports, with all its inherent pathos, are often horrific secrets kept from the public. For 18 years, sports medicine doctor Larry Nassar systematically abused and sexually assaulted underage girls and young women, while USA Gymnastics president Steve Penny covered it up.
Filmmaker Bonni Cohen followed up the Indianapolis Star's investigative reporting with an incredibly eye-opening, if uncomfortable, documentary about this horrific scandal. Most critics and audiences agreed that the film is a must-see: whatever dark topics it raises, it is first and foremost an empowering story about justice and the ability of victims to return to their former lives and interests.
4. His House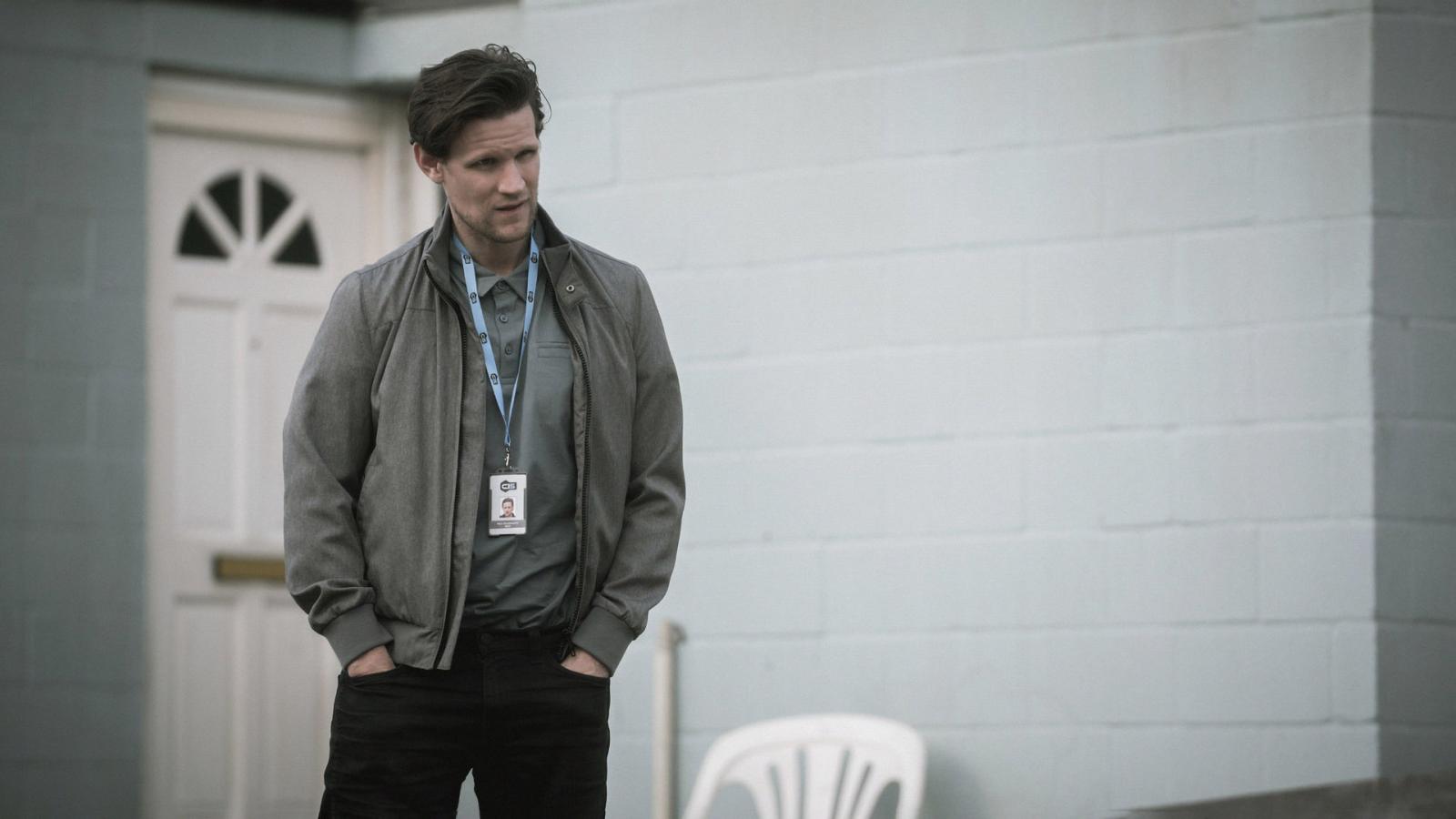 Release date (Netflix): October 30, 2020
Contemporary horror is an incredibly flexible genre, with many filmmakers attempting to convey poignant social issues. Remi Weekes has done just that, creating a truly chilling story that follows a couple of refugees from South Sudan as they arrive in the UK. The journey has not been easy and has cost the couple dearly, including the life of their daughter. As a result, the film uses the mystical motifs of South Sudanese Dinka folklore to explore the horrific experience of migrants and how European society treats them.
3. Coded Bias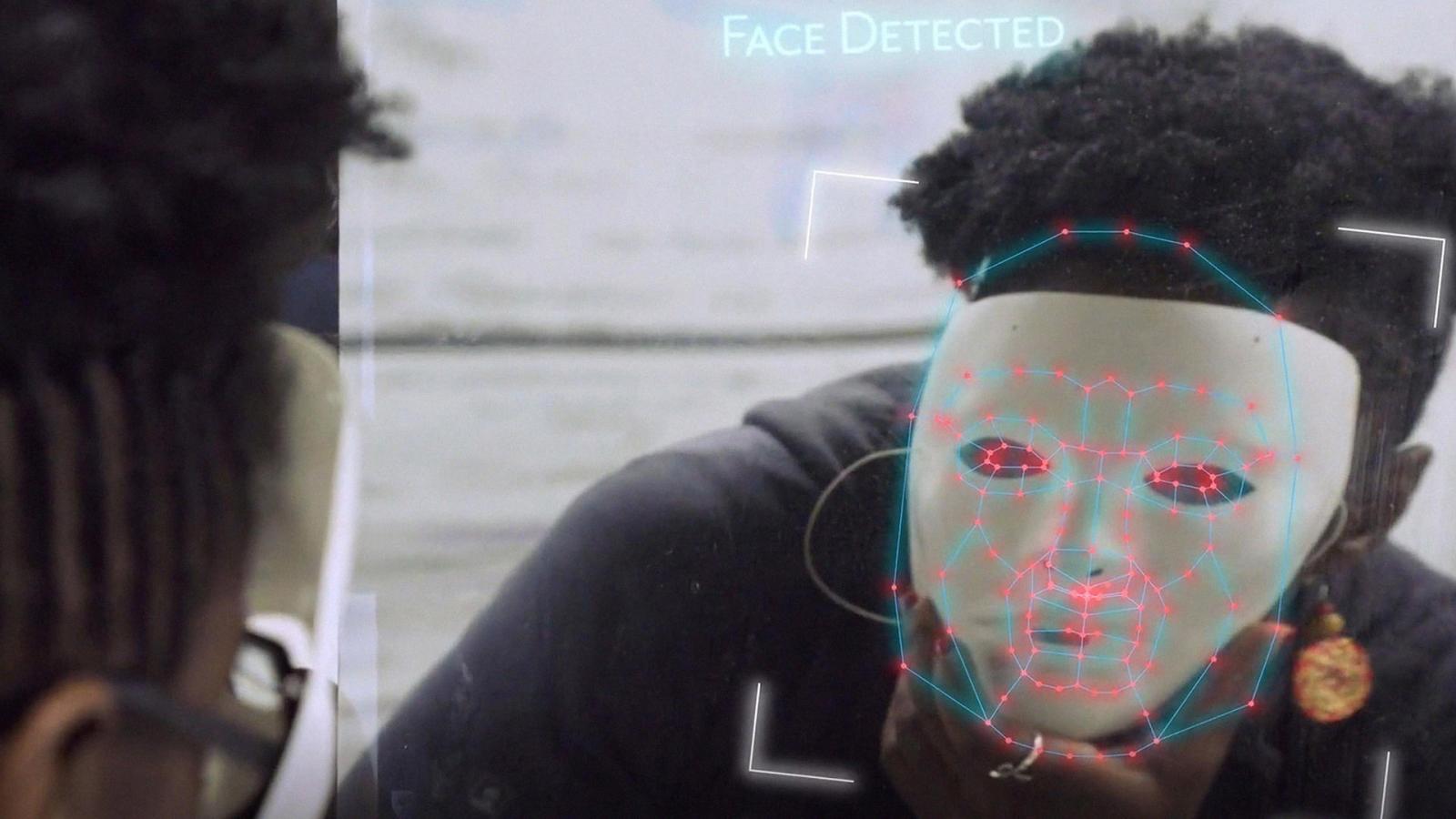 Release date (Netflix): April 5, 2021
Artificial intelligence is a hot topic now more than ever: even if fears of a world takeover are not on the agenda, such technologies are no less oppressive, being exploited by governments, corporations and unscrupulous individuals. The WGA and SAG-AFTRA strikes alone have shown how much AI can harm an entire industry.
Coded Bias explores the problem through the experiences of marginalized people, examining how technology affects them. At the center of the story are studies by MIT media researcher Joy Buolamwini, who revealed that many facial recognition systems fail to identify people of color.
2. Is That Black Enough for You?!?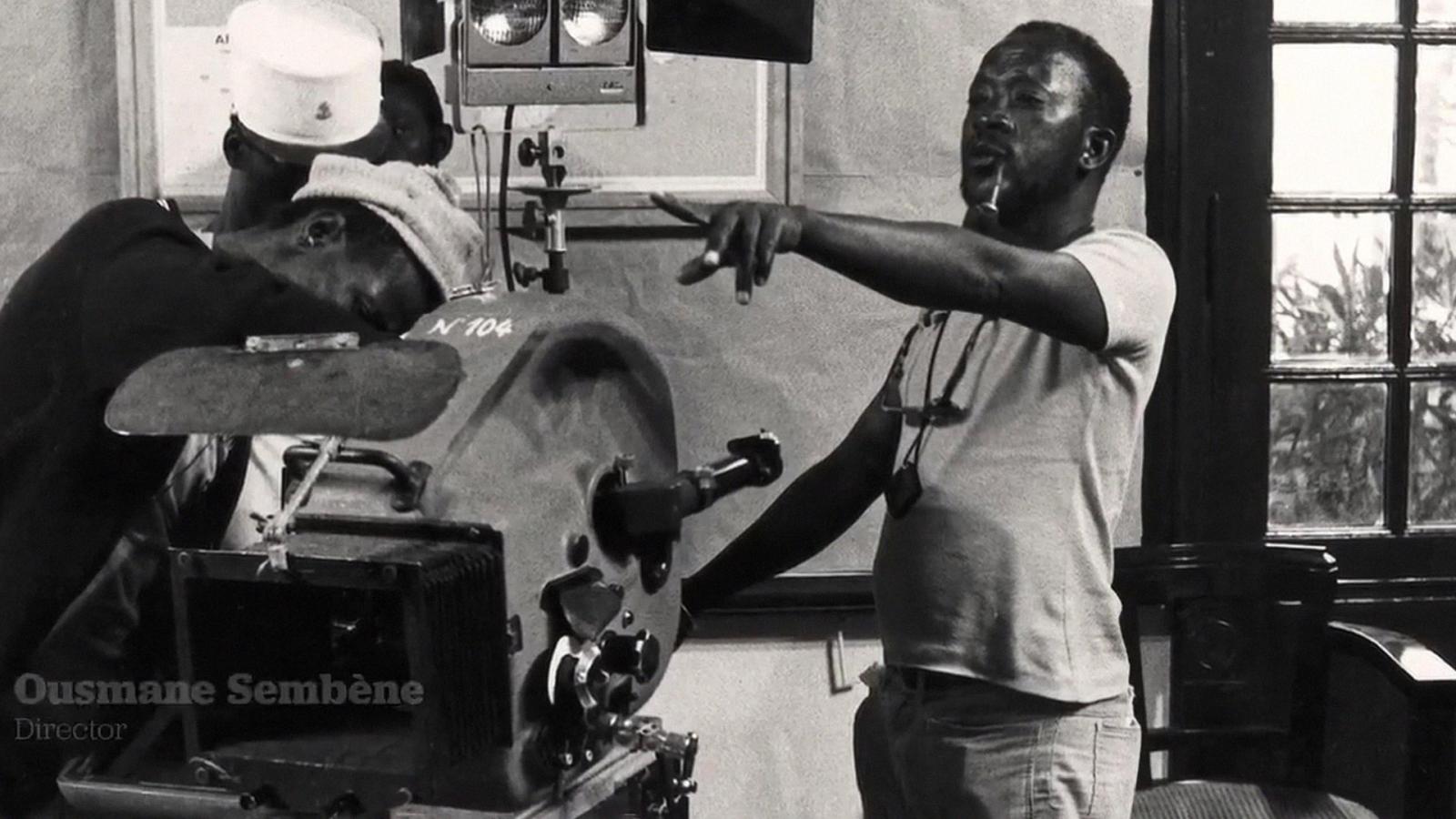 Release date (theaters): October 28, 2022
Release date (Netflix): November 11, 2022
Is That Black Enough for You? is another documentary, this time written, directed and narrated by legendary film critic Elvis Mitchell. The film presents the history of American black cinema from its beginnings in a relaxed and incredibly entertaining way. However, a great deal of emphasis is placed on the golden era for black filmmakers and actors, from 1968 to 1978. Drawing on his own memories, as well as interviews with prominent figures from then and now, Mitchell has provided an essential look at the role black people played in filmmaking and how Hollywood treated them.
1. Descendant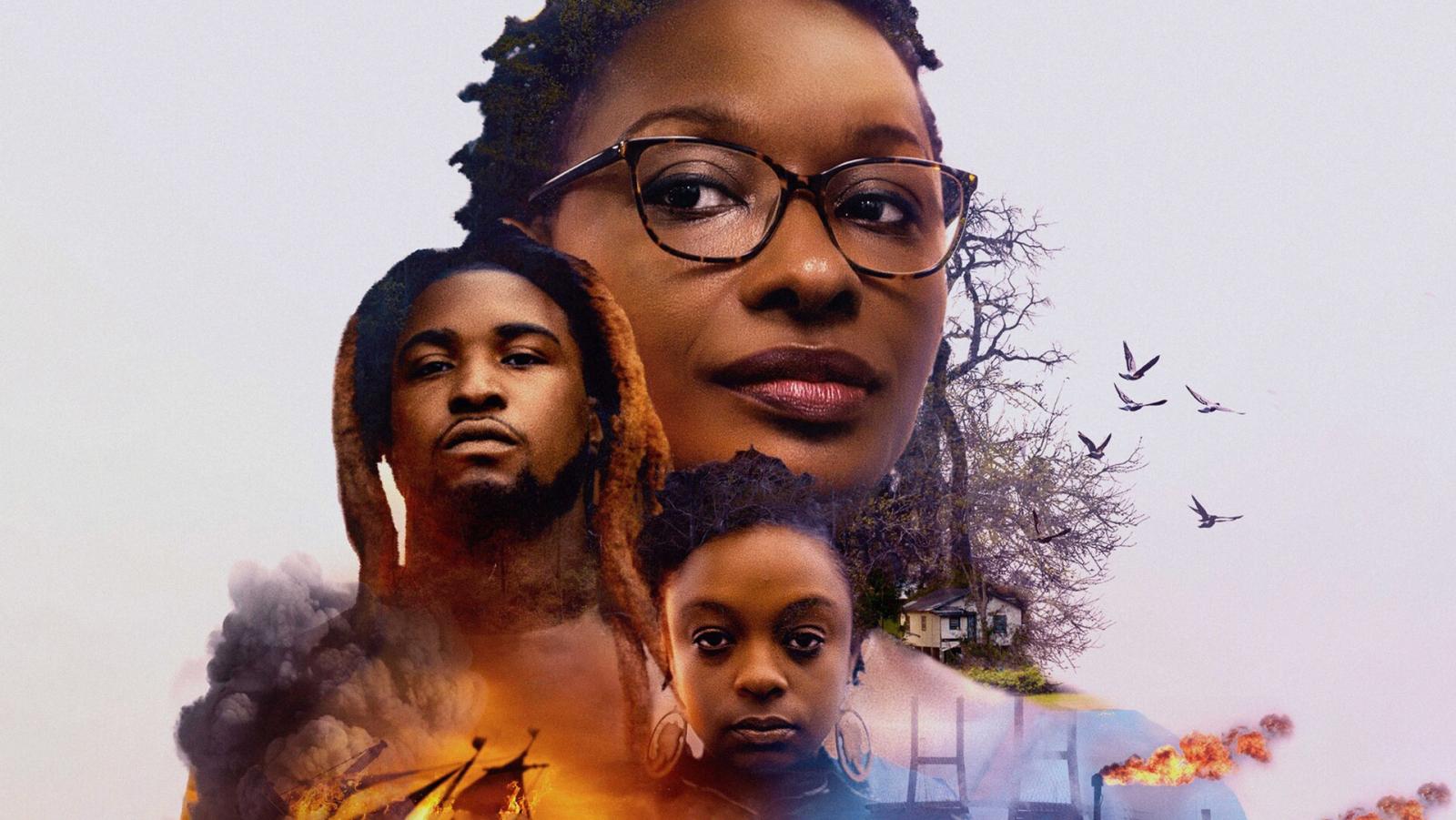 Release date (theaters): October 21, 2022
Release date (Netflix): November 21, 2022
In 2019, the Alabama Historical Commission announced the discovery of the wreck of the Clotilda, the ship that carried the last illegal slave shipment in 1860: 124 slaves brought from West Africa. After the Civil War, many of them stayed in Alabama, where they were brought, and founded the free, all-black community of Africatown. The documentary is incredibly powerful, drawing on the experiences of the descendants of these slaves to tell the story of how the pain endures over time and across generations.