5 Great Acting Performances That Saved Otherwise Bland Movies
Just one performance can turn a bland mess into a pretty decent movie.
Sometimes one actor's performance is all it takes to save a mediocre movie from being a complete waste of time and make it memorable.
Here are five examples where the actors practically carried movies on their shoulders.
Michael Fassbender – Prometheus (2012)
Prometheus and its 2017 sequel, Alien: Covenant, were underwhelming additions to the Alien franchise, to say the least. Still, Michael Fassbender's deranged android David was easily the best part of both, with some fans even claiming he was the best character in the franchise after Ripley.
Fassbender completely nailed the role, and it's especially sad that the upcoming untitled Alien film seems to have dropped the story of the prequels and won't give us the desired conclusion to his schemes.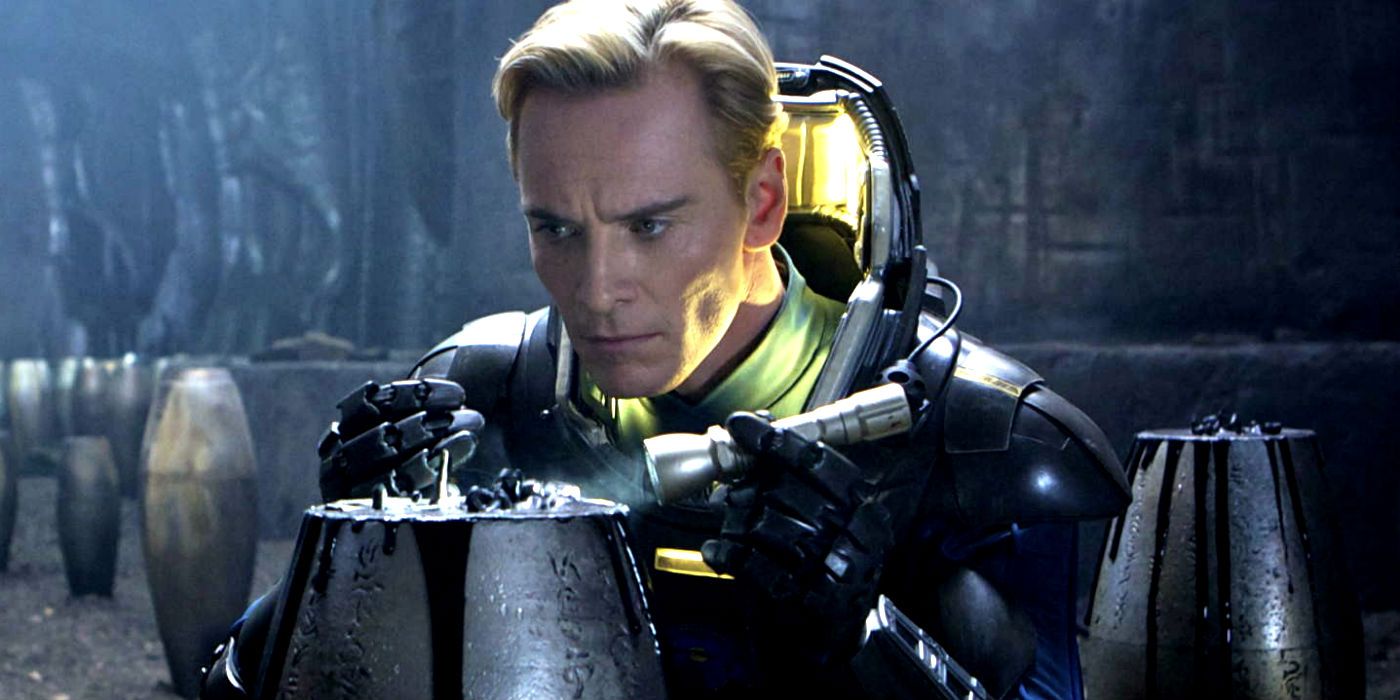 Hugh Jackman – X-Men Origins: Wolverine (2009)
While the movie was panned by critics and audiences alike upon its release for a variety of reasons, Hugh Jackman's performance wasn't one of them. The actor's chemistry with Liev Schreiber, who portrayed Logan's half-brother Victor Creed, was incredible, which isn't surprising since the two actors are best friends in real life.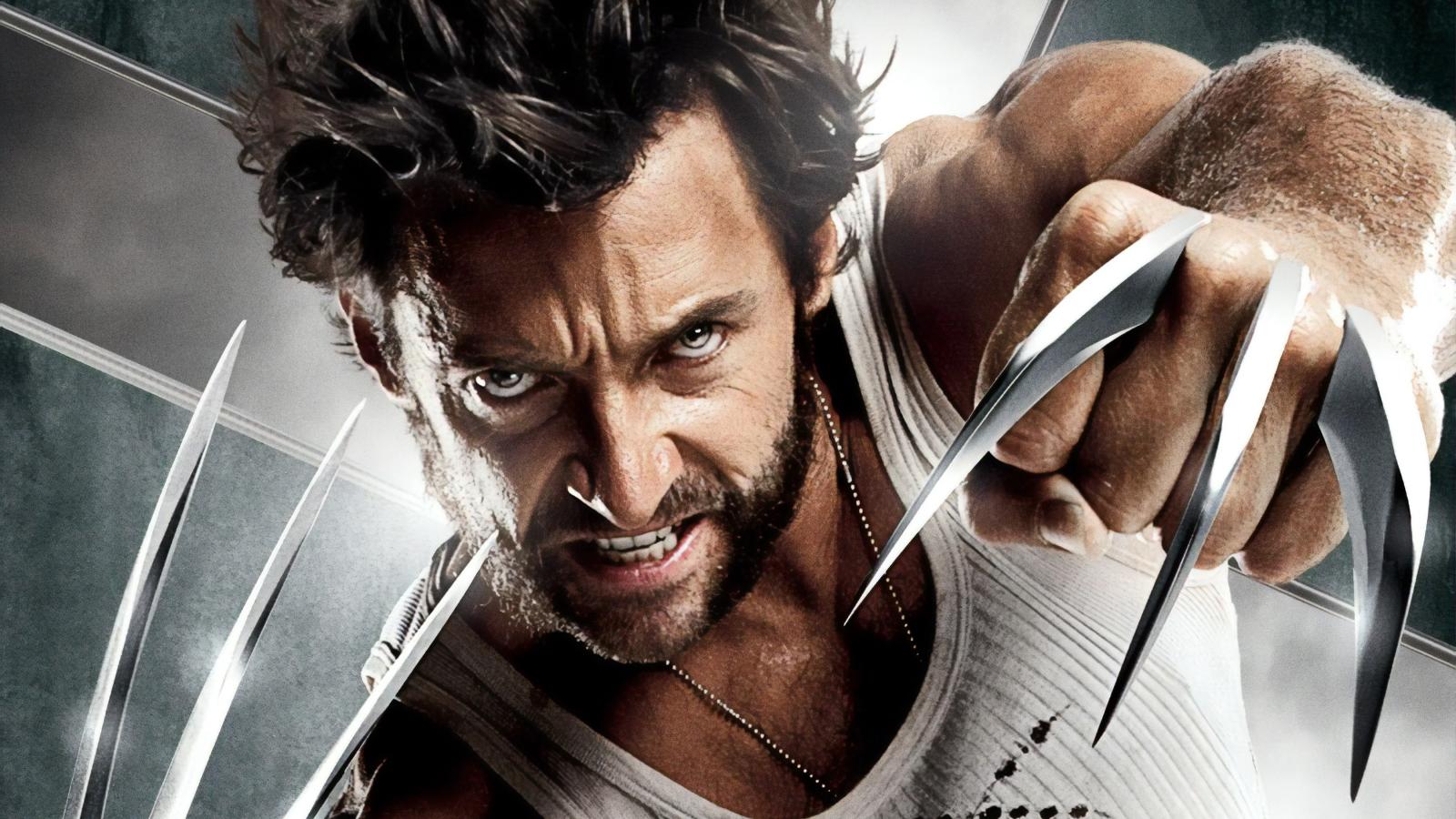 Denzel Washington – The Equalizer (2014)
Let's face it — without Denzel Washington's charisma, The Equalizer films would have been extremely mediocre action movies, as their stories are rather generic. However, the actor managed to elevate the script and make it perfectly entertaining (well, at least the first movie).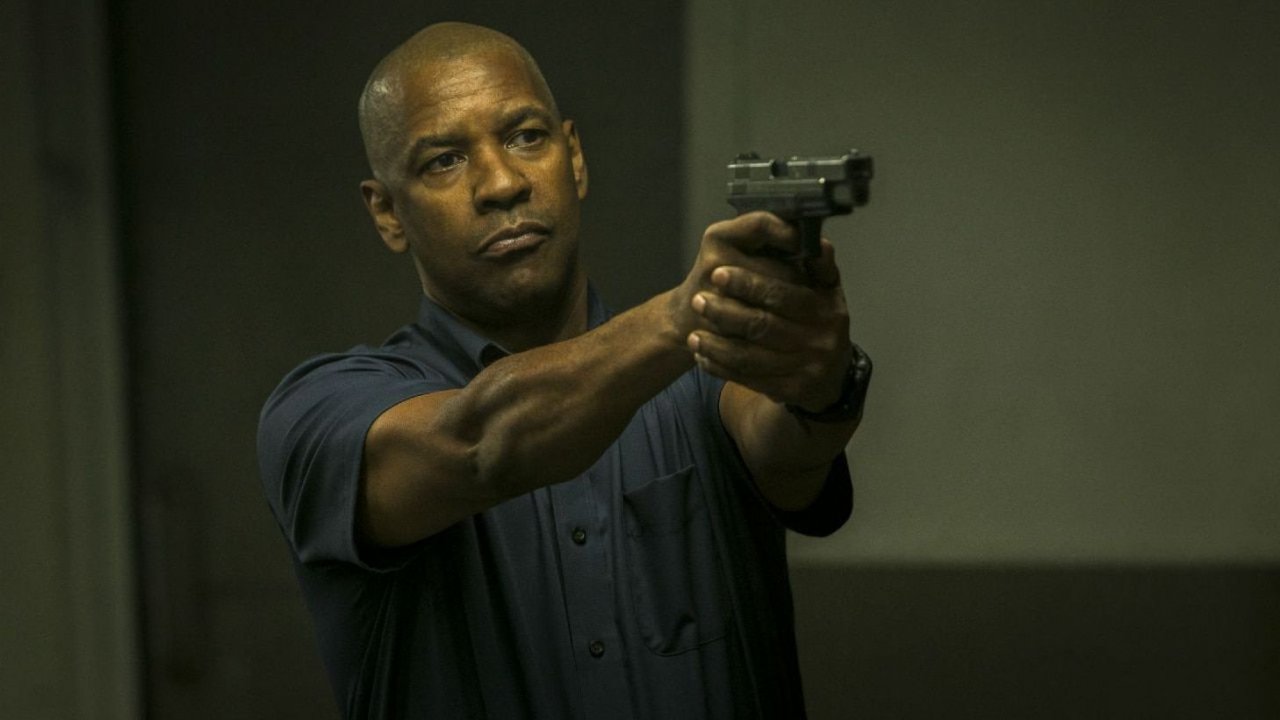 Tom Hardy – Venom (2018)
When the highly anticipated film about one of the most famous Spider-Man villains finally hit the screens, it ended up not being what most fans expected. But even though Venom wasn't the dark tale of a tortured man that people hoped to see, Tom Hardy's dual performances as Eddie Brock and the titular symbiote made it a pretty fun buddy movie.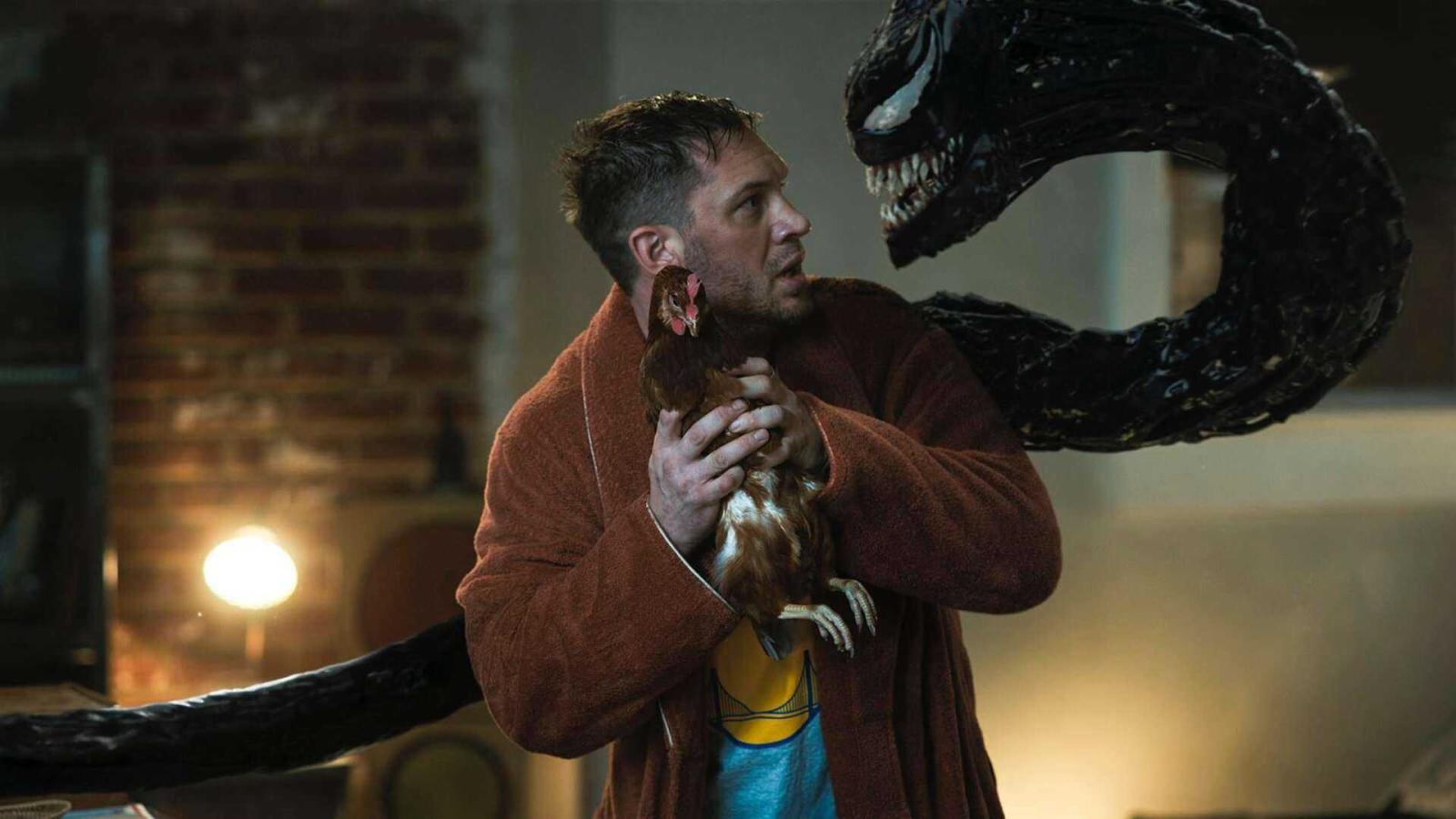 Clint Eastwood – Cry Macho (2021)
Many viewers describe this neo-Western drama from 2021 as a bunch of road movie clichés, but it seems that none of them have a problem with Clint Eastwood's acting. The main star and director of the movie gave arguably one of his best performances ever, proving once again that he is a Hollywood legend for a reason.