5 Hollywood Comedians You Never Knew Could Be So Creepy as Villains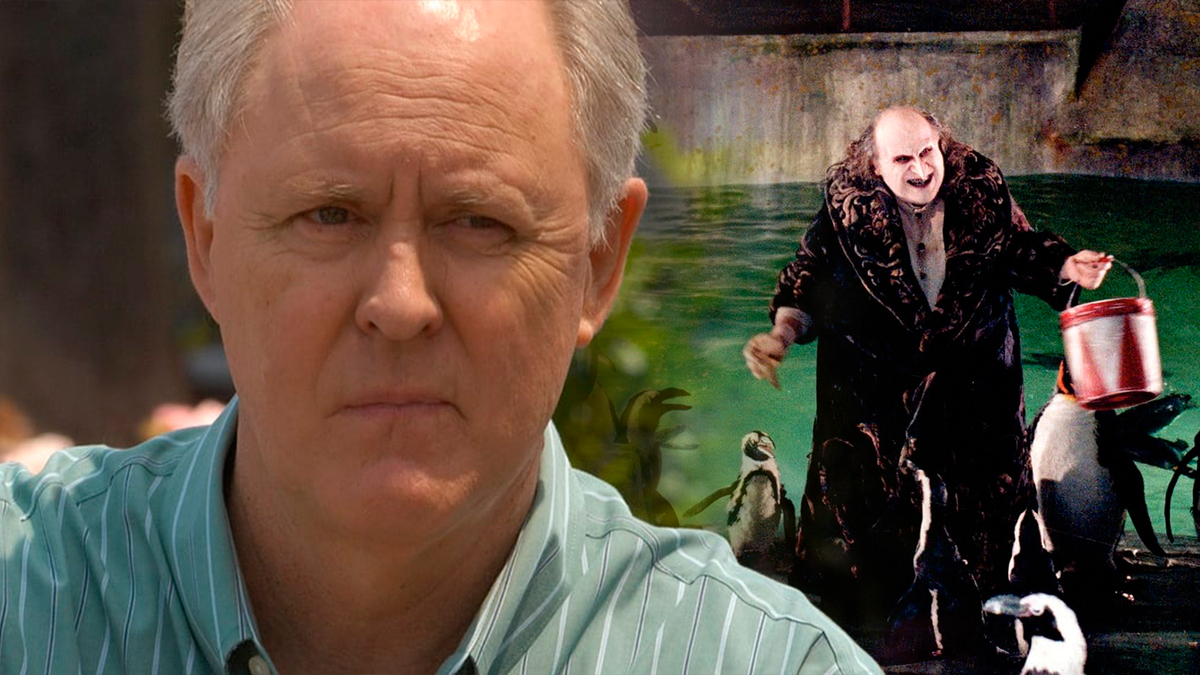 That's the true beauty of a behind-the-scenes transformation.
Depending on the actor, the answer to the question of what's harder, comedy or drama, would be very different. It's hard to excel in one genre, but it's a whole other level of professionalism to feel comfortable enough to float and choose between them.
Very few dramatic actors are also known for their brilliant comedic skills. Just as few comedians are confident enough to portray villains that make your blood boil.
Here are five of Hollywood's most talented comedians who took on the challenge of playing bad guys and did it perfectly.
1. Danny DeVito (Batman Returns)
Of course, no one could have captured the Penguin as well as Danny DeVito in Tim Burton's Batman Returns. Not only did he embody the character with poise, but he was also able to channel the internal angst of his backstory and deliver a rather dramatic performance.
2. Kristen Wiig (Wonder Woman 1984)
Coming to Hollywood from Saturday Night Live, Kristen Wiig made a name for herself with several strong performances, including the movie Bridesmaids. Audiences were first surprised to see the actress cast as the villain in the Wonder Woman sequel and then surprised again when Wiig's performance became one of the film's few critical highlights.
3. Steve Carell (Foxcatcher)
General audiences know Steve Carell best for his role as the neurotic, money-grubbing executive Michael Scott in the iconic sitcom The Office. However, those who saw his performance as John Eleuthère du Pont in the sports biopic Foxcatcher will never be able to shake the image of his murderous coldness.
4. John Lithgow (Dexter)
It's hard enough to portray a villain in a way that makes the audience, if not willing to side with your character, at least sympathetic enough to see past the surface. It's even harder to do that when you're a villain in another villain's story. John Lithgow, however, did a great job of bringing season 4 antagonist Arthur Mitchell to life.
5. Robin Williams (Insomnia)
If there was ever an actor with a wide enough range to pull off any character flawlessly, it was Robin Williams. His prodigious talent allowed him to be both the voice of Aladdin's Genie, beloved by children around the world, and the face of the manipulative, cold-blooded killer in Christopher Nolan 's Insomnia.