5 Horrible Movies That Stained the Shining Careers of Great Actors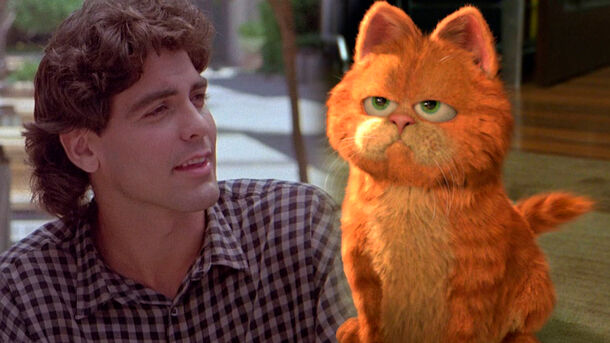 While these five are mostly celebrated for their outstanding performances, some of their films really stand out for all the wrong reasons.
Actors don't usually become Hollywood legends on the spot, as most of them have to appear in a number of different projects before they become famous, and the quality of those projects can be pretty underwhelming.
And yet, sometimes, for various reasons, a world-famous star appears in a movie so awful that it will forever remain a shameful mark on their otherwise brilliant careers, so let's take a look at five such cases.
Bill Murray — Garfield: The Movie (2004)
The story of how Bill Murray got himself into this mess of a movie is much funnier than the actual film.
According to the actor himself, he mistook one of the film's writers, Joel Cohen, for one of the legendary Coen brothers, who happens to have the same name.
It seems that the actor was quite disappointed when he realized his mistake, as his performance as the titular cat is absolutely bland and uninspiring, putting the final nail in the coffin of an already underwhelming film.
Given the all-star cast and absolutely terrible quality of the film, it could be argued that this is a dark chapter in the careers of everyone involved.
However, Hugh Jackman probably had it the worst, as you won't be able to forget the image of the actor with testicles on his chin anytime soon.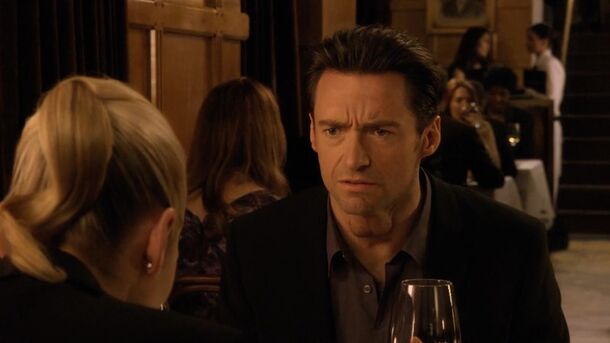 Gary Oldman — Tiptoes (2003)
While Matthew McConaughey and Kate Beckinsale star as Steven and Carol, respectively, in this comedy-drama about a woman who meets her new love's family, they are not the strangest.
You see, Steven is the only member of his family without dwarfism, and Gary Oldman portrays his brother, Rolfe.
While on paper this sounds like a solid cast, in reality, having a short person played by a non-dwarf actor is a questionable casting choice, to say the least, and the movie has generated considerable controversy for this very reason.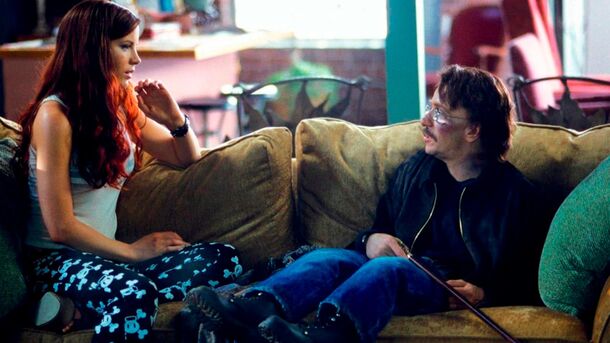 Jason Statham — In the Name of the King (2007)
Jason Statham has starred in all kinds of movies throughout his career, from acclaimed masterpieces like Snatch to mediocre action flicks like The Meg, but even among his worst movies, this one really stands out.
Directed by the infamous Uwe Boll, In the Name of the King is atrocious in almost every way, from the numbing performances (including Statham's) and cringe-worthy dialogue to the horrible special effects.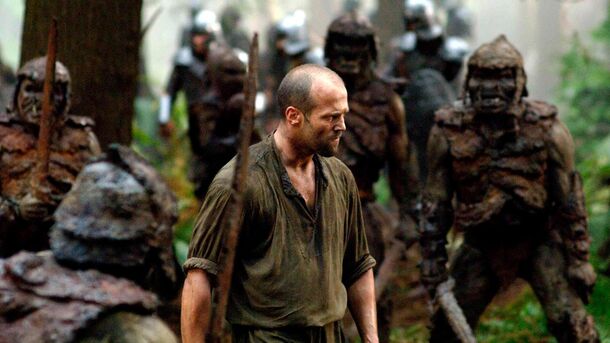 George Clooney — Return of the Killer Tomatoes (1988)
To be fair, it was one of Clooney's early roles, but that doesn't undermine how ridiculously awful this movie is, with its insane premise and story, though some fans today consider it more of the "so bad it's good" kind.