5 Iconic Characters Portrayed by More Actors Than We Can Count
These popular characters have been portrayed by a parade of talented actors, each adding their own unique touch to the role.
Sometimes, characters are so iconic that they break out of their original medium and take on lives of their own, often appearing in movies, TV shows, and even cartoons.
But have you ever stopped to think about how many actors have stepped into these roles? You might be surprised.
Batman
Batman has been around since forever. Well, not exactly, but he's been swinging through Gotham since the 1940s. The first man to don the cape was Lewis Wilson in a film serial way back in 1943. Then we have Adam West in the '60s TV show.
But Batman really hit the big leagues in the movies when Michael Keaton took up the mantle in 1989. After that, — Val Kilmer, George Clooney, Christian Bale, Ben Batfleck Affleck, and most recently, Robert Pattinson.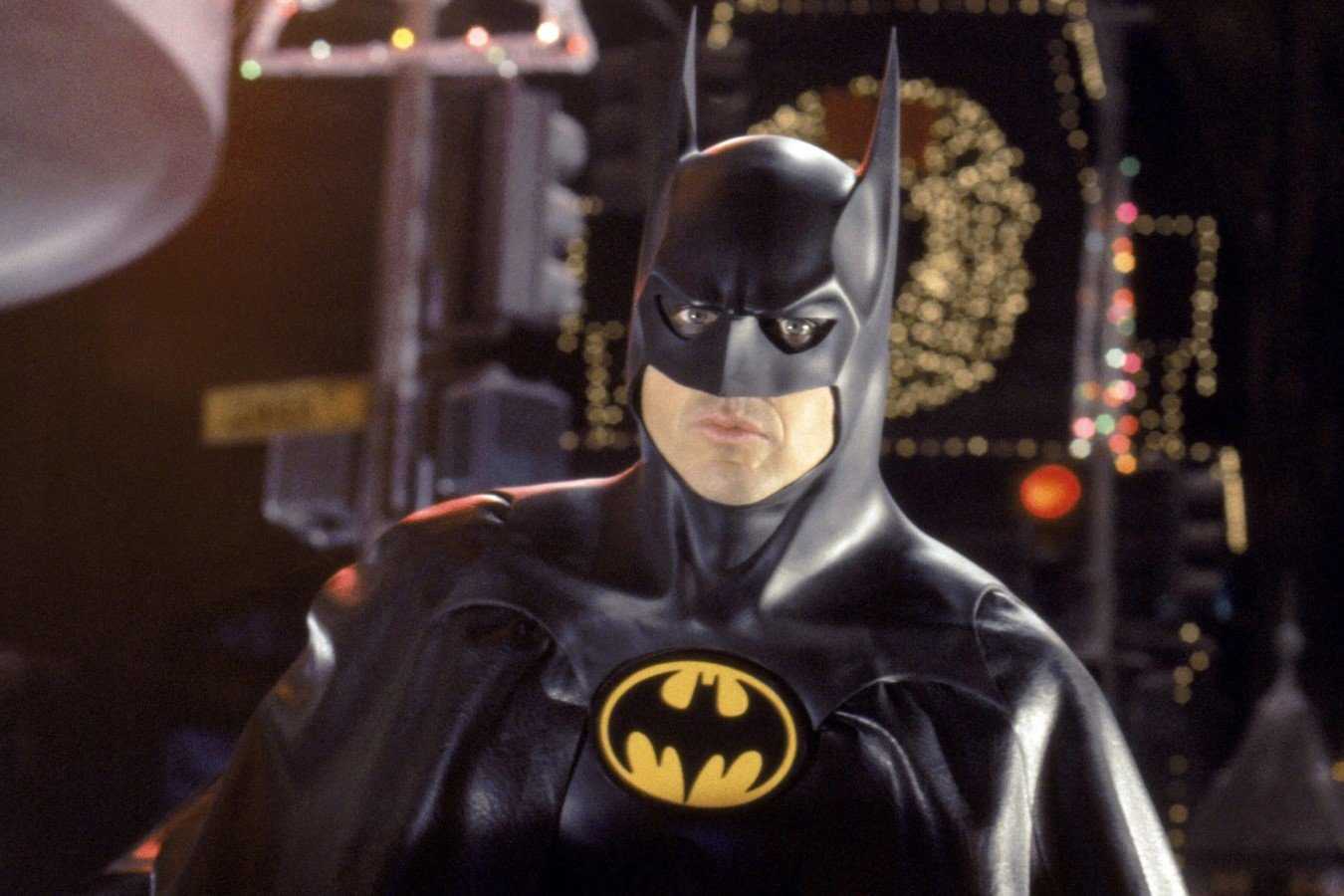 Superman
Superman has been around since 1938 and has had a whole bunch of people play him. Christopher Reeve is perhaps the most famous, soaring through the skies in the '78 movie.
While lots of voice actors like Jerry O'Connell and Nolan North have given Supes his voice, live-action takes like Henry Cavill 's gritty version or Tyler Hoechlin 's TV interpretation are super popular too. This hero is so iconic, he's been portrayed in every way you can think of.
James Bond
Starting with Barry Nelson on a British show, James Bond has had many lives on the big screen. Sean Connery made the role famous, and since then, we've had Roger Moore, Pierce Brosnan, Daniel Craig, and many more. No wonder everyone wants to be Bond; this super spy is timeless.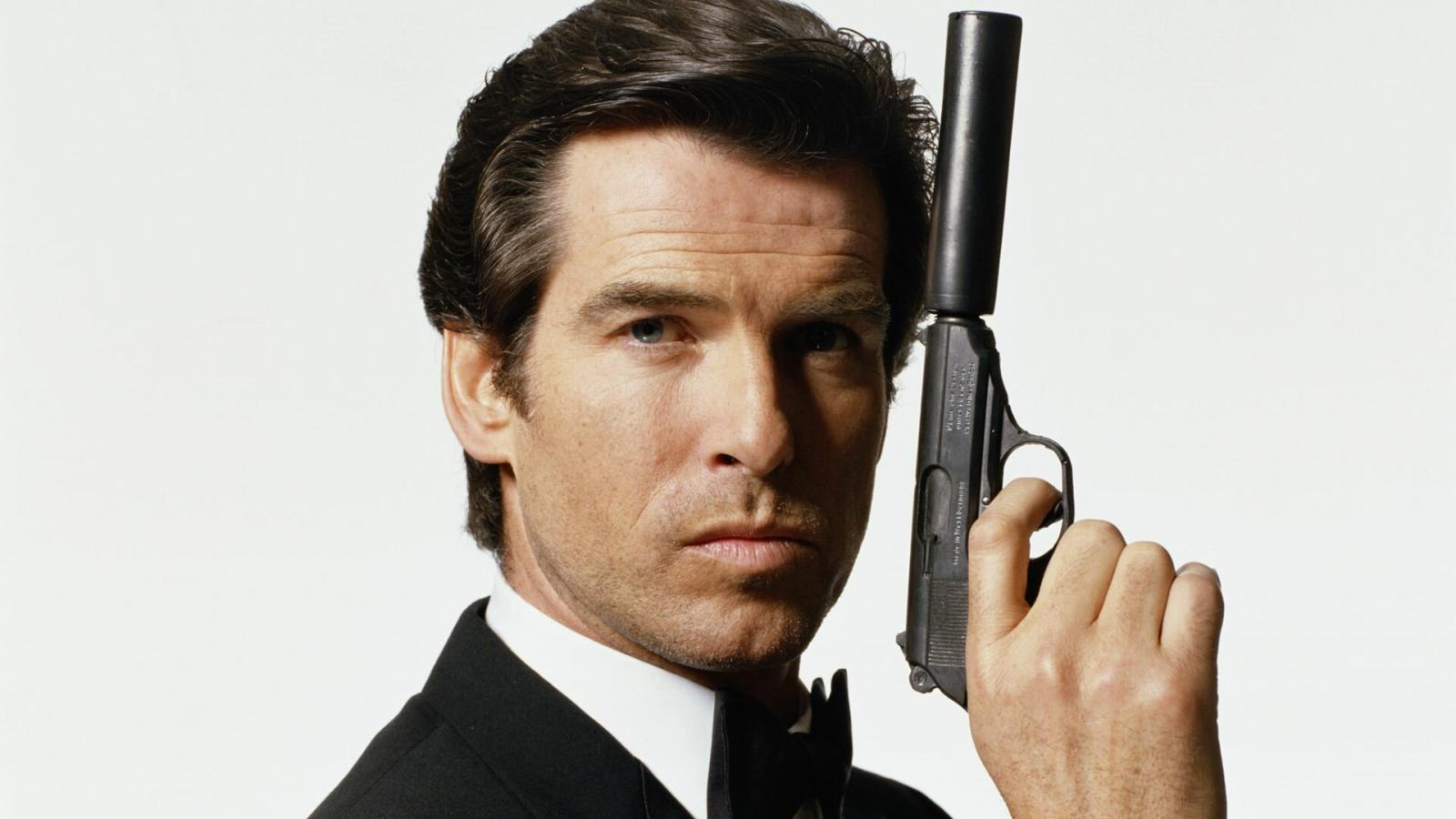 Dracula
Dracula might freak you out, but you can't deny he's got style. Created in 1897 by Bram Stoker, this vampire has appeared in a gazillion movies. Whether it's Christopher Lee's classic portrayal or Gary Oldman's creepy version, Dracula keeps getting resurrected. Some actors nail the Transylvanian accent, while others... not so much.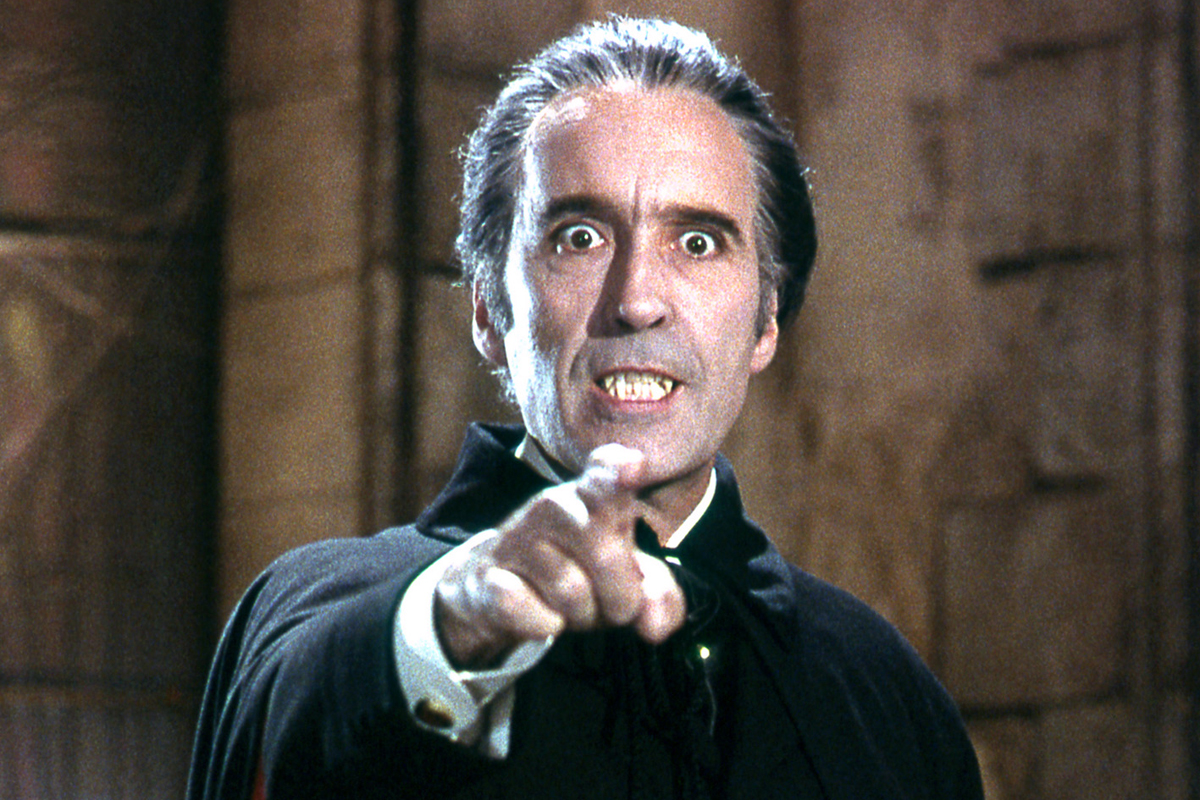 Sherlock Holmes
Benedict Cumberbatch made Sherlock Holmes a 21st-century genius, but before him, a whole bunch of actors played the great detective. From classic British actor Basil Rathbone to the stars like Henry Cavill, Jonny Lee Miller, and even Robert Downey Jr., many people have put on the hat and picked up the pipe.