5 Iconic TV Friends So Toxic That You'd Never Want to Know Them IRL, Ranked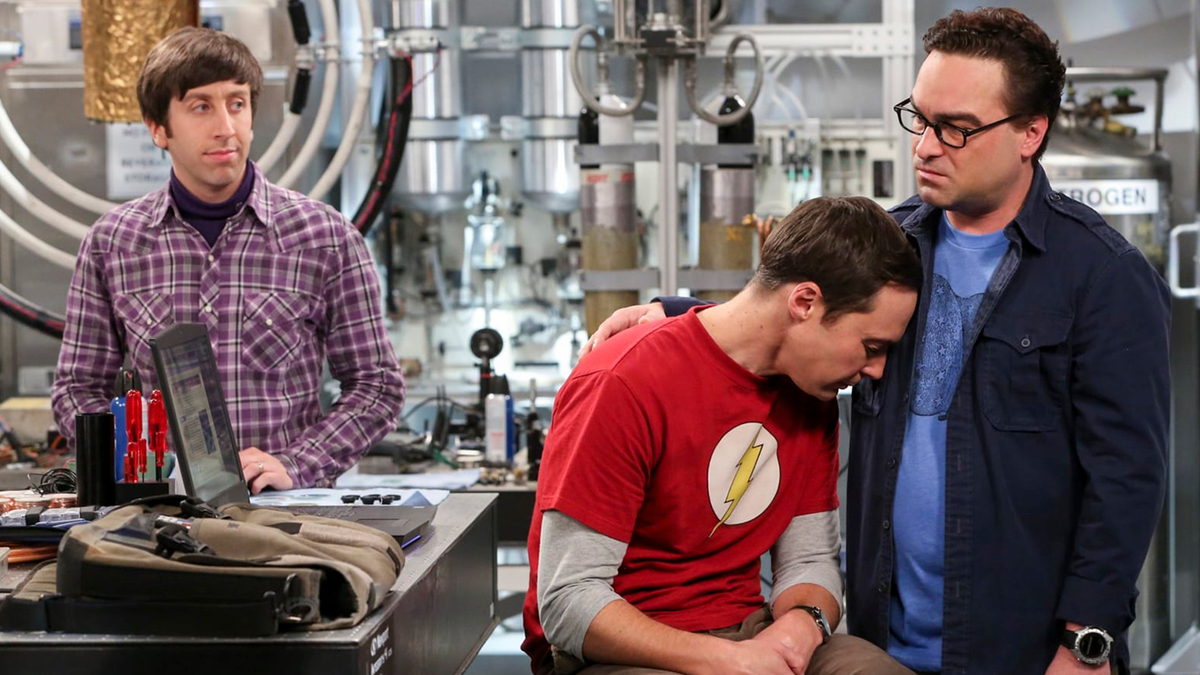 Identifying toxicity can be tough both on screen and in real life.
TV shows serve many purposes, but one of the most important things they give us is a glimpse of what life could be. And when something in our reality doesn't match our feelings about it, it's just easier to turn to our screens for answers.
But the problem with this attitude toward various TV shows is that we often glamorize the relationships we see in them, especially when it comes to those between friends. The truth is that there are plenty of TV toxic friendships that we should never have idolized.
5. Ethan and Cameron — The White Lotus
Season 2 of the show introduced us to this friendship between two men, Ethan and Cameron, while they were both on vacation with their loved ones. The story told us that they were friends in college, but that seems like water under the bridge now. Everything they say to each other sounds fake, and we almost never really know their motives.
There are several scenes where Cameron expresses a sexual interest in Ethan's girlfriend, Harper, so he is probably "friends" with him for that reason. And Ethan... well, he is kind of an enigma, so how he became friends with his complete opposite in the first place is a mystery.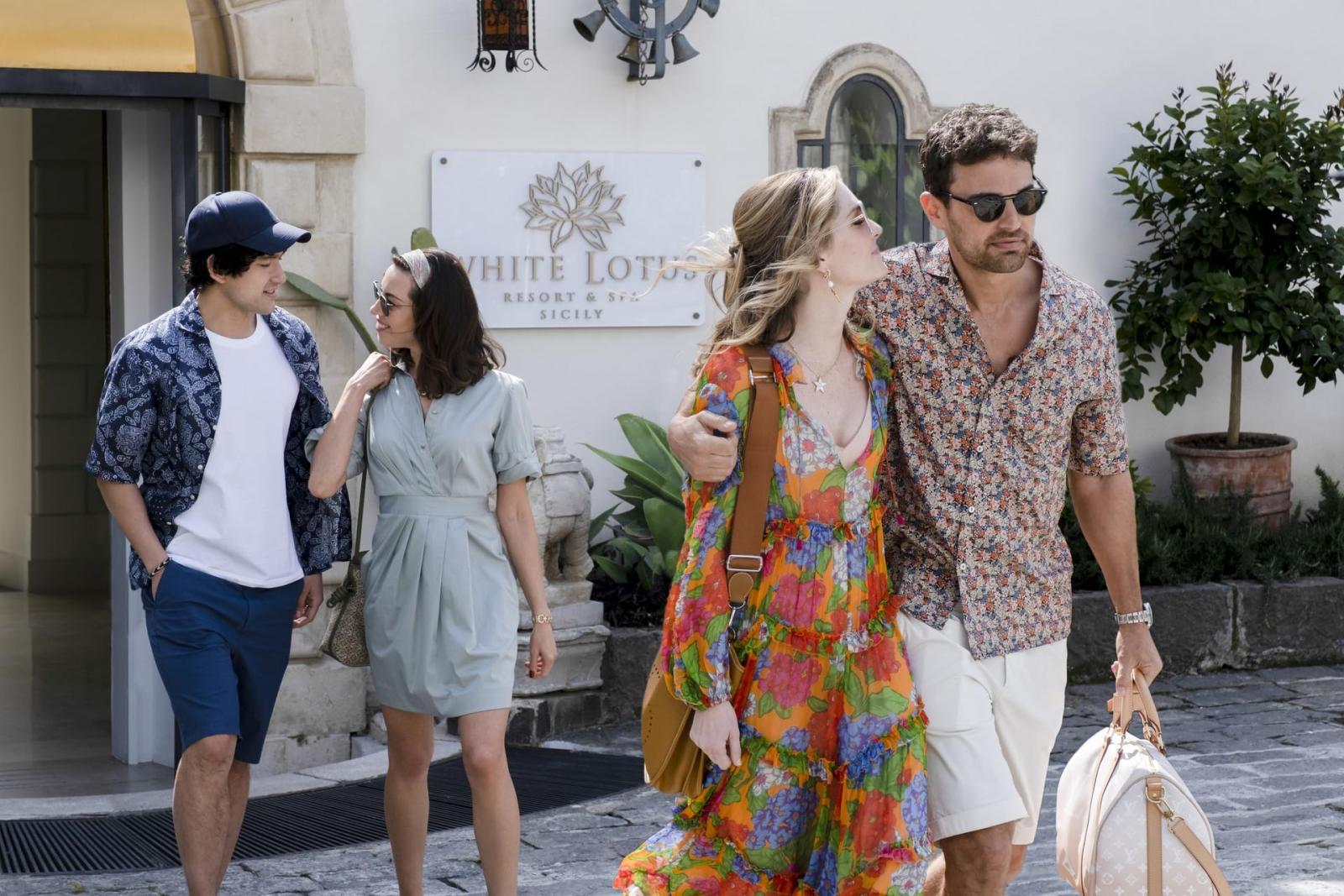 4. Cassie and Maddy — Euphoria
They really start out as those iconic besties, the protagonists of the show at its very heart. But later we realize that both of them are extremely selfish and fake towards each other. They do anything they want and never think that they may hurt each other.
But the climax of their relationship, which eventually burns to ashes, is the scene where Cassie and Nate, Maddy's sweetheart, start having an affair. The betrayal itself and the way they both handle it clearly shows how bad of a friend they are to each other.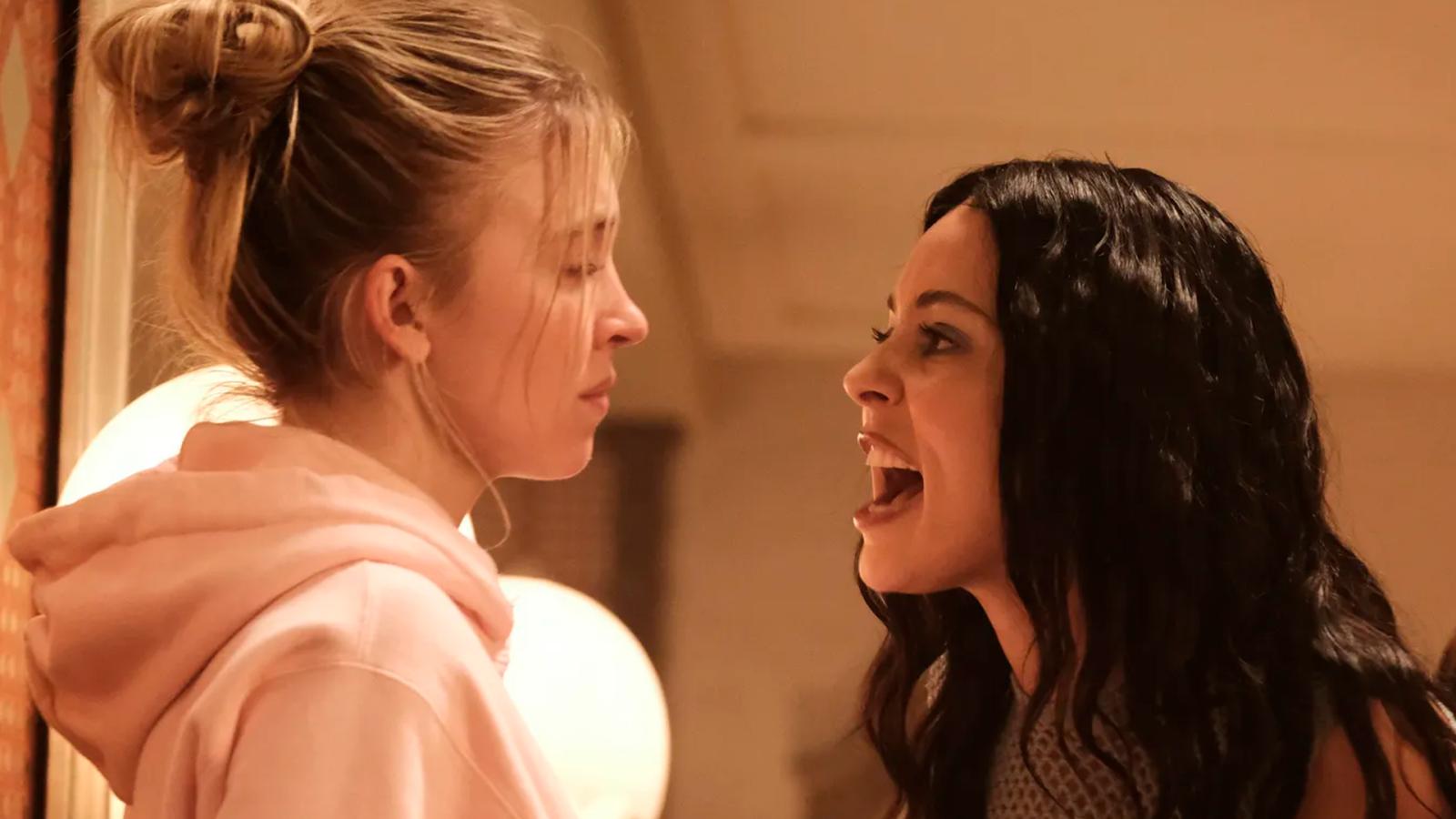 3. Serena and Blair — Gossip Girl
This is one of the strongest friendships on TV, but that doesn't mean it's not toxic. Throughout the show, we see them seemingly go from love to hate many times in each season. They have a strong bond, but it's also what makes them torture each other.
It's hard to count how many times they both betrayed each other and used their past against one another. Sometimes it gets really ugly — like when Blair tells a room full of people that Serena killed someone. Not something you want your BFF to do, right?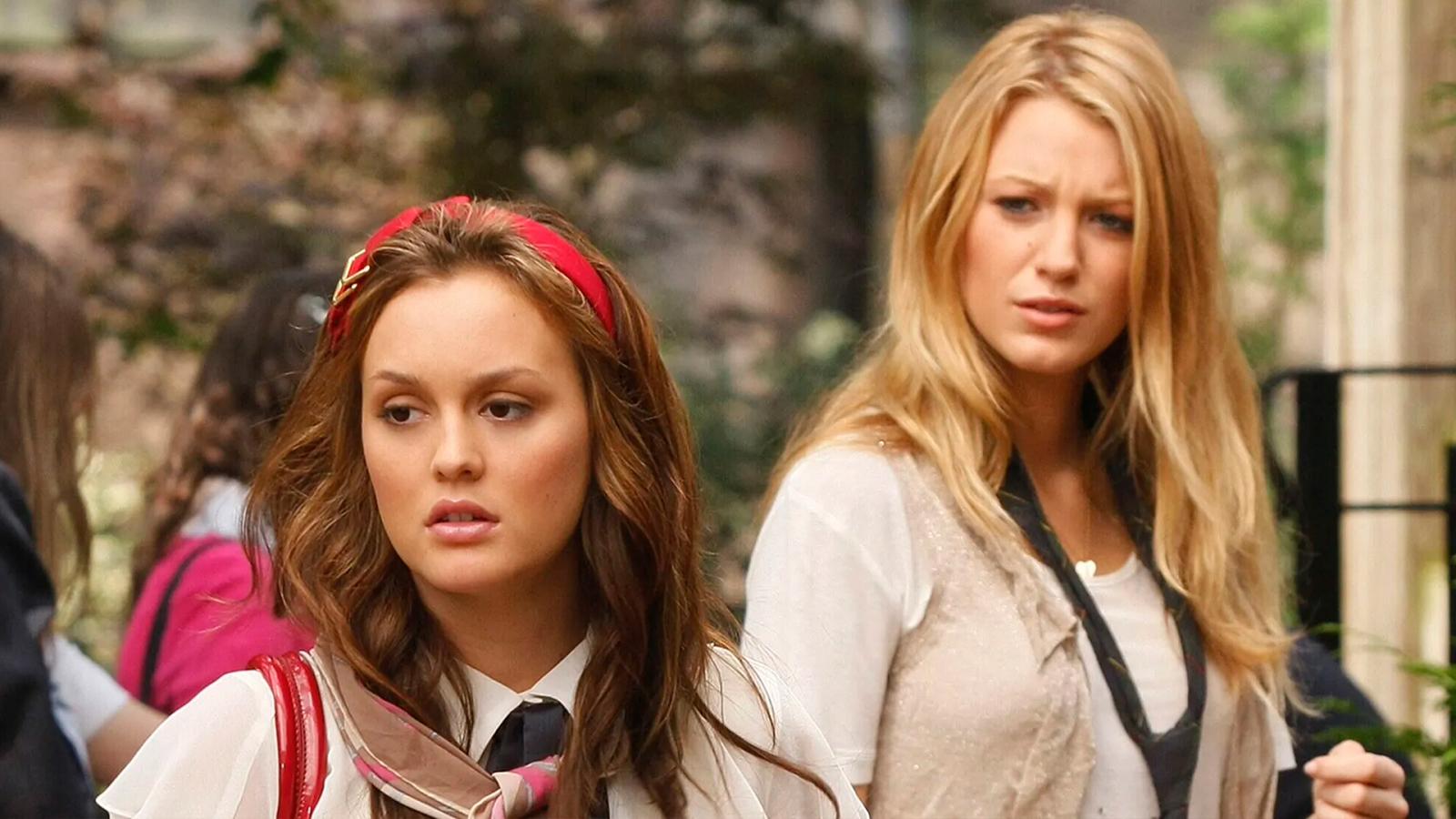 For a second here, you might think this is a hot take, but if you take a closer look at their relationship, you'll see why they are on the list. Despite the fact that they're really close and they both consider each other great friends, they are still toxic to each other.
Think of the times Sheldon has put Leonard through hell by embarrassing him in public, forcing him to do things he doesn't want to do, only agreeing to eat out at places he approves of without taking Leonard's opinion into account. There are just too many to count.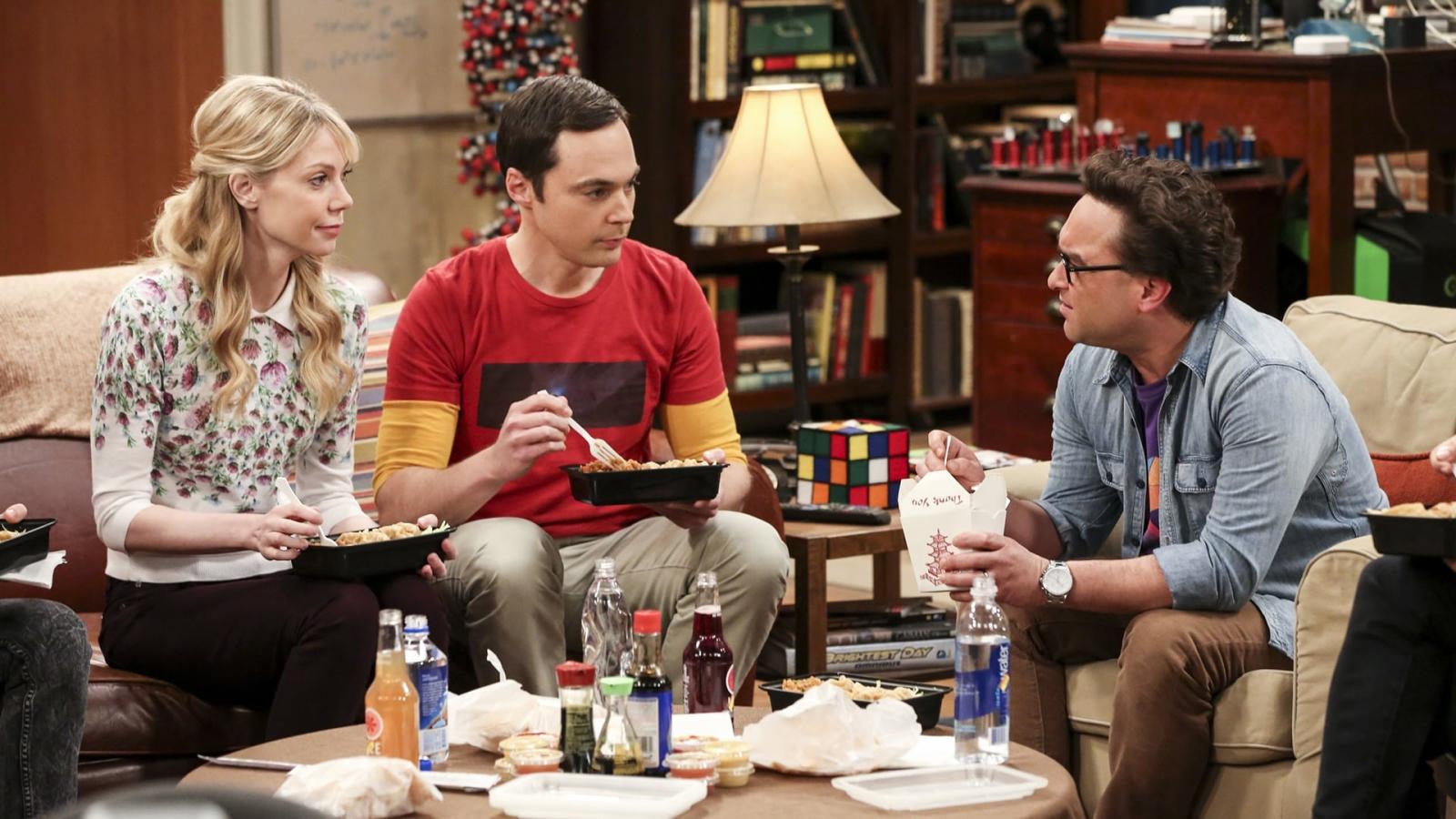 1. Monica and Rachel — Friends
Yes, and we are not crazy. Monica and Rachel's relationship is the strongest in the show, they are friends from school who have found their way back into each other's lives. And they remain best friends until the end of the show.
However, if you put their friendship under the microscope, you will see how unhealthy it is. Their relationship is all about codependency. Just the fact that Rachel "dumps" Monica after graduation, doesn't even invite her to her wedding with Barry, and then runs to Monica for comfort says a lot.