5 Keanu Reeves' Favorite Movies, From Comedies to Thrillers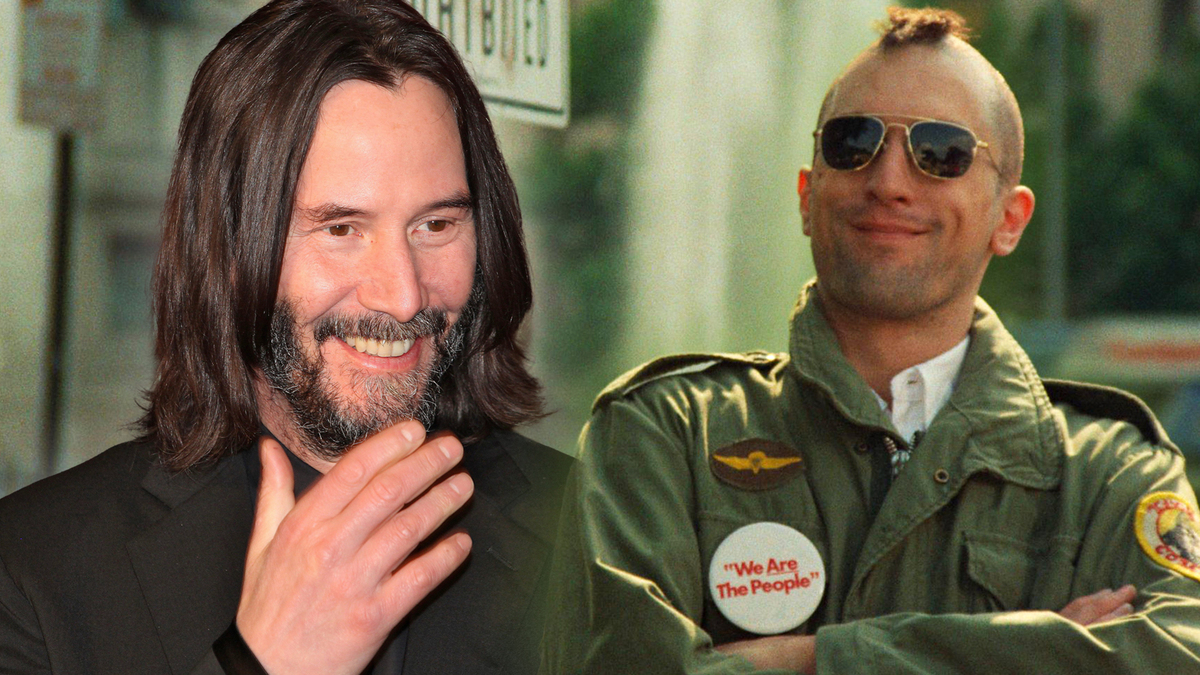 The favorite actor of our generation has quite a taste in movies.
Keanu Reeves first rose to fame in teen movies, but after The Matrix, he became a leading man in action films, at the same time starring in dramas and comedies. Fortunately, he has no plans to end his career and even does most of his own stunts in action movies.
To help you get to know him better, here are five of the movies that the actor himself loves.
1. Eraserhead
While promoting John Wick: Chapter 4, Keanu Reeves was asked to name his four favorite movies. The first one he remembered was David Lynch's classic.
Keanu Reeves met Lynch while working on the documentary Side by Side, which focused on the evolution of digital technology in cinema. The actor not only served as the film's producer, but also interviewed several directors. According to Reeves, visiting Lynch turned out to be the most exciting.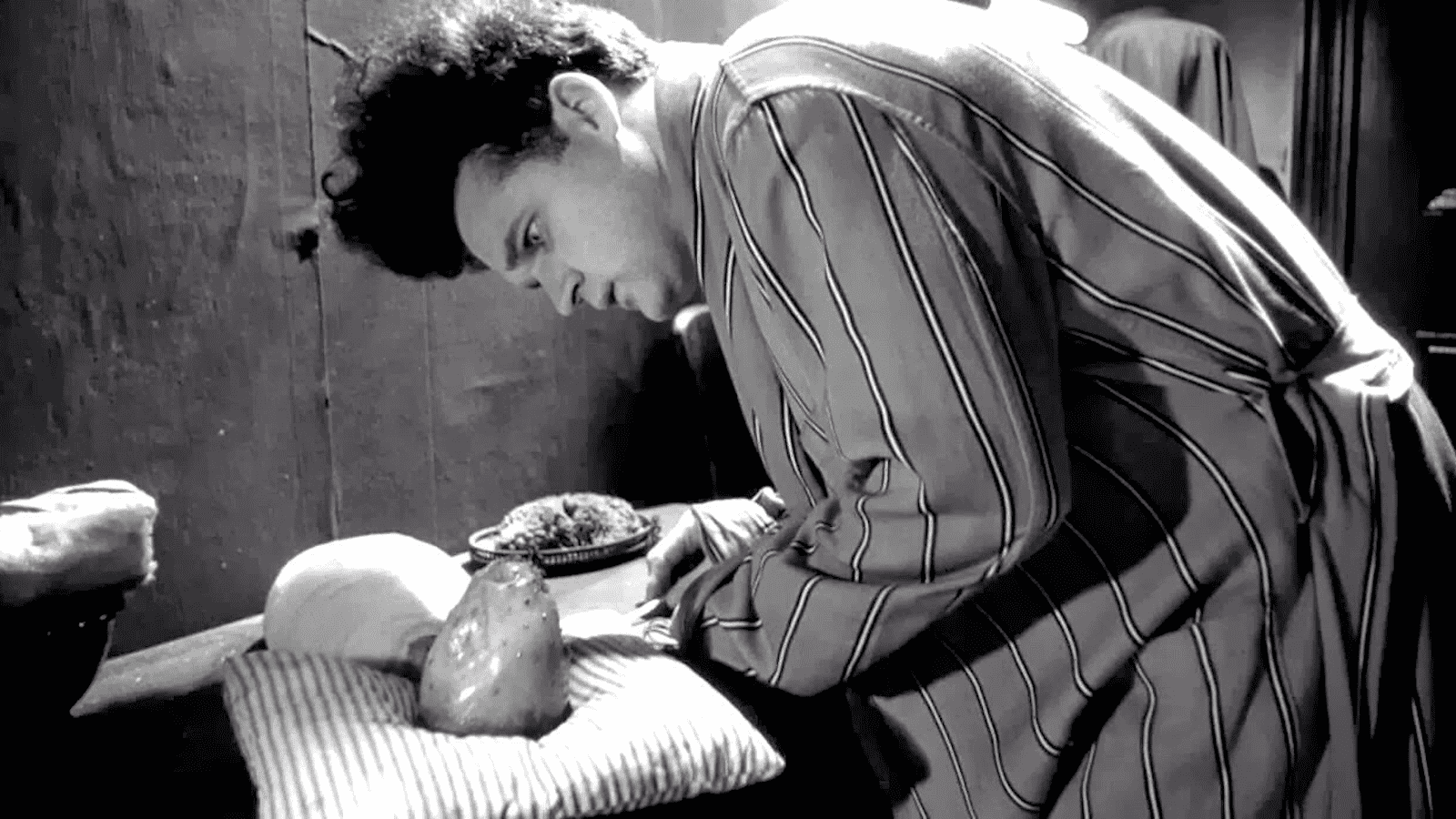 2. The Neon Demon
In 2021, Reeves gave his co-star and friend Carrie-Anne Moss a list of 20 movies he thought everyone should see. Only one of them featured the actor himself, and that was Nicolas Winding Refn's The Neon Demon.
Reeves said he was a fan of Refn's films and gladly accepted the offer to work with him. Reeves was not even bothered by the fact that the director shoots his movies in chronological order and he had to give up several weeks of his time for a small role.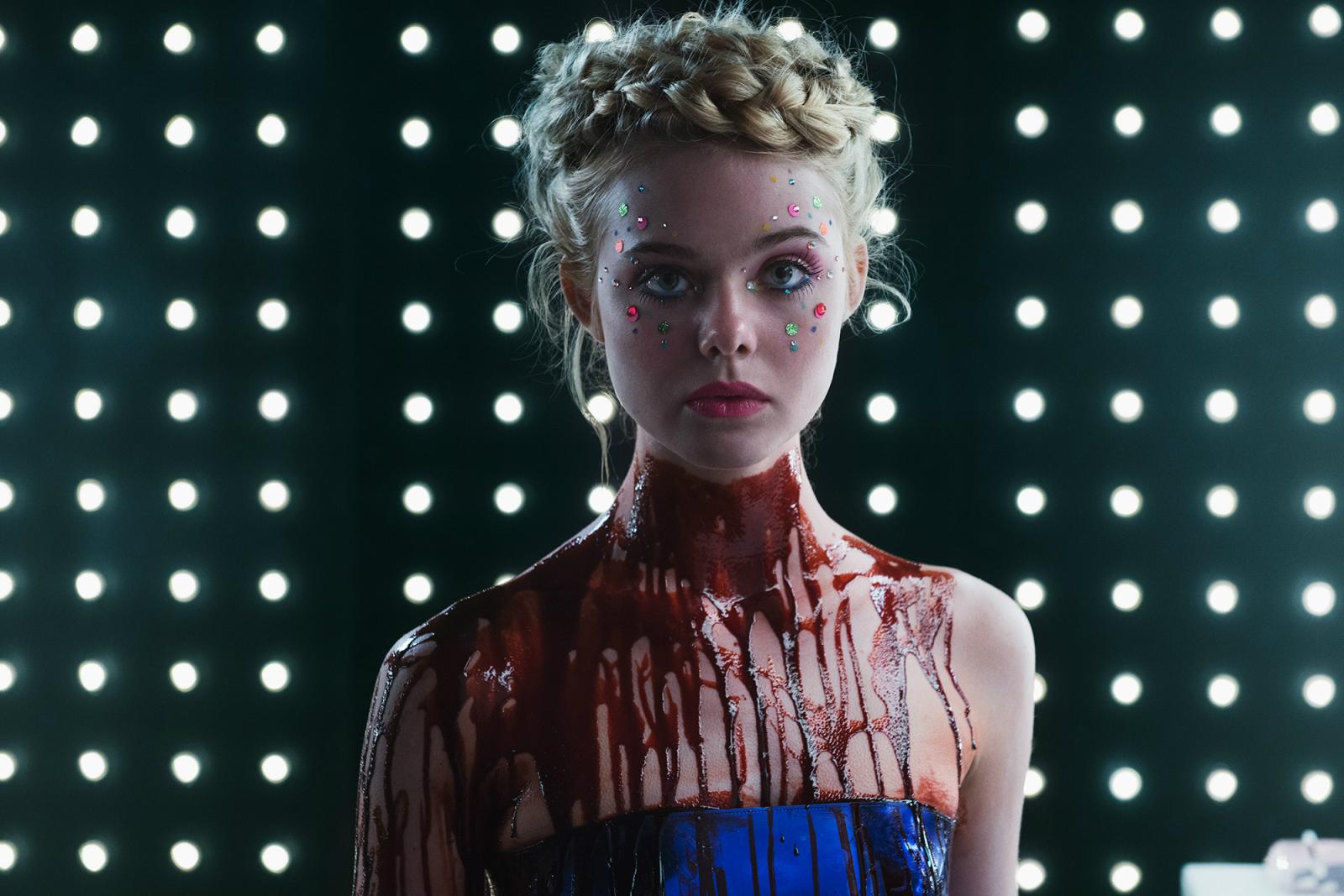 3. Seven Samurai
The works of Akira Kurosawa have had a huge influence on cinema. Reeves and John Wick director Chad Stahelski confirm that they drew a lot of inspiration from Kurosawa's movies, not only for Seven Samurai, but also for Rashomon and Bodyguard.
They were inspired by the idea of a code of honor reminiscent of bushido, a set of rules for noble warriors. And Reeves himself added that he was influenced not only by Japanese cinema, but also by anime.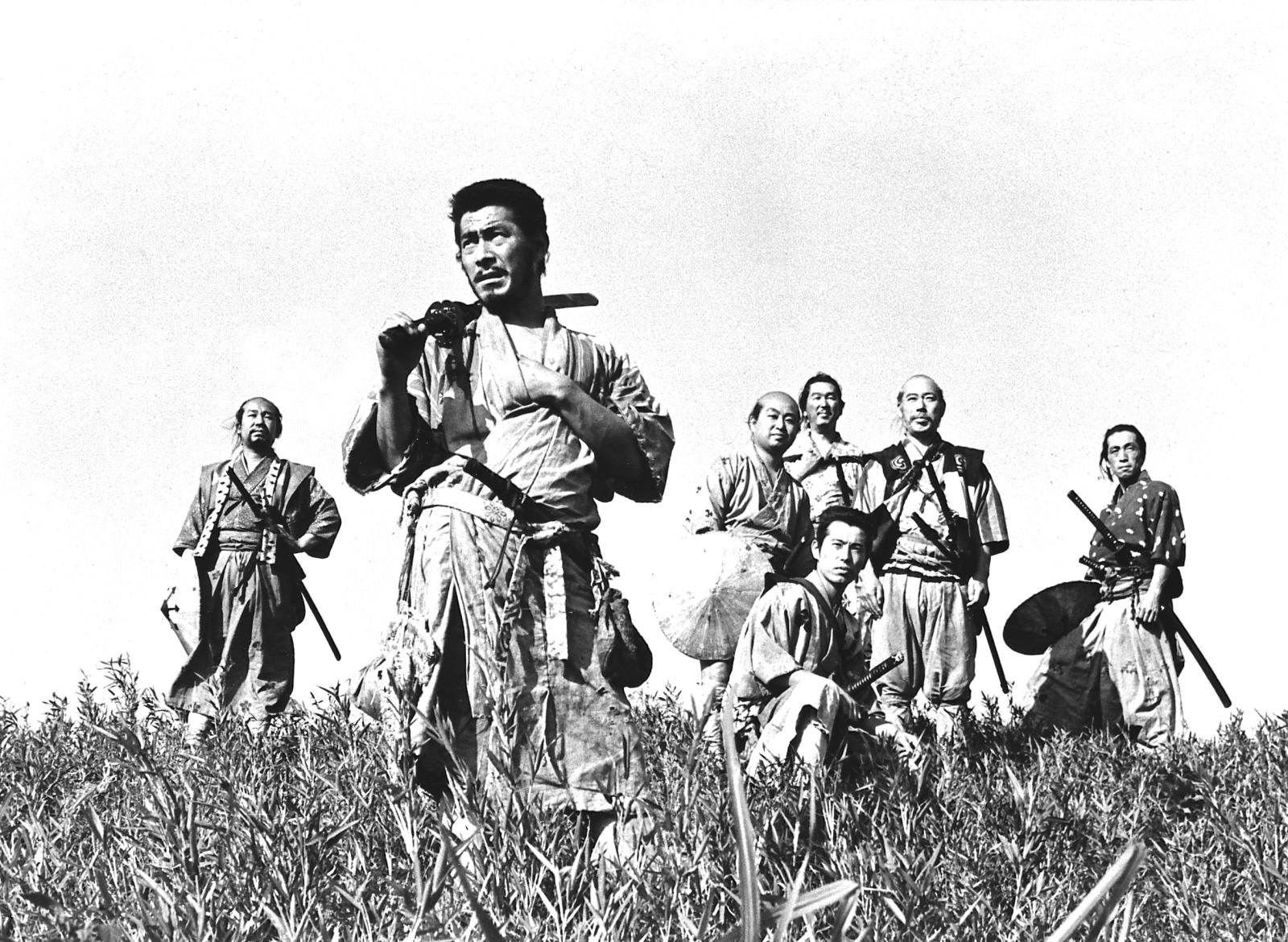 4. Monty Python and the Holy Grail
Judging by his favorite movies, Reeves has a good sense of humor.
Screenwriter Ian Johnstone told how he once had lunch with John Cleese, a member of the famous comedy troupe and one of the creators of The Holy Grail. Unexpectedly, the waiter brought them a bottle of wine, which turned out to be a gift from Keanu Reeves.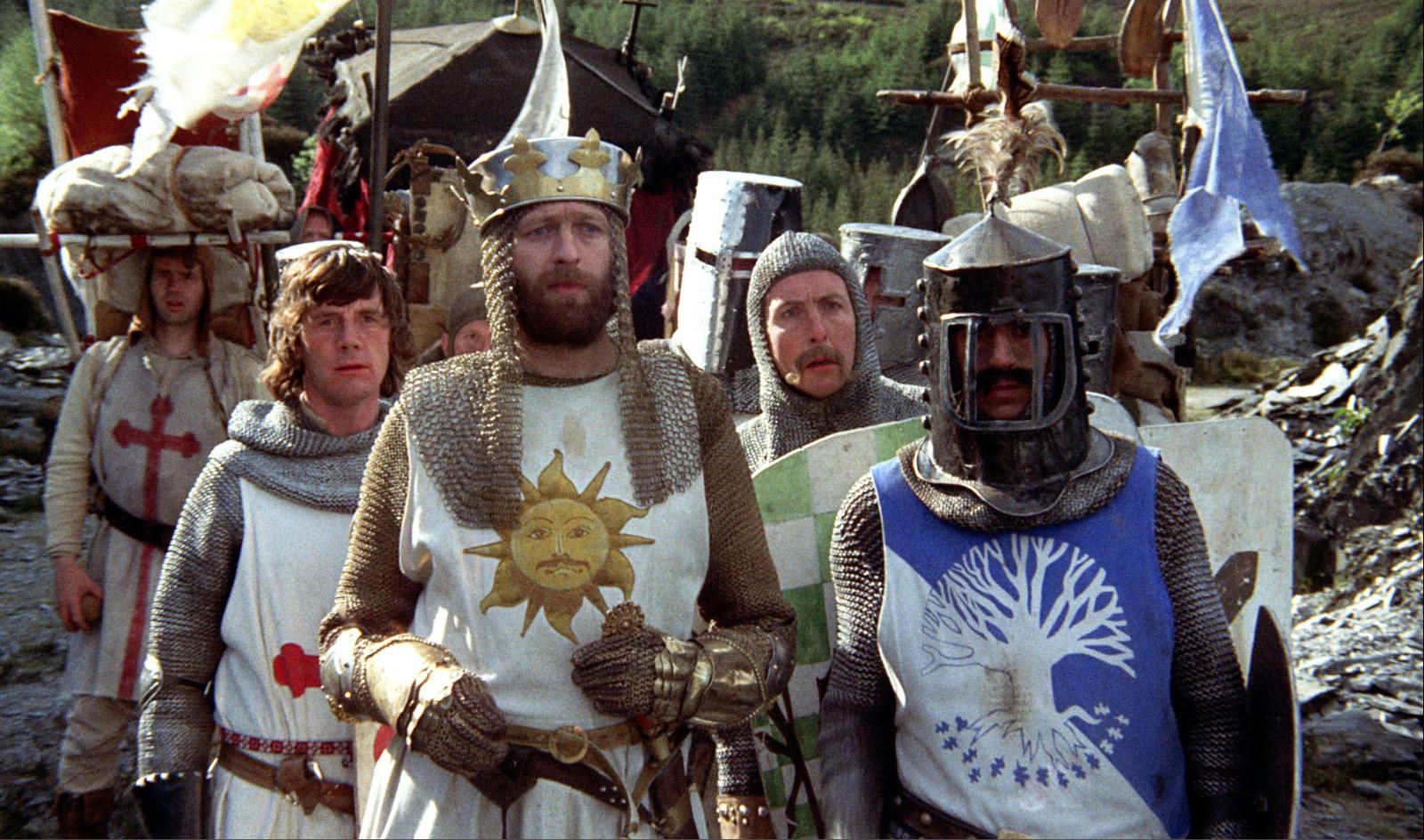 5. Taxi Driver
Reeves has repeatedly declared his love for Martin Scorsese's movies. But it is Taxi Driver that the actor singles out first, emphasizing that this film has had the greatest influence on him.
However, a collaboration with his favorite director did not work out for Reeves. He was supposed to star in the series The Devil in the White City, which Scorsese produced with Leonardo DiCaprio, but then left the project for unknown reasons.