5 Lingering Movie Questions That Can Be Answered by Great Prequels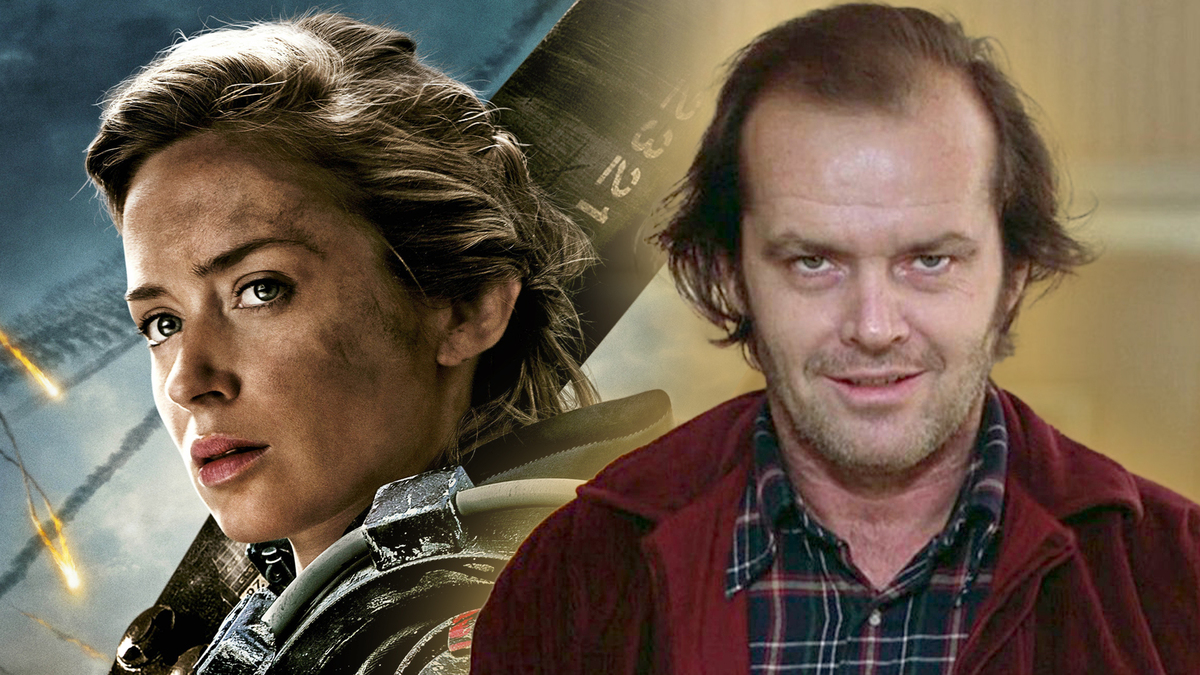 Not every movie needs a prequel, but these five leave too many tempting questions to pass up the opportunity.
Hollywood's tendency to turn almost every successful movie into a franchise with countless sequels, prequels, and spin-offs is often frowned upon by fans, and for good reason.
And yet, sometimes the idea of seeing how it all started, or how a great character became who they are, is too exciting and makes you want a prequel.
So here are five movies that desperately need a great prequel.
1. Django Unchained
Christoph Waltz blew everyone away with his portrayal of Dr. King Schultz in this Quentin Tarantino Western, and it would have been great to see how he became a seasoned bounty hunter himself before meeting Django.
The only problem is that finding a young actor who both looks like Christoph and is as charismatic as he is seems like an impossible task.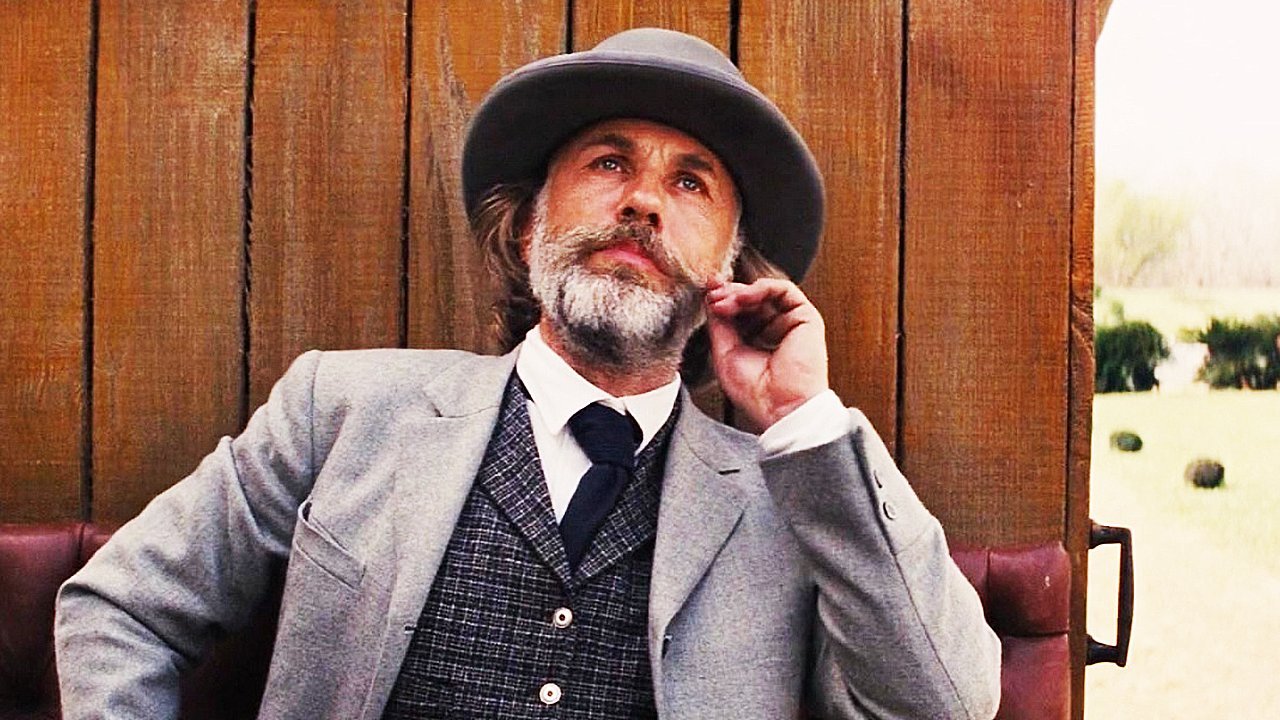 2. The Shining
The Overlook Hotel has existed for many years and claimed many victims before the Torrance family arrived, which led to a variety of quite colorful ghosts inhabiting it at the time the original novel and the 1980s movie take place.
An anthology TV series could be a great way to show us their stories, even if fans already know their grim endings.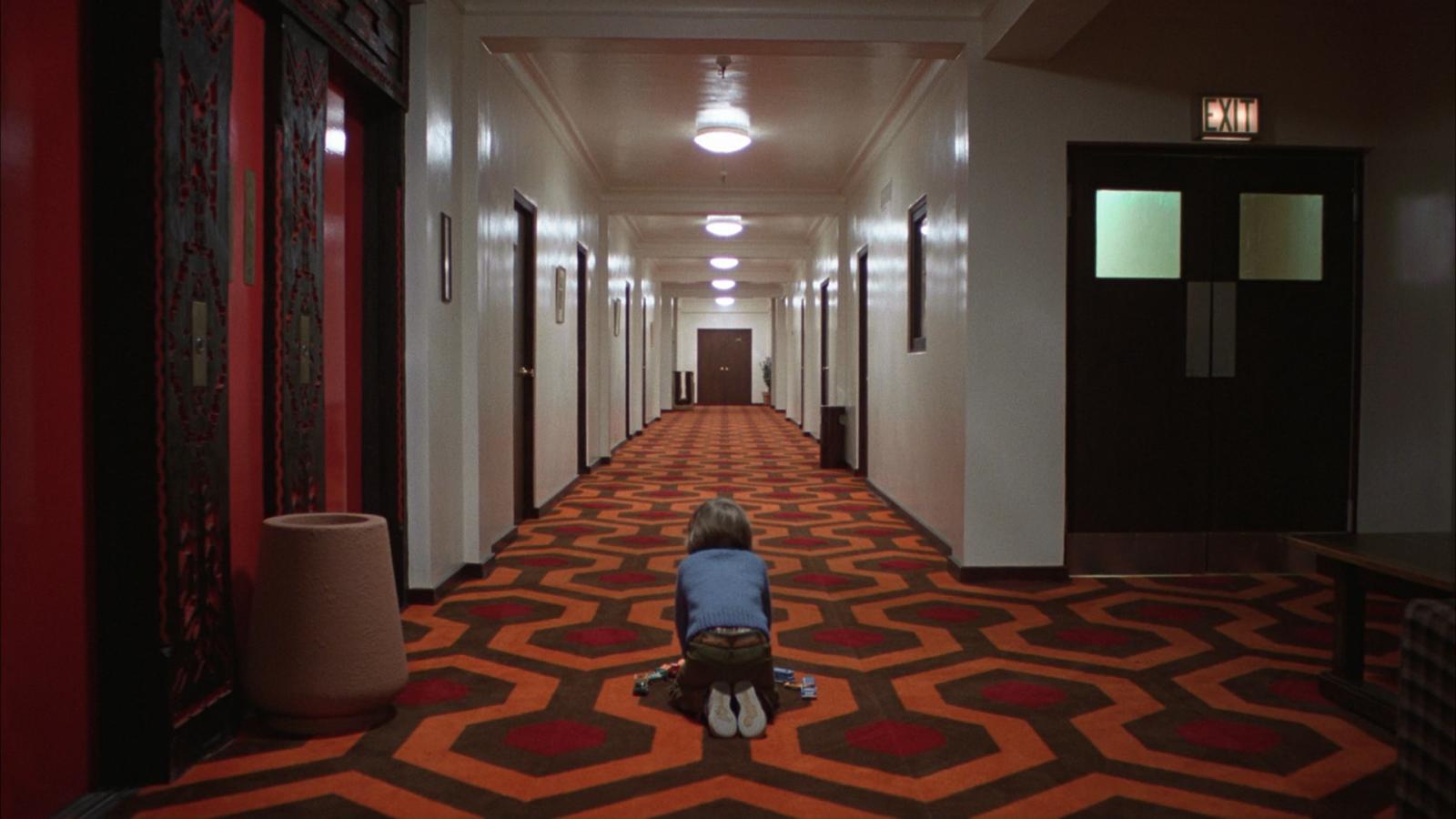 Yes, the Fantastic Beasts movie series is already a prequel to Harry Potter, but there is an even better story from the past of the Wizarding World that needs telling.
Many fans would love to see Tom Riddle's journey (or rather fall) from a young and ambitious wizard to He Who Must Not Be Named.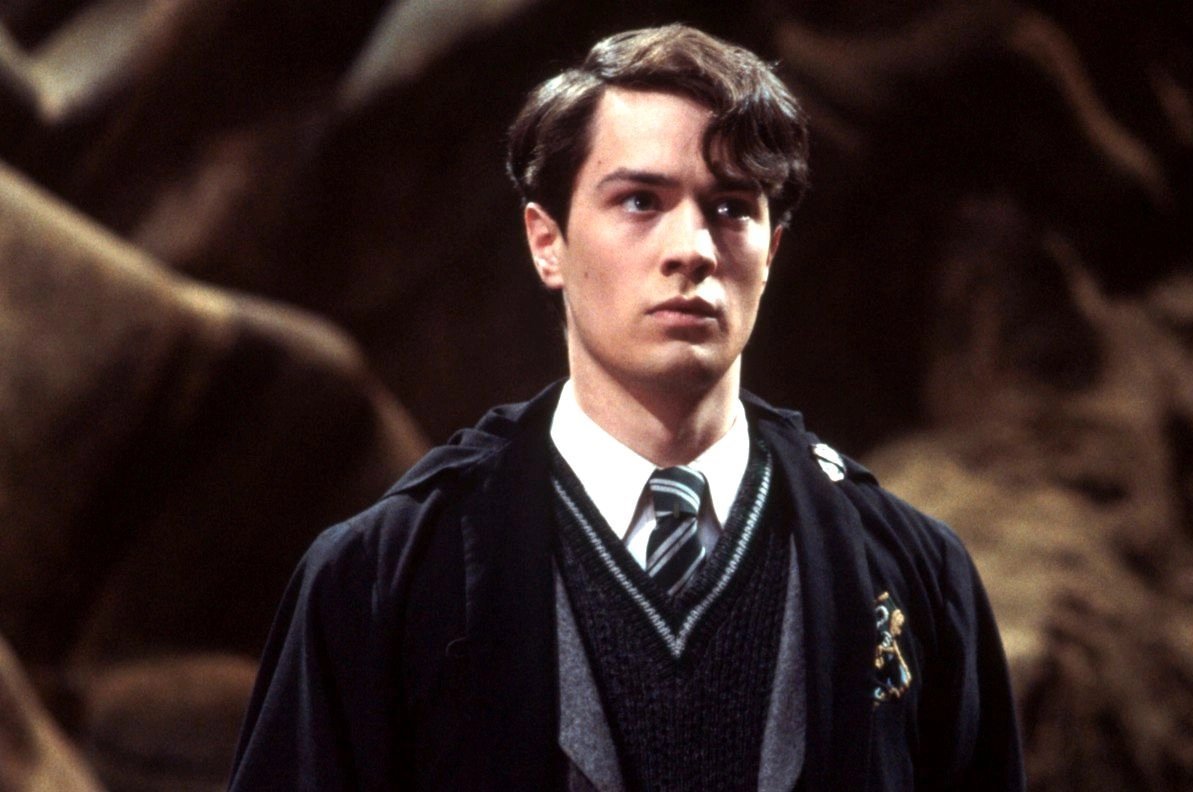 4. Edge of Tomorrow
Edge of Tomorrow was one of the most original sci-fi movies of the last decade, and countless fans are still waiting for the sequel nine years later.
But considering the ending of the movie, a prequel seems to be a better idea, showing us the beginning of the alien invasion and how Emily Blunt 's Sergeant Rita Vrataski earned the title "Angel of Verdun."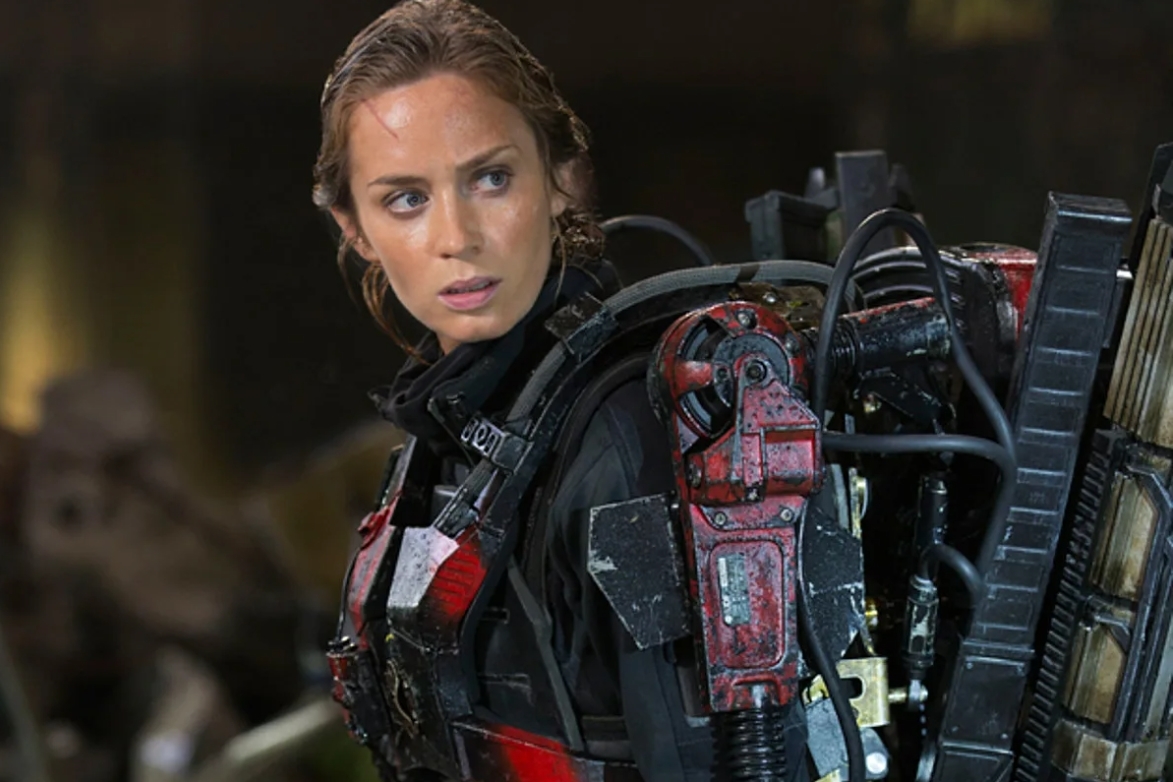 5. John Wick
Throughout the movie series we see that everyone is afraid of John because of his ruthless reputation, so showing how he earned it could be a great way to expand the franchise, especially considering we already got Winston Scott's backstory in the TV series The Continental.
The only problem is finding the right actor, but that may not be necessary since Keanu Reeves is famous for barely aging visually over the decades.