5 Most Unexpected Hobbies of Hollywood A-listers
You wouldn't expect immensely rich artistic people to have some mundane and predictable hobbies, would you? Well, to be honest, we've never even considered how they spend their free time — and they're doing some fun stuff out there!

5. Tom Hanks Collects Vintage Typewriters
Starting off strong, we have Tom Hanks and his hobby. When he's not busy being one of the most brilliant actors of both his and current generations, Hanks spends his time looking for old-time typewriters to add to his massive collection. The man's appreciation for the story of communication and art is to blame if we were to guess.
4. Tommy Lee Jones Is a Polo Player
As random as it sounds, polo is the greatest passion for Tommy Lee Jones when he's not on a movie set. This game requires great teamwork, a deep connection with your horse, precision, strategic thinking, and a whole lot of physical prowess to play, and Lee Jones is actively participating in competitive polo matches as his hobby!
3. Steve Martin Plays the Banjo
Steve Martin is among the greatest comedic geniuses of our age, but such an achievement doesn't stop the man. To the already-existing title, he's added the tag of a professional banjo player: Martin's released albums, played at a bunch of events, and achieved great mastery when it comes to his favorite musical instrument.
2. Mila Kunis Is a Gamer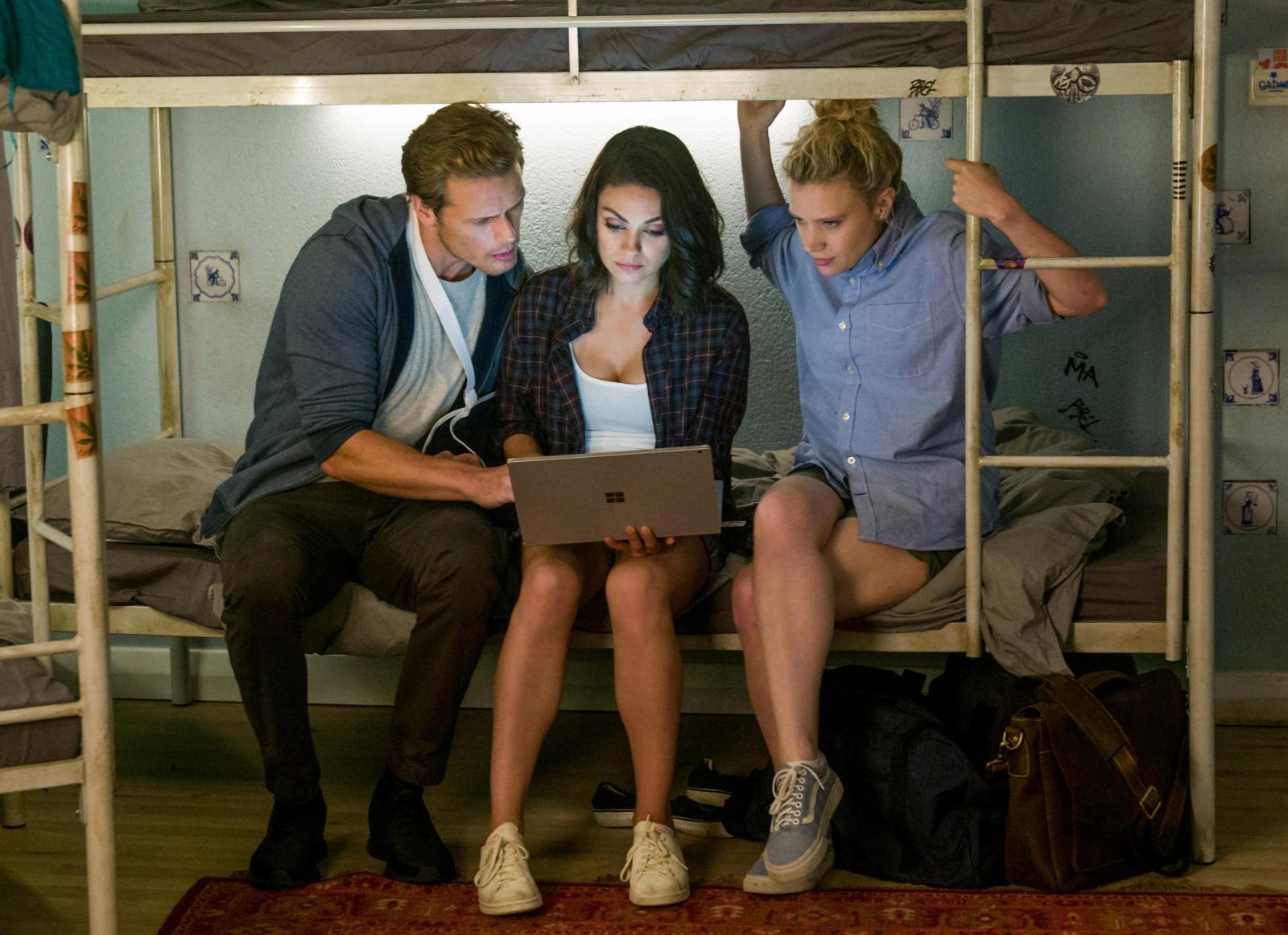 This may surprise you, but Mila Kunis, an amazing and vastly acclaimed actress, is a dedicated gamer! Kunis has admitted her love for video games multiple times, and much like Henry Cavill, she's particularly in love with one of the older and most popular games on the planet — World of Warcraft. We wonder, who else is there?
1. Angelina Jolie Is a Pilot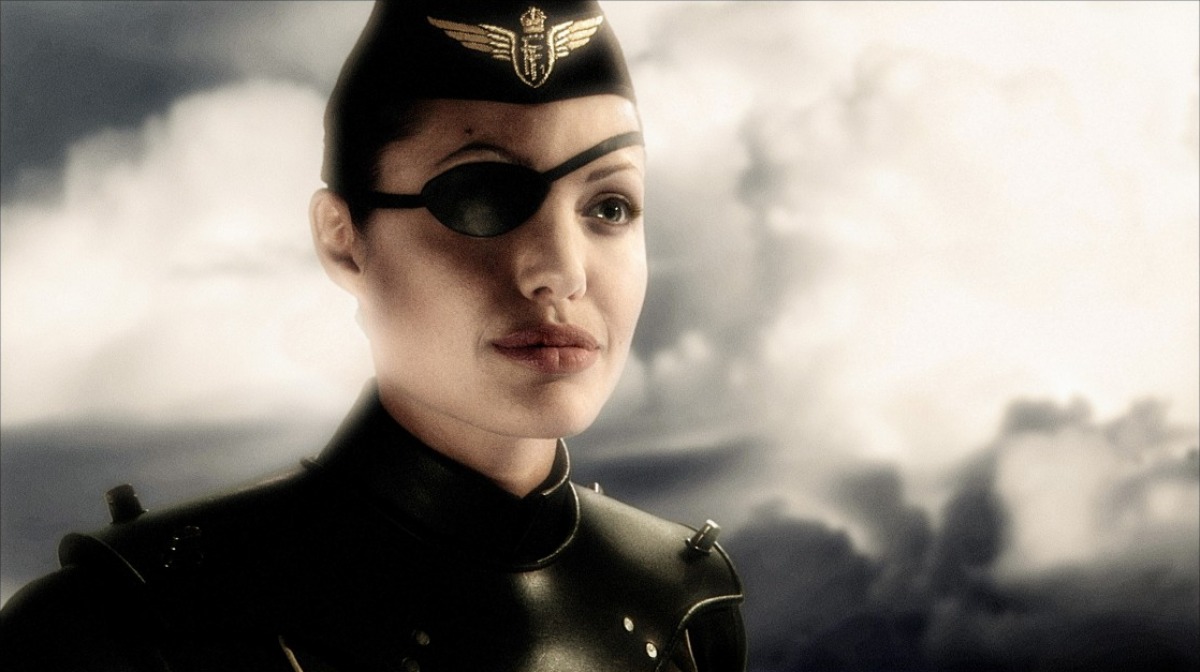 On the one hand, who would've guessed; on the other hand, it's only natural for Jolie, a Hollywood icon with an adventurous spirit and no desire to fit in with the norms to wander off into the skies in her free time. Angelina Jolie is a professional private aircraft pilot, and the famous actress finds great joy in flying away from Earth.