5 Movies Just Like Fifty Shades of Grey but Better (Much, Much Better)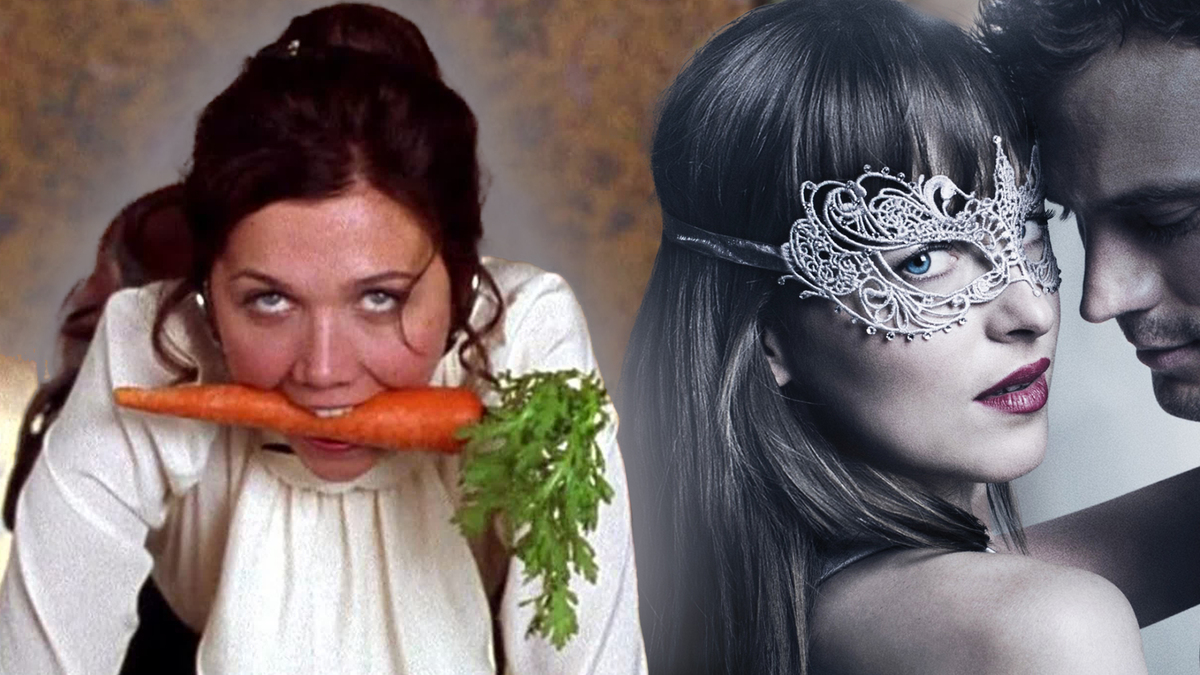 Our tastes are very singular. You wouldn't understand. We like quality erotic movies.
Cinema is increasingly open about the intimate aspects of relationships between people. Fifty Shades of Grey seemed to remove an unspoken taboo from the subject by telling the story of the romance between Anastasia and Christian.
However, there are many other stories about real passion — no less hot, but also not crossing over into vulgarity.
1. Last Tango in Paris
Bernardo Bertolucci's candid tale of a toxic relationship is now considered a classic of erotic cinema. The film tells the story of a recently widowed 45-year-old American, Paul, and a young Parisian, Jeanne.
The couple indulge in their sexual desires while adhering to an unspoken agreement — to always meet in a rented apartment, not to reveal their names, and not to share details of their personal lives.
2. Killing Me Softly
Alice's chance meeting with the mysterious Adam turns into a whirlwind romance. Before she has the time to come to her senses, she finds herself walking down the aisle with a handsome mountaineer. After the wedding, Alice begins to receive anonymous threatening letters and realizes that she knows nothing about her husband's past.
Killing Me Softly is a psychological thriller with a not-so original-plot. However, this shortcoming is compensated by a growing sense of suspense and atmospheric visuals in the spirit of neo-noirs.
3. 9½ Weeks
The gold standard of erotic cinema with two sex symbols of the 80s — Mickey Rourke and Kim Basinger. Art gallery employee Elizabeth meets charming banker John (whose surname is Gary, by the way). With a new lover, she is ready to exeriment.
But over time, sexual pleasures become more and more radical, and Elizabeth feels a lack of care and intimacy. Moreover, she is close to losing herself, dissolving in John's fantasies.
4. Bitter Moon
Roman Polanski's movie explores the complex dynamics of power and desire in relationships, combining them with a deep psychological analysis of the characters.
The movie takes place on an ocean liner where the reserved Englishman Nigel and his cheerful wife Fiona are vacationing. Their tranquil voyage ends when they meet wheelchair-bound writer Oscar and his mysterious companion Mimi.
5. Secretary
Lee has recently left a psychiatric hospital. In search of stability, she takes a job as a secretary in the office of attorney Edward Grey. But "normal work" soon turns into a passionate romance.
It seems no coincidence that the main character of this movie has almost the same name as the main character of Fifty Shades of Grey. Both stories focus on women discovering their sexuality through BDSM practices.