5 Movies That Became The Last Straw In Iconic Hollywood Relationships
In case you were wondering how actors manage not to fall in love with their co-stars. Apparently, they don't.
Hollywood has seen its fair share of iconic celebrity couples find their way to each other while working together. As much as its stars have seen the glitz and glamor of the film industry, some of them have been unable to keep their love from stumbling over their inner desires.
Here are five movies that marked the end of iconic Hollywood couples.
Green Lantern (2011) — Ryan Reynolds and Scarlett Johansson
During the making of Green Lantern, Ryan Reynolds was married to Scarlett Johansson, and Blake Lively was in a relationship with her co-star from Gossip Girl, Penn Badgley. The undeniable on-set chemistry between Green Lantern and his love interest, Carol Ferris, led to the end of both relationships within a year of the film's production, marking the beginning of one of Hollywood's most genuine couples.
Well, don't let your wife stand in the way of meeting your soulmate, apparently...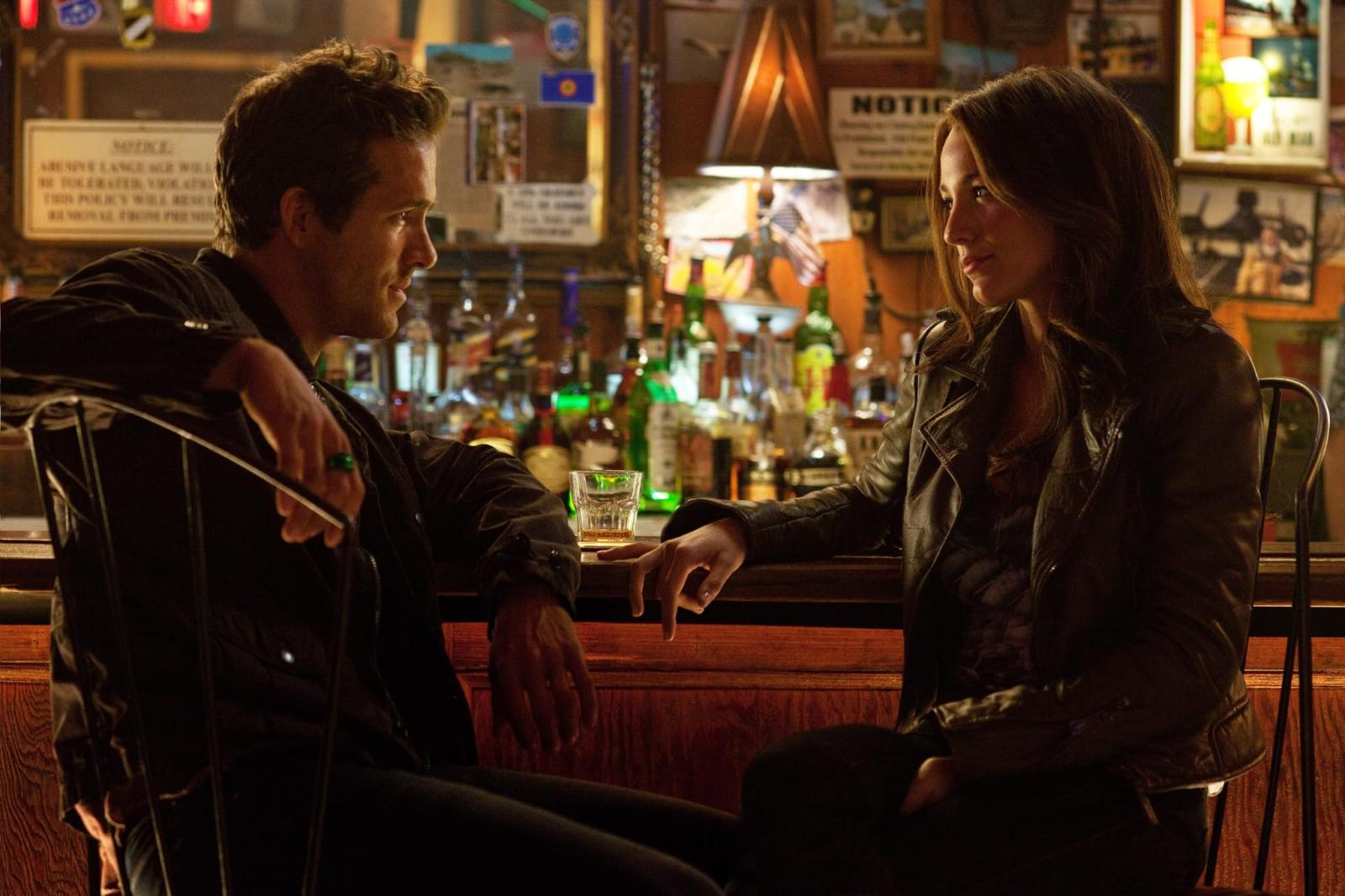 Cleopatra (1963) — Elizabeth Taylor and Eddie Fisher
Destroying everything on its way, the intense affair between Elizabeth Taylor and Eddie Fisher, known as "le scandale", consumed the marriages of both actors on the set of Cleopatra and attracted the attention of the world.
In the years that followed, the public's fascination with the infamous "Dickenliz" grew, and the couple eventually engaged in one of Hollywood's most famous on-and-off relationships.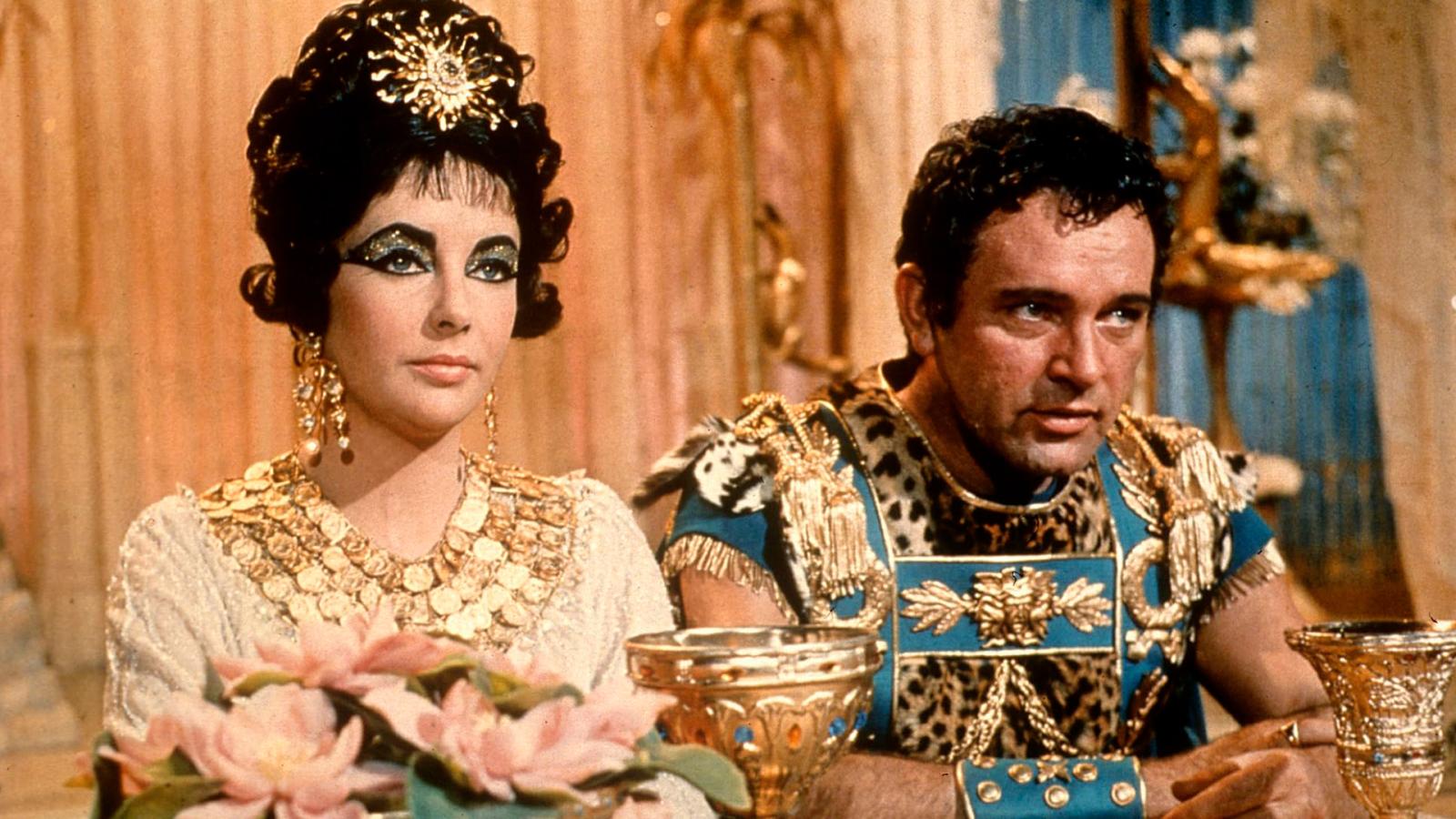 The Misfits (1961) — Marilyn Monroe and Arthur Miller
Now hailed as a cinematic masterpiece, The Misfits went through a tumultuous production marked by Marilyn Monroe's personal struggles and Arthur Miller's growing frustration. But the most tragic aspect of the movie was the breakdown of Miller and Monroe's marriage.
Monroe's worsening problems led to her hospitalization and forced constant script rewrites by Miller, leading to the couple's divorce shortly before the film's 1961 premiere.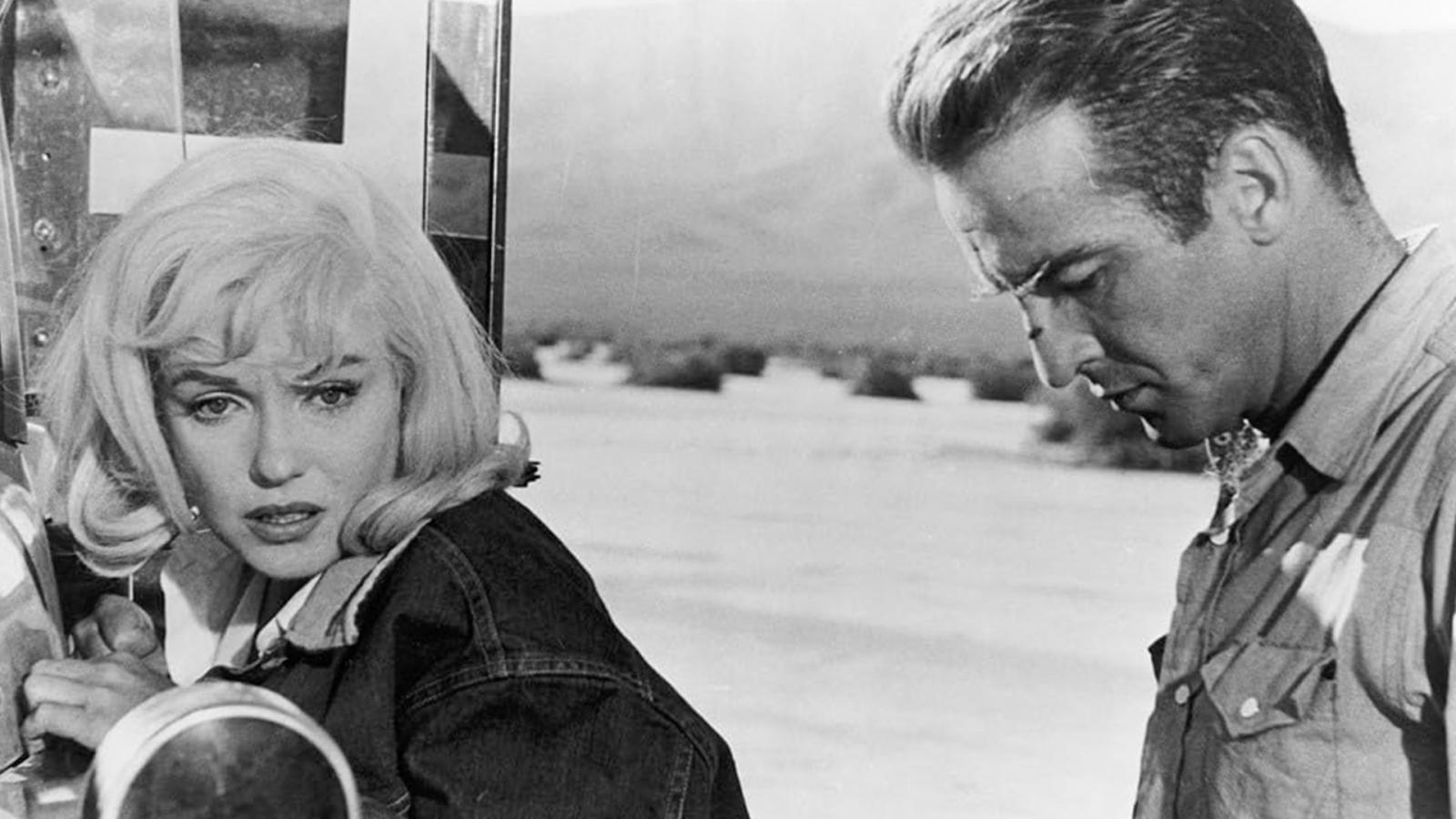 Snow White and the Huntsman (2012) — Kristen Stewart and Robert Pattinson
The on-screen chemistry between Kristen Stewart and Robert Pattinson in The Twilight Saga may have been electric, but apparently not enough. Shortly after the release of Stewart's 2012 film Snow White and the Huntsman, she was photographed having an affair with the film's director, Rupert Sanders, who was also cheating on his wife, actress Liberty Ross.

And even after public apologies from both of them, it didn't do any good for their relationships.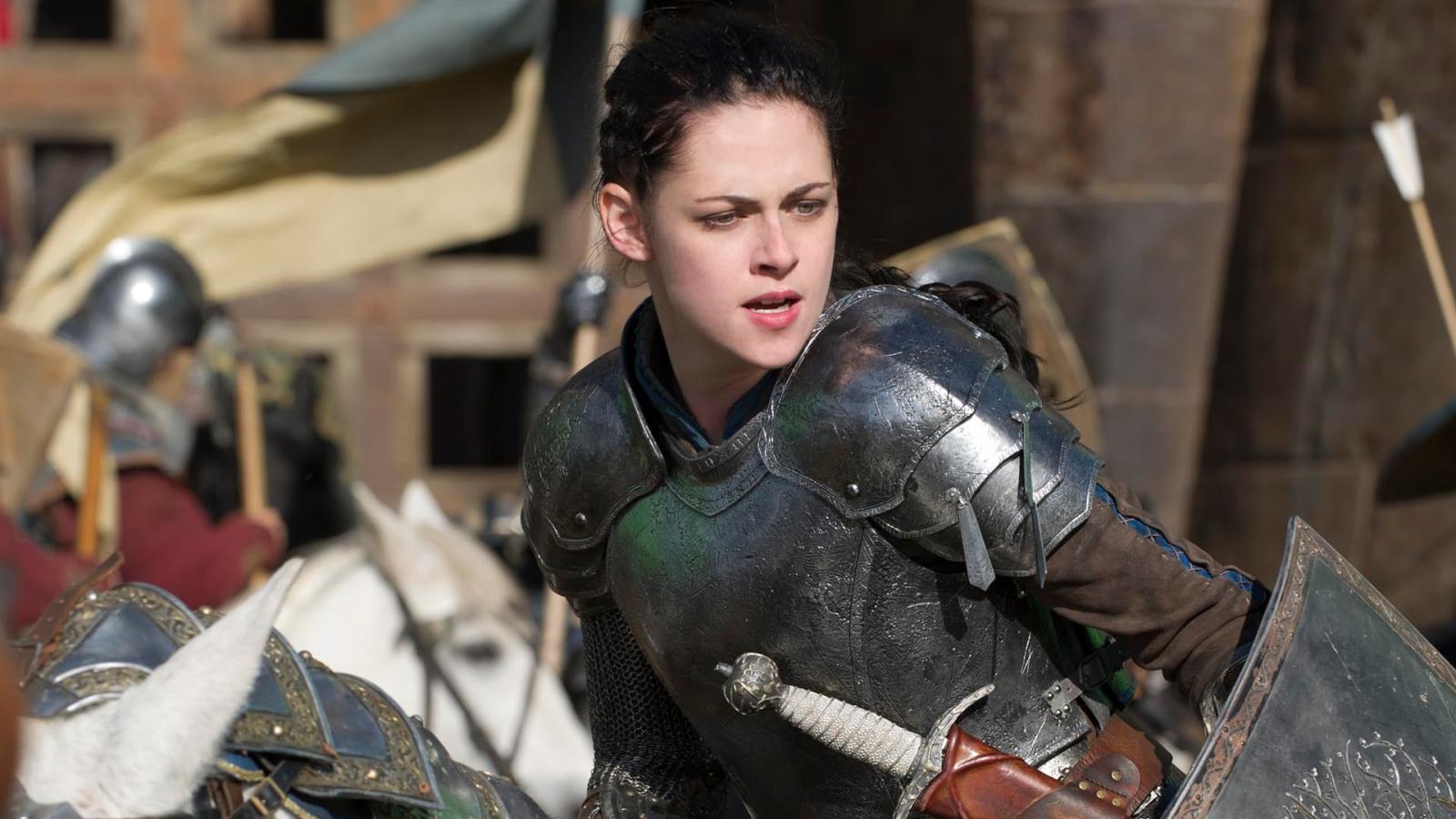 Mr. & Mrs. Smith (2005) — Jennifer Aniston and Brad Pitt
Before "Brangelina" took Hollywood by storm, Brad Pitt and Jennifer Aniston, then called "Bennifer," were Hollywood's most powerful golden couple. However, the fairy tale came to an end in 2004 when rumors swirled about Brad Pitt's chemistry with Angelina Jolie on the set of Mr. & Mrs. Smith.
Although Pitt denied cheating on his wife of five years, he and Aniston divorced three months before the film's release, and just a month later, Pitt and Jolie were spotted together on vacation.