5 Movies That Will Prove You Are Not a Heartless Machine (Get Ready To Cry a Lot)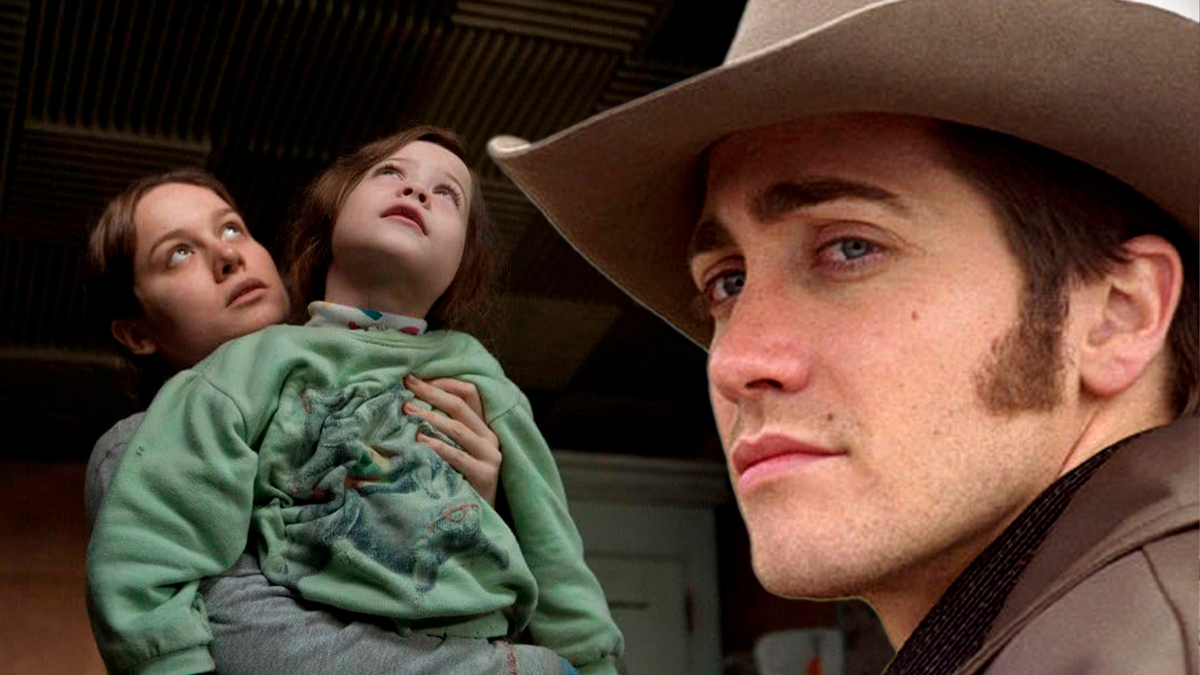 For those who have been accused of being robots.
The movie industry is the best instrument to make you feel whatever you want. If you desperately need to laugh, you can always turn on any comedy you can find, and within two hours your mood will improve if you were feeling blue before. Or, if for some reason you feel the need to be scared, maybe to get some adrenaline going, horror movies are your answer.
So it's no secret that we need to watch a sad movie to have a good cry. And don't think there's something wrong with you if you find yourself wanting to cry, it's perfectly normal. We humans often feel the strongest emotions, which actually have a healing quality, while watching certified tearjerkers.
These five movies are the ones that will make you ugly cry, even if, like Chandler from Friends, you never shed a tear when Bambi's mother was killed in Disney 's classic.
1. Manchester By The Sea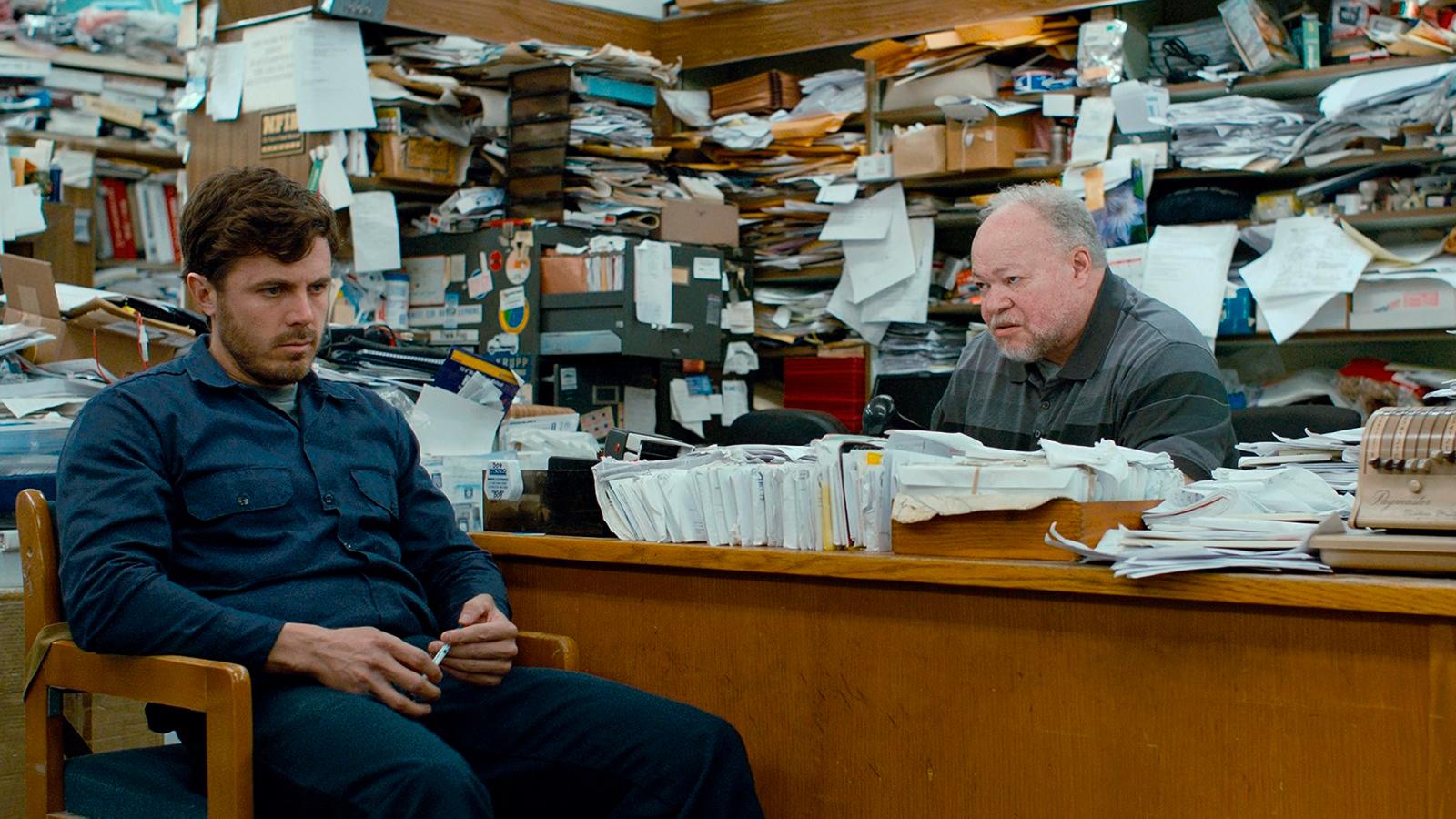 The film premiered in 2016, and has since earned the title of one of the most heartbreaking movies in the industry. It stars Casey Affleck in the role of Lee Chandler and many fans claim that it was his best performance ever.
The story of the movie revolves around Affleck's character as he is shown taking care of his teenage nephew after the death of his brother. A lot of serious topics like depression, guilt, grief, responsibility and life after traumatic experiences are dealt with in the movie, which certainly makes it a must watch.
2. Room

The 2015 film, which won Brie Larson the Academy Award for Best Actress, often ends up on all sorts of lists of the best movies of all time. Room is a drama that revolves around a mother-son duo who suffer a lot of pain to end up in a new and happy life.
Joy Newsome and her son Jack are trapped in a room for years by a maniac. But somehow they are both still full of hope and when the opportunity presents itself, they do everything they can to help each other escape.
3. Brokeback Mountain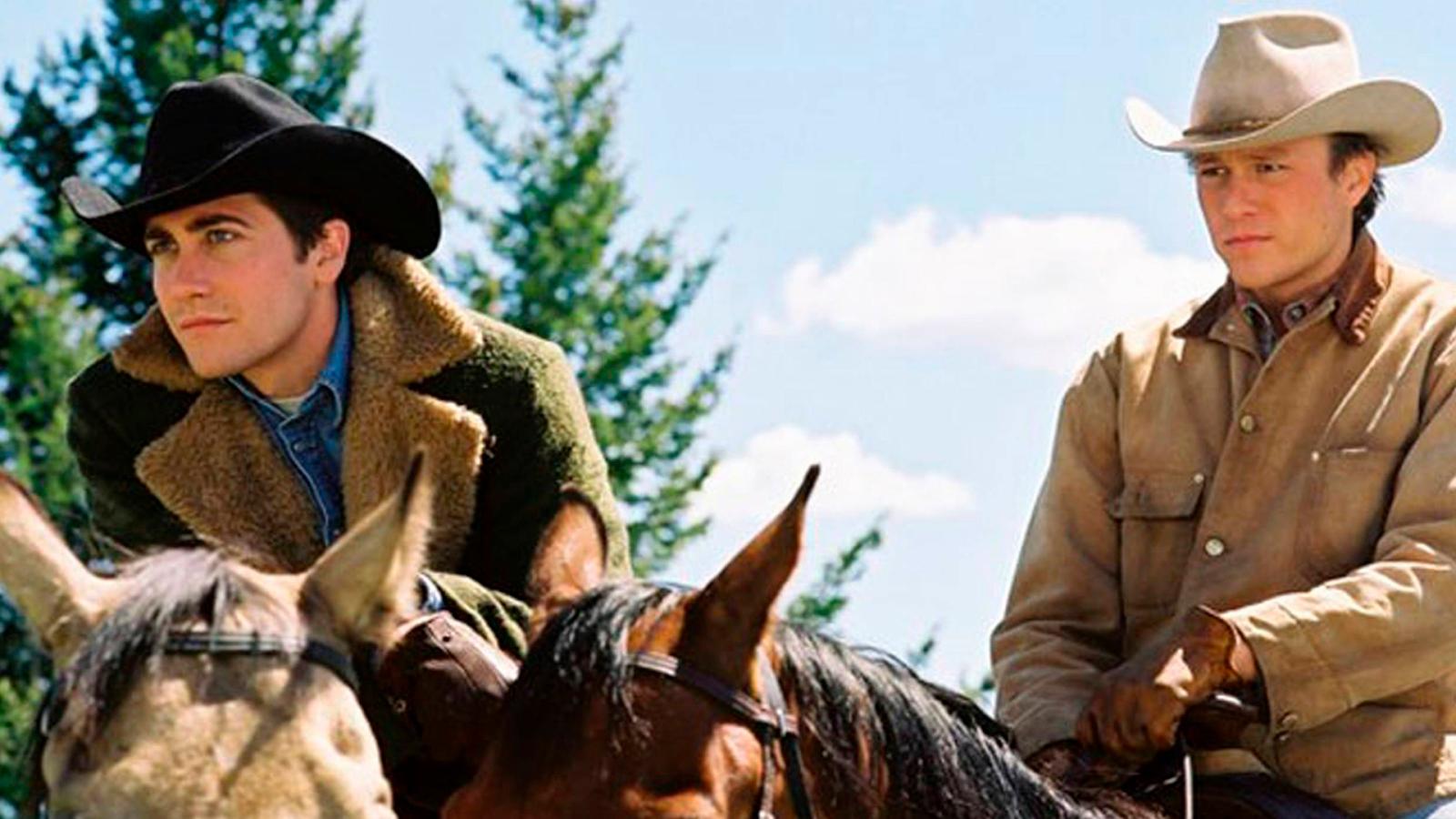 Although the 2005 movie became a topic of controversy for its depiction of a queer relationship, after some time it was labeled as one of the best romantic dramas ever created. The most dedicated fans even call it a must-see. The story of the movie follows Jack, played by Jake Gyllenhaal, and Ennis, played by Heath Ledger, as they slowly start to fall in love, even though they have girlfriends.
Their on-screen chemistry was something that made fans root for them, only to be left devastated at the end as the writers robbed the couple of their happy ever after.
4. Sophie's Choice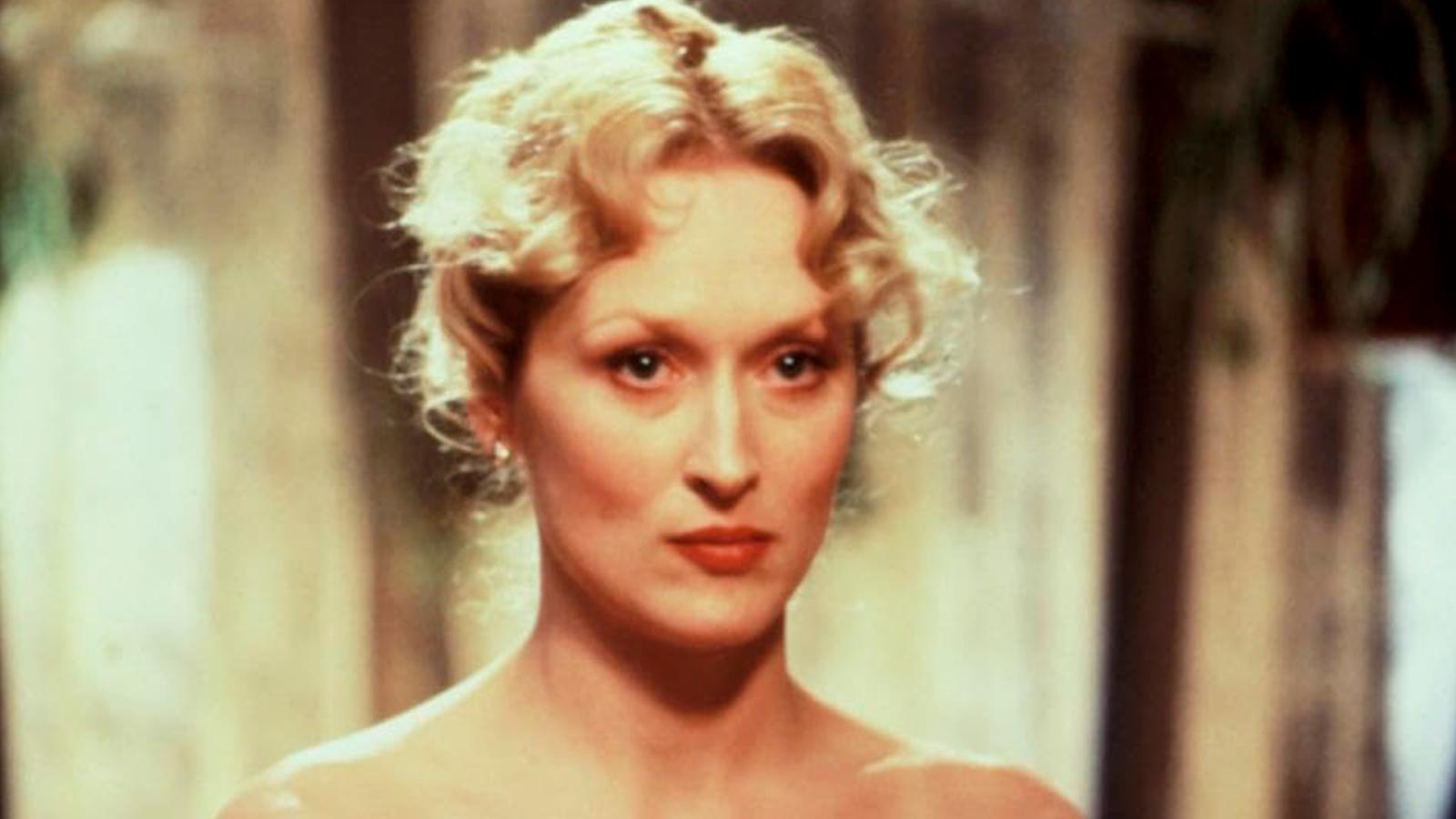 The 1982 cult classic is the movie that everyone in the world needs to see at least once. With Meryl Streep as the main character, an immigrant and Holocaust survivor, the plot of the movie follows Sophie as she faces the most difficult dilemma anyone could ever face.
She is put in a heartbreaking situation where she must choose between her own children and save only one of them. The dark and tragic story will make you cry throughout the movie.
5. Dear Zachary: A Letter to a Son About His Father
This 2008 film can be used as a litmus paper to see if the person can feel empathy at all. Fans of the movie claim that it was actually impossible to hold back tears while watching Dear Zachary: A Letter to a Son About His Father.
The movie was first created as a video project to show a child who lost his father before he was even born how great a man his father was. However, later the author of the movie decided to present it to the public at a film festival. The critical acclaim it received was simply amazing and touched the hearts of everyone who saw it.