5 Terrible Movies You've Heard About That Destroyed Their Entire Studios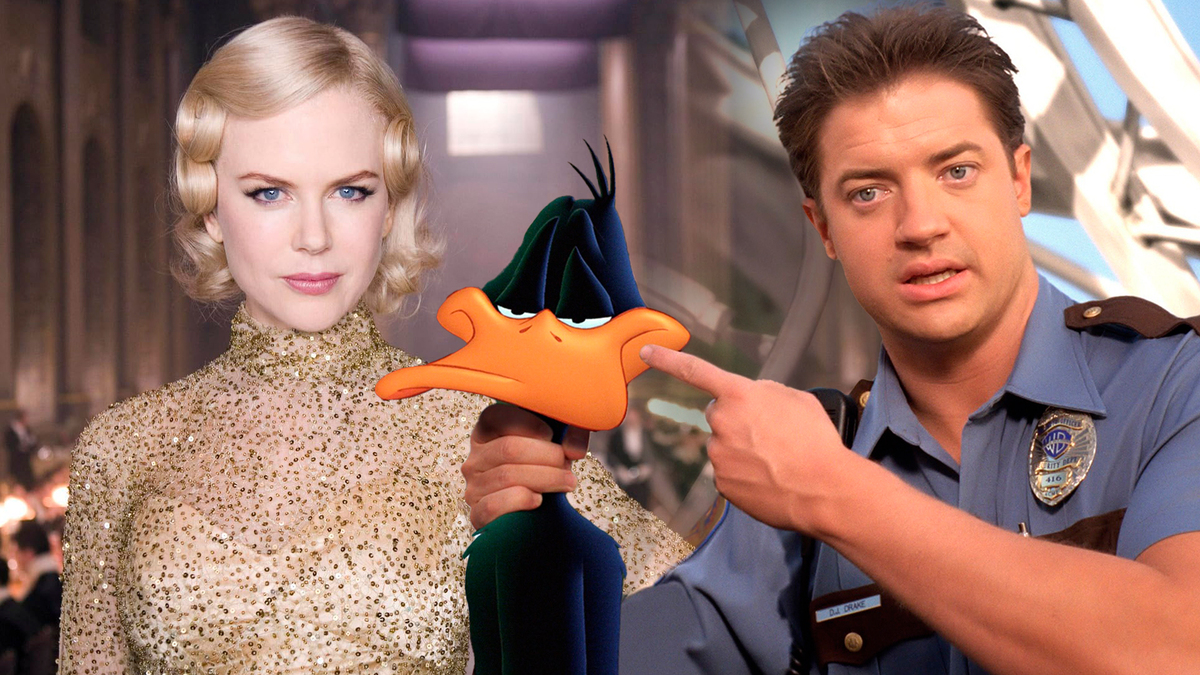 Many directors struggle to make great movies, but some of them manage to create failures so huge they doom their entire studios. You heard about these five movies, didn't you?
5. Carolco — Cutthroat Island (1995)
This ambitious movie aimed at reviving the former glory of the swashbuckler genre — but instead, it killed it for the next decade. Apart from the genre, Cutthroat Island also destroyed its studio as Carolco lost over $147M on it. If that wasn't enough, it also became the biggest box office flop of its time, keeping this title for the next 17 years until 2012.
4. Franchise Pictures — Battlefield Earth (2000)
John Travolta's passion project, Battlefield Earth was his dream of adapting L. Ron Hubbard's book of the same name for a big screen. When numerous big studios refused to work with him, he took the idea to Franchise Pictures — and together, they created a Razzie-worth monstrosity that lost tens of millions of dollars and killed the independent studio.
3. Warner Bros. Feature Animation — Looney Tunes: Back In Action (2003)
After the phenomenal success of its live-action and animation film Space Jam, Warner Bros. decided to make another one of those. It's safe to say that Looney Tunes: Back In Action came out nothing like its predecessor, losing Warner Bros. a fortune and killing off its Feature Animation division for good. They tried reviving it and failed again later.
2. Ted Turner Pictures — Gods and Generals (2003)
An extremely ambitious adaptation of Jeffrey Shaara's novel of the same name, Gods and Generals had it all…save for the pacing. This multi-hour slog of a movie doomed Ted Turner Pictures immediately as its first movie ever, and after losing tens of millions of dollars, the studio was out of the game. It's quite a shame considering the star-studded cast and great historical accuracy of the film.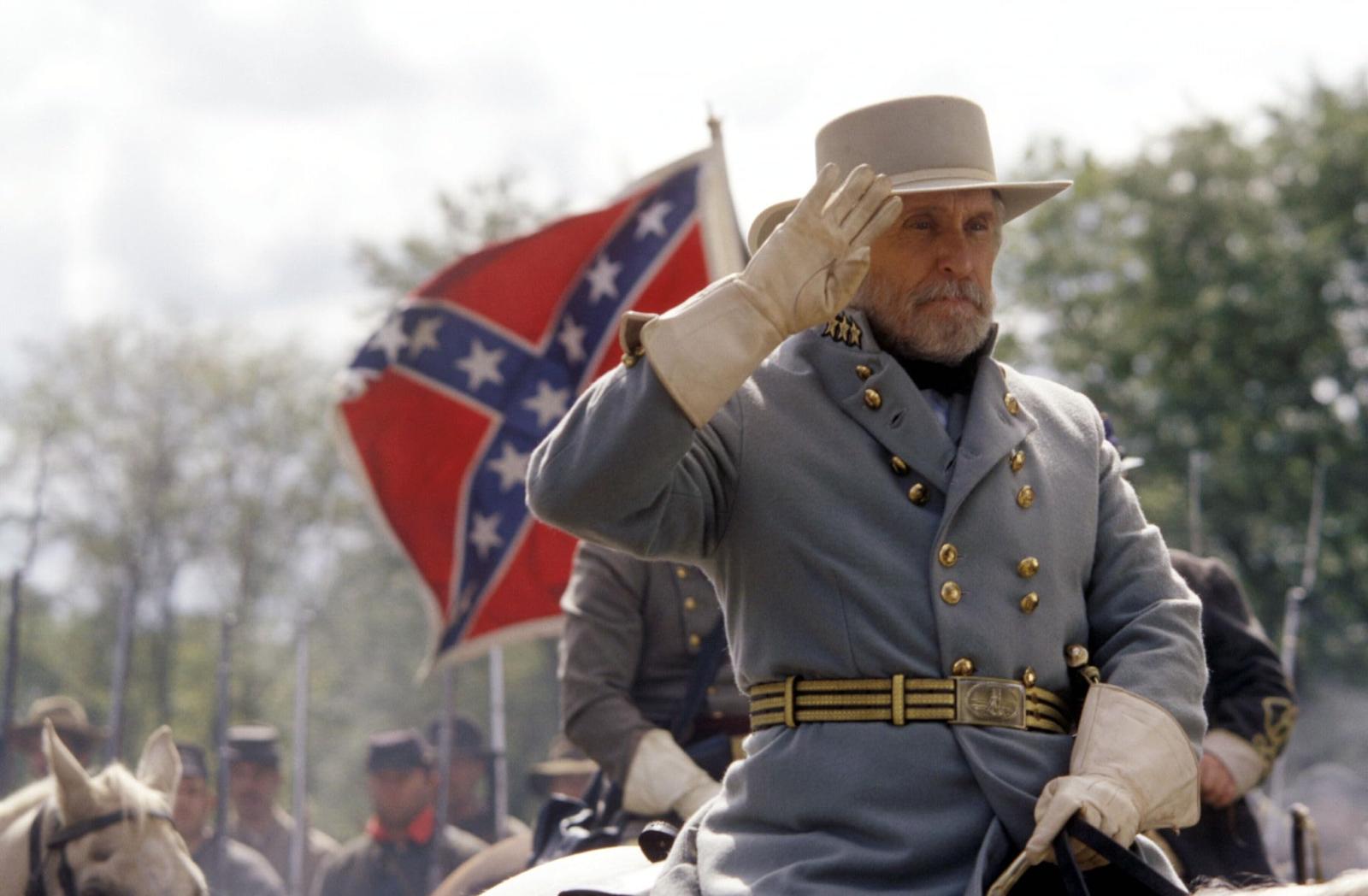 1. New Line Cinema — The Golden Compass (2007)
After its insane success with The Lord of the Rings trilogy, New Line Cinema wanted to keep making fantasy blockbusters — and while The Golden Compass seemed like a wicked bet, it failed at the box office. Despite its phenomenal cast and crew, the movie was seen as "anti-Catholic," and instead of following LotR's success, it doomed New Line Cinema for good.