5 Times Actors Protected Each Other Against Inappropriate Interview Questions
Making inappropriate statements about a 13-year-old actor is insane.
Being an actor is not for the weak, as you should train yourself to be able to handle any uncomfortable public situation, including rude interviews. From rabbit food questions to body shaming comments, actors have experienced a lot of unprofessional interviews, and here are 5 of the worst.
1. Tom Holland Defends Zendaya
Back in 2017, Zendaya's casting as MJ in Spider-Man: Homecoming was met with racist criticism. However, her co-star and now boyfriend, Tom Holland, praised the supportive environment on set and Zendaya's strength in the midst of all the controversial racist comments in an interview with Global Grind.
Holland noted that Zendaya's resilience made her perfect for the role and that such casting changes had a positive outlook. Now Tom and Zendaya are not only one of the most beloved Peter Parker and MJ but the sweetest Hollywood couple.
2. Benedict Cumberbatch Defends Keira Knightley
At TIFF 2014, Benedict Cumberbatch came to the defense of Keira Knightley against one of the most obnoxious comments made off-camera. The actors were being interviewed about their joint project, The Imitation Game, when the interviewer pointed out to Knightley that she was "worn out."
Well, as you can see at the very beginning, none of the actors were willing to put up with the interviewer's ridiculous behavior.
3. Robin Williams Defends Nathan Lane
Oprah Winfrey never had any limits when it came to making people uncomfortable on her show. During a 1996 interview for The Birdcage, Robin Williams had to defend his co-star and friend Nathan Lane from Oprah's provocative question about his sexuality since Nathan wasn't ready to come out publicly.
4. Joe Keery and David Harbour Defend Finn Wolfhard
At SDCC 2017, during a Stranger Things panel, the interviewer inappropriately joked that Finn Wolfhard's name was perfect for making p*rn. Finn, who was only 13 years old at the time, initially tried to ignore it, and Joe Keery, along with David Harbour, signaled to him to do the same.
Although the interviewer apologized and admitted his mistake in 2017, the internet never forgets or forgives.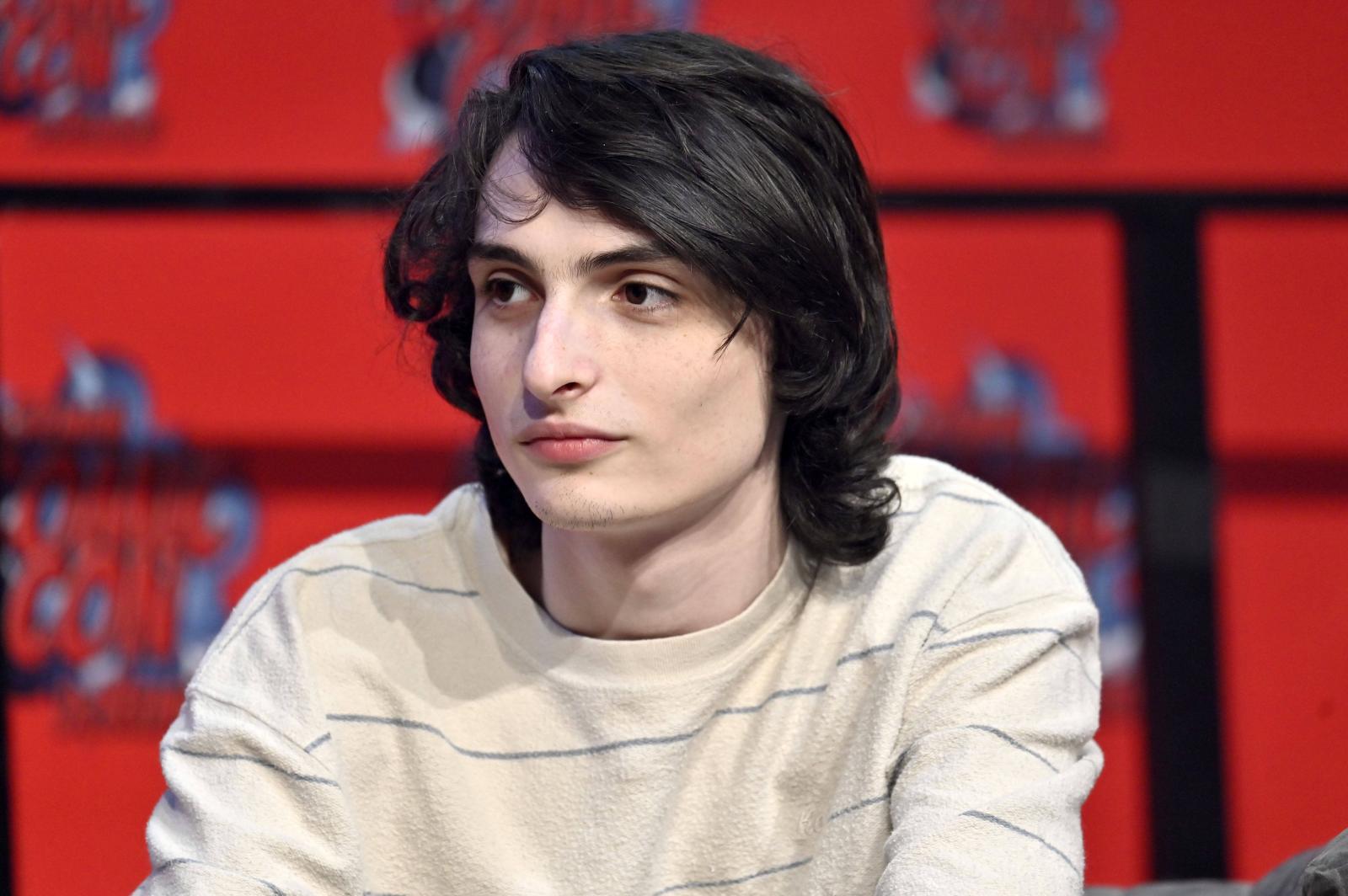 5. Mila Kunis Defends Justin Timberlake
We bet you watch this interview with a smile and pride on your face every time you stumble across it online. During a press conference for Friends with Benefits in Moscow, Mila Kunis stepped in when a reporter asked Justin Timberlake why he wanted to be in the movies in the first place.
The answer wasn't long in coming, but Mila was the one who defended her friend and put the interviewer in her place in the same way, and even more impressively, using the same language.