5 Times Comedy Actors Played Villains And That Worked Perfectly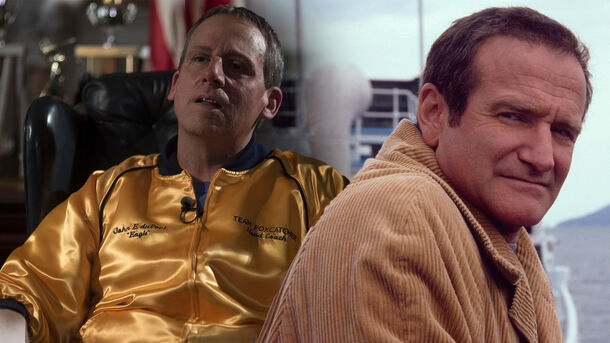 Danny Trejo is not the only one who can be a bad guy.
Going against typecasting is not something directors do often. However, sometimes such decisions can work out for the best.
While it may be almost impossible to imagine the comedic heroes playing the bad guys, the desire of these actors to add evil roles to their resumes played out perfectly and gave us these iconic films.
1. Robin Williams — Insomnia
Although Robin Williams had already starred in dramatic films when the film was released in 2002, he was still considered a comedy actor, mostly appearing in family-friendly films. But his performance in Nolan's psychological thriller marked him once and for all as a versatile actor who could do both. The director was absolutely stunned by Williams' villainous performance.
2. Danny DeVito — Batman Returns
It is almost impossible to imagine Danny DeVito playing a serious character because of his unique appearance and acting style. All of his performances have been memorable, but the role of the Penguin in Batman Returns made his name legendary. He brought the perfect amount of disgust and humor to the role and portrayed a worthy antihero.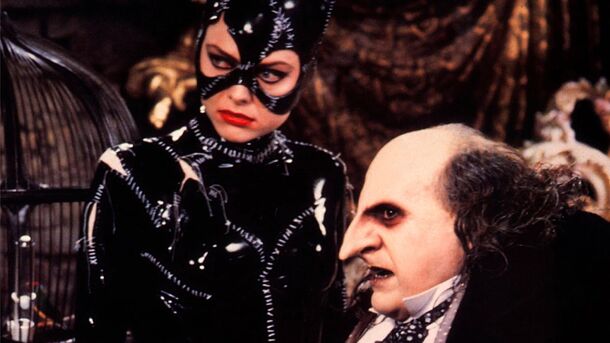 3. Paul Reubens — Buffy The Vampire Slayer
One of the world's most famous comedic characters, Pee-wee Herman, is a legacy of Paul Reubens' dedication to the industry. But when life gave him the opportunity to play a villainous vampire in Buffy the Vampire Slayer, he took it without a second thought. His character of Amilyn was perfect, mixing brutality with a weird, quirky humor that helped him create a unique personality.
4. Steve Carell — Foxcatcher
Before The Morning Show, Steve Carell's fans loved him mostly for his Michael Scott character from The Office and his comedy movies like The 40-Year-Old Virgin. His portrayal of such odd characters was brilliant, so we never imagined he would be great as a serious character, let alone a villain.
That changed in 2014, when Carrel played John du Pont in Bennett Miller's Foxcatcher. His villain was creepy and quiet, and that made him believable.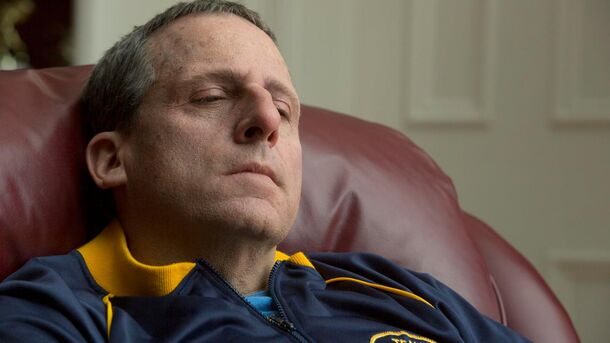 5. Kevin James — Becky
Kevin James is one of the most acclaimed comedy actors we know, he got his start in sitcoms, but his talent has spread far beyond the big screen. In 2020, he completely changed his image when he starred as a neo-Nazi in the terrifying film Becky. His character was an ex-convict whose only image gave fans the creeps.