5 Worst Superhero Flops of 2023, Ranked by How Hard They Bombed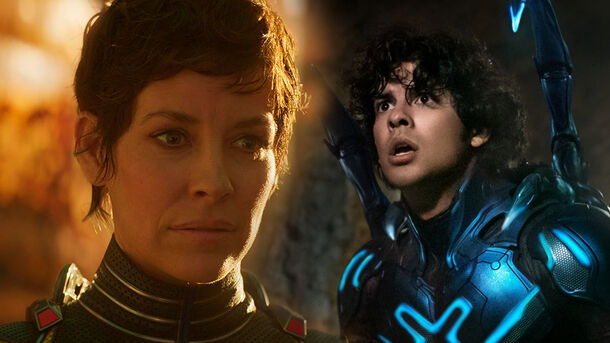 Say what you will but 2023 has definitely not been the greatest year for the superhero genre so far, and these five flops prove it.
5. Ant-Man and the Wasp: Quantumania
If you don't pay attention to detail, it might appear that Marvel's Quantumania didn't flop at all: with the production budget of around $200M, the movie earned over $463M at the worldwide box office. This looks like a clean $63M profit, but keep in mind that Quantumania's post-production costs have not been released yet, and they're expected to exceed all reasonable numbers.
We'll have to wait and see, but for now, Quantumania gets a question mark.
4. Ruby Gillman: Teenage Kraken
No one asked the director of Teenage Kraken to classify it as a superhero movie, it was his choice — and now, his animated film takes the fourth spot in our list. Teenage Kraken only had a budget of $70M, and the worldwide haul from the box office totaled up to $43M, making it a very obvious flop, unlike our previous contestant.
Teenage Kraken lost at least $97M to Universal — and made no meaningful impression on the audience or critics.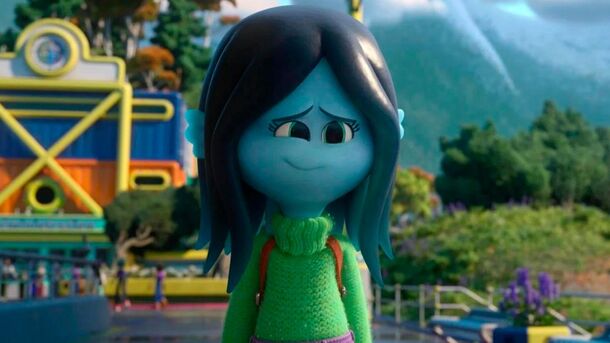 3. Blue Beetle
Despite being largely made before his arrival at DC, James Gunn proudly announced that Blue Beetle was the first movie of his new DCU, and its first official superhero. Pride and joy aside, the movie had two main issues: it virtually consisted of superhero cliches and had terrible marketing.
For these reasons, Blue Beetle turned out to be a box office disappointment, offering just $125M of worldwide haul against the production budget of $120M. Unfortunately, the movie ended up being $115M in the red zone.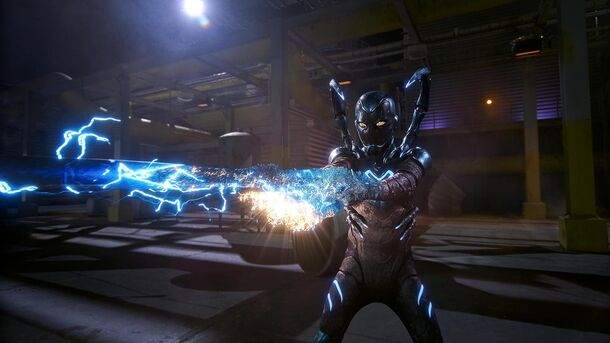 Continuing the topic of DC flops, we have the second installment of Shazam! which was arguably not even bad — but it was so lowkey and under-marketed that no one really bothered to show up to watch it. With a production budget of $125M, Fury of the Gods only managed to collect $132M worldwide, leaving the movie $118M in the red zone.
Whether you're one of the people who blame The Rock or James Gunn for Shazam! 2's failure, it doesn't matter: it's already DC's second-worst flop or 2023.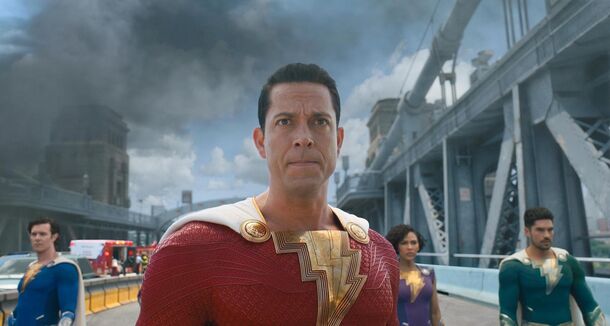 "The best superhero movie to have ever bombed disastrously" predictably gets the shameful gold and tops off our list. Enough has been said about why The Flash failed — but this time, we're particularly interested in numbers, so only one of the reasons is relevant.
While this movie had a production budget of $200M, it admittedly spent way more — $300M, to be exact — on marketing. This resulted in an overhyped but underwhelming flop that earned a measly $268M worldwide and became the biggest superhero flop of 2023 (at the very least).