6 Facts You Didn't Know About Stanley Kubrick's Iconic 2001: A Space Odyssey
Here's what made 2001: A Space Odyssey a sci-fi masterpiece.
When it comes to groundbreaking cinema, few films can rival Stanley Kubrick's 1968 masterpiece, 2001: A Space Odyssey. It's impossible for such a meticulously crafted project not to have a whole universe of details behind the scenes that are as fascinating as the film itself.
Canadian Voice Behind HAL
Surprisingly, the cold, chilling voice of HAL, the computer antagonist in the movie, was brought to life by a Canadian.
Douglas Rain, a Canadian actor, lent his voice to HAL after Kubrick was captivated by Rain's narration of the Canadian documentary Universe. This documentary also had a significant influence on Kubrick's vision for space.
Ingenious Floating Pen Trick
Before CGI was a thing, how did the filmmakers make a pen float so seamlessly in zero gravity? The solution was elegantly simple: double-sided tape.
Special effects artists attached the pen to a large, rotating piece of glass using this tape, giving the illusion of a weightless pen. Eagle-eyed viewers might spot actress Heather Downham actually pulling the pen off the glass.
A World Built Inside Studios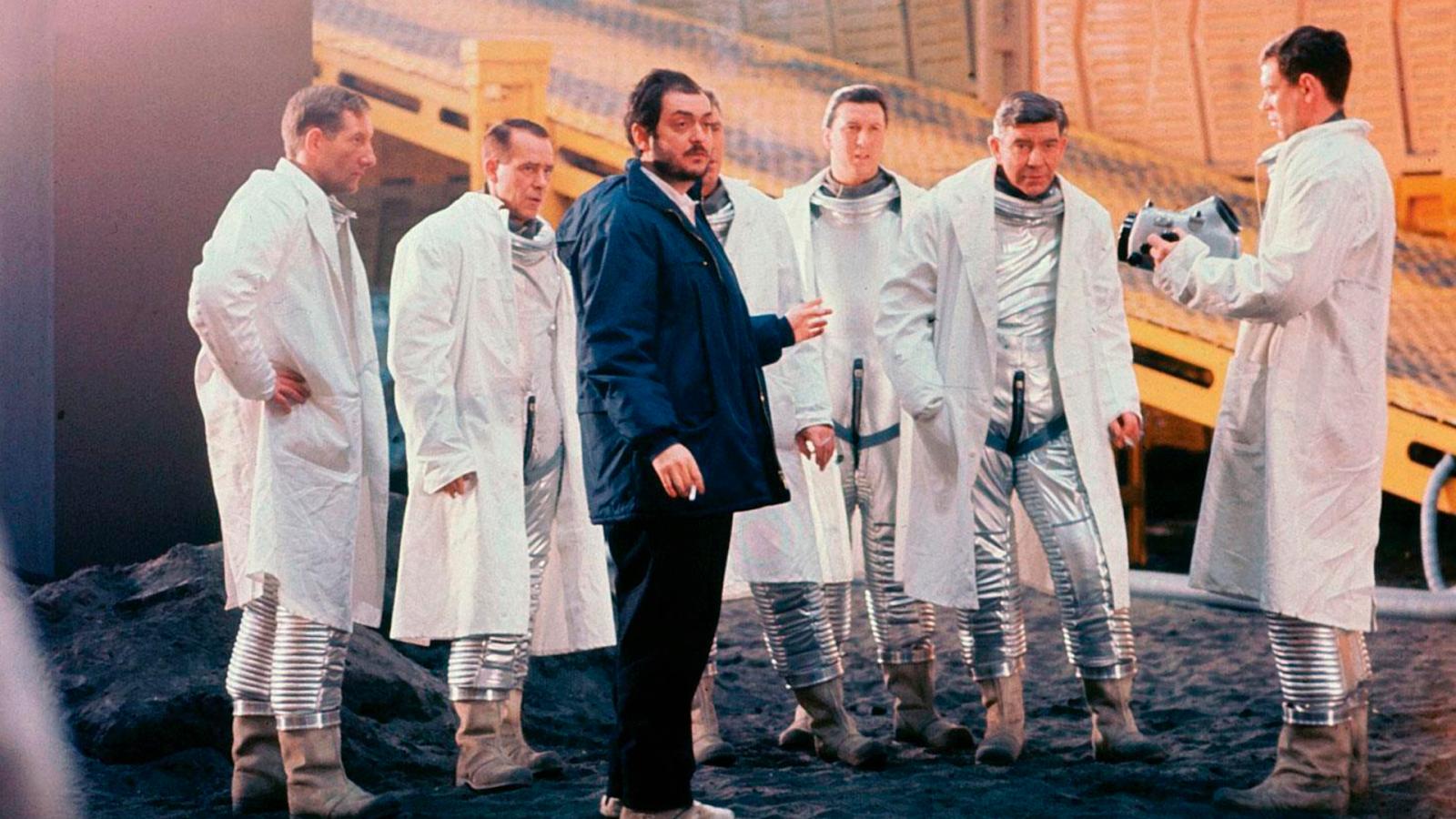 Kubrick decided to shoot nearly the entire movie indoors at England's Shepperton Studios and MGM-British Studios. The production team constructed massive, intricate sets, including a 30-ton rotating centrifuge.
Designing a Believable Future
Kubrick was determined to portray a future that audiences would find credible. He assembled 35 artists and designers, a special effects team of over 20 people, and several consulting scientific advisers. Together, they meticulously designed everything, down to the flatware.
NASA Pros on the Team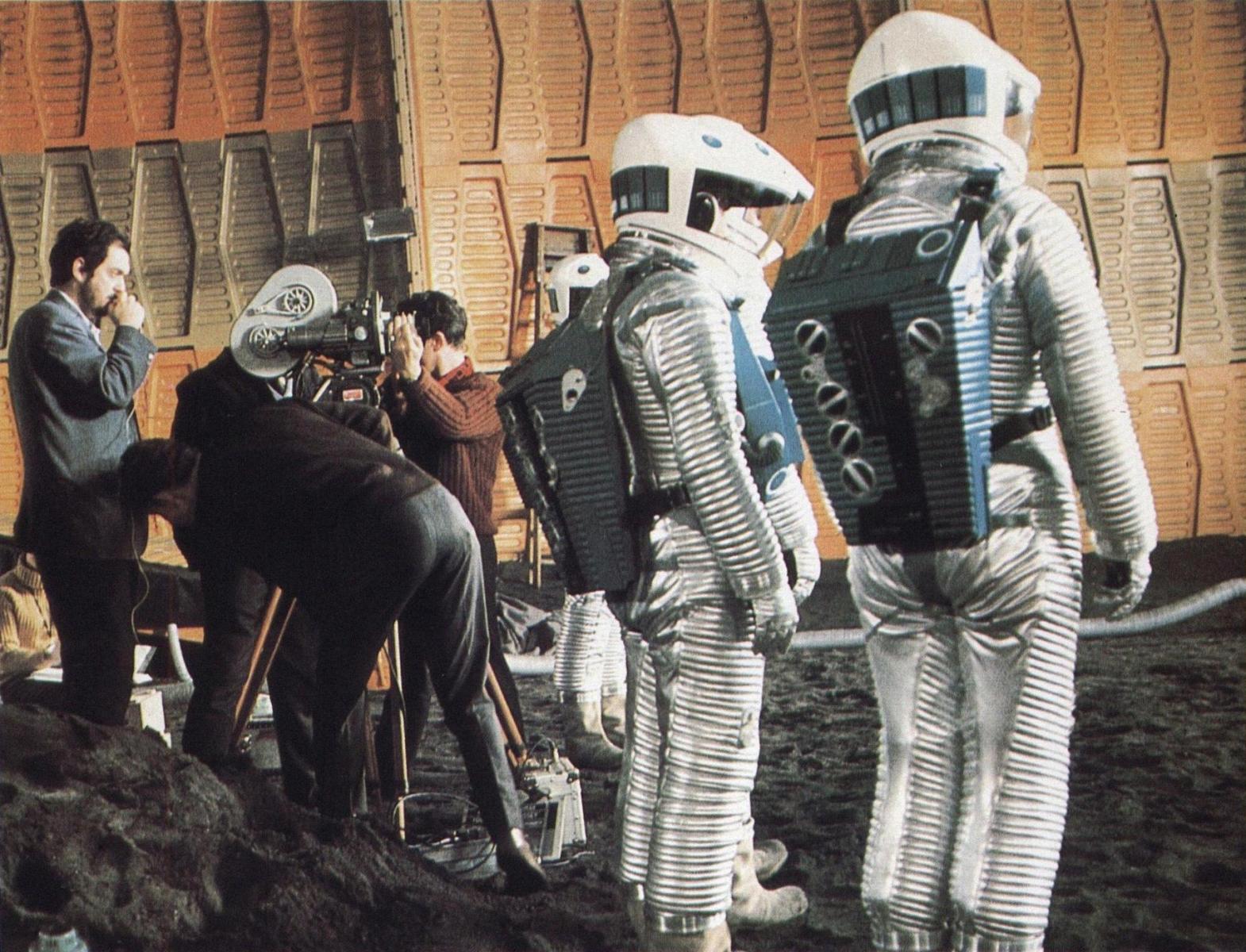 To ground his sci-fi epic in reality, Kubrick enlisted the expertise of actual space specialists.
Harry Lange, a former NASA designer, and Frederick Ordway, NASA's ex-chief of space information systems, were hired as technical consultants. Their contributions were essential in lending the film its convincing portrayal of space technology.
Original Score That Wasn't
Kubrick originally commissioned Alex North, whom he had previously collaborated with on Spartacus, to compose the film's score. North created an entire soundtrack for the movie, but eventually, Kubrick decided to abandon it during post-production.
Instead, he chose iconic classical pieces like Johann Strauss's The Blue Danube waltz. North discovered that his score was not used when he attended the movie's premiere in 1968.