6 Legendary Rom-Coms That Give Terrible Dating Advice You Should Never Follow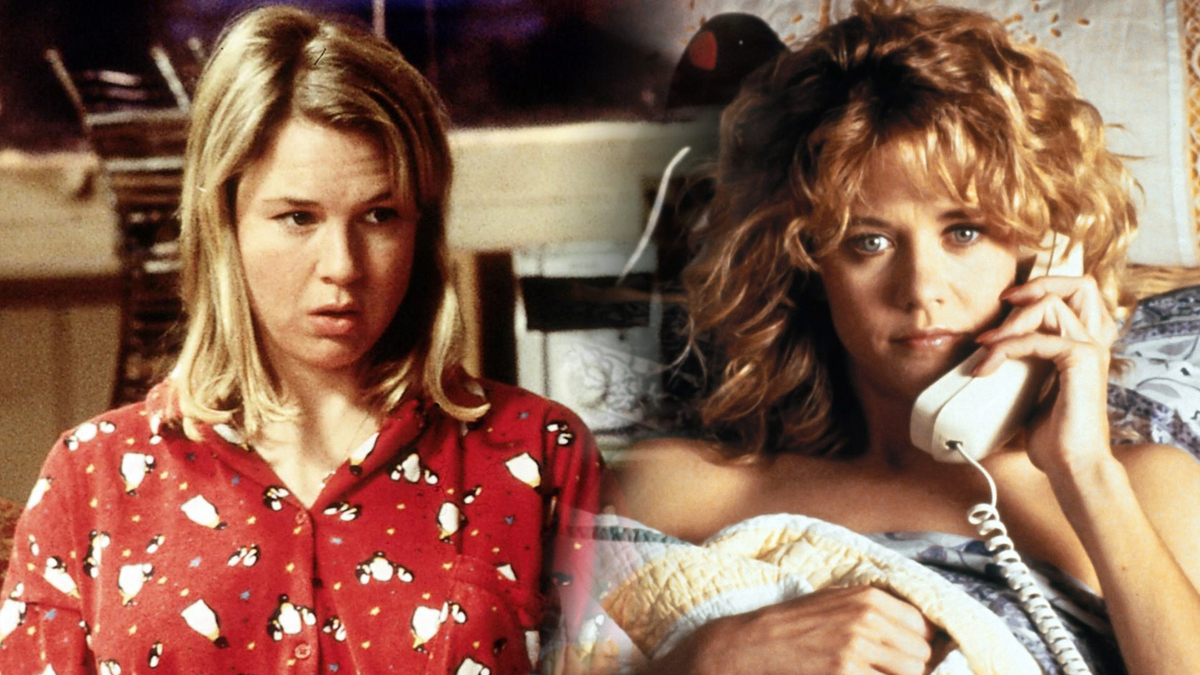 Never listen to their advice, but watch the movies anyway because they are timeless gems.
Rom-coms often offer heartwarming stories of love and happily-ever-afters, but while these films are great at entertaining and cheering you up, they're not always the best source of dating advice.
In fact, some rom-coms' relationship tips are downright terrible and should never be followed in real life, and here are six movies that prove the point.
1. When Harry Met Sally... (1989) – Men and Women Can't Be Friends
Movies like When Harry Met Sally... sometimes make the question of whether men and women can be just friends more complicated. While Harry is initially convinced that there will always be sexual attraction between men and women, Sally stands firm in her belief that friendship can be pure even between people of two different genders.
In the end, Sally is proven wrong, and while such an outcome makes for a compelling story, it perpetuates the harmful notion that platonic friendships between the opposite genders are impossible.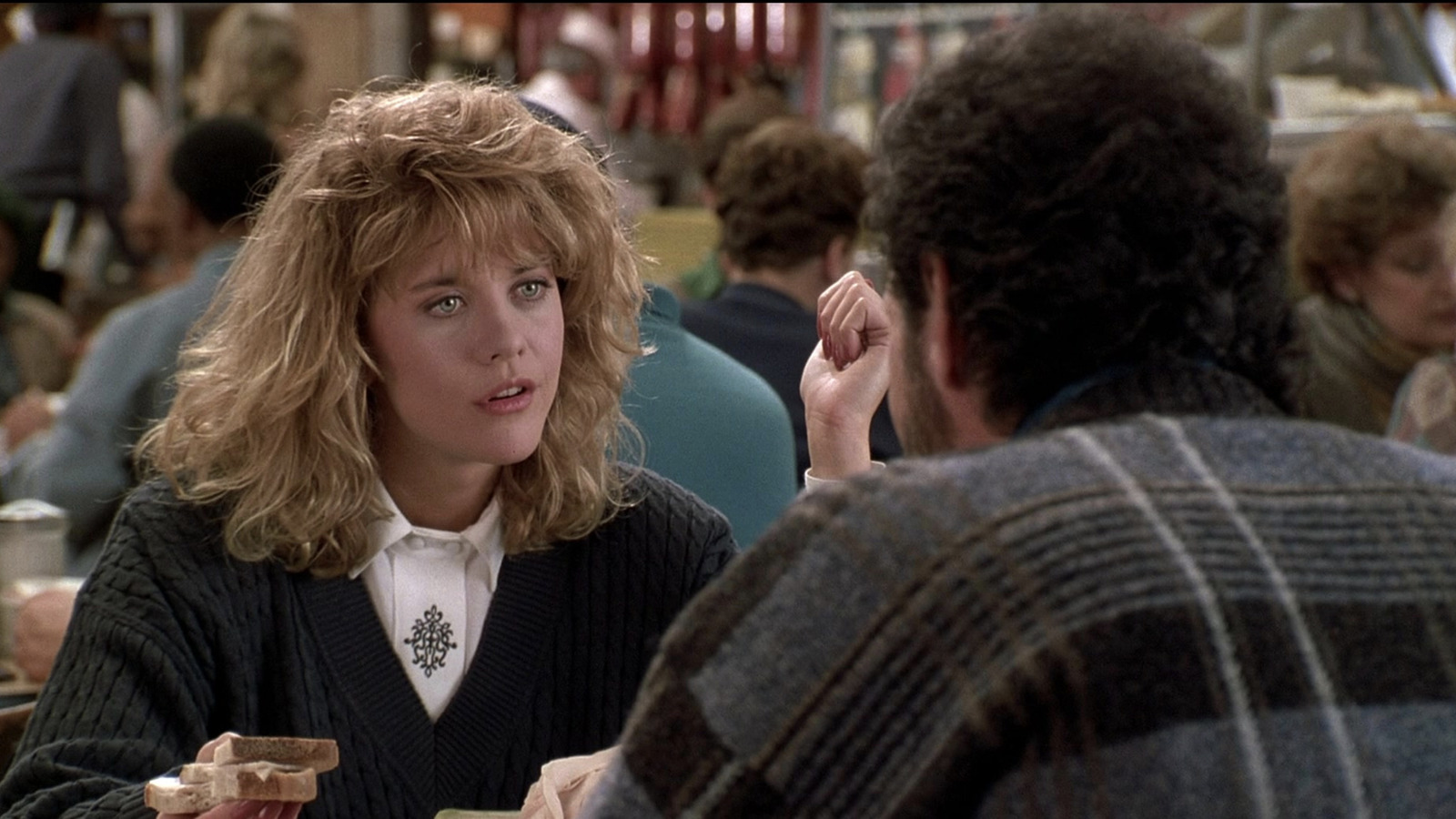 Do you believe in friendship between men and women?
2. Love and Other Drugs (2010) – A Good Woman Can Fix a Womanizer
In Love and Other Drugs, Jake Gyllenhaal 's character, Jamie, starts out as a manipulative womanizer with controlling tendencies. But when Anne Hathaway's Maggie comes into his life and sees through his tricks, he becomes a different man for her.
In reality, trying to change someone who doesn't want to change is a recipe for heartbreak, not a cure for your or their illness. Healthy relationships are built on mutual respect and shared values, not on the belief that love can magically change someone.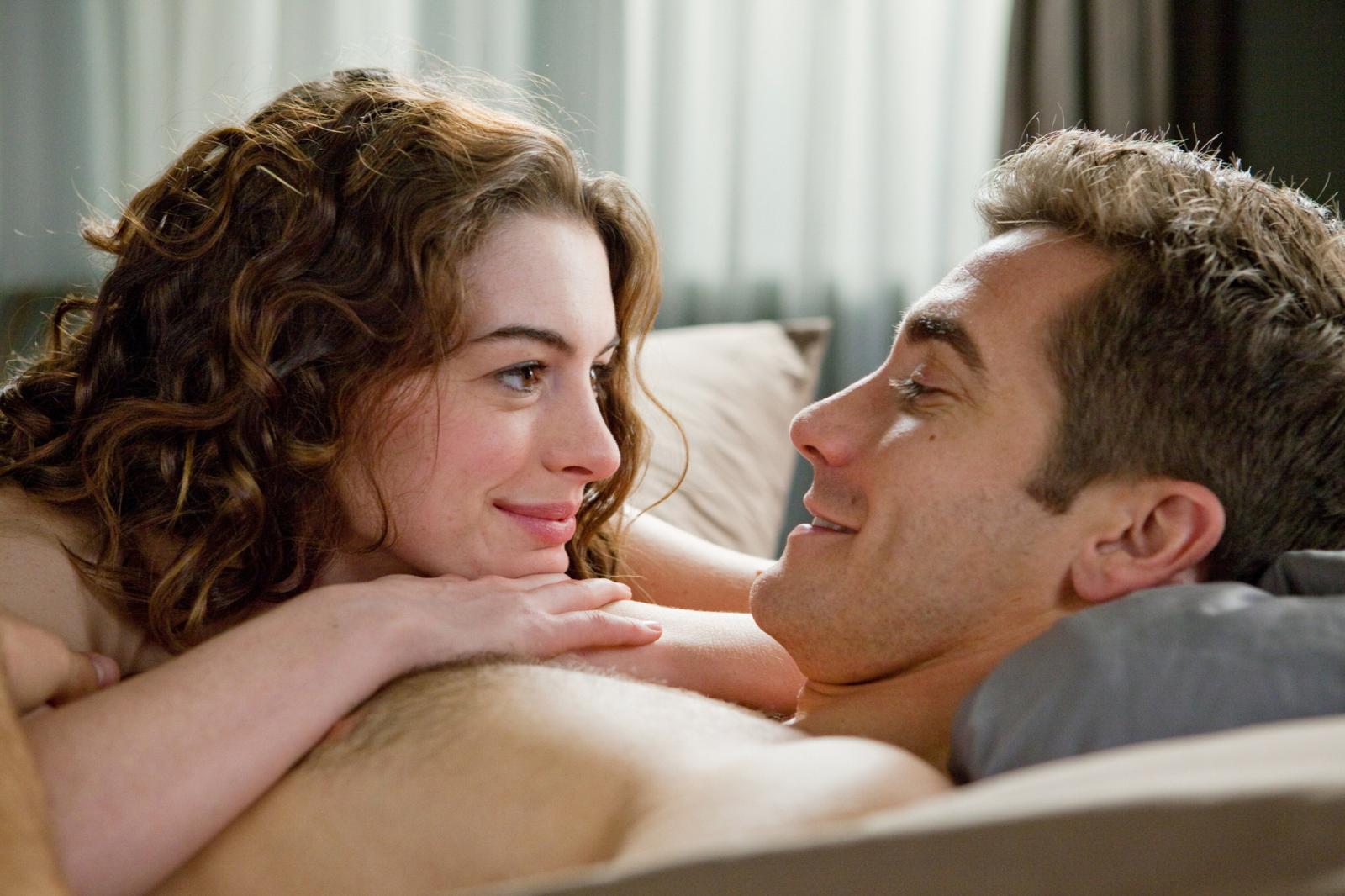 3. Bridget Jones's Diary (2001) – Sexual Harassment Is a Form of Flirting
In films like Bridget Jones's Diary, the dominant and intrusive boss is often portrayed as attractive and charming. But Bridget's manager Daniel goes beyond, harassing her with explicit emails about her appearance and inappropriately touching her in elevators.
However, instead of being repulsed by this behavior, Bridget finds herself becoming romantically involved with him. If someone grabs your butt or makes inappropriate comments about your appearance, it's important to recognize that such behavior is disrespectful and unacceptable, regardless of their intentions.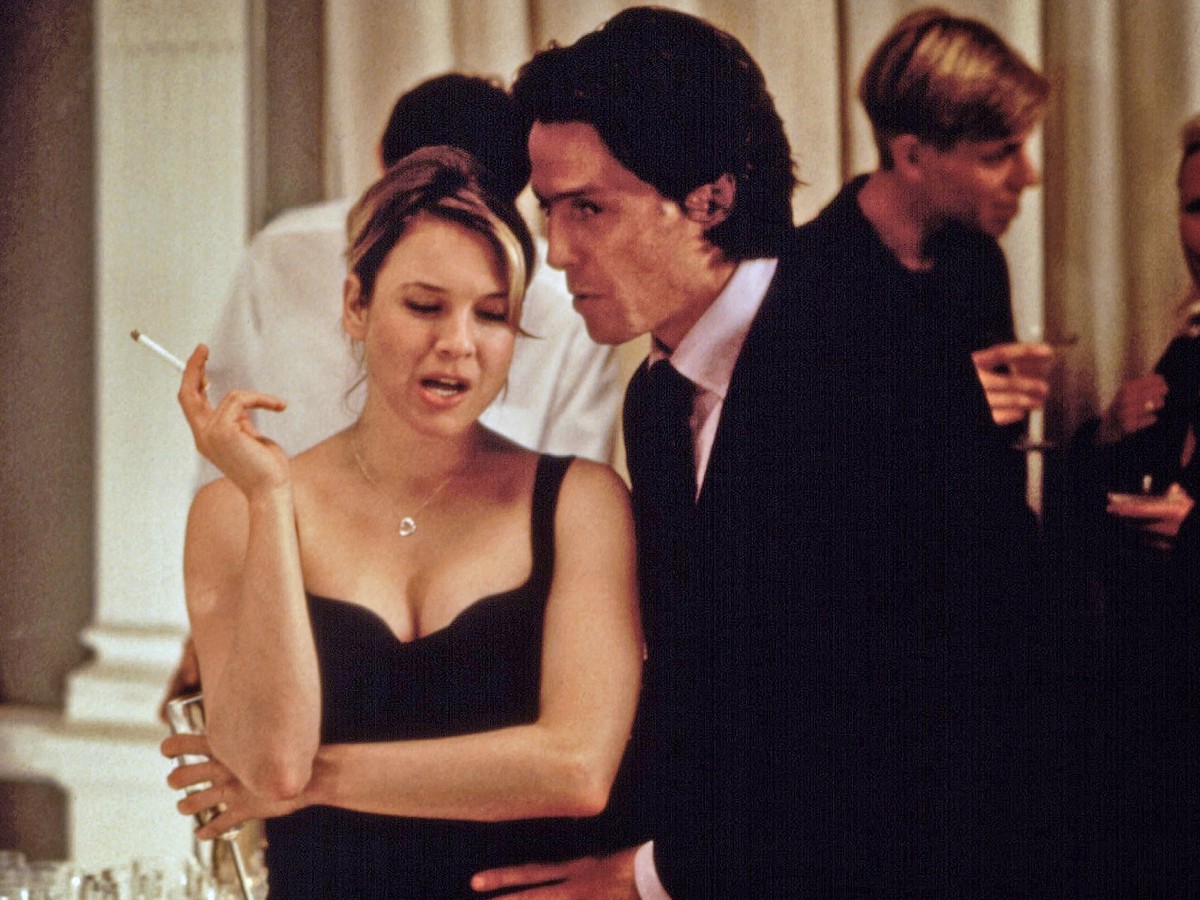 4. Pitch Perfect 3 (2017) – Harassment from a Woman Is Not a Big Deal
The double standard in the media is problematic as, in movies like Pitch Perfect 3, men's harassment is often portrayed as comedic or appealing. In the Pitch Perfect franchise, Patricia Hobart, better known as Fat Amy, is notable for her quirky and even vulgar personality.
She's not afraid to say what everyone else can't, and in the third installment, she often makes explicit comments to men, including offering them to shower together, which makes the latter clearly uncomfortable. It's important to remember that harassment needs to be taken seriously, regardless of the gender of the harasser.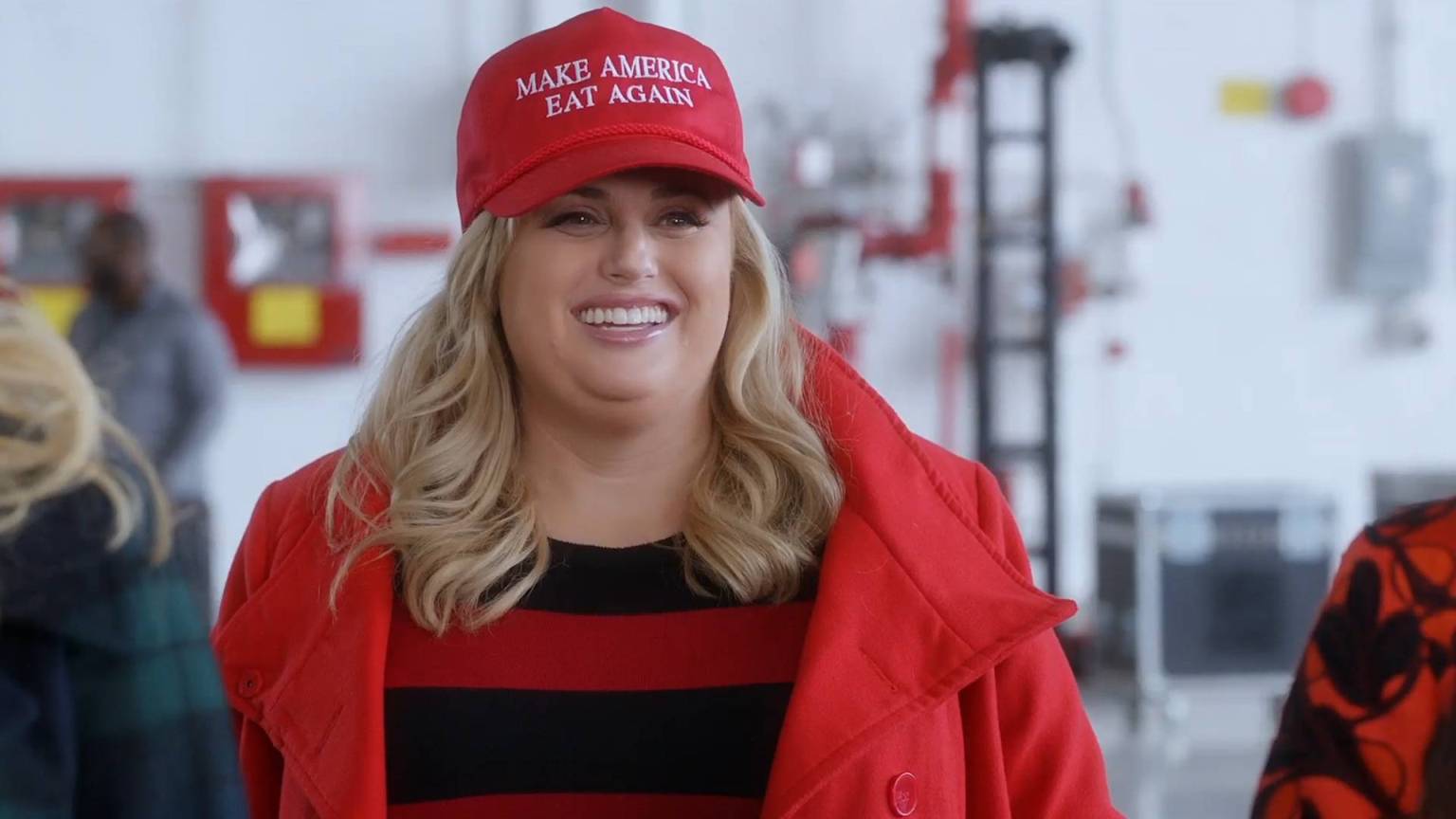 5. She's All That (1999) – You Must Forgive Everything after a Grand Apology
The idea that a big romantic gesture can make up for past mistakes shouldn't be so romanticized, but it is in rom-coms. In She's All That, heartthrob Zack deeply hurts Laney after betting on her with his friends, but a public display of affection automatically leads to his redemption, and he ends up getting the girl.
While forgiveness is a valuable part of relationships, it should not be used to excuse or enable truly unhealthy behavior.
6. The DUFF (2015) – If You Change Your Looks, They Will Notice You
Many modern rom-coms highlight the pressure many teens feel to conform to certain beauty standards and gain social acceptance. As The DUFF's Bianca goes through her transformation, she learns valuable lessons about self-confidence and staying true to herself, while her neighbor and jock, Wesley Rush, who helped her with her makeover, realizes his feelings for Bianca only when he sees her all glammed up at the school prom.
It's important to value yourself for who you are instead of trying to fit into society's beauty standards.