6 Major Twilight Saga Villains, Ranked from Pass to Smash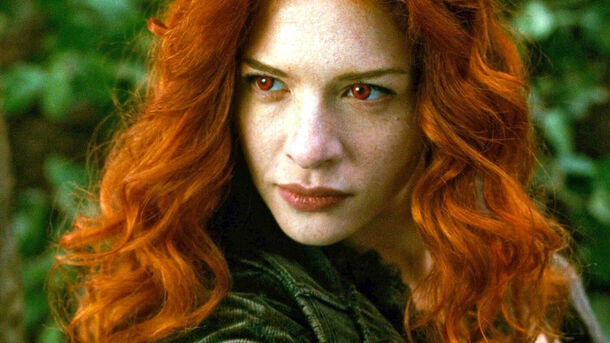 There are six vampires in front of us, but only one will take the top spot.

In the midst of Bella Swan and Edward Cullen's love story, there were a number of formidable antagonists who tried to stand in the way of their union. Here are the six major villains of the Twilight saga, ranked according to the level of their smashability.
6. Laurent Da Revin
Portrayed by Edi Gathegi in the film adaptations, Laurent, a nomadic vampire who posed a threat to Bella and other humans, seemed to be a decent villain at first. However, this character was short-lived as he got killed off in New Moon, making him one of the least memorable antagonists in the series. Lots of potential, zero effort. Should have stayed in Alaska.
5. Jane
As the highest-ranking member of the Volturi guard, Dakota Fanning's Jane possessed the unique power to inflict excruciating pain on her targets with a single glance. Despite her limited screen time, Jane's character and intense stare added a chilling dimension to the Twilight saga, demonstrating her authority and dangerous persona.
4. Riley Biers
As a newborn vampire, Xavier Samuel's Riley had enhanced powers and served as the leader of the newborn army, who were part of Victoria's plan to eliminate Bella Swan in Eclipse. While he may not have been the mastermind behind the plot, Riley's terrifying yet cute personality and his unwavering loyalty to Victoria made him not-so-bad boyfriend material.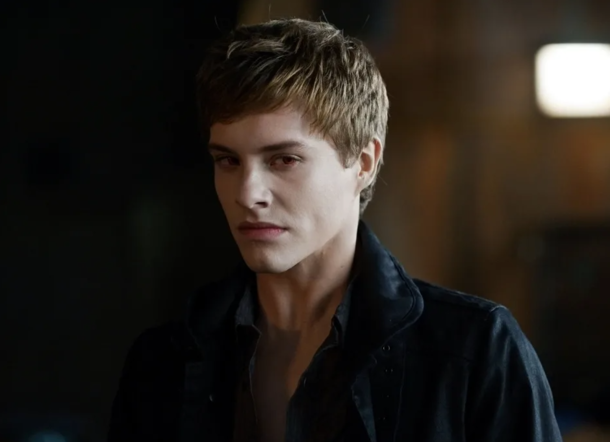 3. Aro
Played by Michael Sheen, Aro was the formidable leader of the Volturi, the most powerful vampire coven in Twilight. He was a complex character who embodied the enigmatic nature, and while not a traditional antagonist, Aro's lust for power and willingness to maintain the status quo by any means necessary made his presence on screen chilling and even frightening. He was the best within that universe, and he knew it.
2. James Witherdale
Though sadistic and ruthless, James Witherdale, played by Cam Gigandet, was the main antagonist of the first Twilight book and movie, possessing exceptional tracking skills that made him dangerous even to the Cullen clan.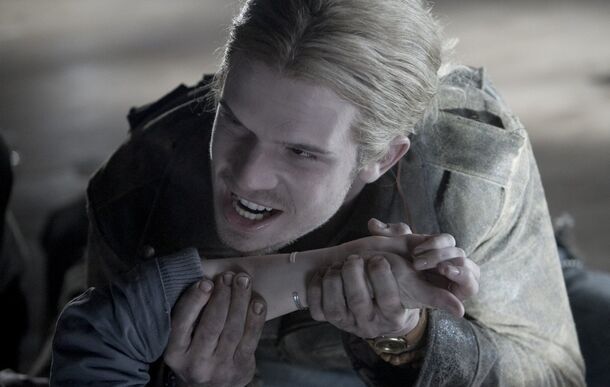 James gave the series its first taste of true danger, making the story more intriguing to follow, but his anger issues and cruel nature are the traits he should definitely work on.
1. Victoria Sutherland
Portrayed by Rachelle Lefevre and later by Bryce Dallas Howard, the redheaded Victoria was the ultimate definition of power and fierceness. Her unwavering quest for revenge against Edward and Bella drove the plot through the second and third installments, and her resourcefulness and ability to assemble an army of newborn vampires made her a significant and lasting threat.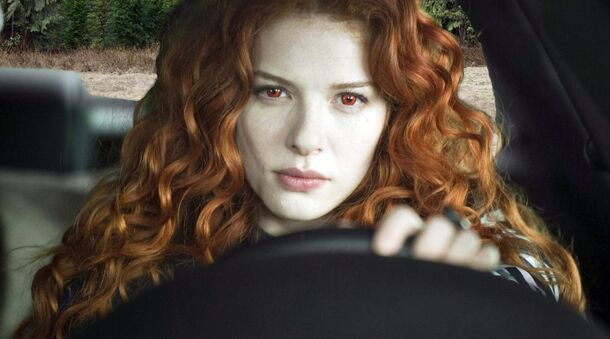 A determined queen who will not let anyone mess with her and her significant others? Ladies and gentlemen, we have a winner.