Something perfect for a holiday weekend.
Are you feeling burnt out from the daily grind and in need of some serious couch time? We've got you covered with these six new TV series that are perfect for a marathon binge session.
Grab your snacks and get ready to escape reality for a little while – these shows are guaranteed to keep you entertained all day long.
Under the Banner of Heaven, 2022 (7 episodes)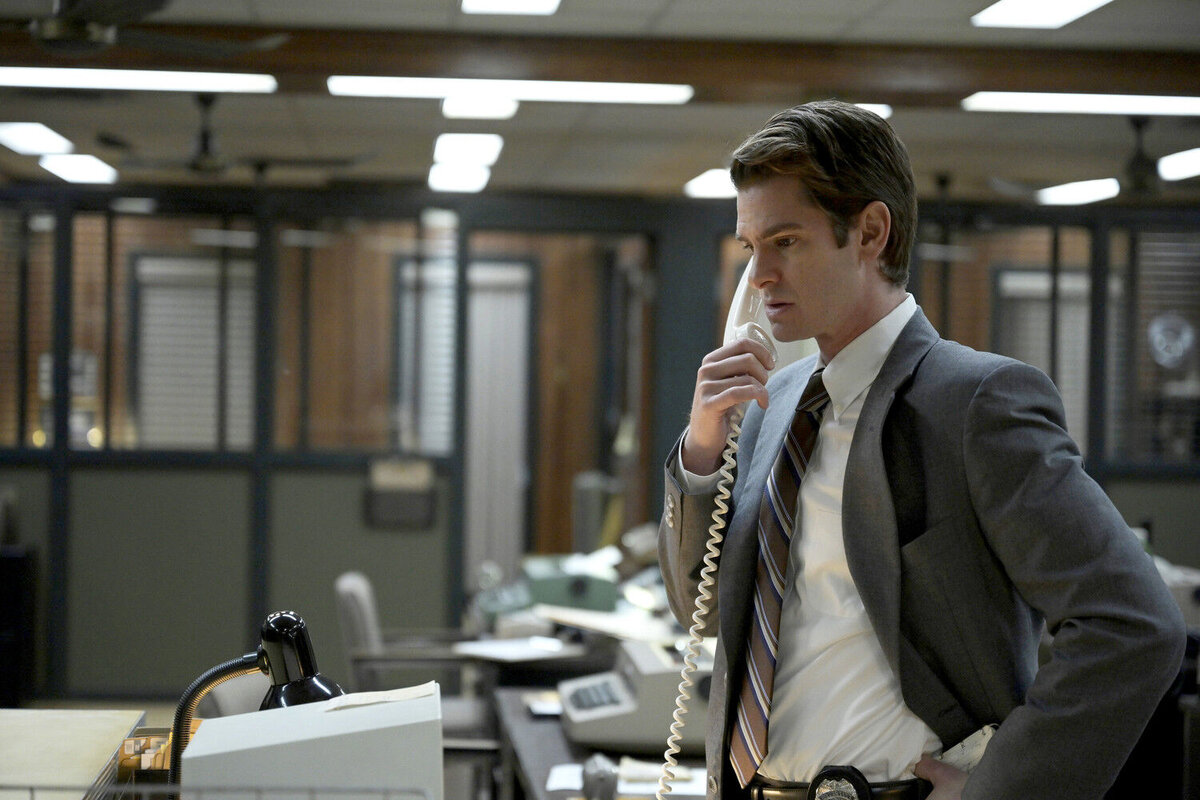 A miniseries starring Andrew Garfield as a devout detective going through a crisis of faith while investigating the murder of a Mormon woman and her daughter. A religious organization, the Church of Jesus Christ of Latter-day Saints, is involved in the case, so the cop will have to discover unsightly details about the people of belief. The plot of the show is based on the real events that took place in 1984 in Utah when the Lafferty brothers murdered Erica and Brenda Lafferty.
The Girl from Plainville, 2022 (8 episodes)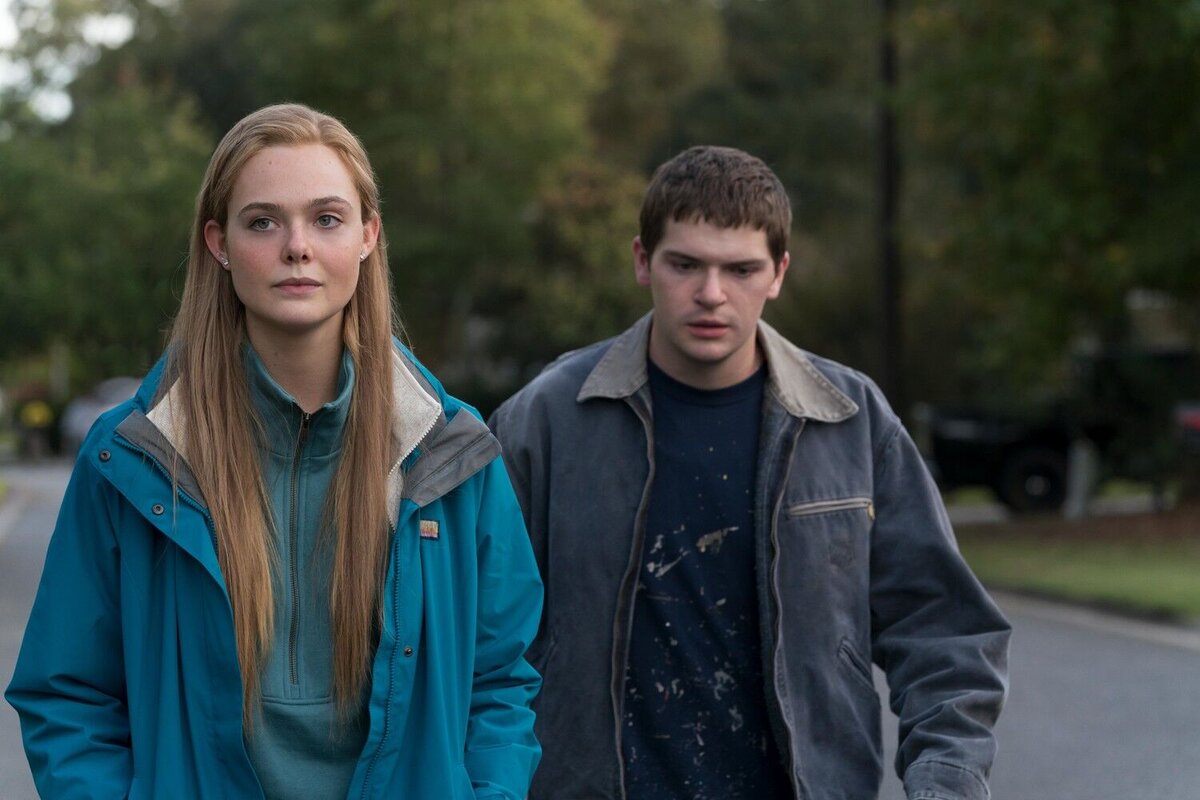 The drama series starring Elle Fanning follows the case of a young Michelle Carter who in 2015 was accused of murdering a 18-year-old Conrad Roy. The Girl from Plainville is based on an article by Jesse Barron in Esquire magazine which investigated texting as a cause of teenage suicide.
WeCrashed, 2022 (8 episodes)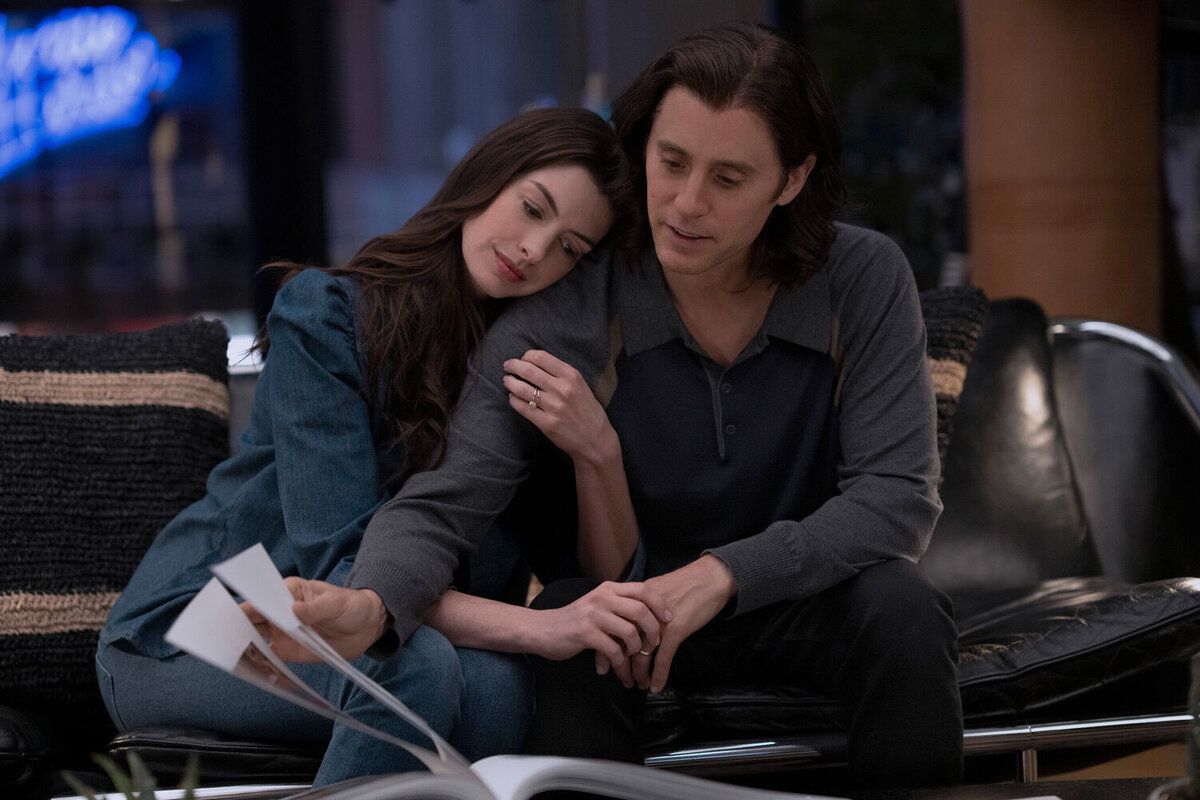 The miniseries starring Jared Leto and Anne Hathaway tells the true story of the rise and fall of the real estate company WeWork. The story is based on the podcast, WeCrashed: The Rise and Fall of WeWork of Wondery. Leto plays a young irrepressible entrepreneur with lots of promising ideas in his head; Hathaway plays his wife and inspiration, who remains perpetually in her husband's shadow. In ten years, the company has grown from a tiny startup into a $47 billion global brand and lost everything in less than a year. The intrigue is what actually happened there.
The Dropout, 2022 (8 episodes)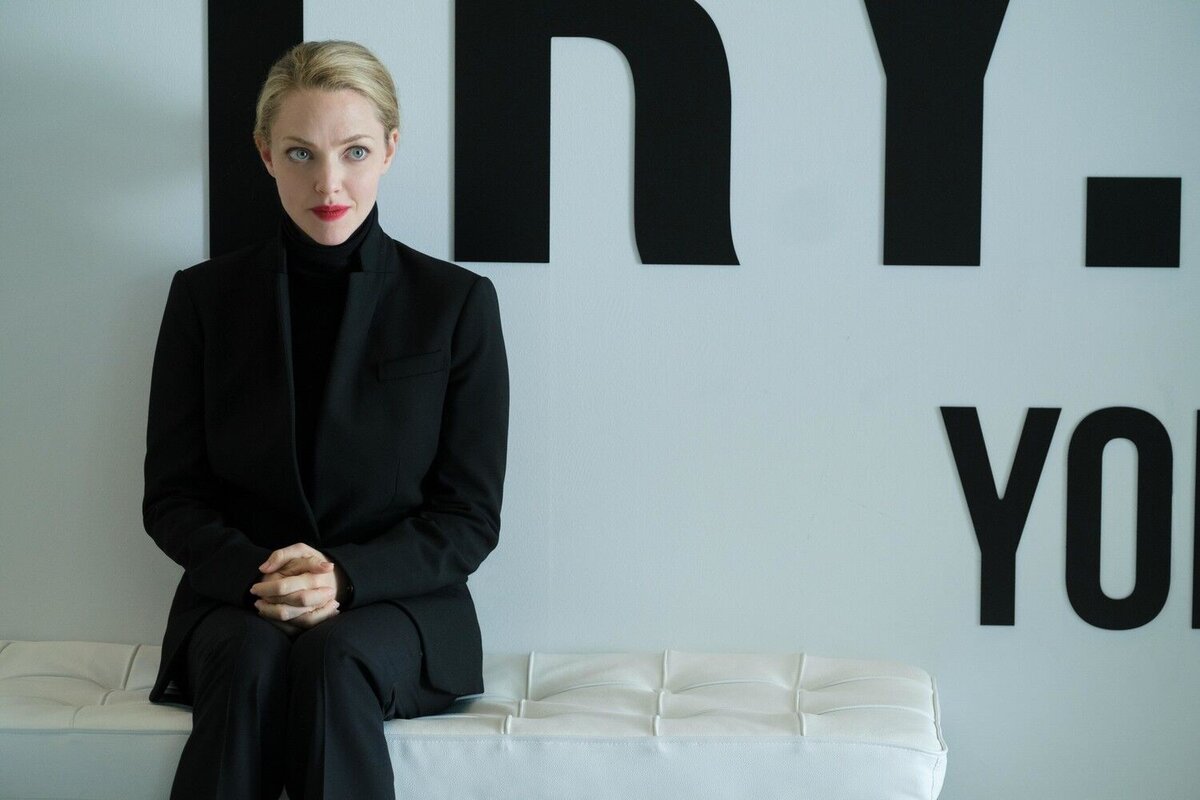 This one is also based on a podcast: The Dropout by Rebecca Jarvis which tells the story of Elizabeth Holmes and her company, Theranos. Holmes, played by Amanda Seyfried, announces the release of an innovative device for women. Having received a huge investment for her development, Holmes made it to the Forbes list of America's richest women. However, the equipment was never released for sale, and Holmes and her partners in Theranos were revealed as fraud.
Mair of Easttown, 2021 (7 episodes)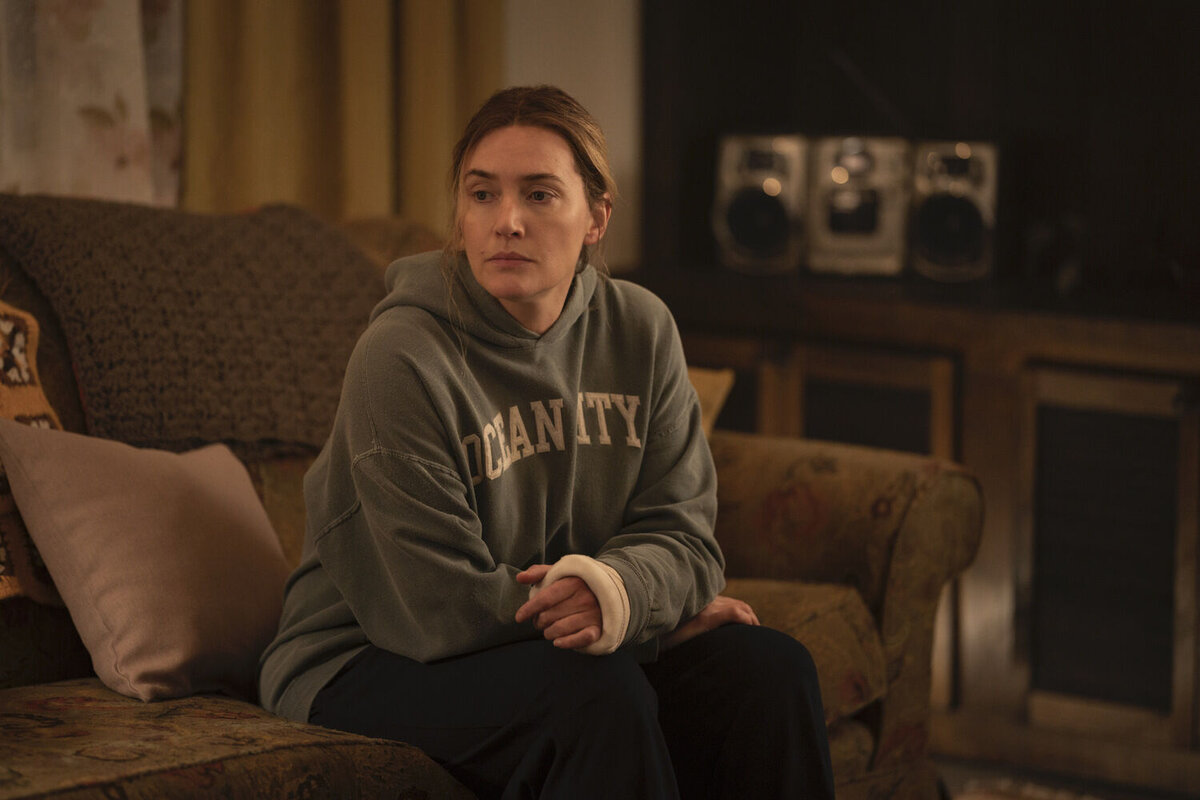 The series starring Kate Winslet as a police detective focuses on her investigating a murder in suburban Philadelphia. The miniseries received 16 nominations at the 73rd Emmy Awards and took home four awards, including Best Actress in a Miniseries or Movie for Winslet's stunning acting.
Hollywood, 2020 (7 episodes)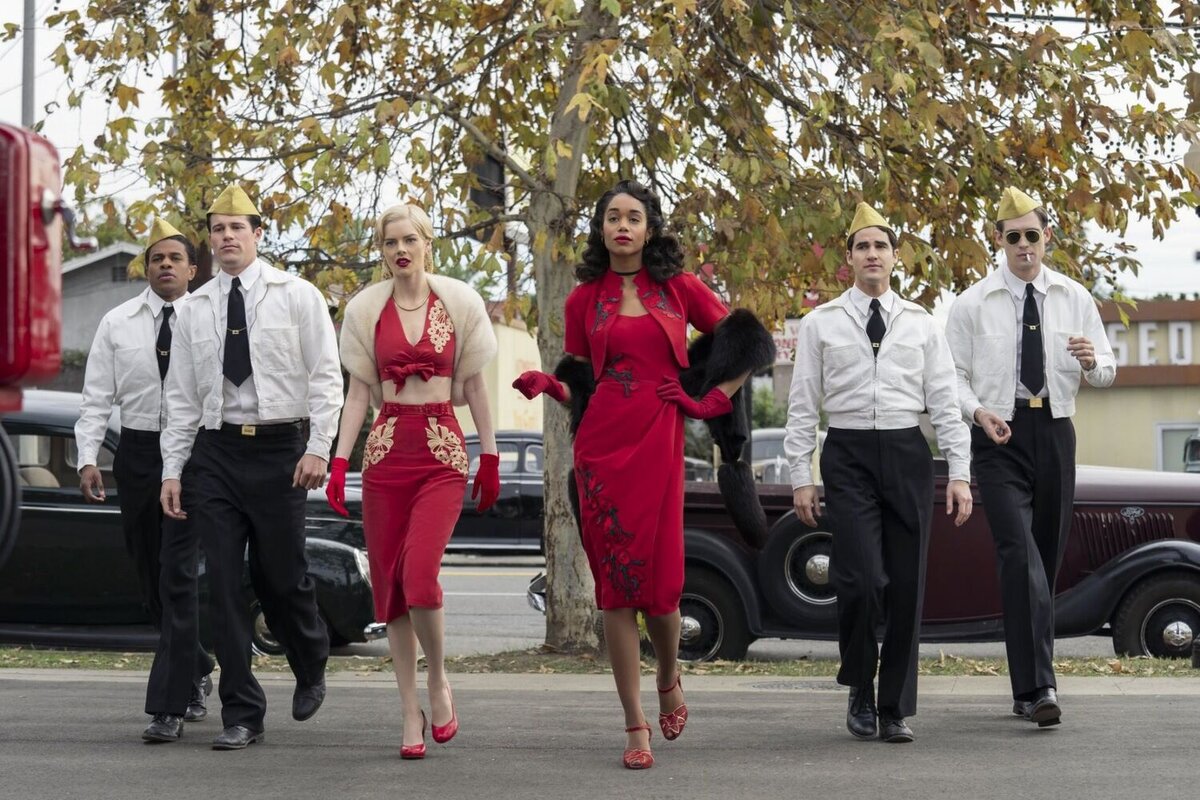 The miniseries based in a 1940s Hollywood movie studio shows a group of young actors setting out to change the industry and make the first-ever movie starring an African-American woman. Even though the series is largely fictional, it also contains some real facts. For example, Henry Willson existed in real life and was, too, in the closet, as well as Rock Hudson, Hattie McDaniel, and Anne May Wong whose careers failed either because of their sexual orientation or background.