If you enjoyed watching a NY mafia guy fresh out of prison trying to adapt in Tulsa, of all places, here's what you should watch next.
Justified (2010)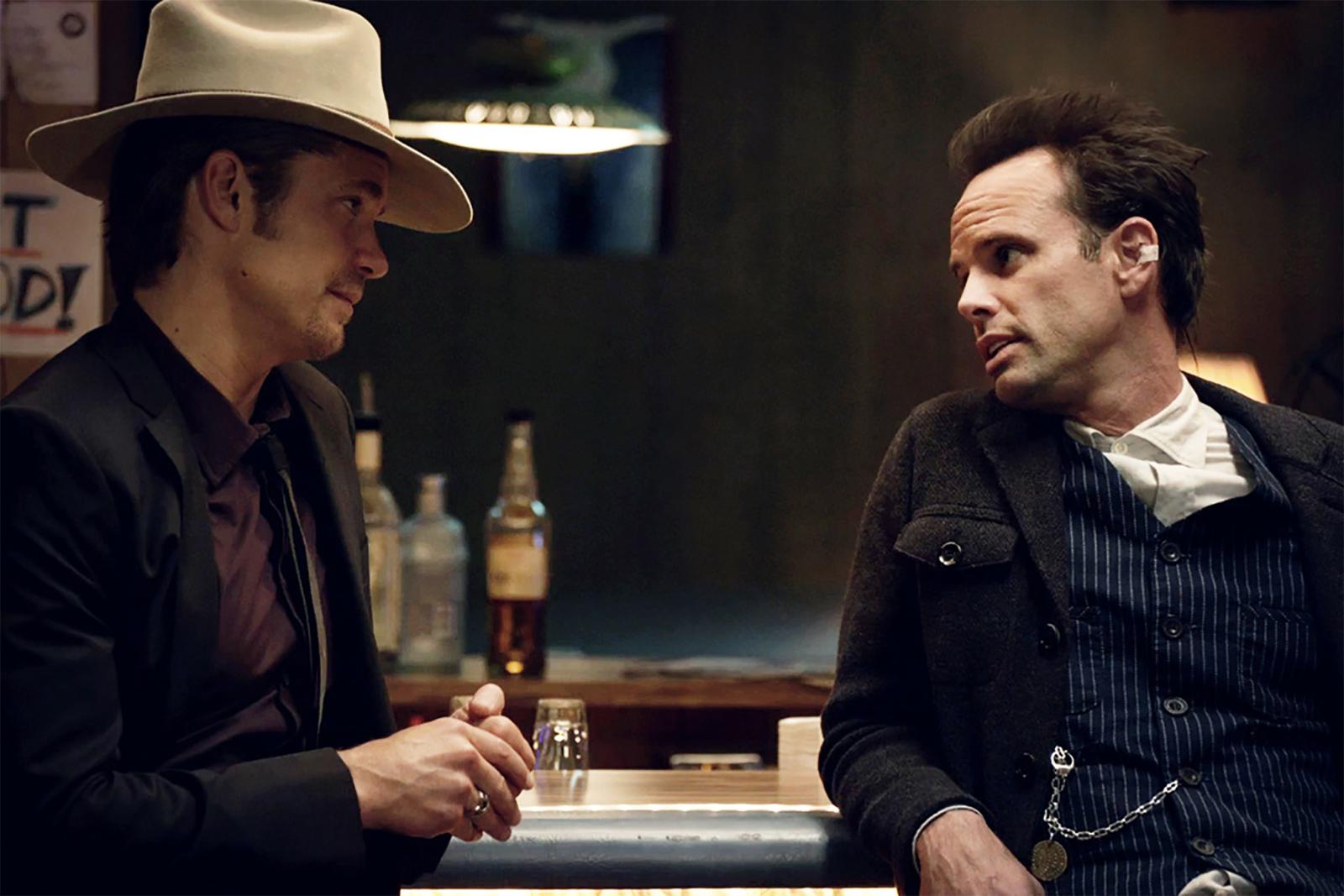 Justified is a crime drama TV series created by Graham Yost and starring Timothy Olyphant as U.S. Marshal Raylan Givens. Set in the hills of Kentucky, the show follows Raylan as he enforces justice in the rural community while dealing with his own personal issues. Justified has been praised for its strong performances, gripping storylines, and dry (and maybe even somewhat dark) humor. Walton Goggins' performance is unparalleled here.
Deadwood (2004)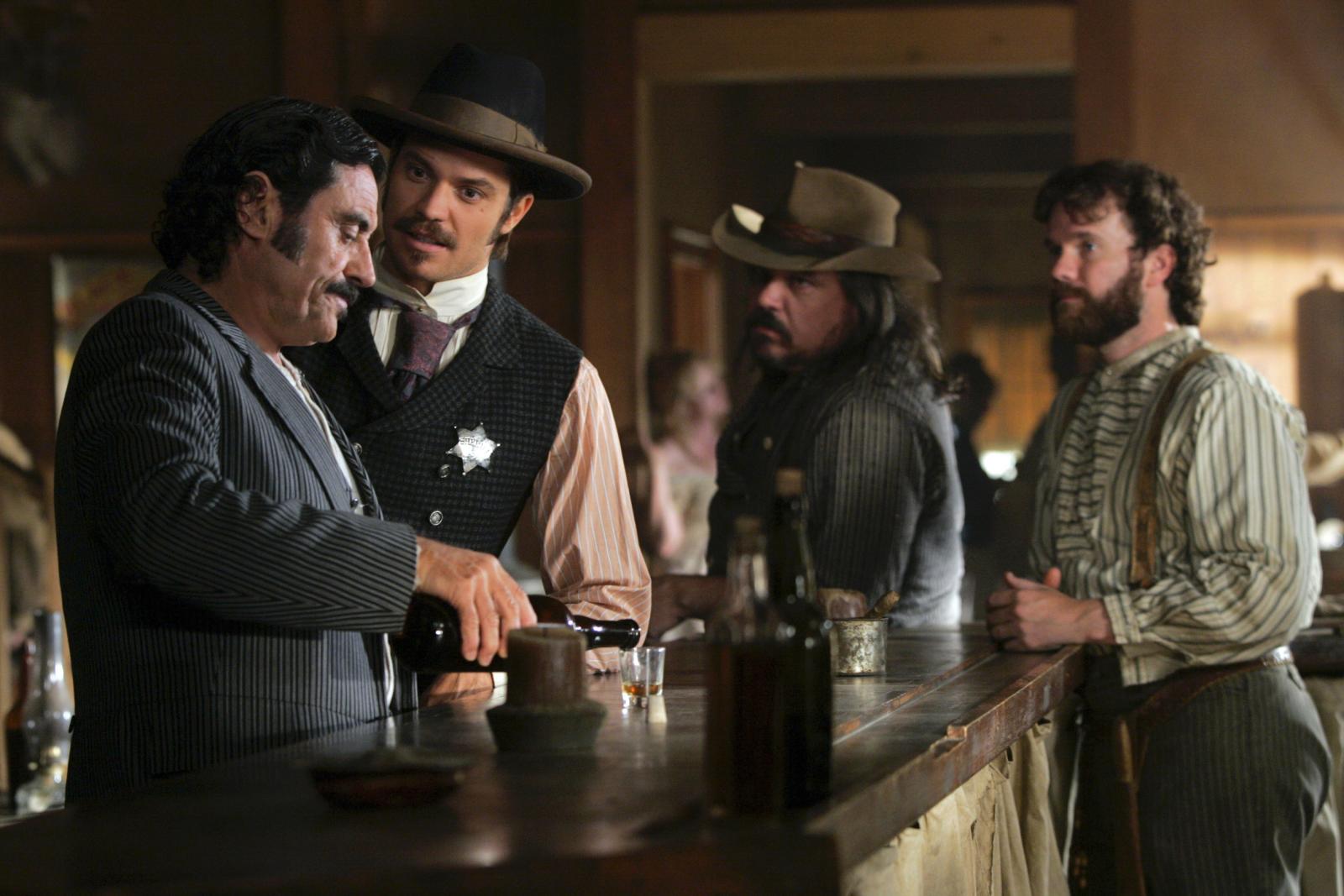 Deadwood is an HBO original series that takes place in the late 1800s in South Dakota. It follows the lives of the people living in the town of Deadwood and their struggles with lawlessness, corruption and violence. The series stars Timothy Olyphant, Ian McShane, Molly Parker, Brad Dourif, and more. It is a gritty western drama with plenty of dark humor, interesting characters, and intense storylines.
Sons of Anarchy (2008)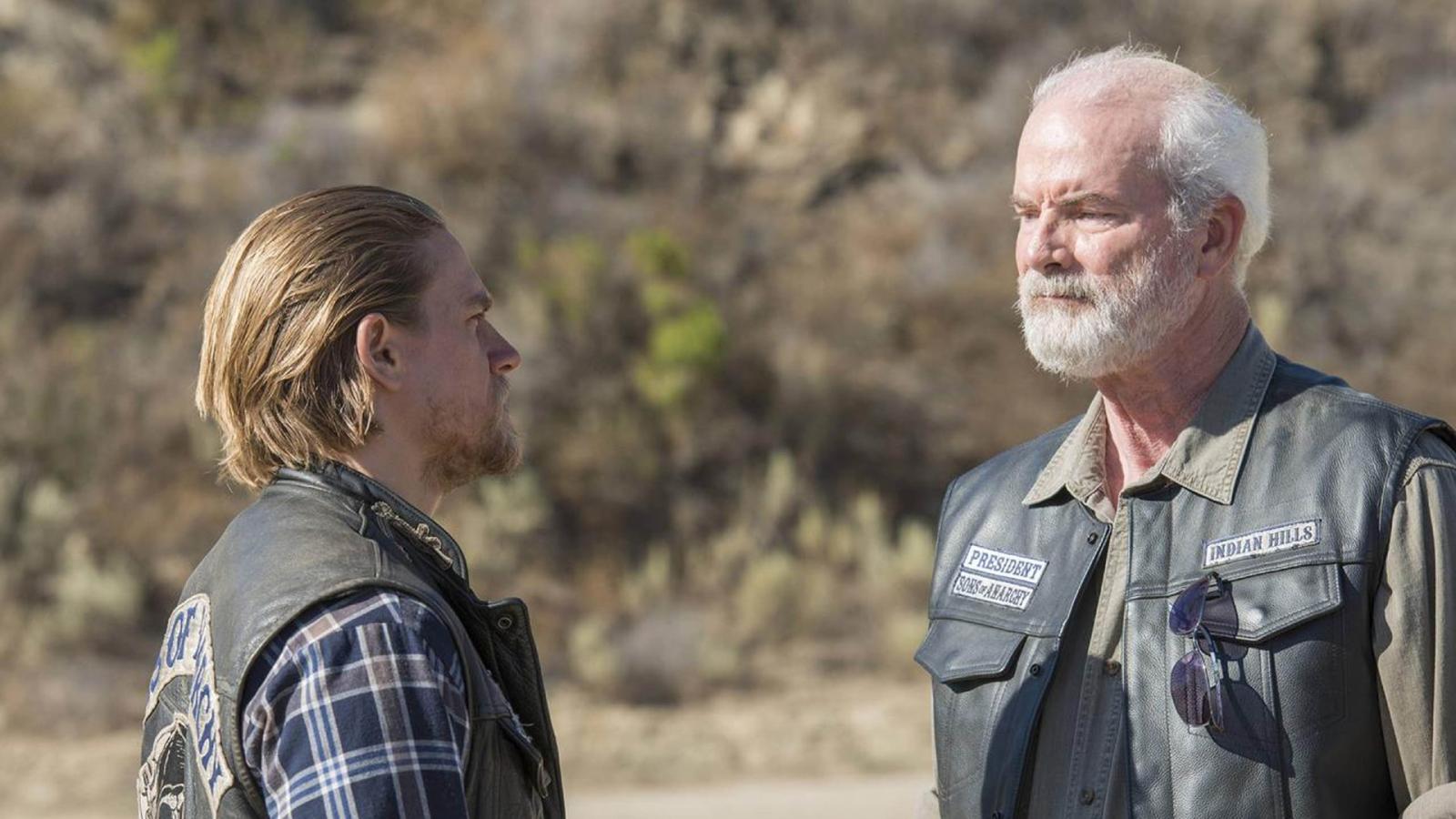 Sons of Anarchy is another thrilling and suspenseful drama about an outlaw motorcycle club in California. It stars Charlie Hunnam, Katey Sagal, and Ron Perlman, and follows the club's struggles with rival gangs and organized crime. The show focuses on themes of loyalty, family, and brotherhood, and features some intense action and gripping storylines.
Boardwalk Empire (2010)
Boardwalk Empire is a period drama set in Atlantic City, New Jersey during the Prohibition era. It stars Steve Buscemi as the leader of a criminal empire, and follows his struggles to maintain control of the city. The series also features many other characters, ranging from politicians to small-time crooks, and is known for its stylish visuals, complex storylines, and stellar performances.
The Sopranos (1999)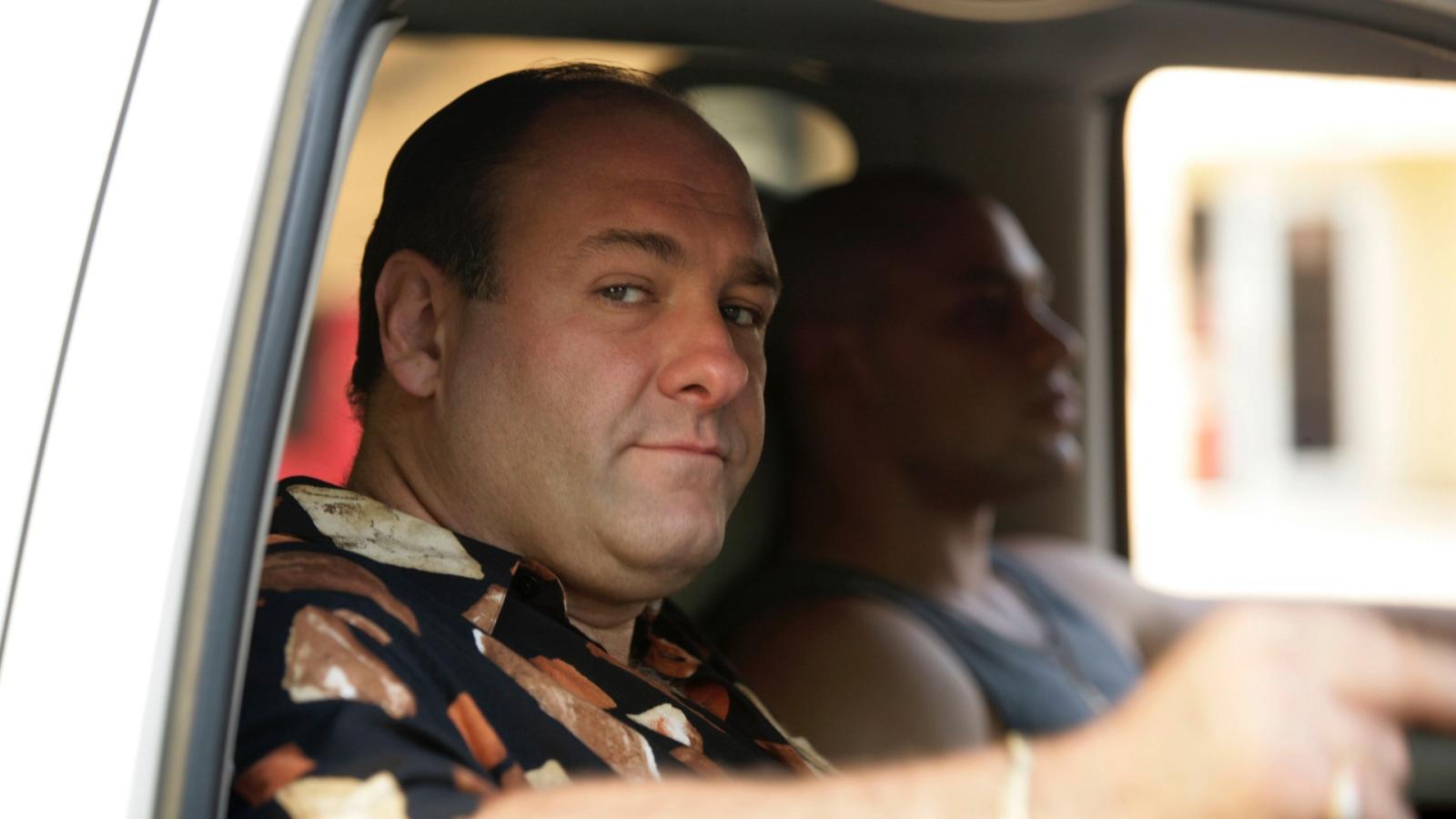 Duh.
Of course any list of shows based on mafia-adjacent plot wouldn't be complete without the greatest mafia series of 'em all. The Sopranos is an iconic show that follows the life of Tony Soprano, a New Jersey mafia boss, and his family. It is filled with complex and dynamic characters, intense plot lines, and fascinating storylines. It is widely considered one of the greatest TV shows of all time and is often credited with revolutionizing the modern television landscape. Terence Winter, who had some good The Sopranos episodes, went on to write Tulsa King, so there's the connection you would want to check out.
Vinyl (2016)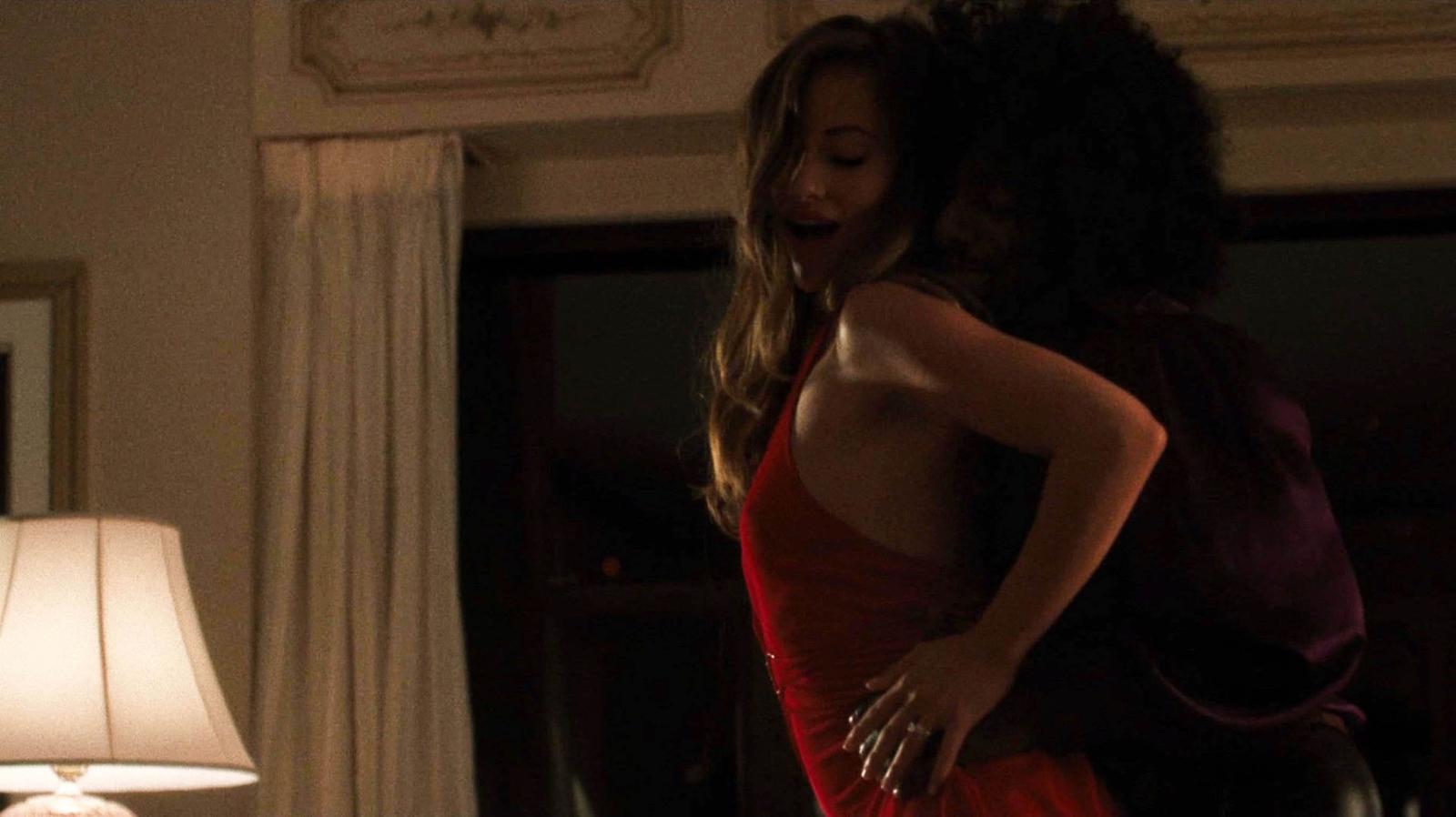 Not the most obvious of choices in a list of mob shows, but – just hear us out. Vinyl is another one of Terence Winter masterpieces, and watching a New York music executive in the 1970s hustle to make a career out of the city's diverse music scene can be extremely entertaining.
Vinyl is a drama series set in the 1970s music industry, focusing on the characters, their struggles and their relationships with the music of the time. The show stars Bobby Cannavale, Olivia Wilde and Ray Romano and offers a captivating glimpse into the world of the record industry.