7 Celebrity Dramas That Gen Z Hasn't Heard of (And Yes, You're Old)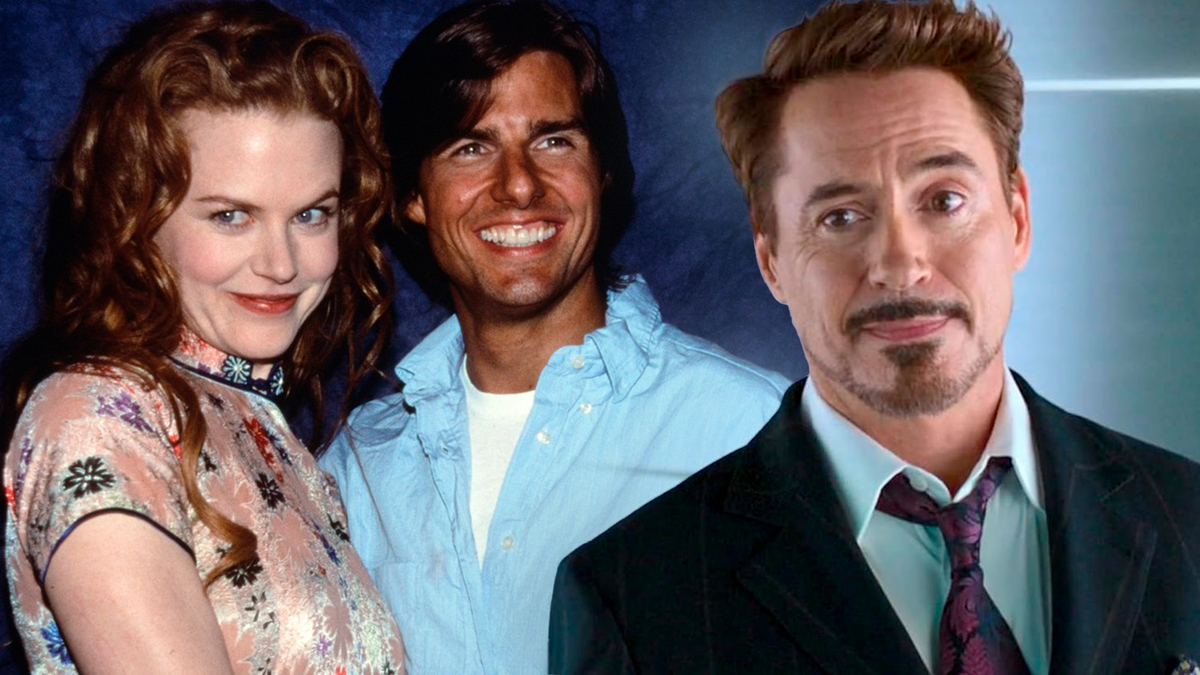 These days, new controversies pop up almost every day, only to be forgotten the next, so let's revisit some of the biggest celebrity dramas that have faded into obscurity.
The entertainment industry provides us with all kinds of controversies and drama on an almost daily basis, and some people get pure pleasure from following and discussing major celebrity scandals.
However, with the current proliferation of social media, there is an oversupply of such news, which has resulted in the general public forgetting the previous big controversy rather quickly and moving on to the next one.
So here are seven major celebrity dramas that have faded into obscurity over the years.
Ted Danson Roast of Whoopi Goldberg
While dating Whoopi Goldberg in 1993, the actor appeared in blackface during his performance at a Friars Club to roast his girlfriend, using the N-word several times and sharing explicit details about their personal lives with the audience.
Even thirty years ago, it caused a massive backlash that nearly ended Danson's career.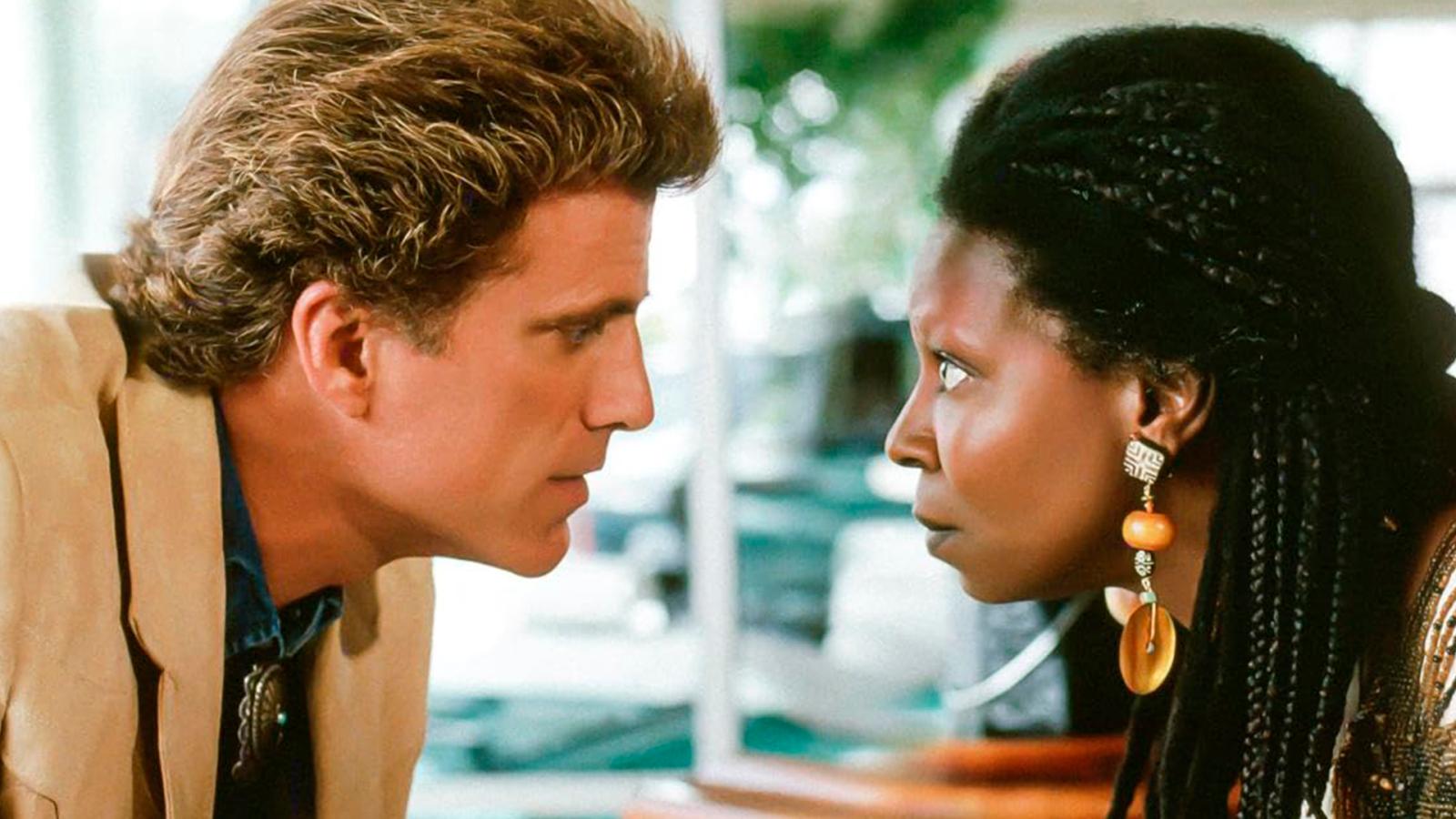 Richard Gere Gerbil Rumor
In the early 90s, the rumor that Richard Gere had a gerbil surgically removed from his "rear end" gained significant popularity, although it is believed to have originated even earlier.
According to various sources, including Gere himself, the rumor was started by none other than Sylvester Stallone after an even earlier feud between the two.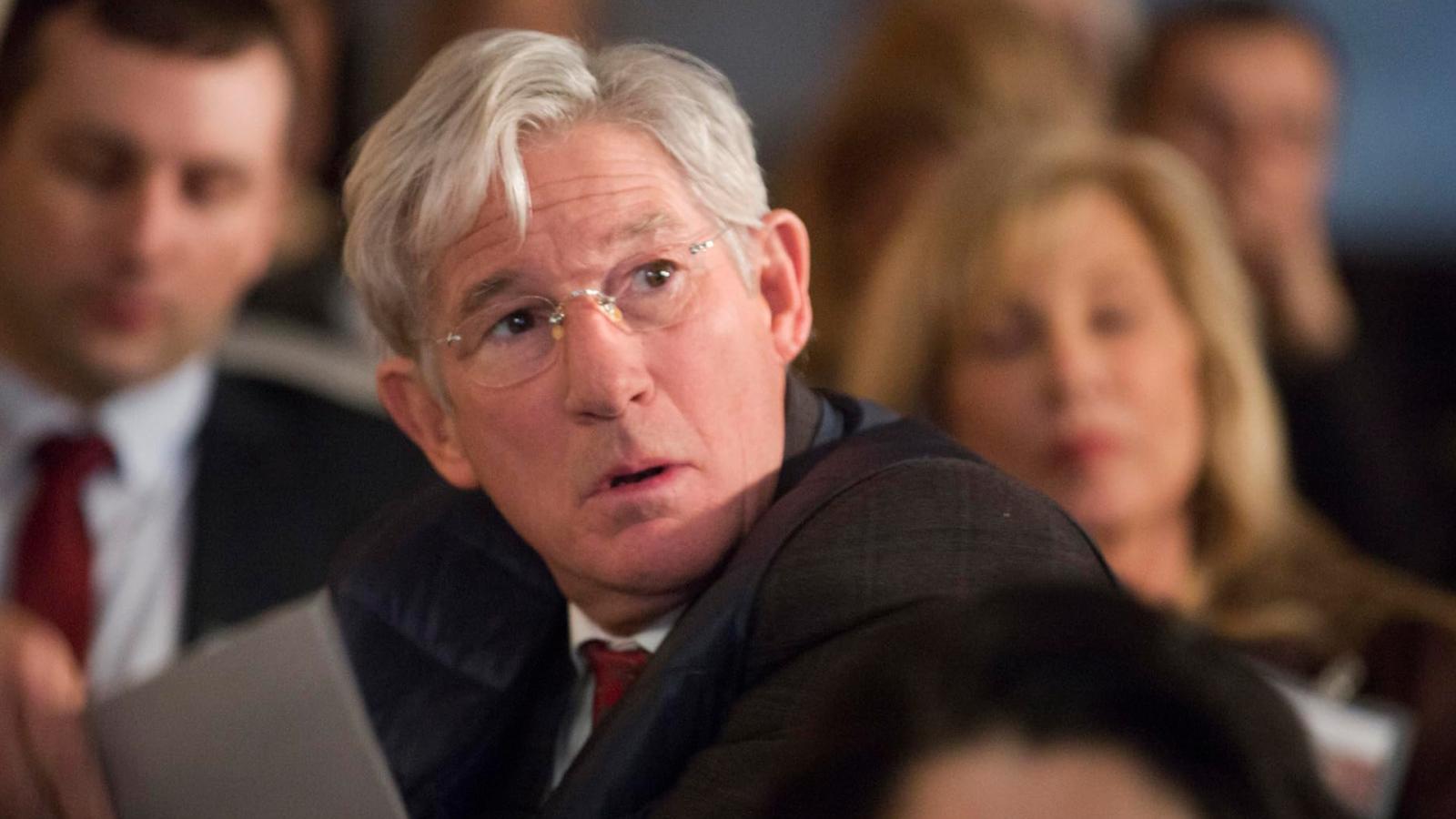 Hugh Grant Cheating on Elizabeth Hurley
In 1995, Grant was caught by police cheating on his partner Elizabeth Hurley with sex worker Divine Brown in a parked car.
The story made headlines, and although it didn't immediately end their relationship, Grant and Hurley finally split in 2000.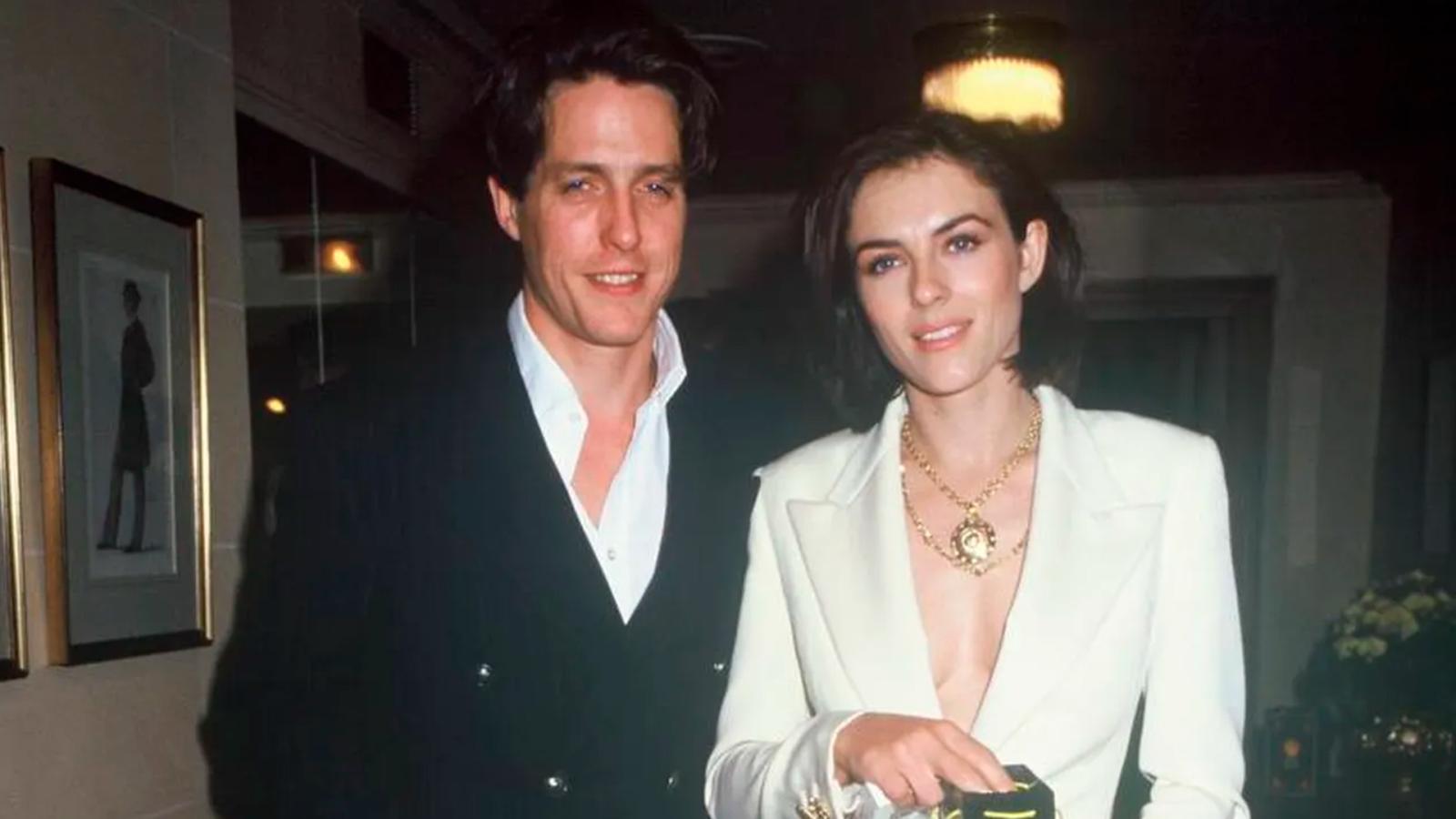 Before he cleaned up his act and became one of the most successful actors of our time, Robert Downey Jr. had a rich history of misbehavior.
One of the most memorable came in 1996, when the actor was arrested after driving naked, throwing "imaginary rats" out of his window and possessing cocaine, heroin and a .357 Magnum.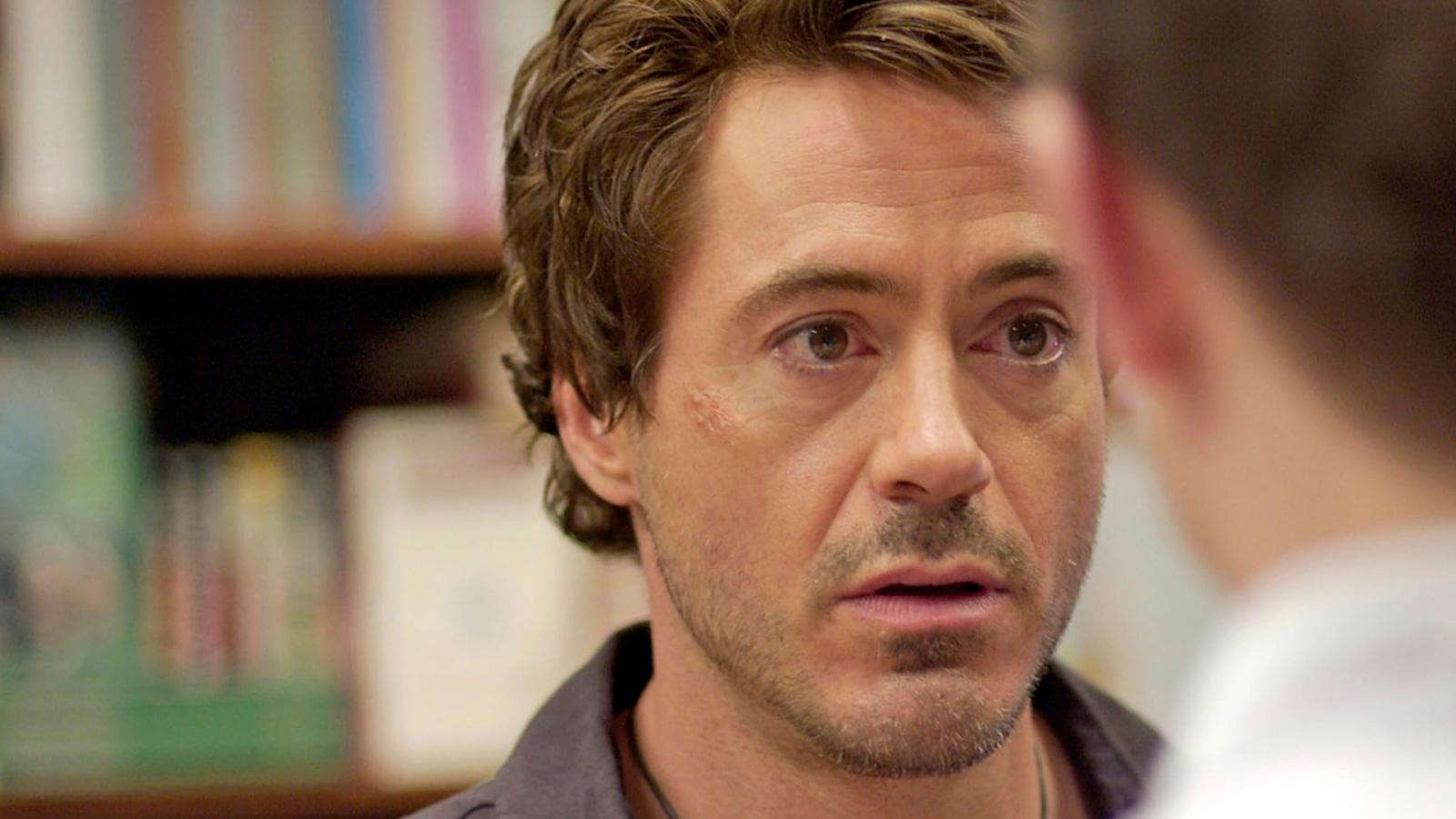 Eddie Murphy's Sex Worker Incident
In the 1990s, public opinion of LGBTQ+ people was not particularly positive, so when Eddie Murphy was pulled over by police in 1997 with transgender sex worker Atisone Seiuli in his car, it instantly blew up in the media, leaving Murphy to do excessive damage control.
Debbie Reynolds and Eddie Fisher's Divorce
When the marriage of Debbie Reynolds and Eddie Fisher (parents of Star Wars icon Carrie Fisher) broke up in 1959 due to the latter's affair with the infamous seductress Elizabeth Taylor, it was a scandal of unprecedented proportions that dominated the news for almost a year.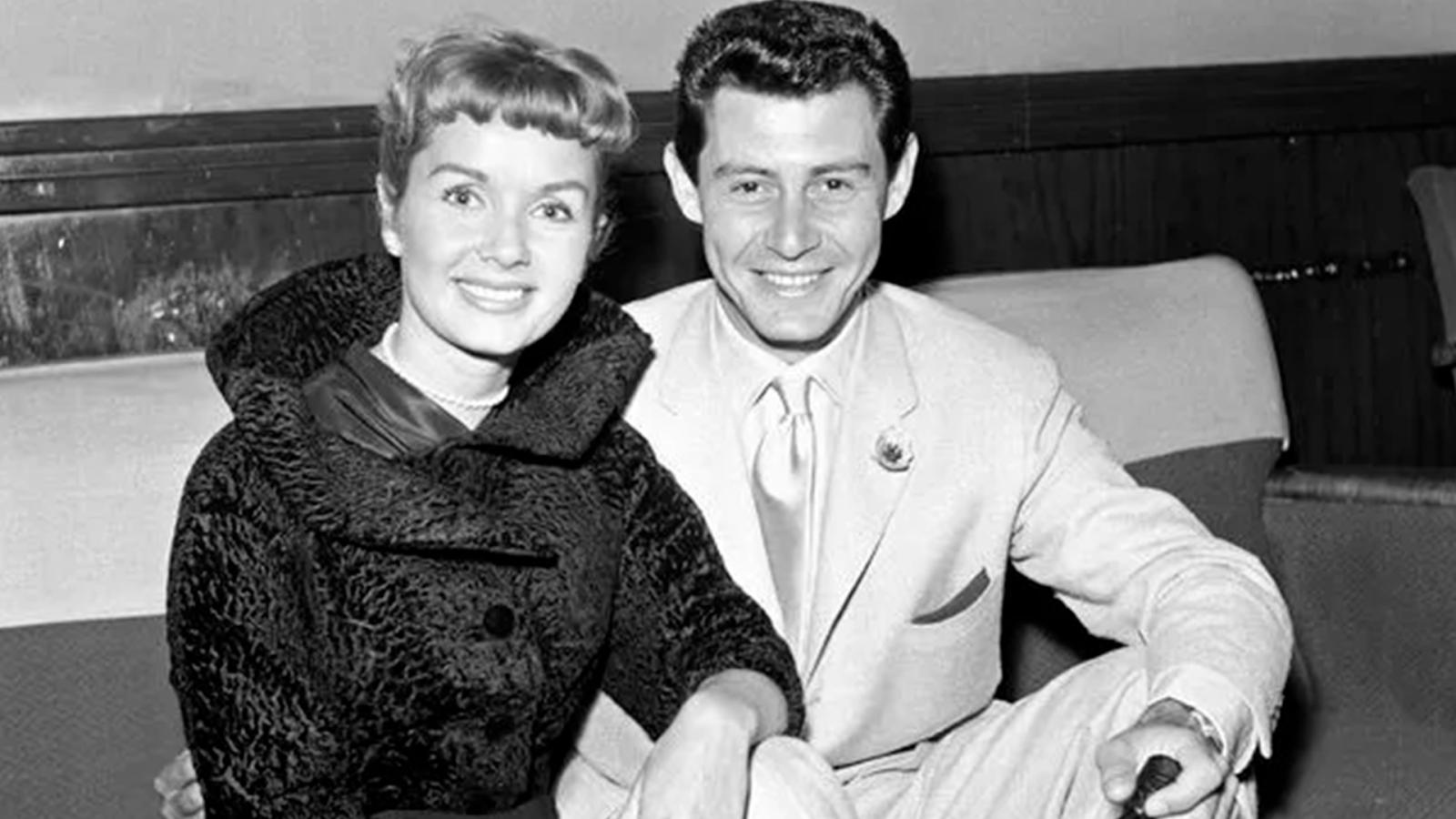 The Divorce of Tom Cruise and Nicole Kidman
Another major celebrity divorce was that of Tom Cruise and Nicole Kidman in 2001, as it generated an enormous amount of rumors, from Cruise leaving his wife for Penélope Cruz to Scientology being somehow involved.