7 Iconic Harry Potter Characters That Didn't Make It Into the Movies
The Harry Potter movies had to cut quite a few story arcs and characters to fit everything crucial, but fans are still upset that these iconic characters didn't make it into the films!
7. Professor Binns
Alright, let's be honest: Professor Binns would not have been the most exciting character if he were in the movies. Still, he's arguably one of the symbols of Hogwarts, and his monotonous presence would've added to the atmosphere.
6. Ludo Bagman
Ludo, on the other hand, was quite a fun character, and he would've added the much-needed fun aspect to the Quidditch World Cup scenes. Oh, never mind, we almost forgot that they butchered the World Cup altogether. Anyway, moving on.
5. The Gaunts
One of the downsides of cutting out some of the memories Dumbledore showed Harry in The Half-Blood Prince was the noticeable absence of this horrendous father-and-son duo. While disgusting, they added… charm to Voldemort's origin.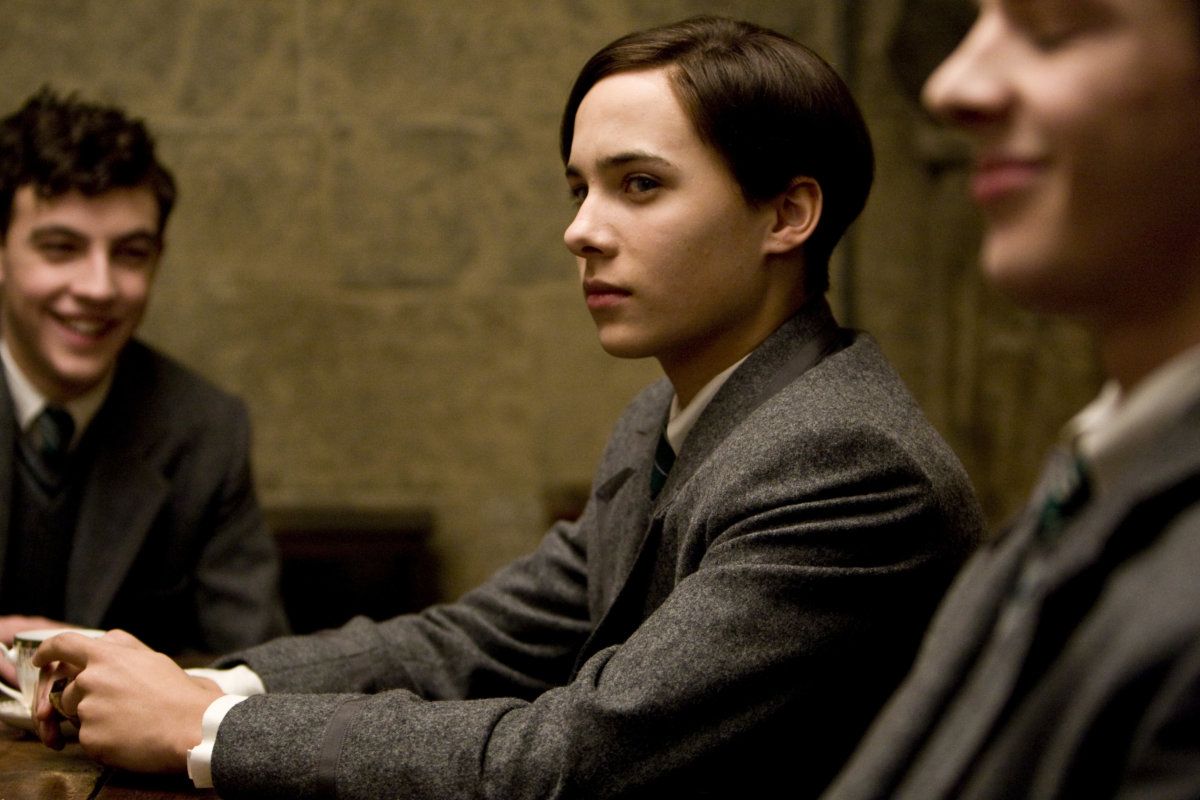 4. Winky
How come our boy Dobby didn't have his best drunkard house-elf friend in the movies? While Winky was not an essential part of the narrative, we can't help but think that she and the other elves were unjustly missing in The Goblet of Fire.
3. Charlie Weasley
This is a big one; the movies cut out an entire Weasley brother! For one reason or another, it was decided that Charlie was not needed in the films — and we'd argue that it was a mistake. After all, it's not fair that he's the only Weasley missing, right?
2. Mrs. Black's Portrait
While not exactly a proper character, the notoriously obnoxious portrait of Mrs. Black allowed us to truly understand her son Sirius and his reasons for hating the Grimmauld Place house. Also, it was kind of…fun. From the readers' perspective.
1. Peeves
Alright, this one is an actual crime! Peeves, the ill-minded poltergeist, was the embodiment of Hogwarts's most chaotic aspects, and we loved him for that. Almost like with Hagrid, there is no Hogwarts without Peeves — and for some reason, there is a Hogwarts without him in the movies. Objection, Your Honor! We need this poltergeist!