7 Movies That Flopped Hard in the 2000s but Were Actually Amazing, Ranked
The 2000s were a magical time for cinema – unfortunately, the box office numbers didn't quite reflect that.
Here are seven box office bombs of the 2000s that you should still give a watch.
7. Peter Pan (2003)
People don't want live-action adaptations of Disney's animated films now, and they didn't want them in the 2000s either, as this fantasy adventure movie proves. With a whopping $130 million budget, it grossed $122 million at the box office. The cast was amazing, though, so give it a try.
6. Pay It Forward (2000)
Based on the book of the same name, the film, starring Kevin Spacey and Haley Joel Osment, was well on its way to success… until critics branded it "emotionally manipulative." With a $40 million budget, the romantic drama barely broke even, earning $55.7 million in theaters. Still, it is a touching story that deserves your attention!
5. Wonder Boys (2000)
English professor Grady Tripp can't catch a break in this movie – everything that could go wrong in his life does! Despite receiving three Oscar noms, the movie turned out to be a commercial disaster (twice!) as it failed in theaters, taking home $33.4 million against a $55 million budget. Maybe it's time to reevaluate this amazing title?
4. The Road to El Dorado (2000)
This animated picture is now universally considered a cult classic. However, it wasn't that well-received upon its initial release. With a $95 million budget, the film only made $76.4 million, and the critics didn't use to love it either. Can you even imagine?
3. Ali (2001)
This biopic sports drama follows the life of the famous boxer Muhammad Ali, which people weren't ready for at the time, judging by the ticket sales. The title earned a few Oscar nominations, but failed to turn a profit – it made $87.7 million against a $118 million budget. Still, the Will Smith-starrer is one of the best films of the 2000s.
2. Almost Famous (2000)
The Cameron Crowe-directed comedy drama had it all – a captivating story, based on real-life events, a beautiful soundtrack, and a young Kate Hudson. Yet the critically-acclaimed film didn't even make back its $60 million budget, only grossing $47.4 million at the box office. Check it out, you won't regret it.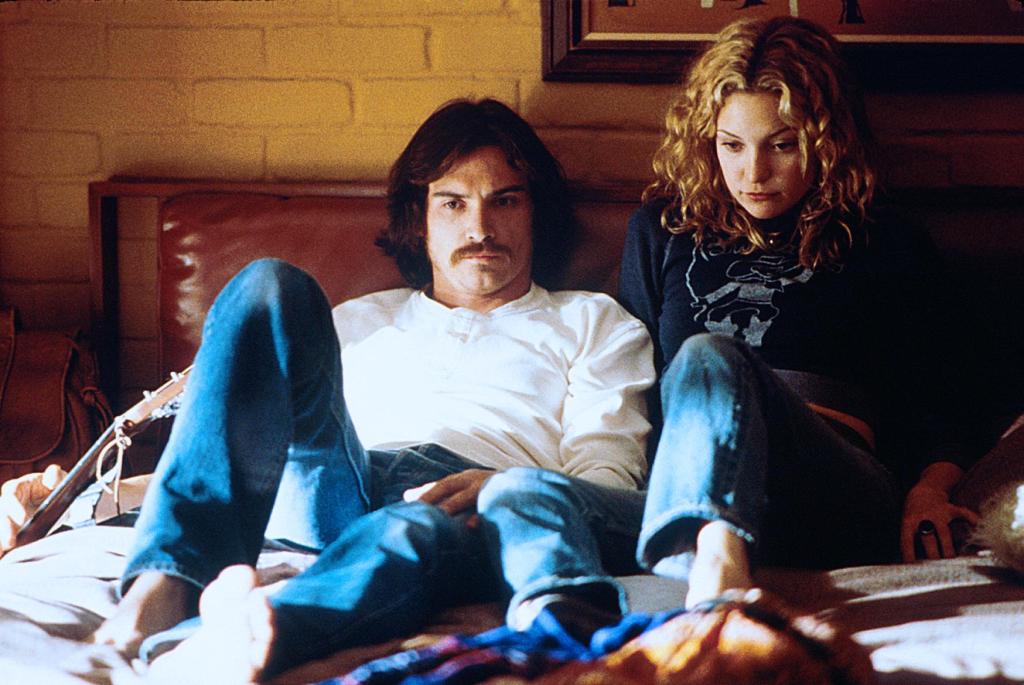 1. A Christmas Carol (2009)
This Christmas must-see wasn't an immediate box-office success or loved by critics at the time of its release. The animated film had a $200 million budget, and it did bring in $325.3 million in profits, but the expectations for its commercial performance were much higher. The movie might be dark, but now no one can imagine the holidays without it!
Do you watch this movie at Christmas?
Are there any of your favorites on the list?