7 Subtle Ways Game of Thrones Foreshadowed Major Events
The show isn't just known for its gruesome deaths and political intrigue. It's also a master class in the art of foreshadowing.
1. The Direwolf and the Stag (Season 1, Episode 1)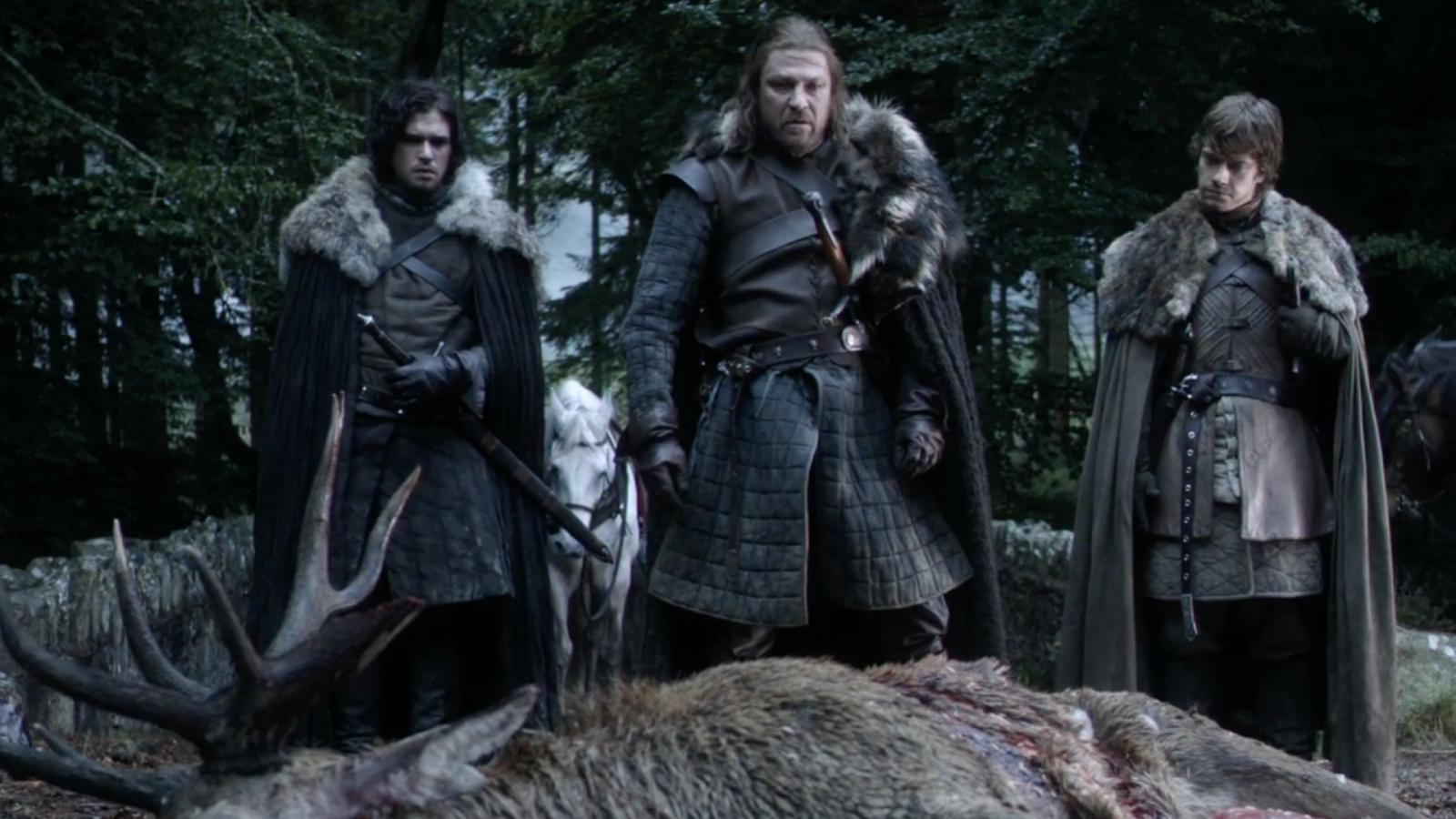 From the get-go, "Game of Thrones" started its foreshadowing shenanigans. When Ned Stark and his boys found a dead stag and a direwolf killed by its antler, they might as well have hung a neon sign that said, "Stark Family, Exit Here." The stag, the symbol of House Baratheon, taking out the direwolf (the sigil of House Stark) was a big, glaring warning of what was to come. King Robert Baratheon's arrival in Winterfell led to the downfall of the Stark family, beginning with our beloved Ned Stark's beheading. A direwolf and a stag? More like a dire warning and a stage set for tragedy.
2. Daenerys's Hot Bath (Season 1, Episode 1)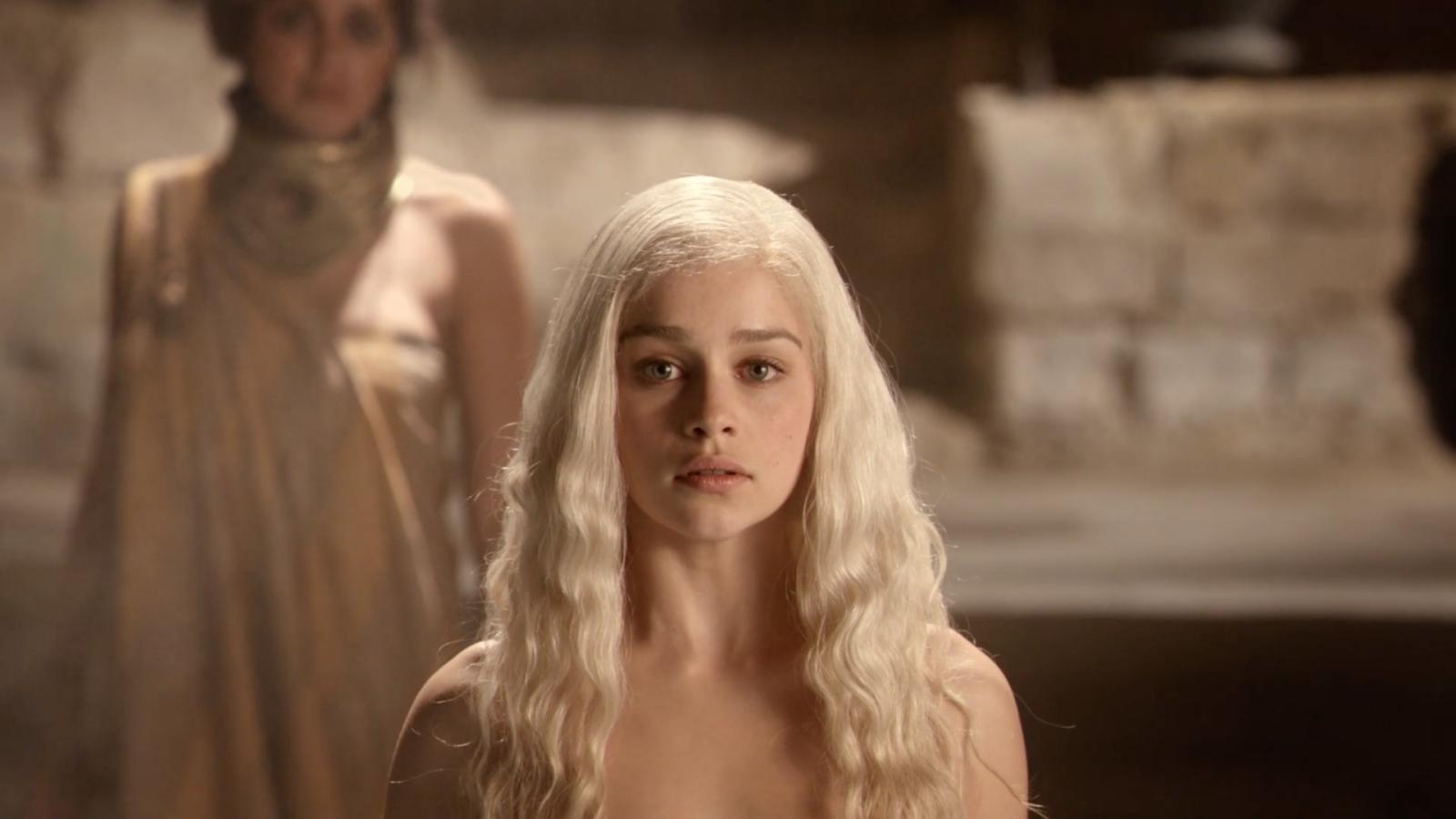 In the first episode, Dany submerges herself in a steaming bath, prompting her handmaid to squeak that the water is too hot. But Dany isn't bothered. It's as if she's... immune to heat. Fast forward to the season finale, and she's walking out of a blazing funeral pyre with three newly-hatched dragons, completely unscathed. Turns out the hot bath wasn't just a way to relax after a long day of being a pawn in medieval political machinations – it was an early hint at Dany's destiny as the Mother of Dragons.
3. Arya's Dance Lessons (Season 1, Episode 3)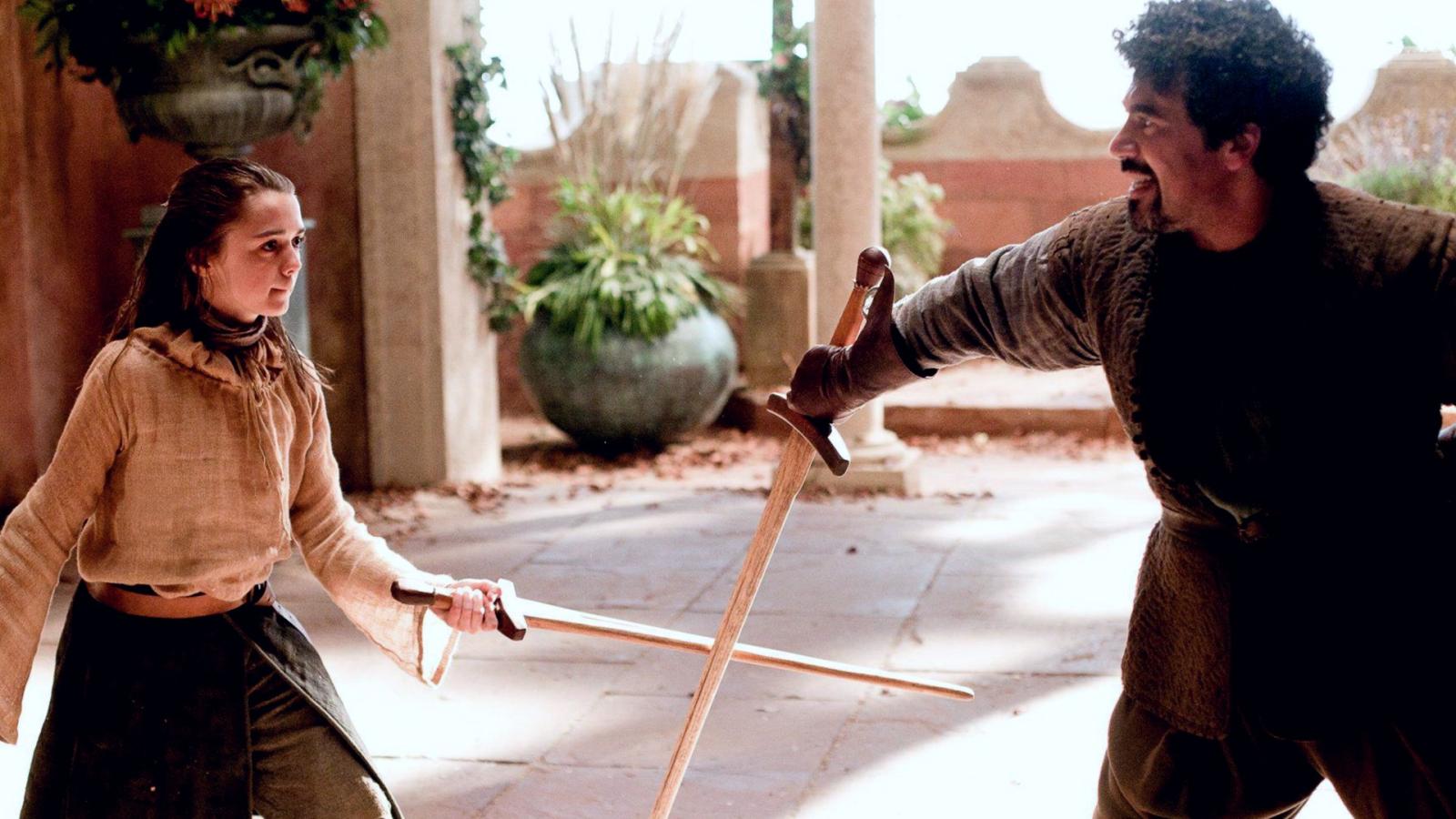 Remember when little Arya was learning "Water Dance" from Syrio Forel in King's Landing? Well, her sword-fighting training was more than just an after-school activity. Syrio told her, "There is only one god, and His name is Death. And there is only one thing we say to Death: 'Not today.'" Years later, Arya would repeat these words as she faced the Night King, essentially the embodiment of death. What was once a metaphorical dance lesson became the key to defeating the icy harbinger of the apocalypse.
4. Walder Frey's Toast (Season 3, Episode 9)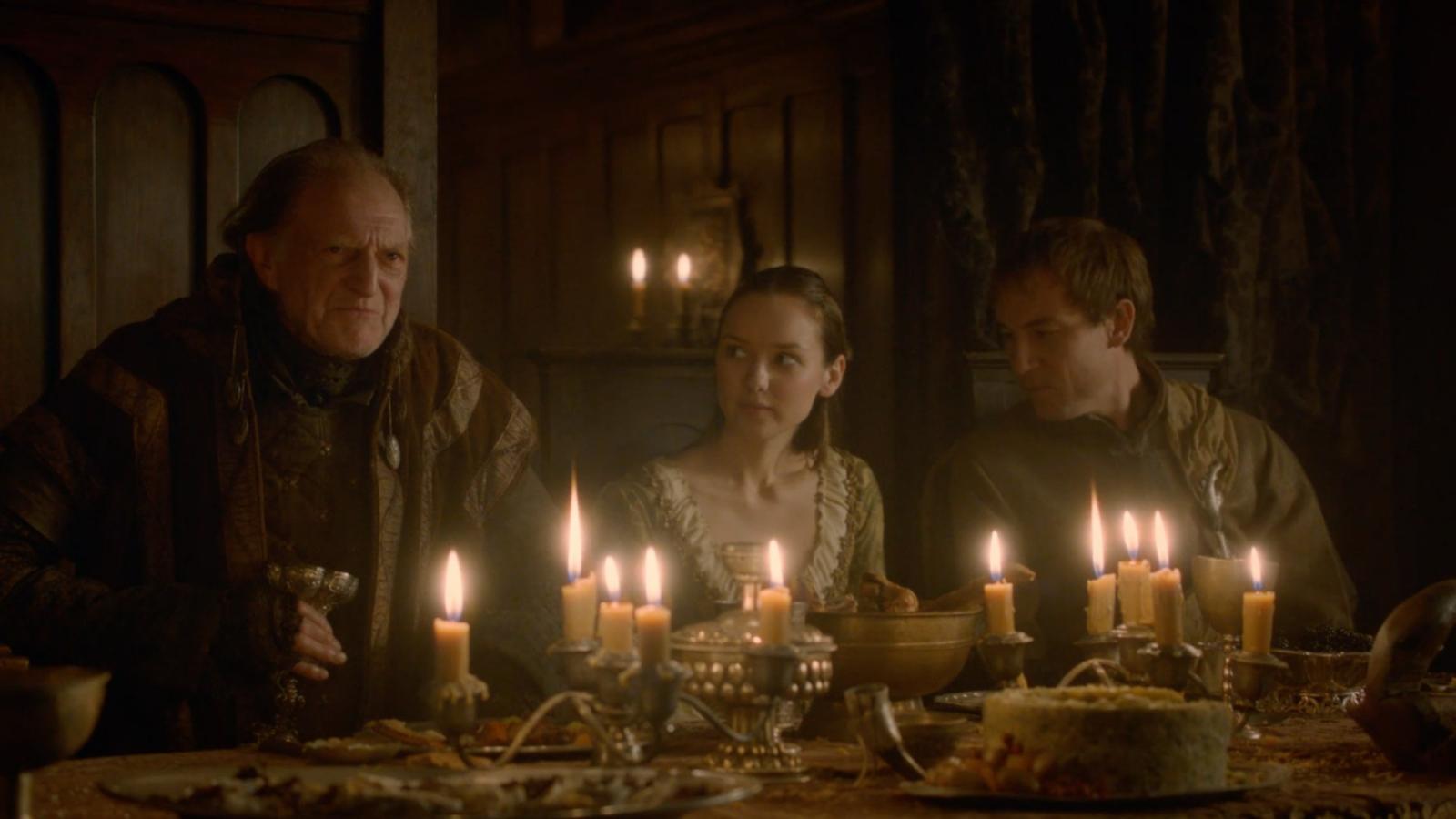 A toast is typically a cause for celebration, right? Not in Westeros, my friend. At the infamous Red Wedding, Walder Frey makes a toast, "To Robb Stark, the King in the North!" with a suspiciously noticeable emphasis on the word "King." As everyone drinks, Catelyn Stark notices Roose Bolton refusing the wine. This isn't a guy on a detox plan, but a sign of what's to come. Moments later, the wedding turns red indeed, with Robb, Catelyn, and Talisa meeting a ghastly end.
5. "The Bear and the Maiden Fair" (Season 3, Episode 7)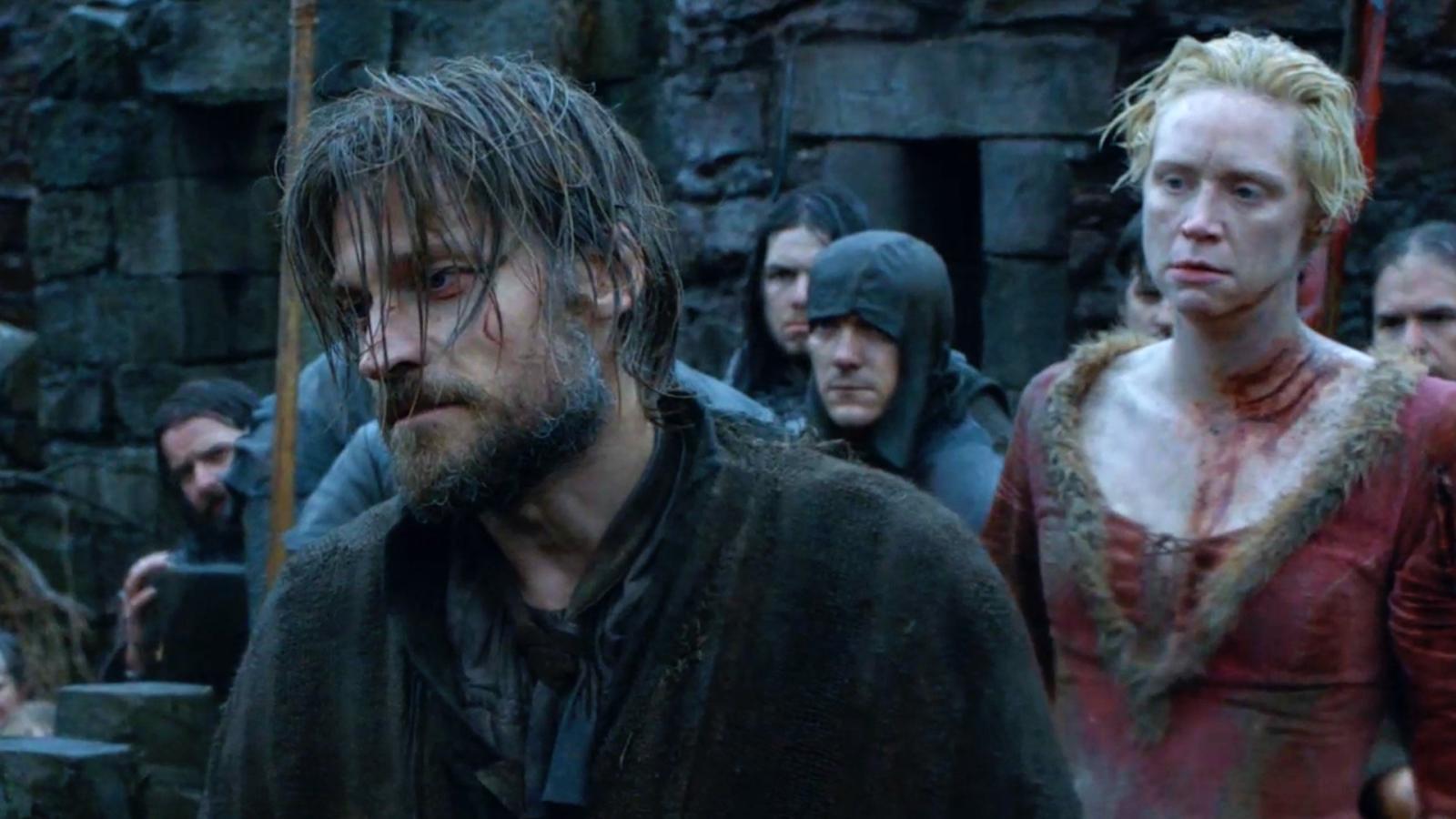 "The Bear and the Maiden Fair" isn't just an incredibly catchy Westerosi tune; it's also a pretty solid piece of foreshadowing. One particularly hairy moment sees Jaime Lannister rescuing Brienne of Tarth from a literal bear pit. Why? Because she's the 'maiden fair,' and he's the bear – metaphorically, of course, with his Lannister lion crest and his gruff, brute strength. Later on, these two would form a rather 'unusual' romantic bond, proving that sometimes, a catchy song has more to it than a good melody.
6. Littlefinger's Chaos Ladder Speech (Season 3, Episode 6)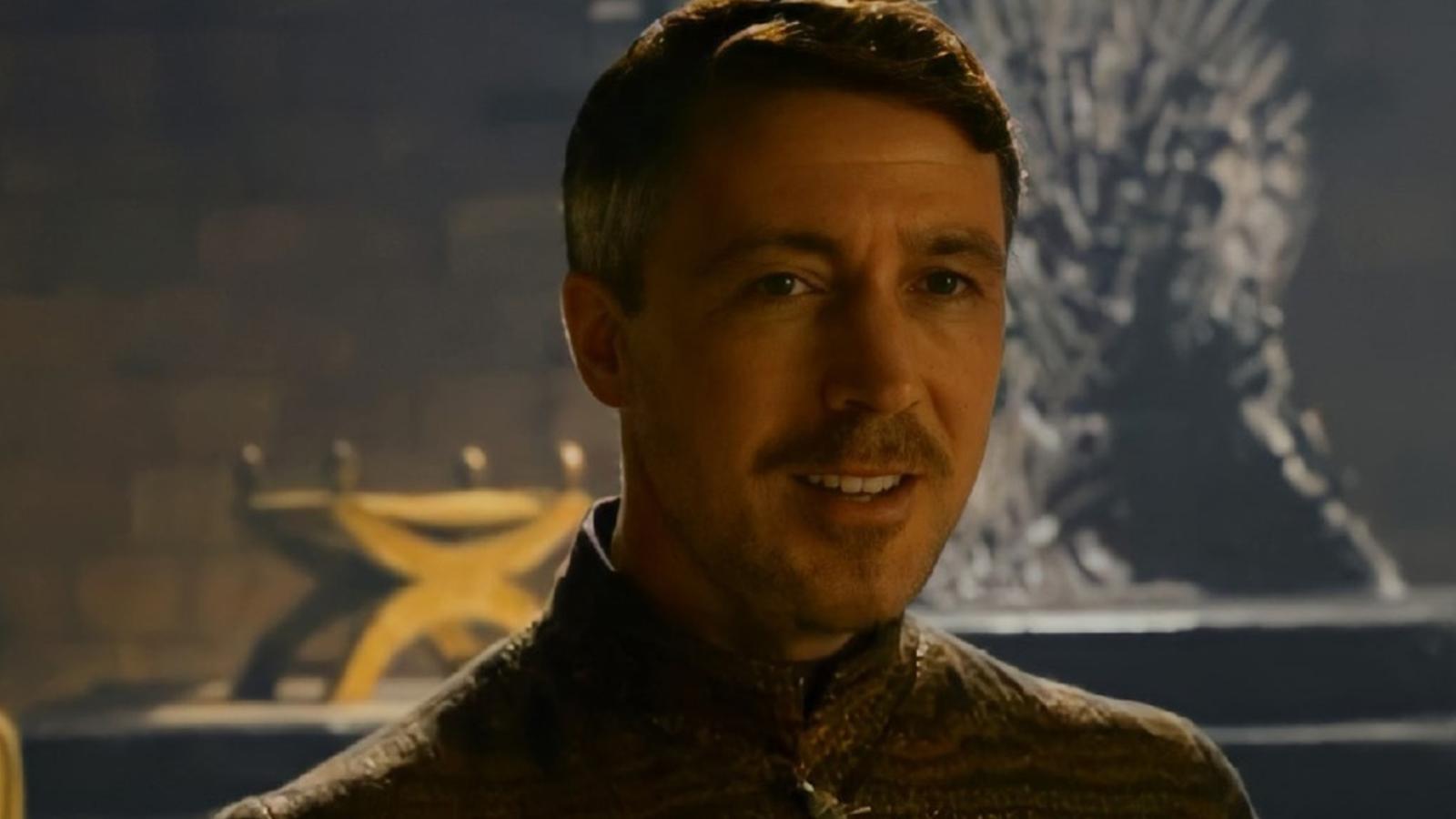 Petyr Baelish, aka Littlefinger, isn't just a master of coin; he's also a master of metaphors. When he said, "Chaos isn't a pit. Chaos is a ladder," he wasn't just delivering a fantastic one-liner; he was laying out his philosophy for gaining power. Those who try to climb that chaotic ladder and fail, fall, and only the climbers remain. Ultimately, this was also a subtle hint at his downfall. His constant manipulations and ladder-climbing ambitions ended with a pretty steep fall, courtesy of the Stark sisters. Who knew a metaphor could cut as deep as Valyrian steel?
7. Melisandre's Gaze (Season 5, Episode 4)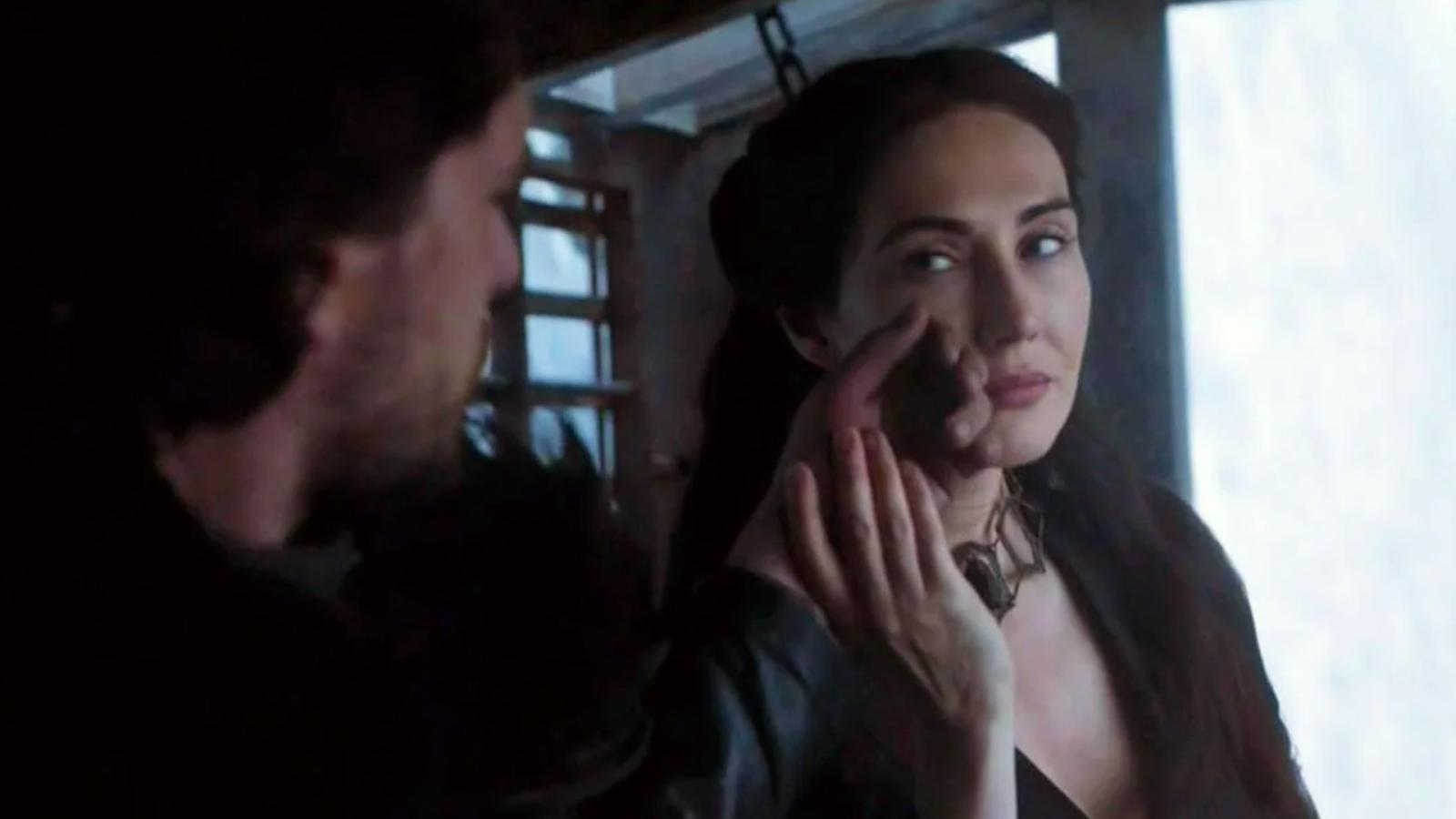 Red Priestess Melisandre has a thing for king's blood and ominous prophecies, but sometimes her foreshadowing is as subtle as her wardrobe choices are not. During a conversation with Jon Snow at the Wall, she says, "You know nothing, Jon Snow." Sure, it echoes Ygritte's catchphrase, but look a little closer. She gazes longingly at him, a hint that Jon isn't just a random crow; he's royalty. Fast forward to Season 7, and boom! Jon's a Targaryen, rightful heir to the Iron Throne. It wasn't just a pick-up line; it was a prophecy.