7 Twilight Movie Mistakes the Reboot Absolutely Needs to Fix, Ranked
The Twilight films did a marvelous job of adapting Stephenie Meyer's original books, but they weren't perfect.
Here are seven things fans hope the new Twilight reboot will do better.
7. No Renesmee Dolls
Bella and Edward's infant daughter is probably the most terrifying thing in the movies. Using such a misshapen doll as Renesmee was a huge oversight, and no one wants that to happen again. Cast an actual actress, will you?
Has the Renesmee doll haunted you in your sleep?
6. Alice's Backstory
Ashley Greene's Alice was perfect, but the movies completely omitted her tragic background and details about her life before the Cullens. The Twilight reboot simply needs to give the viewers more!
5. Jacob's Growth Spurt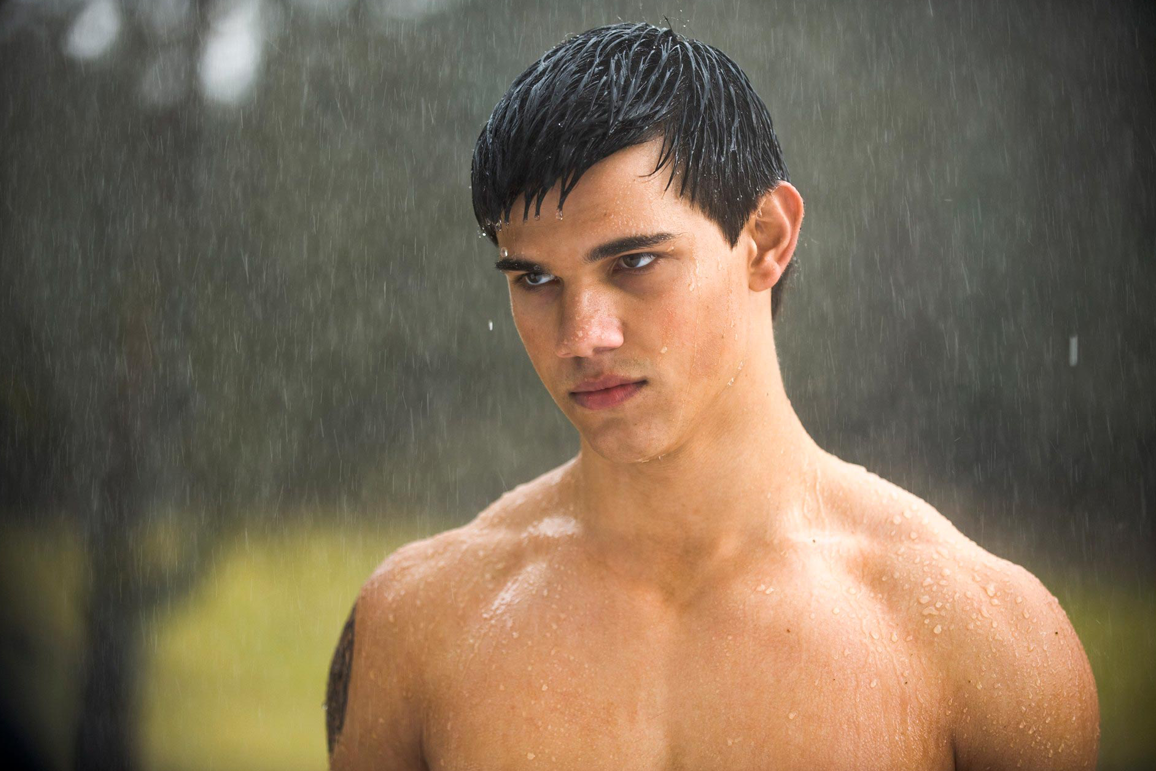 At the end of the first book, Jacob arrives at Bella's prom, and he is noticeably bigger and taller. While this may be tricky to do in the show, it would still be great to see the character change as accurately as possible.
4. Jacob Spills the Beans
In the Twilight movie, Bella finds out that Edward is a vampire all by herself (basically), but in the book, she never would have suspected anything if it weren't for Jacob. This is a crucial part of the story, and the reboot should get it right.
3. Jasper's Lighter Side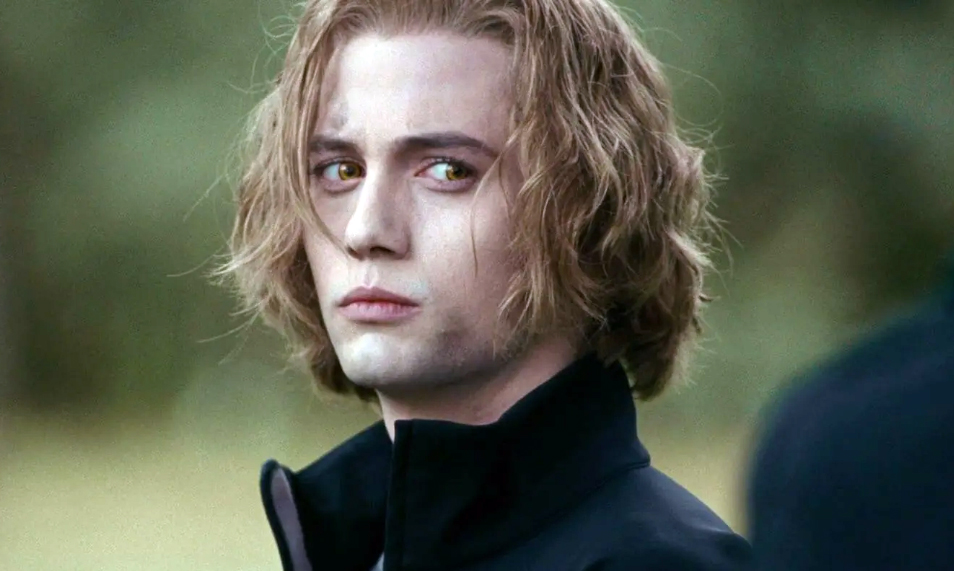 In the movies, Jasper is this dark, brooding type. While this is also mostly true of his book persona, he does sometimes let loose. Plus, he has a heartwarming relationship with Bella that we just have to see in the series.
2. Charlie's Reaction to the Engagement
Charlie Swan is an absolute fan favorite in both the books and the movies. The book scene with his reaction to Bella and Edward's getting engaged? A masterpiece. We don't want the show without that scene.
1. Blood Typing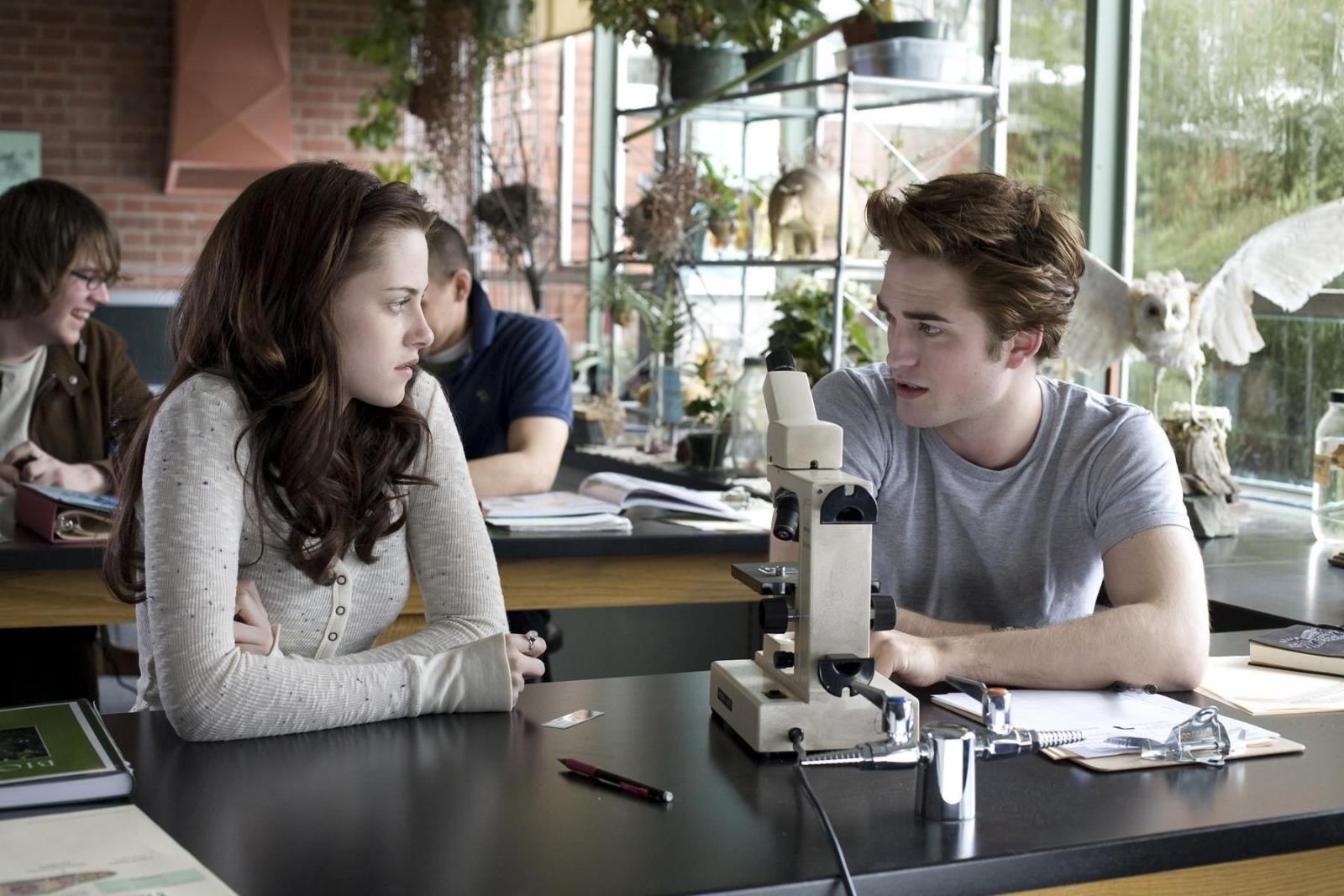 The Twilight book scene where Bella blood types in science class and nearly passes out is both a delight and essential to Bella and Edward's relationship. The fact that the movies left it out is a crime that the reboot must not repeat.
Have we left anything out?