7 Worst Harry Potter Names, Ranked from Meh to Rowling Just Gave Up
J.K. Rowling created the most thoughtful names for her Harry Potter characters… for the most part.
Here are seven names that felt like the writer wasn't even trying.
7. Bathilda Bagshot
We get that she's supposed to be this acclaimed author of A History of Magic (and later the host of Nagini), but her name just sounds stupid. Bathilda may be old-fashioned, but it's fine on its own. Combined with Bagshot? That's a mouthful.
6. Cho Chang
This name is just blatantly racist. Both Cho and Chang are actually common last names, not first names. Rowling gave a lot of thought to most of her white characters' names, but she evidently didn't bother too much with Asian ones.
5. Neville Longbottom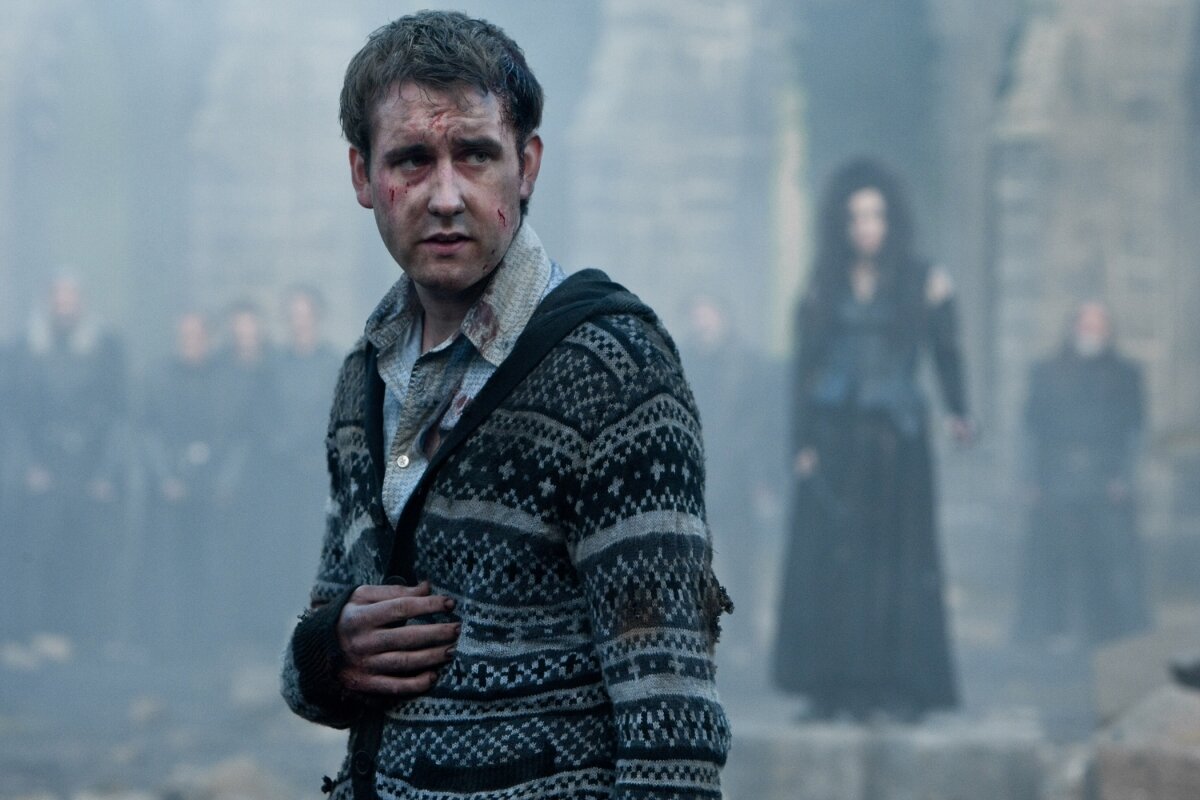 We love Neville as much as the next guy, but his last name is just horrible. If we had Longbottom for the last name, we would probably grow up to be quiet pushovers, too. What even is that? Neville is a sweet name, though.
4. The Fat Lady
Fatphobic much? This poor woman probably had a legit name before she became the guardian of the Gryffindor Tower, but the writer just decided to stick with a harmful nickname instead. Imagine how hard it must be for the Fat Lady to hear students refer to her like that!
3. Mundungus Fletcher
We don't know what sounds worse – his full name or its shortened version Dung. Probably both are equally bad. It should be a crime to call your child Mundungus and expect him to become anything but a sketchy thief.
2. The Sorting Hat
So you have a hat that sorts students into different Hogwarts houses. What do you call it if you don't want to overthink it? Exactly that. It would be nice if such a powerful magical object had a proper (maybe even creative) name, you know.
1. Albus Severus Potter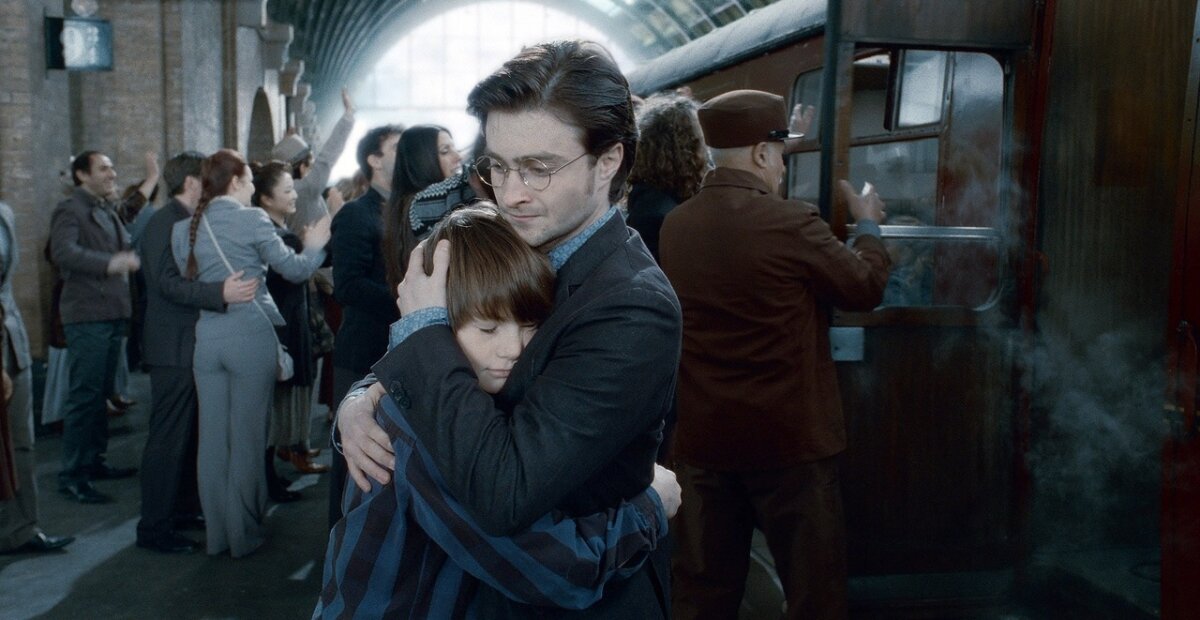 Sorry, but this name has always been the worst one in the entire saga. Albus sounds OK, Severus is a pretty name, but together they make up something completely ridiculous. Poor child.