8 Emotional Pixar Moments that Made Us Reach for the Tissues
Up? Nah, that would be too obvious of a choice.
I promise, I'm not trying to turn you into an emotional wreck. That's Pixar's job.
1. Inside Out (2015) – Bing Bong's Goodbye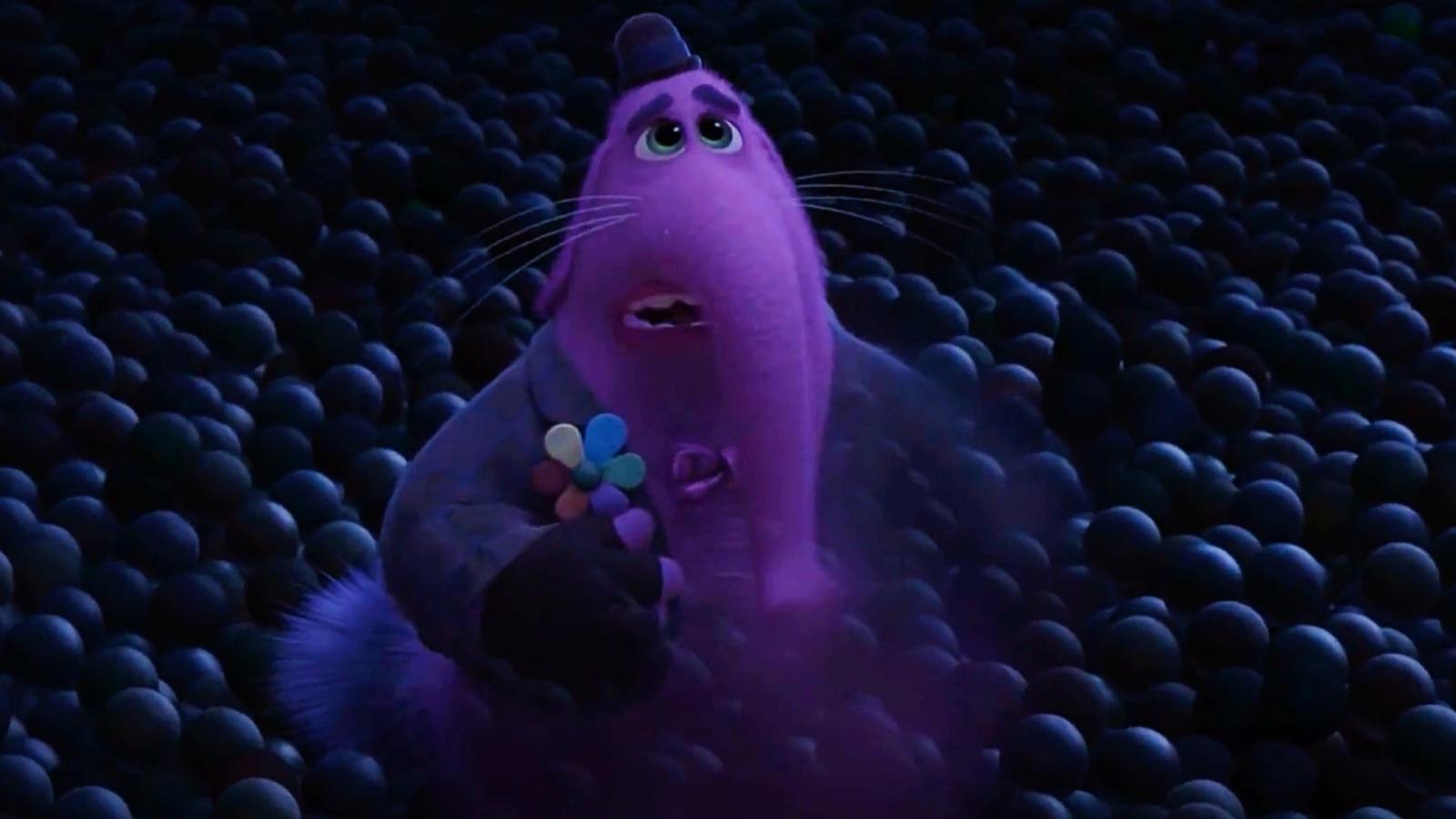 Before we go off the beaten track, we have to acknowledge this heart-wrenching moment from Inside Out. The film itself is a love letter to emotions, and boy, does it know how to manipulate them. One character that embodies this is the imaginary friend Bing Bong (voiced by Richard Kind), who partners with Joy (Amy Poehler) to help navigate the mind of Riley, the film's 11-year-old protagonist. The moment Bing Bong sacrifices himself to save Joy is one of Pixar's most poignant scenes. "Take her to the moon for me, okay?" still leaves me a puddle of tears on the floor.
2. A Bug's Life (1998) – The Queen's Speech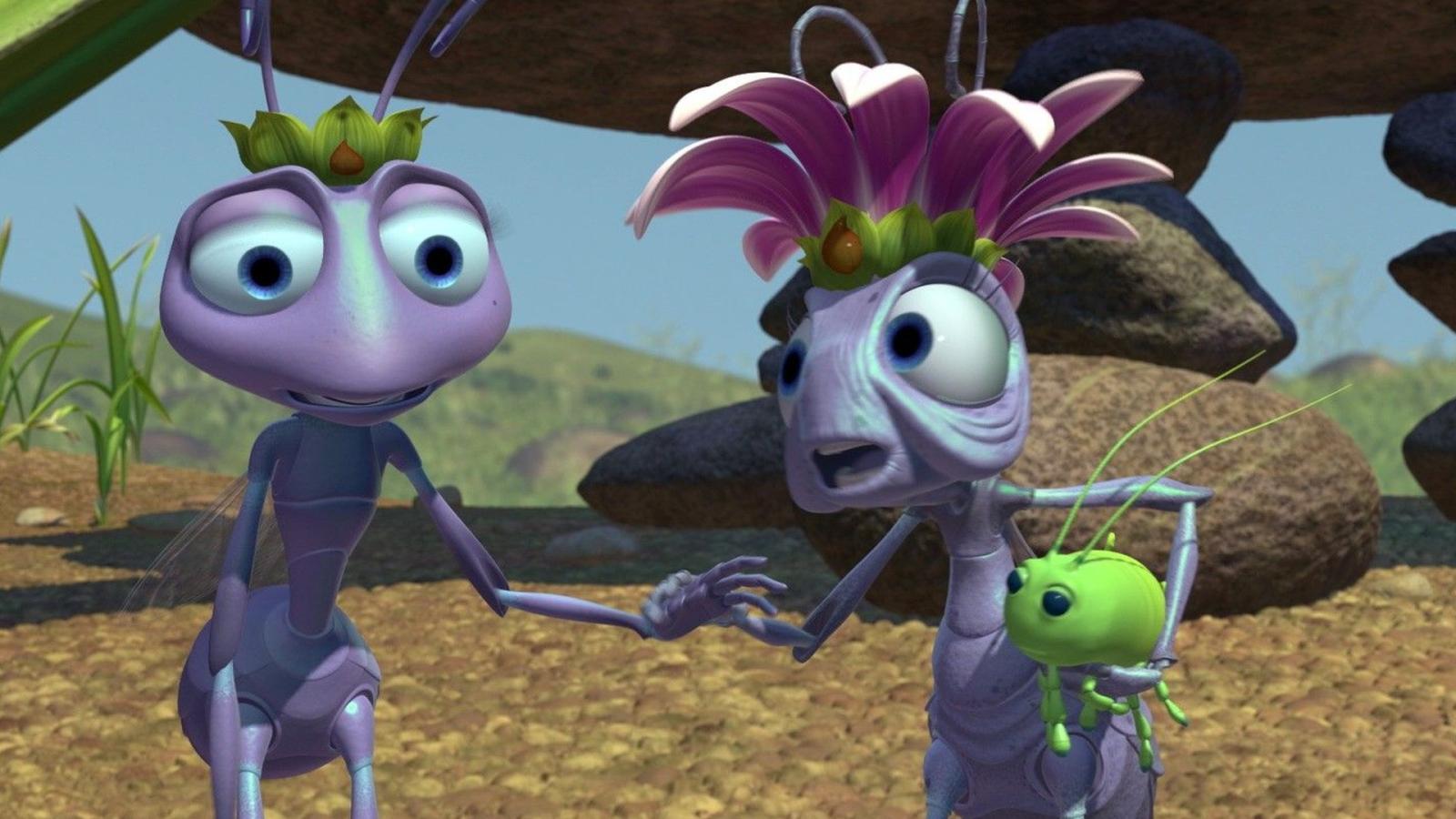 Moving back in time a bit, A Bug's Life has an emotional moment that, while not as intense as Bing Bong's exit, is still a tearjerker. When the Queen, knowing her time is nearly up, gives a speech to her daughter Atta, reminding her of her potential and the importance of unity, it's hard not to choke up. Even though they're ants, their struggle for survival and unity hits close to home.
3. Cars 3 (2017) – McQueen's Retirement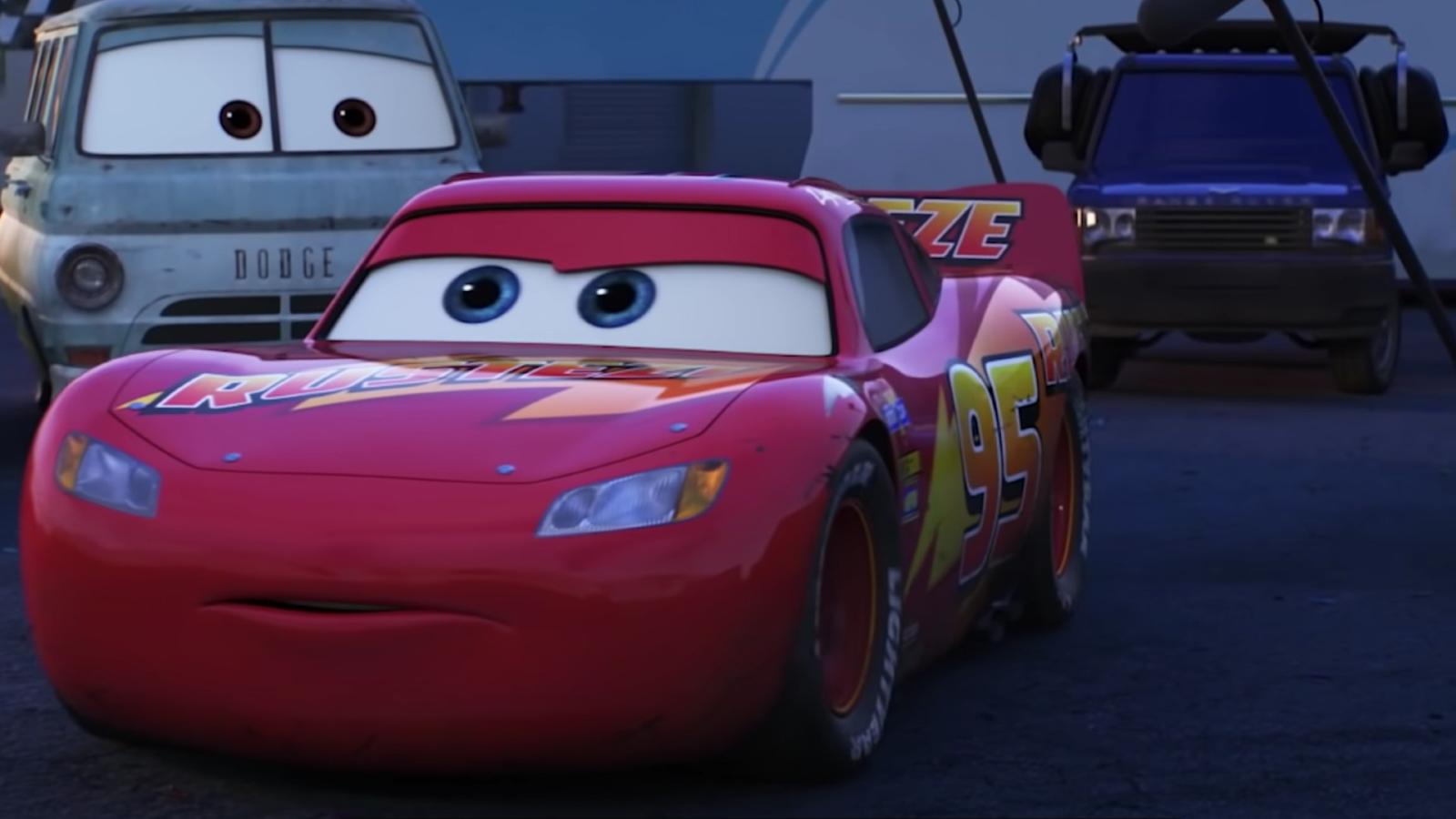 Cars 3 might not be as popular as some other Pixar titles, but it has its share of emotional moments. One such moment is when Lightning McQueen decides to retire. It's not an easy decision for him, and seeing this character, who we've known for his competitiveness and love for racing, finally hang up his tires...well, let's just say I had something in my eye.
4. The Good Dinosaur (2015) – The Circle of Life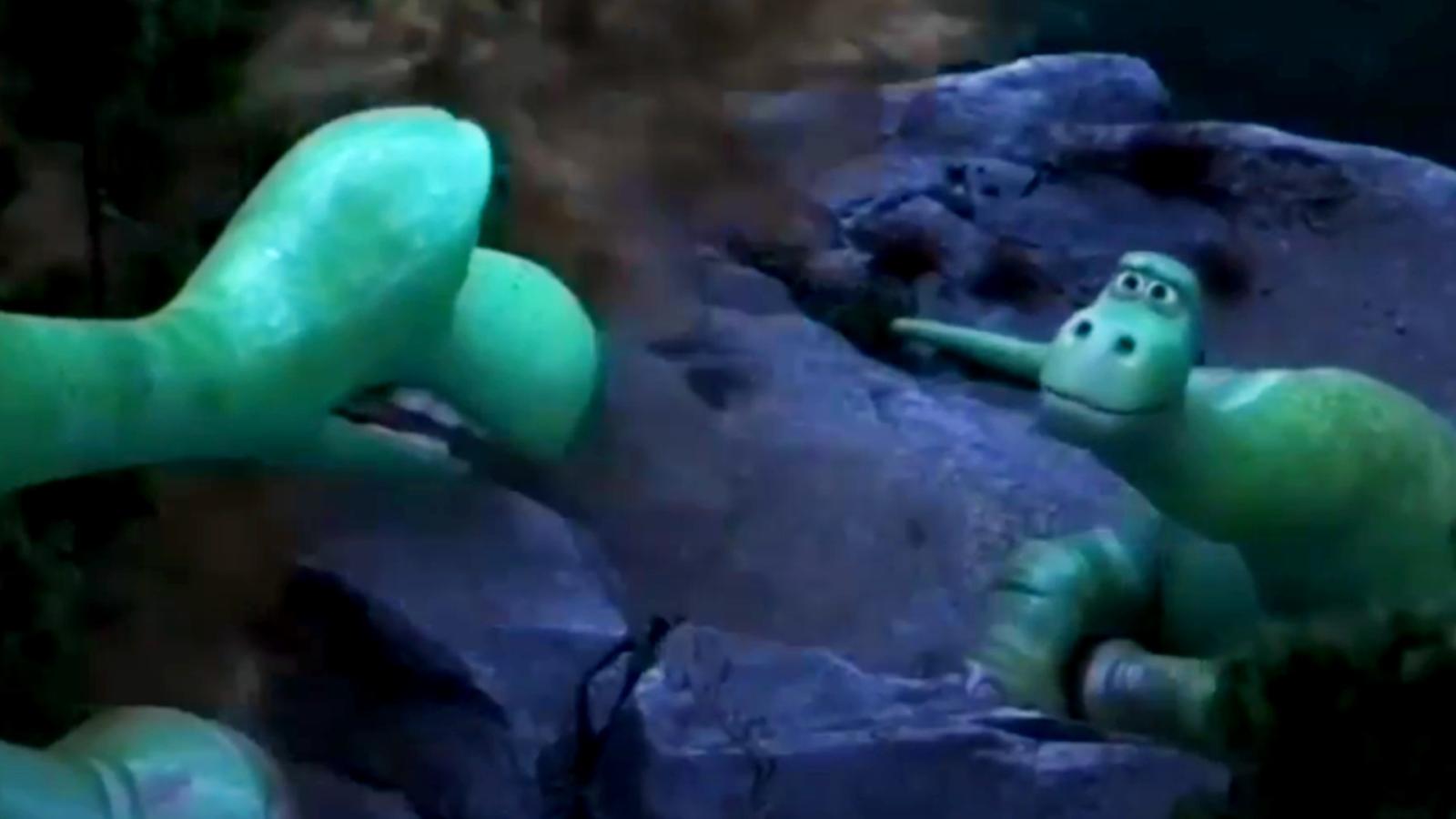 The Good Dinosaur may not have reached the critical acclaim of other Pixar movies, but it delivers a sucker punch straight to the feels. The scene where Arlo's father is swept away by a flash flood is gut-wrenching. It's a stark reminder of the harsh realities of nature and the inevitable circle of life. Watching Arlo's desperate attempt to save his father is enough to get anyone sniffling.
5. Monsters University (2013) – Mike's Realization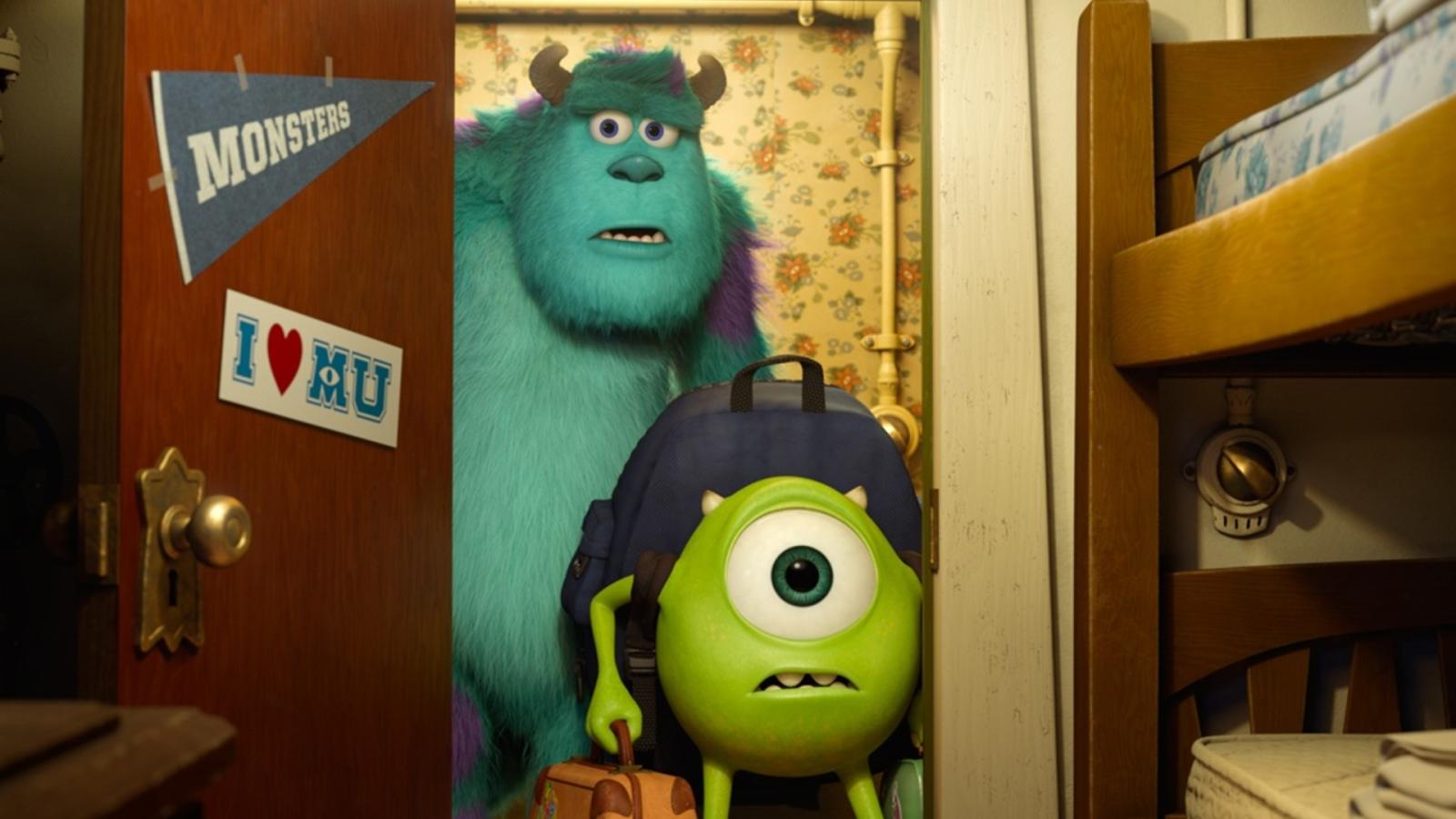 On the surface, Monsters University seems like a fun, light-hearted prequel to the much-loved Monsters, Inc. However, it harbors one particular scene that hits unexpectedly hard. Mike Wazowski, the one-eyed green ball of ambition, has spent his entire life dreaming of being a 'scarer.' But after sneaking into a kid's room at a human camp, he realizes he's not scary at all. The look of crushed dreams in Mike's single eye as he confronts Sulley is something that stings deep. This moment is an emotionally mature exploration of accepting personal limitations and reevaluating life goals. We've all had our dreams crushed at some point, and this scene is a painful reminder of that reality.
6. Brave (2012) – Mother-Daughter Reconciliation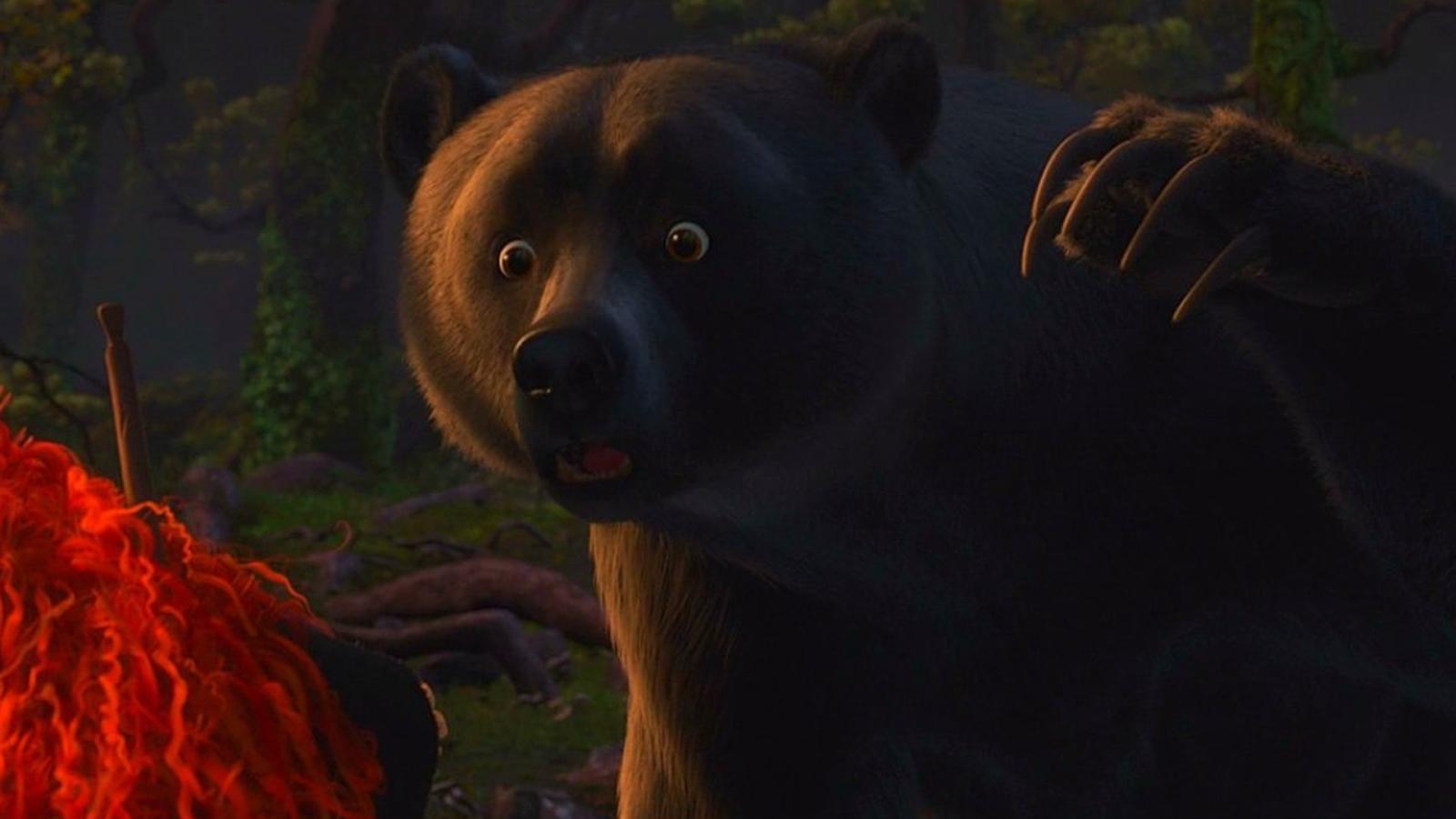 Brave may not rank among the most popular Pixar films, but its exploration of the mother-daughter dynamic offers one of Pixar's most touching moments. The scene where Merida, a fiery, independent princess, and her mother, Queen Elinor, transformed into a bear, reconcile their differences, is powerfully moving. Merida, acknowledging her mistakes, pleads with her bear-mom to stay with her as she fixes the chaos she's caused. The blend of fear, guilt, desperation, and love that Merida projects is beautifully done, showing the complexities of familial relationships and the struggles of growing up. If you're not a little misty-eyed at this moment, you might want to check if you're a robot.
7. Coco (2017) – Remember Me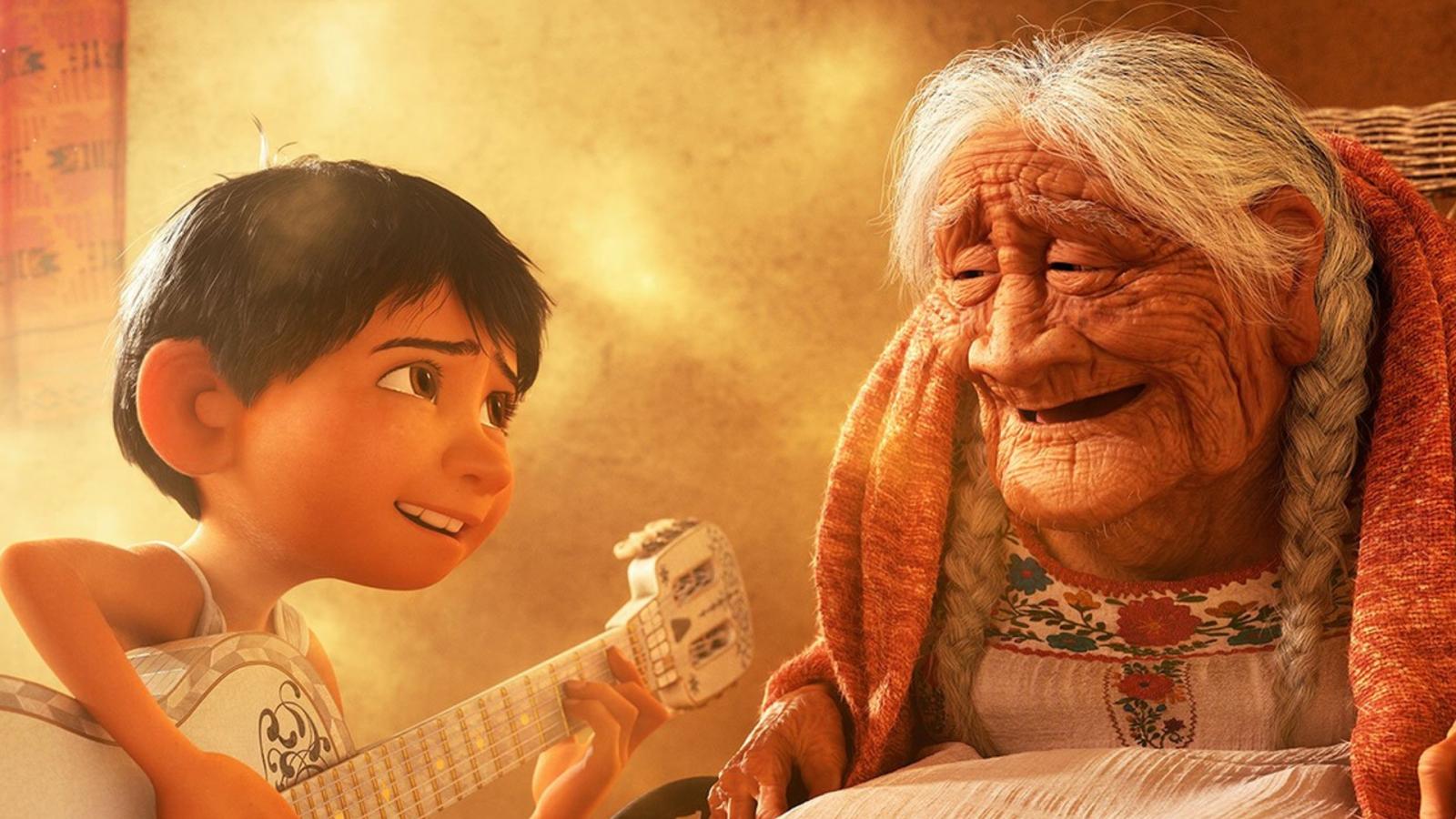 Coco is a lesser-known but truly remarkable gem in the Pixar universe, focusing on the Mexican holiday Day of the Dead and the importance of remembering loved ones who have passed on. The film's emotional climax comes when Miguel sings Remember Me to his great-grandmother Coco, helping her remember her father who wrote the song for her. The connection between music, memory, and love is heartbreakingly beautiful in this moment, making it an unforgettable scene that resonates deeply. It's a testament to the enduring love of family and the powerful role of memories in our lives.
8. Onward (2020) – Final Goodbye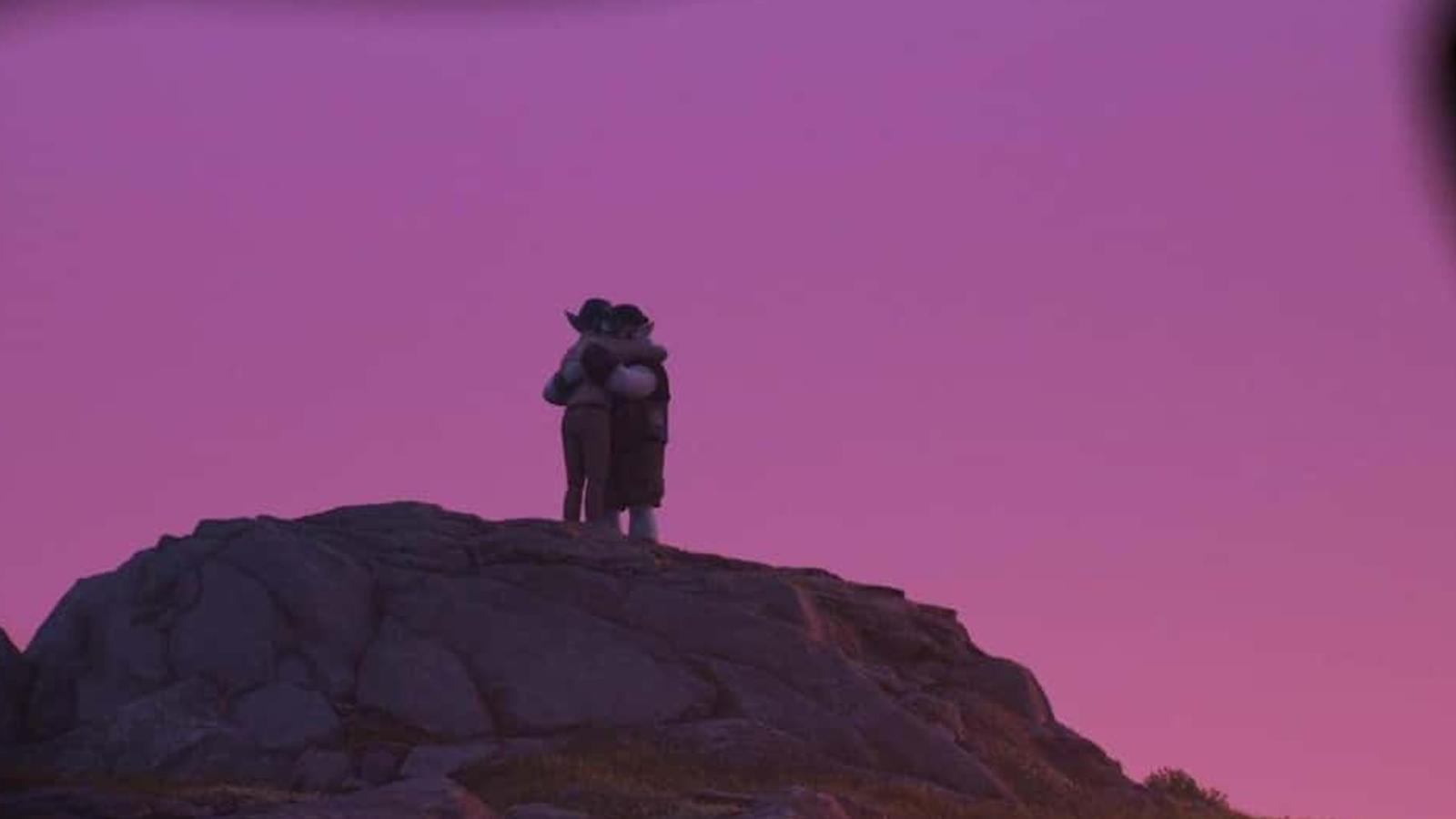 Onward, a tale of two elf brothers embarking on a quest to spend a day with their deceased father, is a touching exploration of grief, acceptance, and the importance of family. The climax of the film is an emotional powerhouse. The older brother, Barley, gets to say a proper goodbye to their father, a moment he'd been longing for since he was a child. Meanwhile, Ian, the younger brother, watches from a distance, realizing that his brother was the father figure he'd always had. This scene tugs at the heartstrings and delivers a heartfelt message about appreciating the loved ones you have.