8 Harry Potter Actors Unfairly Robbed of Their Oscars, Ranked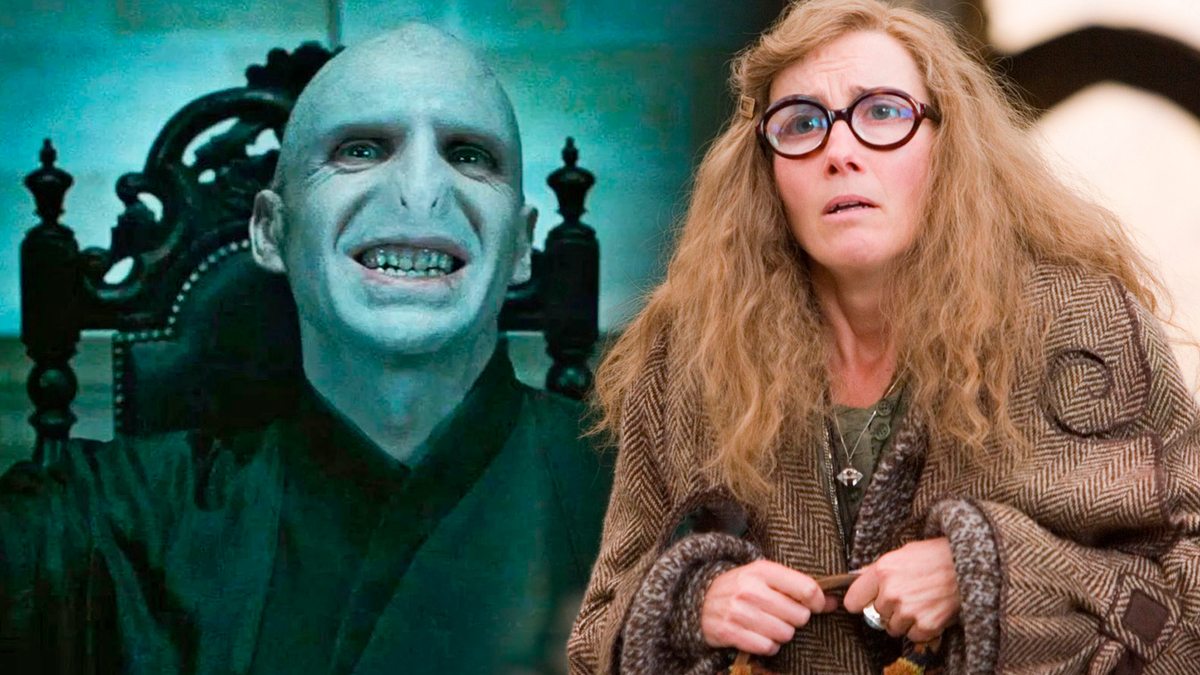 Harry Potter was a cultural phenomenon of the 2000s, but it was largely overlooked at the Academy Awards. Why, though?
Eight Harry Potter films received a total of 12 Oscar nominations, but none of them were for Best Actor or Actress, and it's a grave mistake. Those movies may have been targeted at children and may not have been considered "serious acting," but the cast worked their bottoms off!
Here are eight Harry Potter actors who deserved Oscars for their performances.
8. Ralph Fiennes
Fiennes' Voldemort is a legendary villain, and his acting game in the fourth and eight movies is on point. The Dark Lord may not have glowing red eyes in the films, but the actor has still made him terrifying as ever. That speech at the graveyard, directed at Harry? Top-notch. The scene in the woods with the Boy Who Lived (and Has Come to Die)? Bloodcurdling!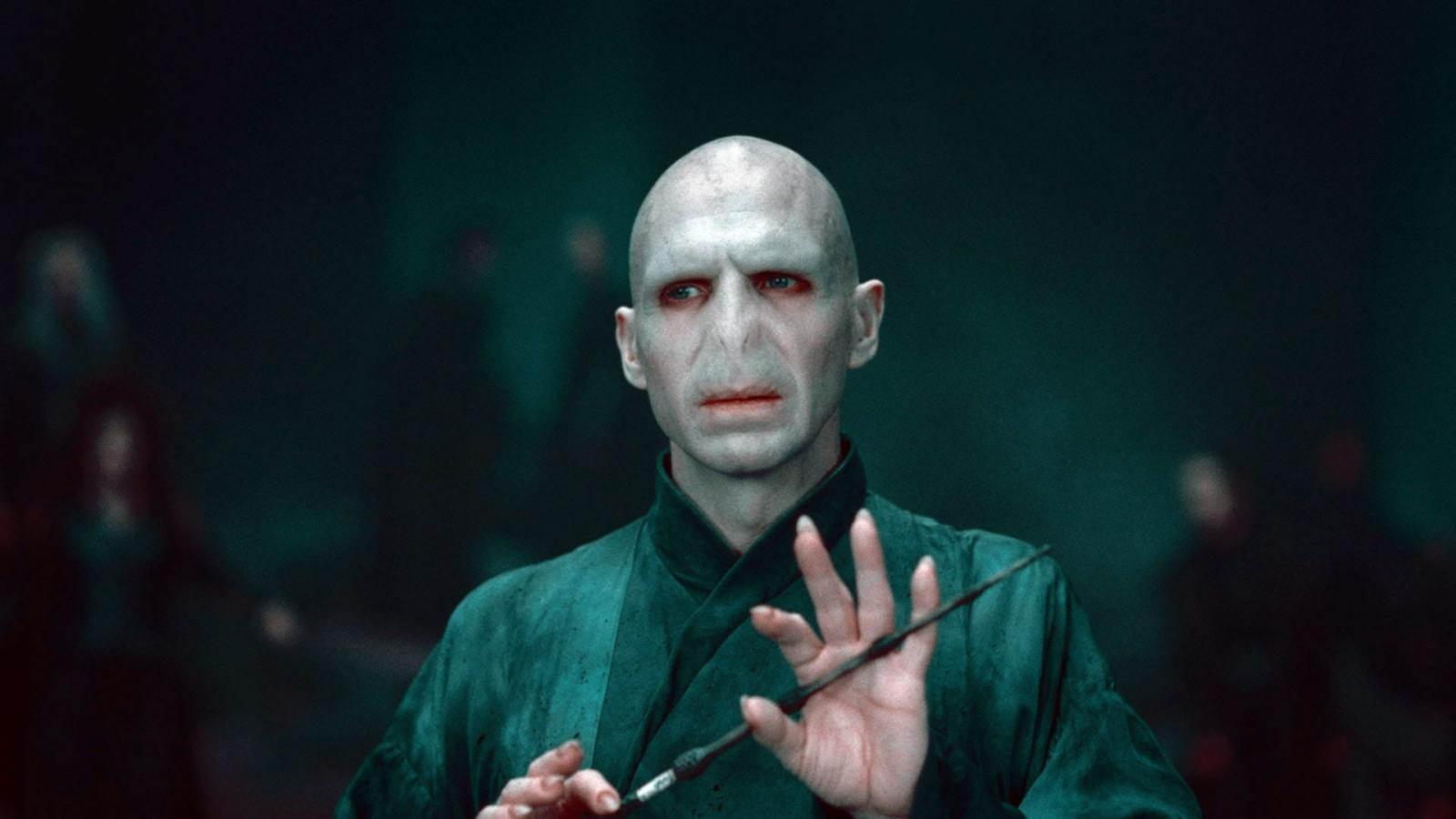 7. Kenneth Branagh
Movie Gilderoy Lockhart is exactly like his book version, and it's all thanks to Branagh. He has played the character both as a ridiculous goofball and a pathetic coward (sometimes at the same time). Branaugh has truly deserved an Oscar solely for that Pixie scene where Lockhart fails to get things under control because it is peak comedy.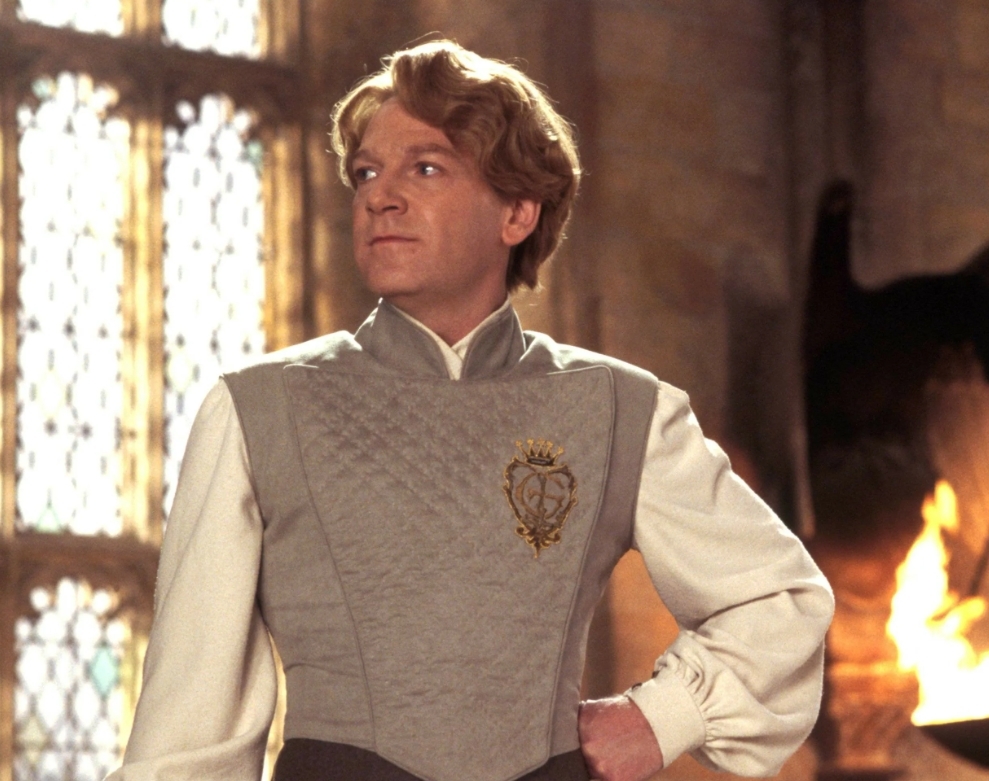 6. Robbie Coltrane
There is no one who is associated more with the magic of the Harry Potter world than Hagrid – who hasn't dreamed about him coming to your house and giving you a letter from Hogwarts? The late Robbie Coltrane managed to portray this complex character as a lovable sweetheart throughout the movies (although things could've gone the other way, and Hagrid would've been perceived as an annoying dumbo instead), and he never got any credit!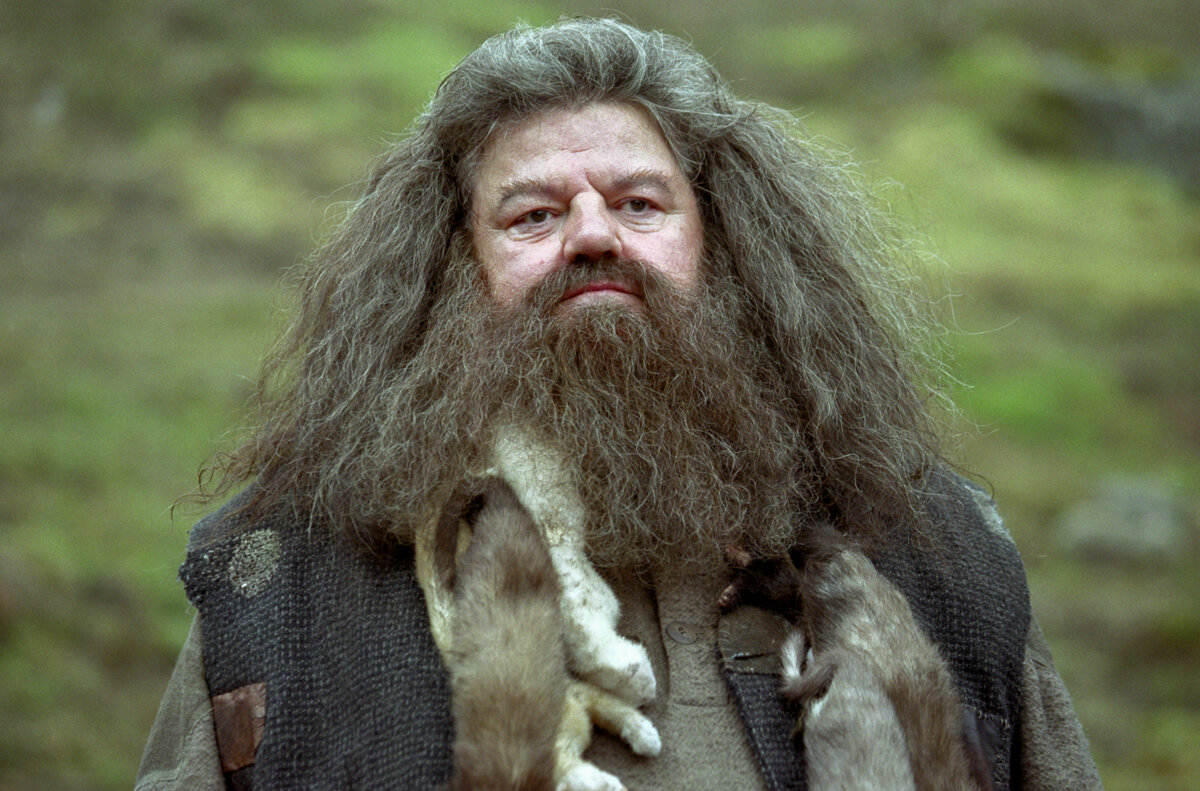 5. Tom Felton
Movie Draco Malfoy is perfection, and it's all because of Tom Felton's hard work. He is great in each film, but he has truly outdone himself in the sixth movie where Draco is kind of a main character. All that visible emotional distress has made us feel for Malfoy, and the Oscar-deserving scene where he has to kill Dumbledore is one of the best in the entire saga.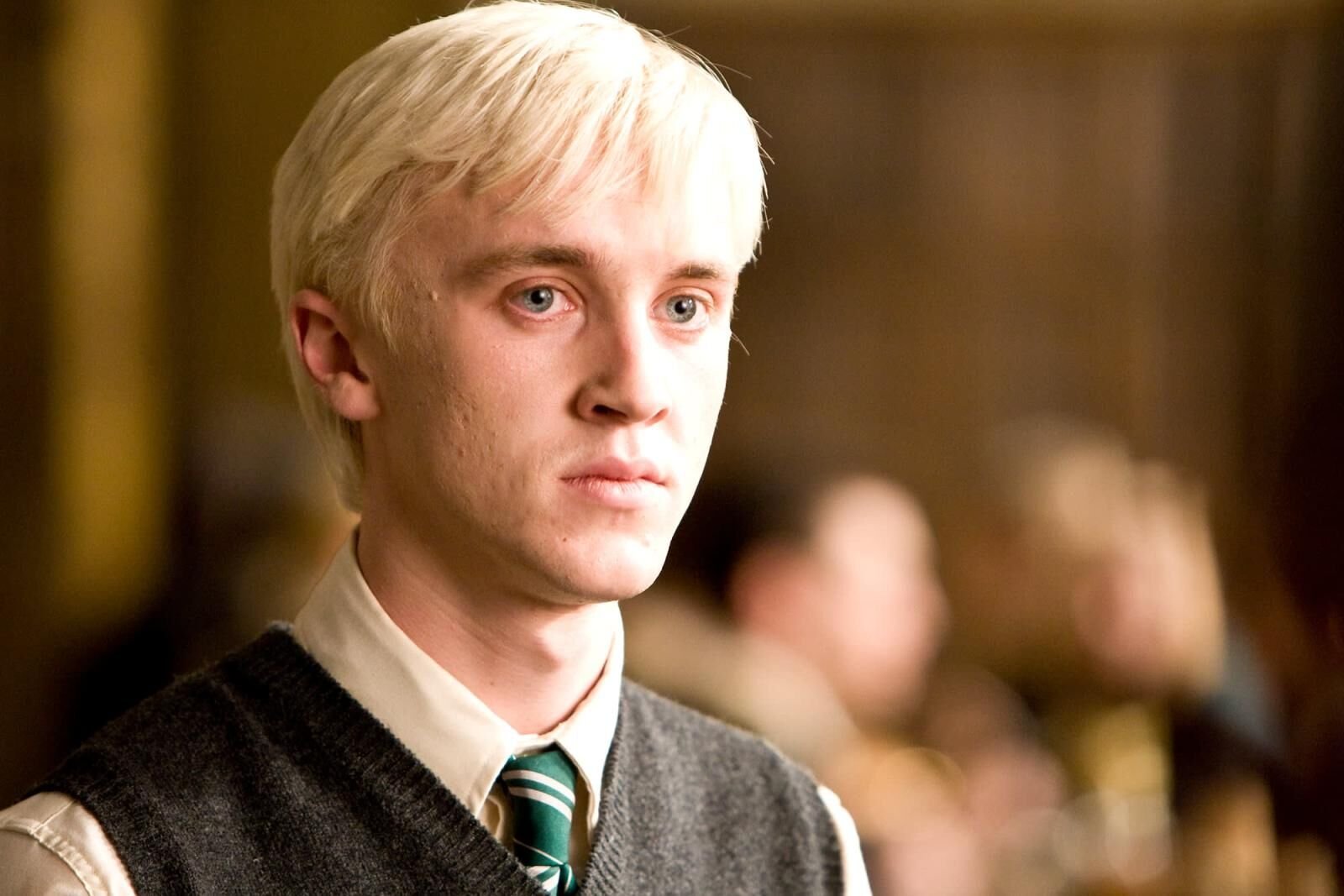 4. Emma Thompson
Professor Trelawney has much less screen time than expected, but Thompson steals every scene she is in. She has brought the phony seer to life with all of her wonderful mannerisms and intonations, and Trelawney is one of the most fascinating characters in the movies. The scene where she tells Harry he has the Grim is comedic gold.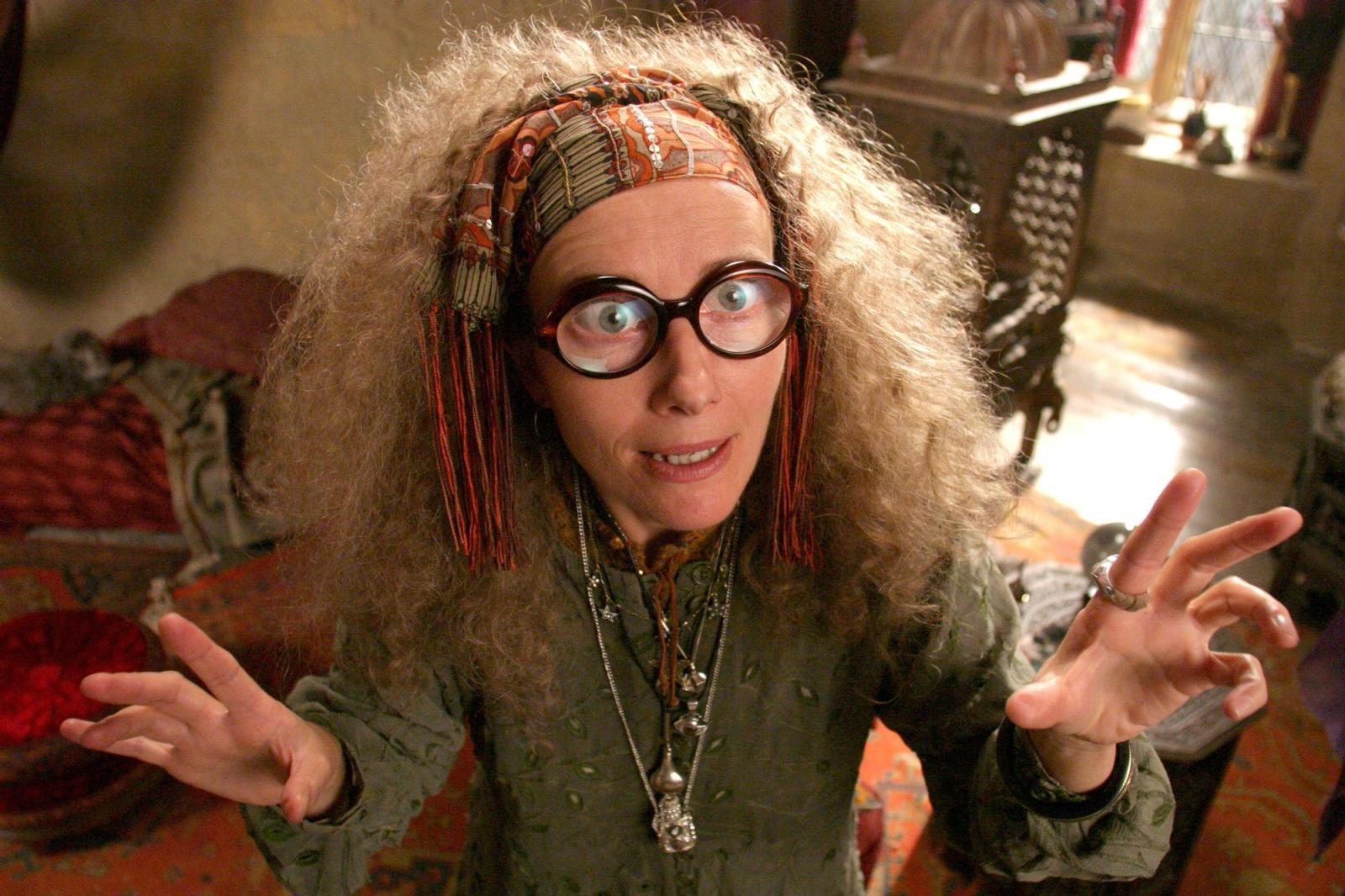 3. Alan Rickman
Severus Snape is easily the most controversial character in the Harry Potter saga, which is how J.K. Rowling has intended him to be, and rhe late Alan Rickman rose up to the task. Every scene is an acting masterclass – you love Snape, you hate him, and you love to hate him all at the same time.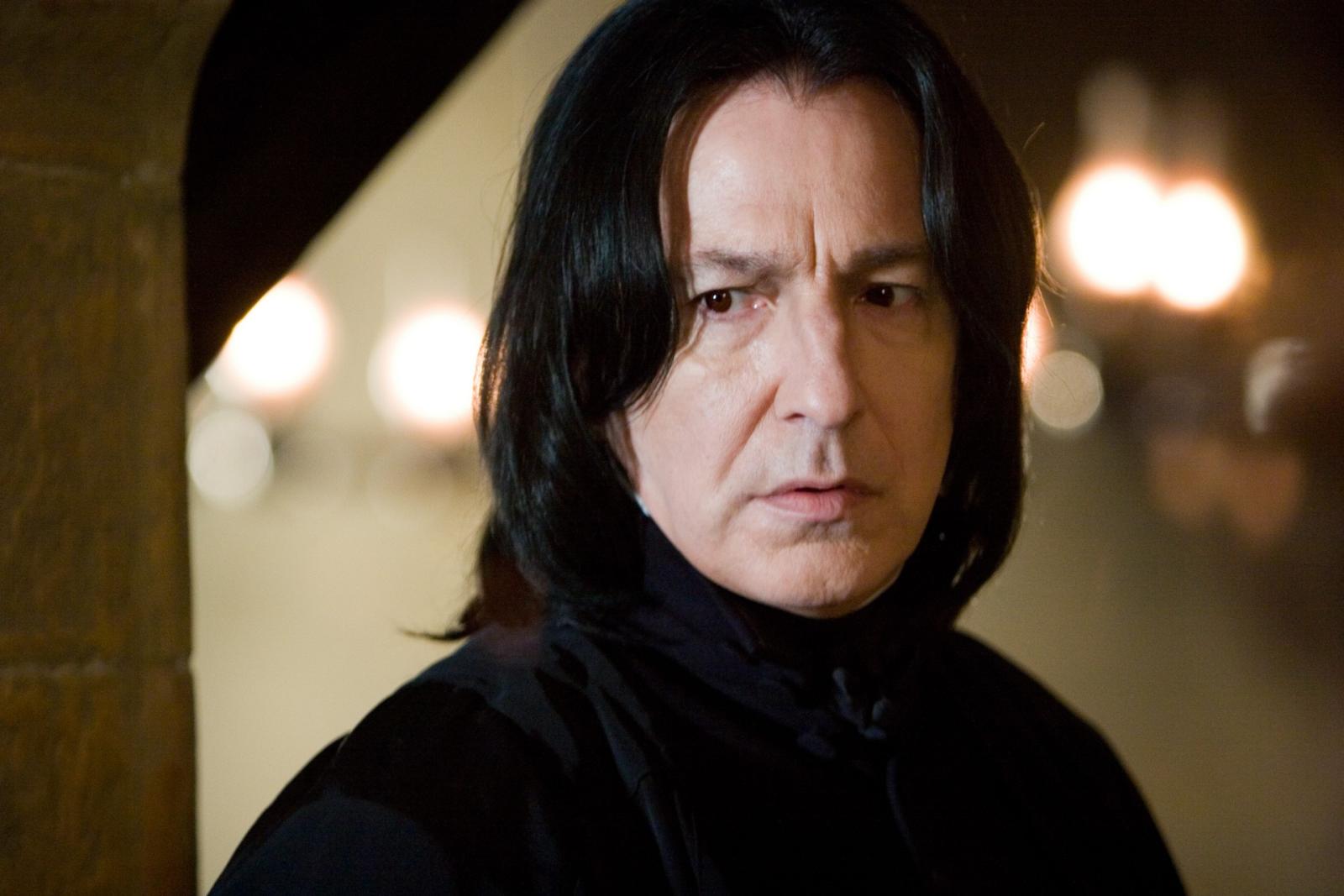 2. Imelda Staunton
We can all agree that Professor Dolores Umbridge is the true villain of the Harry Potter series, right? Staunton has done everything in her power to make us all hate Umbridge's guts! From her fake voice and horrible little laugh to her despicable personality, Umbridge is the worst, and the actress should have gotten an Oscar for playing her like that.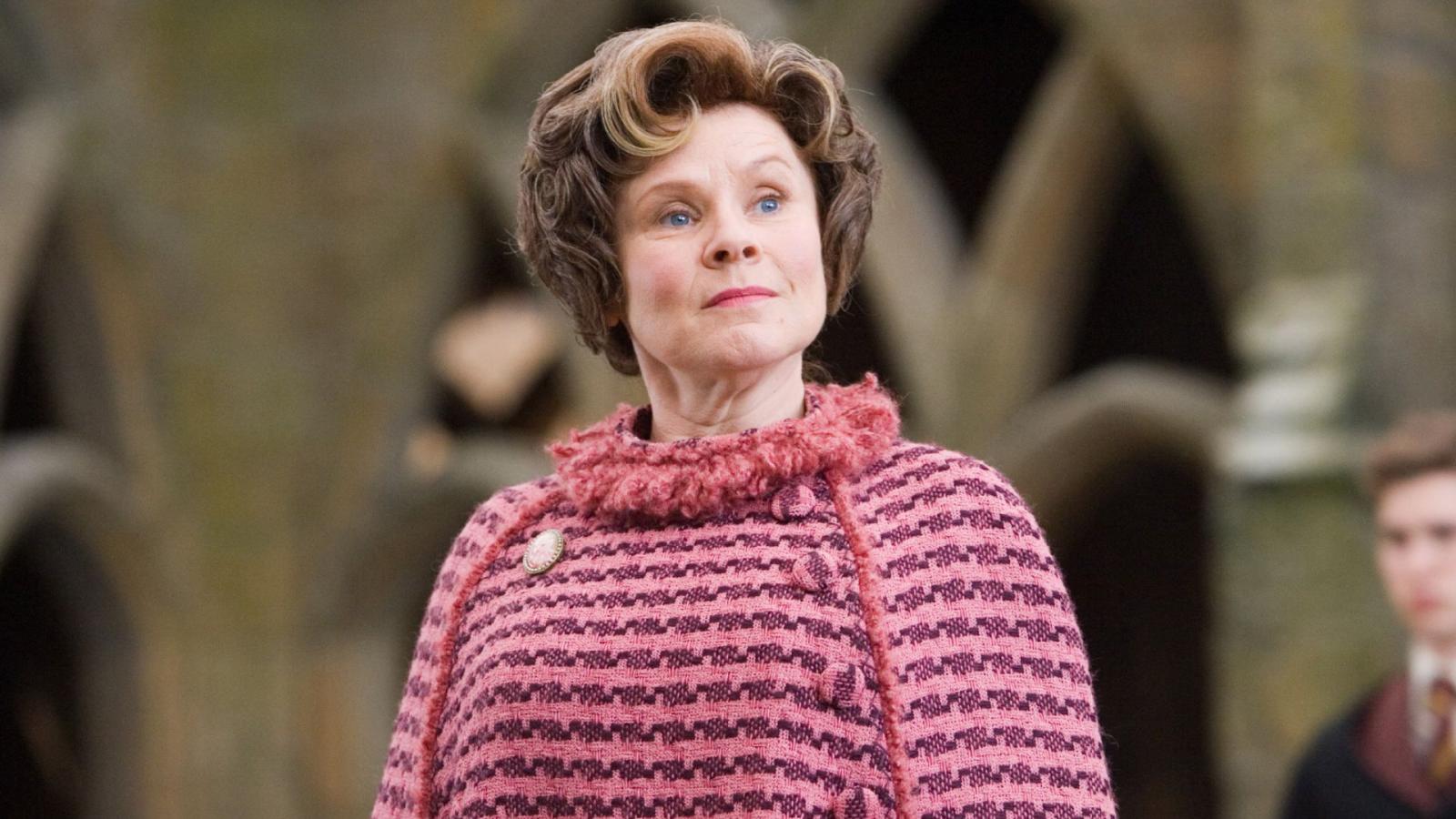 1. Daniel Radcliffe
Radcliffe's acting has been consistently amazing throughout all the eight films – he is the perfect Harry (all emerald eyes and messy hair aside), and that's that. However, he has truly shined in the scene when Sirius dies and Harry silently screams and goes after Bellatrix. This moment brings us to tears and sends chills down our spines every time!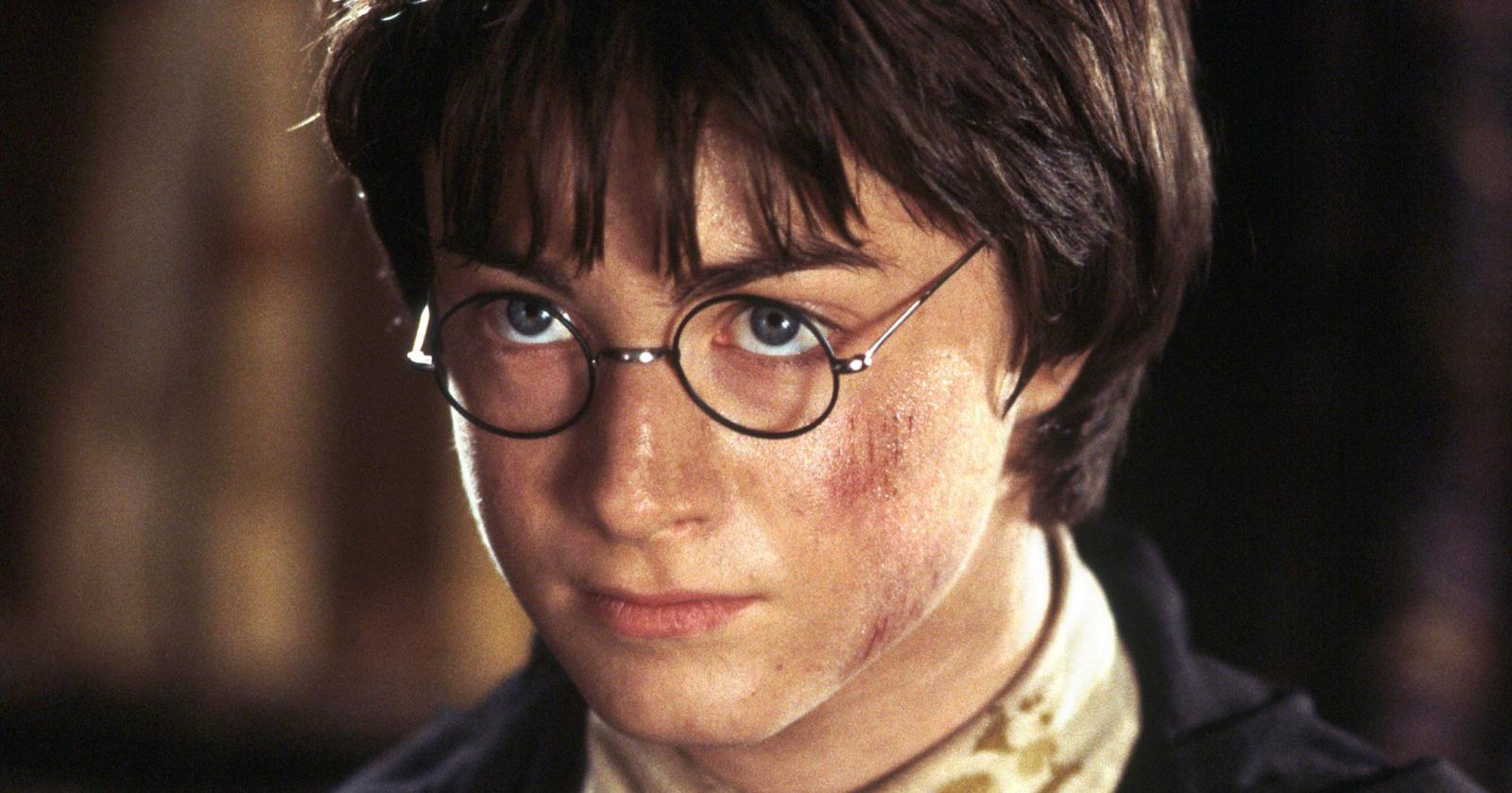 Do you think these actors should've gotten Oscars?