Our favorite all things supernatural hunter, Jared Padalecki was actually pretty famous even before starring as Sam Winchester in The CW's Supernatural. However, there are some things about the actor even his die-hard fans don't know.
He's a really smart guy
Back in high school Jared Padalecki won the National Forensic League Championship with his debate partner, and then he was a candidate for the Presidential Scholars Program.
He's been famous for quite long
Padalecki rose to fame after winning Fox's 1999 Claim to Fame contest. He got to go to the Teen Choice Awards and met an agent.
He opted out of a university to make an acting career
Padalecki was supposed to attend the University of Texas but ended up skipping college to play Dean on Gilmore Girls. Later on he'll get a brother named Dean on Supernatural.
A day with Paris
In 2005, Padalecki starred opposite Elisha Cuthbert, Chad Michael Murray and Paris Hilton in House of Wax as Wade. Later, Paris Hilton and Padalecki reunited one of the Supernatural episodes.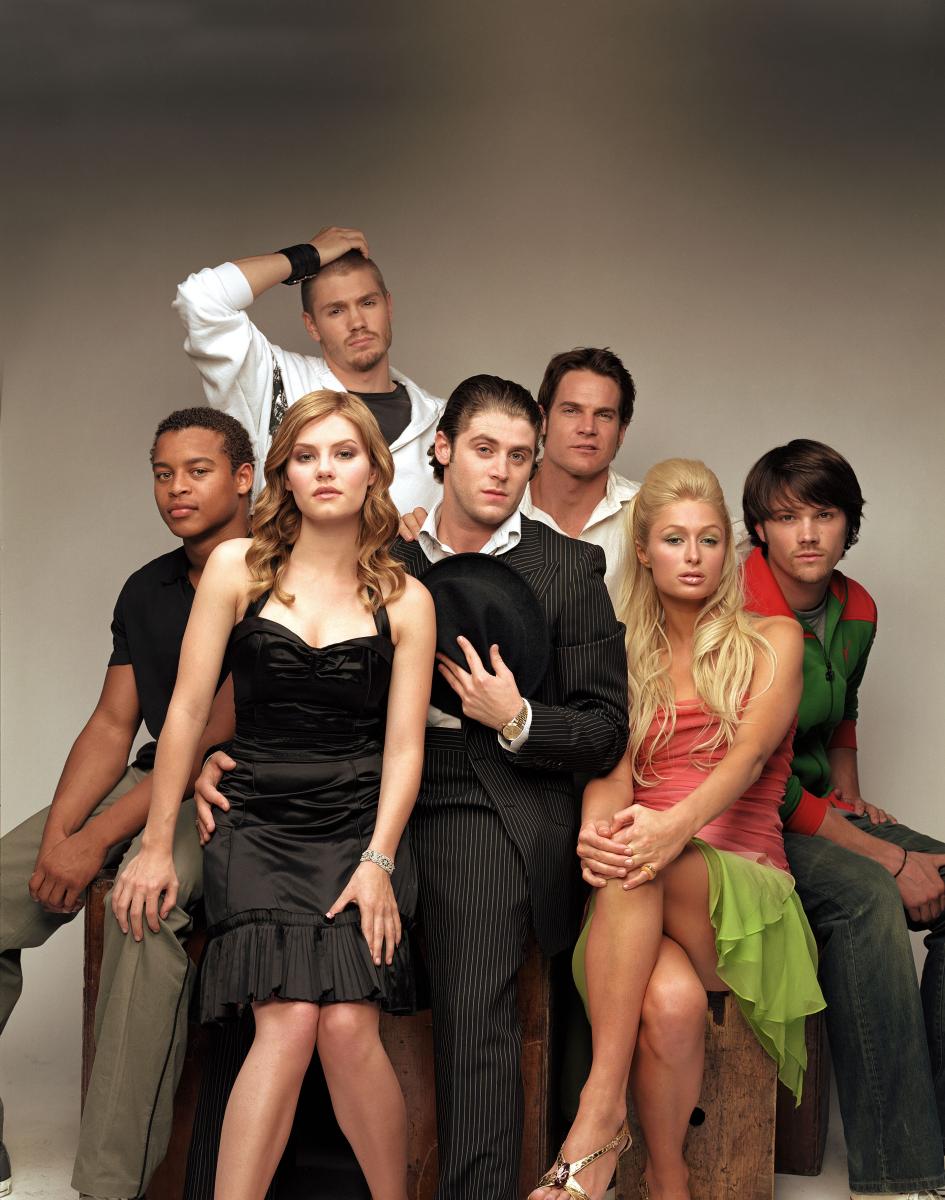 He was a Disney star
What do Mischa Barton, Ryan Merriman and Jared Padalecki all have in common? They're all technically former Disney Channel stars. In 2002 Padalecki starred in the Disney Channel original movie, A Ring of Endless Light.
He's (partly) European
Padalecki's father is of Polish descent. His mother has German, Scottish, French, and English ancestry.
Could've become a Superman to Ackles' Batman
Padalecki was a final candidate for the role of Clark Kent/Superman in McG's abandoned reboot. One of his rivals for the part was Henry Cavill, who was cast before it was scrapped and got to play the role in Man of Steel (2013). Jared's Supernatural co-star Jensen Ackles voiced Batman in animated movies.
Is an exceptional chess player
Padalecki's love for a good chess game is known and appreciated by his fans: they even custom made a Supernatural chess set presented to the actor back in 2008 at EyeCon.
Not just an actor, but also a host
He served as the host of MTV's horror reality series, Room 401, which was discontinued after only eight episodes due to poor ratings. Not even Padalecki and his fandom could save that show.