9 Old Hollywood Scandals That Make Today's Drama Look Tame
Each of these behind-the-scenes dramas is worth its own movie.
1. Jean Harlow and Paul Bern's Deathly Love Affair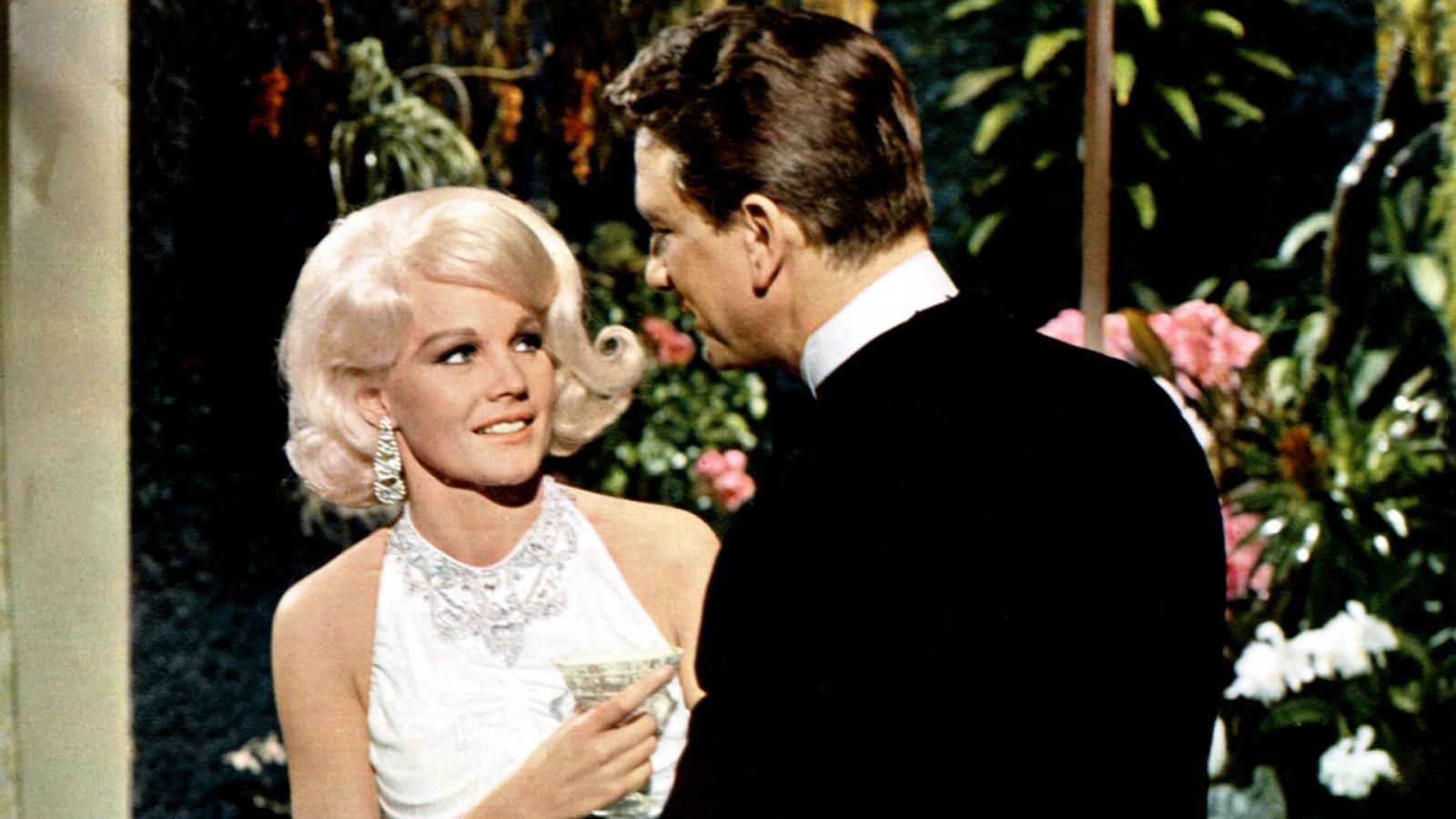 Jean Harlow, the original blonde bombshell of the silver screen way before Marilyn Monroe, was entangled in a scandal that sent shockwaves throughout Hollywood. Married to MGM studio executive Paul Bern, things took a tragic turn when Bern was found dead from a gunshot wound, with a cryptic suicide note left behind. The studio was quick to label it a suicide, but whispers of murder lingered like a haunting echo. In a town teeming with secrets, it's no wonder that theories sprung up like wild mushrooms in a dank forest. Did the butler do it? Or was it Bern's rumored common-law wife? Although Jean Harlow's career weathered the storm, the circumstances surrounding Bern's death have always remained shrouded in mystery.
2. Roscoe "Fatty" Arbuckle and the Infamous Party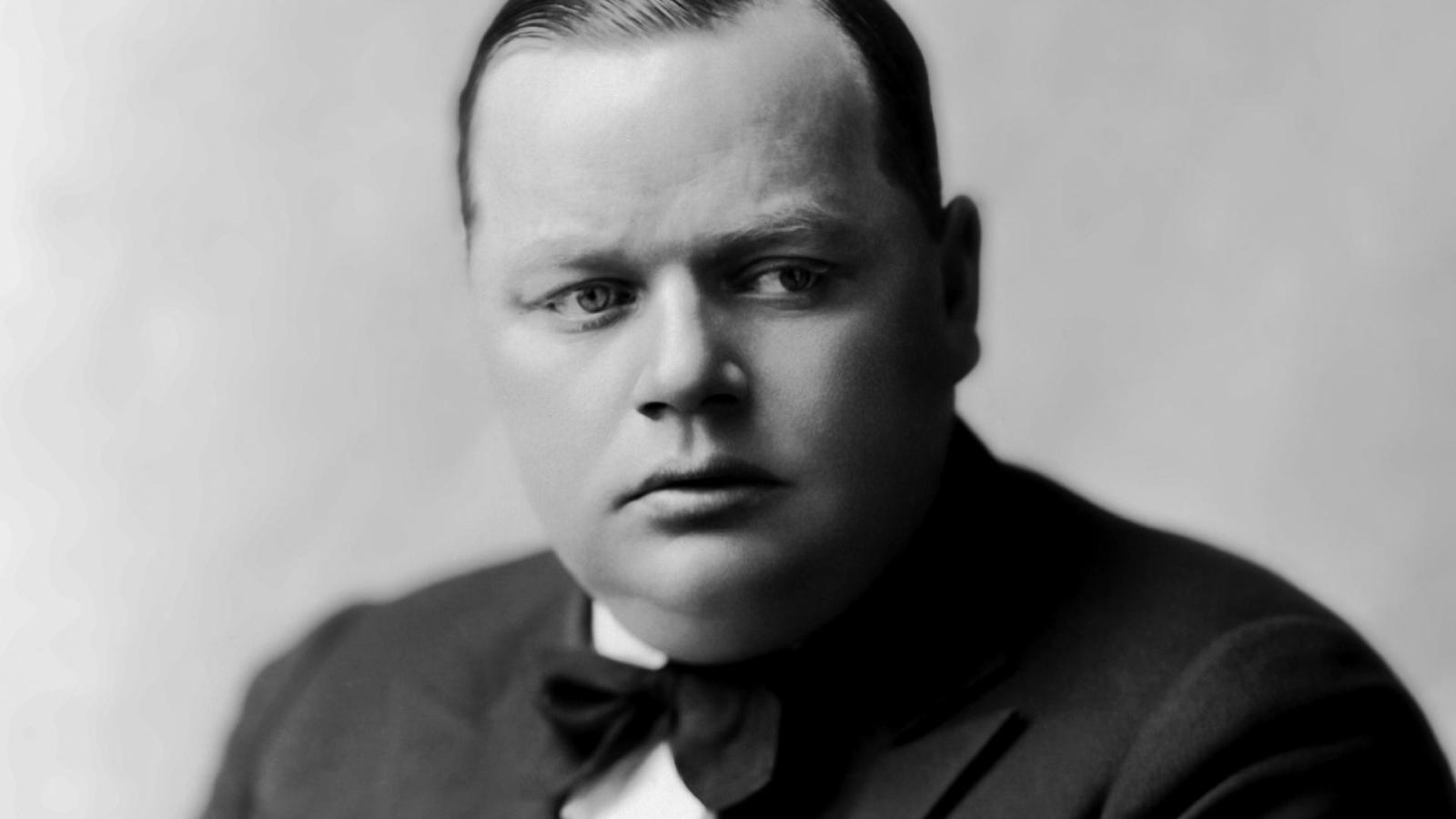 Roscoe "Fatty" Arbuckle, the comedic heavyweight of the silent film era, got caught in a lurid scandal in 1921 that overshadowed his stellar career. After a wild party in San Francisco, a guest named Virginia Rappe fell ill and later died, with allegations pointing towards Arbuckle as the culprit. After three trials, Arbuckle was acquitted, but the damage to his reputation was irreversible. The film industry, frantically trying to keep its hands clean, practically blacklisted him. This scandal marked the first time Hollywood realized its stars weren't invincible, and their actions off-screen could dramatically impact their careers and the industry at large. Some even say, that was the moment the very notion of a "celebrity scandal" was born.
3. Ingrid Bergman and the Affair to Remember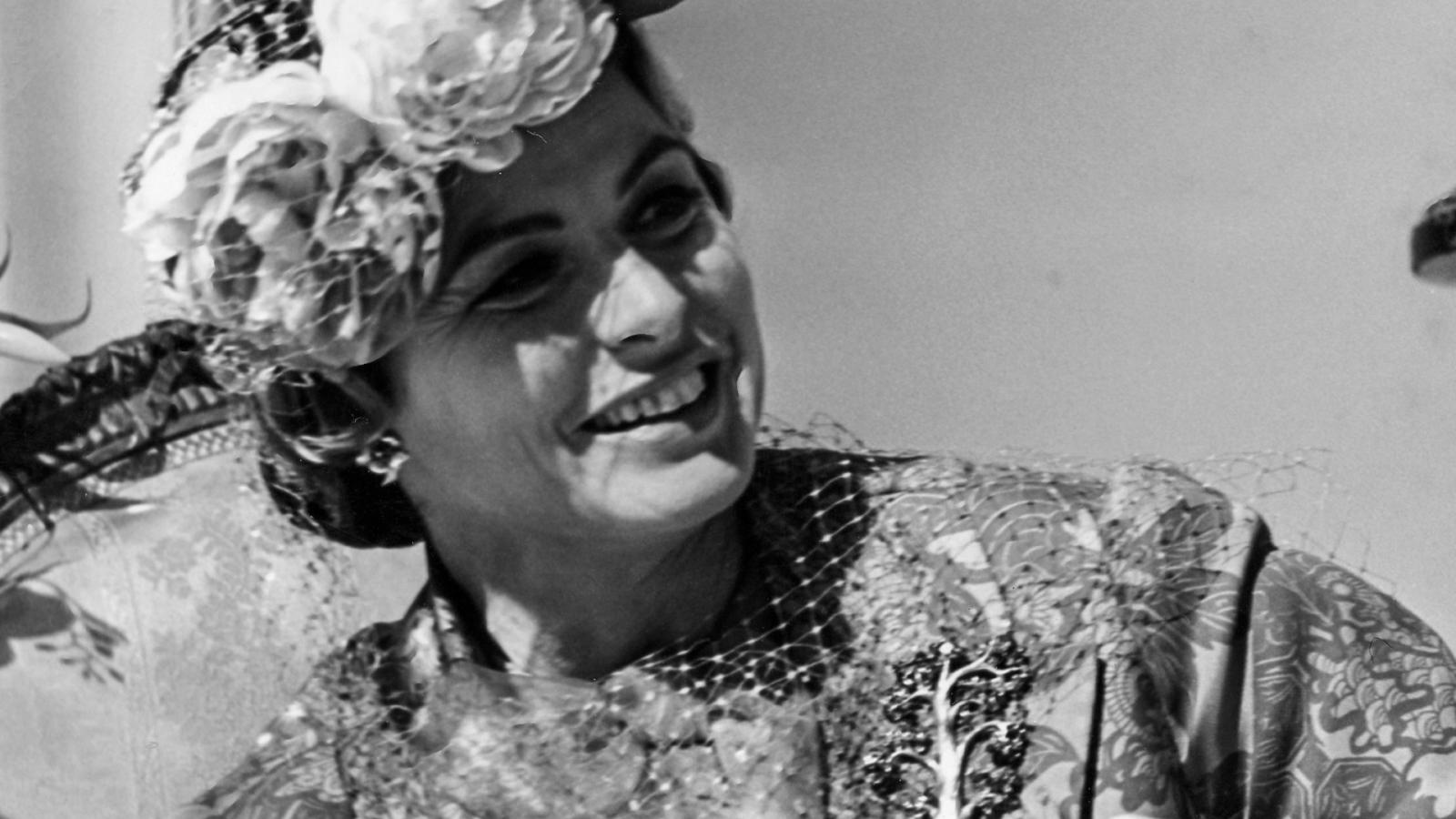 Renowned for her roles in classics like "Casablanca," Ingrid Bergman was Hollywood's sweetheart. That was, until she engaged in a scandalous affair with director Roberto Rossellini, while both were still married. The ensuing scandal was so intense that Bergman was denounced on the floor of the U.S. Senate, with a Senator calling her "a powerful influence of evil." Ouch. She was effectively exiled from Hollywood for several years. Nonetheless, Bergman proved her critics wrong by eventually making a successful comeback and adding more Oscars to her mantle. Basically, it's a Hollywood story like no other, and we're honestly surprised there's no movie about Bergman drama yet.
4. Charlie Chaplin and the Mann Act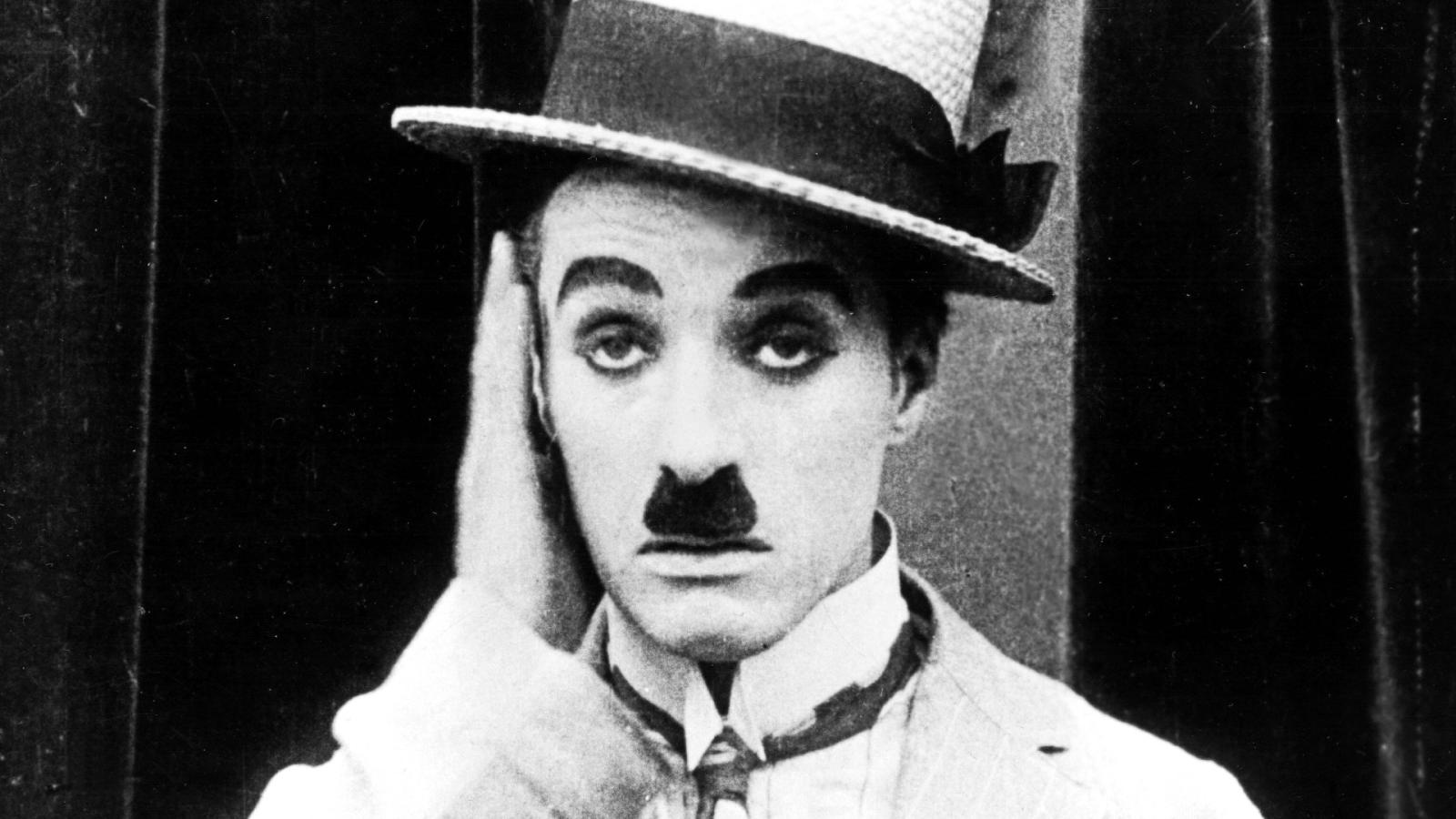 Charlie Chaplin, the little tramp with the toothbrush mustache, was not only a comedy genius but also a magnet for scandal. In the 1940s, he was embroiled in a messy legal battle when aspiring actress Joan Barry accused him of being the father of her child. Things got worse when the FBI, led by the fanatically puritanical J. Edgar Hoover, charged Chaplin with violating the Mann Act—a law meant to prevent the transportation of women across state lines for "immoral" purposes. Although Chaplin was acquitted, his reputation took a severe beating and ultimately contributed to his decision to leave America.
5. Mae West and the "Obscene" Play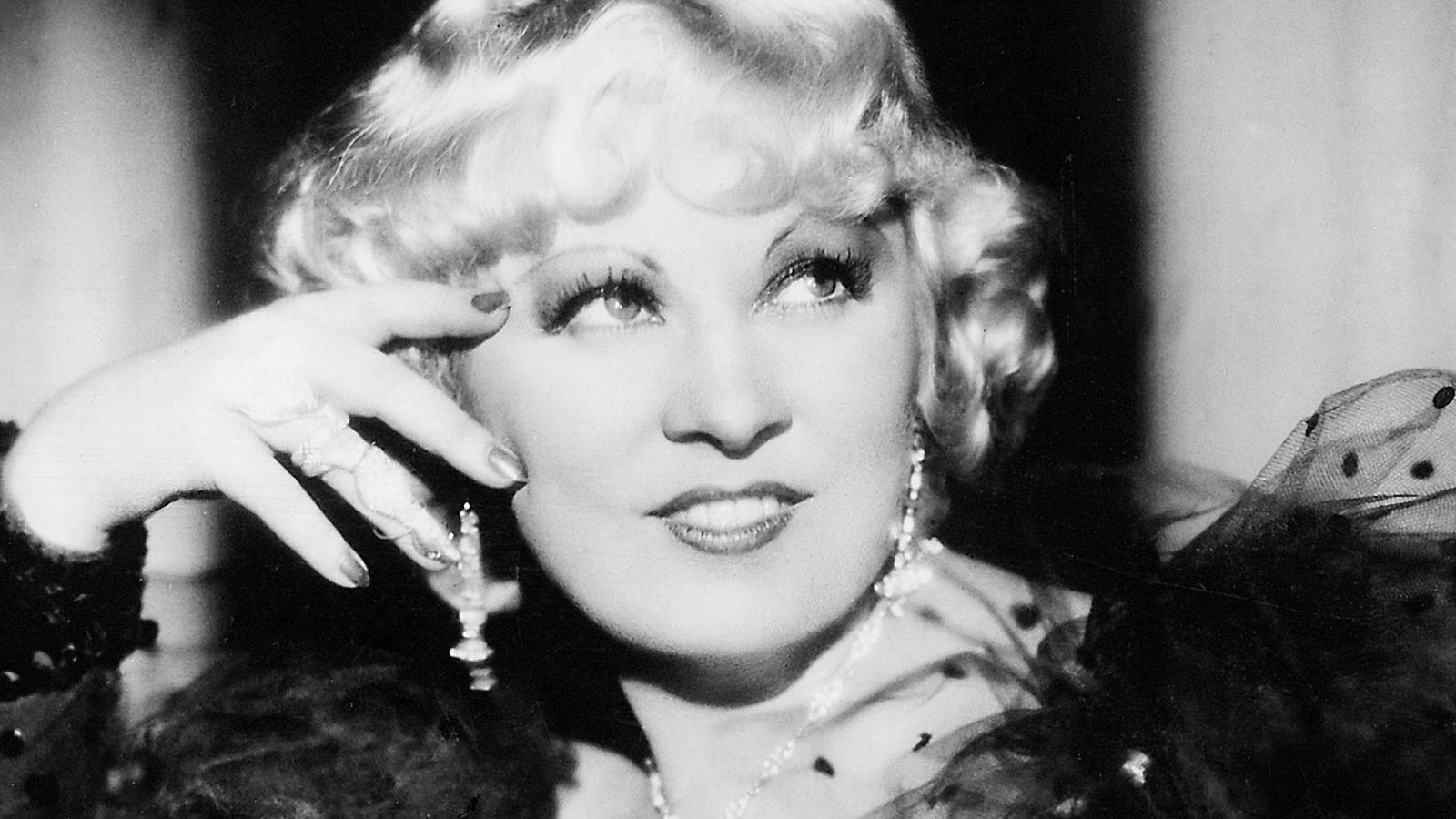 Mae West, the sassy and provocative queen of innuendos, had a knack for pushing boundaries. In 1926, she wrote, directed, and starred in her own Broadway play, "Sex." However, New York City wasn't ready for such brazen openness about female sexuality, and the play was deemed "obscene." West was sentenced to ten days in jail for "corrupting the morals of youth." Yet, in true West fashion, she used the controversy to her advantage and became a symbol for sexual liberation. All hail the icon of female sexuality!
6. Lana Turner and the Stompanato Incident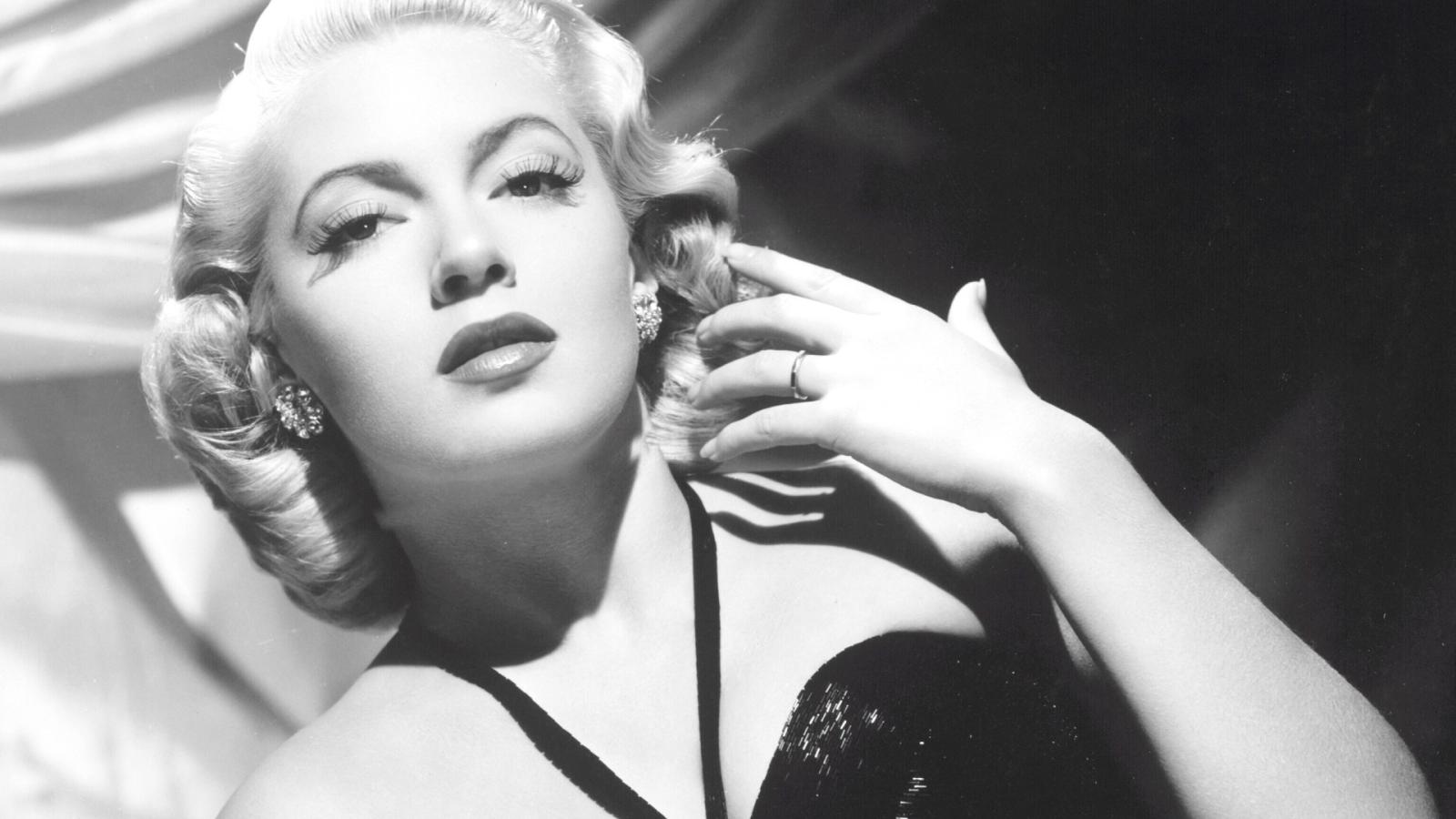 Lana Turner, a femme fatale with an off-screen life as dramatic as her on-screen roles, found herself in a scandal of fatal proportions. In 1958, her abusive boyfriend Johnny Stompanato, a notorious mobster, was found dead in their Beverly Hills home, stabbed with a kitchen knife. The perpetrator? None other than Turner's 14-year-old daughter, Cheryl Crane. Turner's tearful testimony during the inquest, claiming Stompanato's death was a result of her daughter defending her, was the stuff of Hollywood legend. Despite the tragic incident, Turner's career not only survived but thrived, proving once again that, as we all know all too well, Hollywood loves a good comeback story.
7. Errol Flynn and the Underage Trials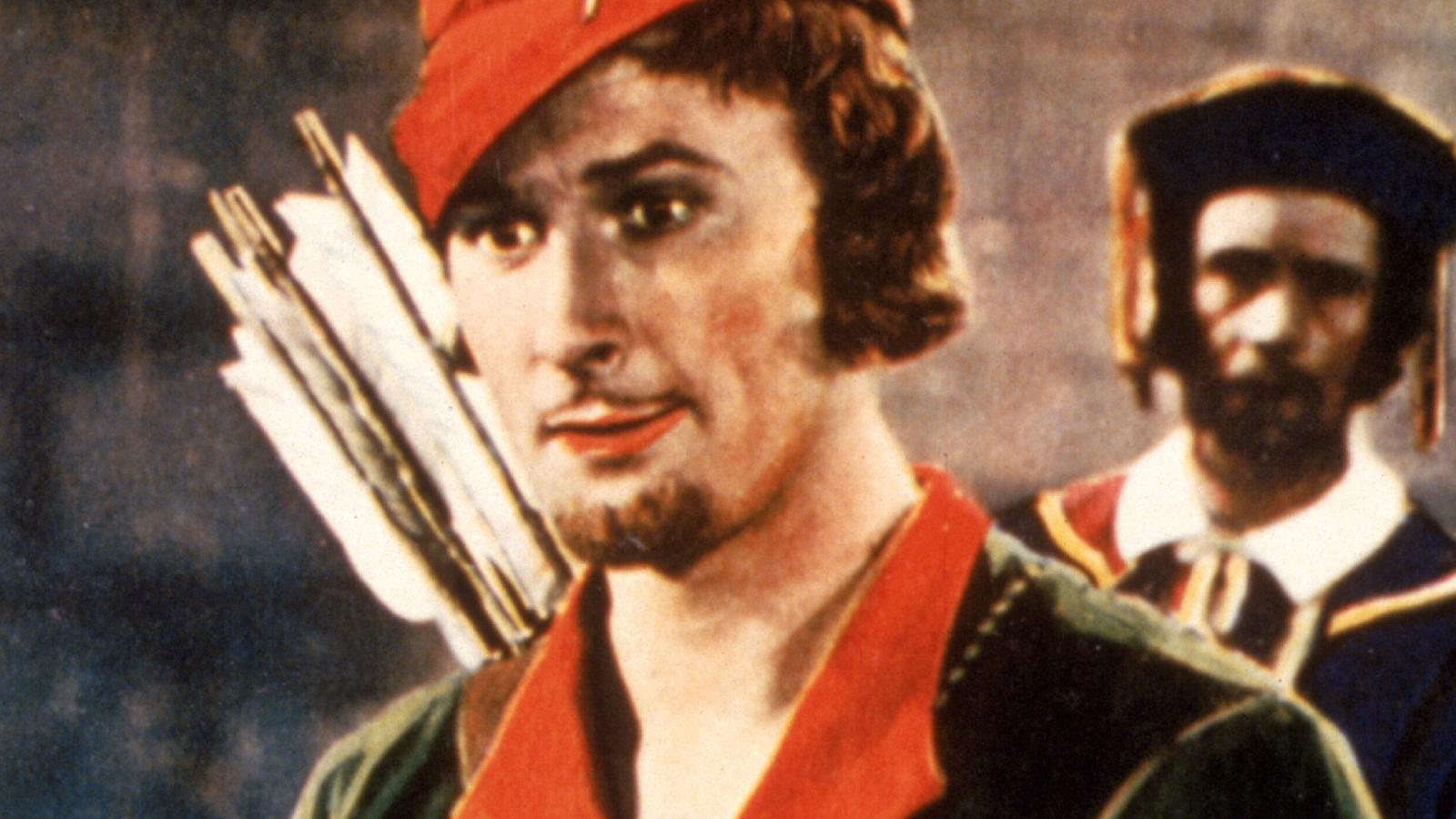 Handsome, charming, and roguish, Errol Flynn was every inch the swashbuckling hero he often played on screen. However, his reputation took a nose dive in 1942 when two underage girls accused him of statutory rape. The courtroom drama, filled with lurid details and sensational testimonies, was the tabloid fodder of the day. Flynn, ever the actor, played the part of the wronged man to the hilt and was eventually acquitted. The incident gave birth to the phrase "In like Flynn," meaning to achieve one's goal easily, usually used in a sexual context. Despite the scandal, Flynn continued to be a leading man, albeit with a somewhat tarnished image. Back then, Hollywood was obscenely forgiving.
8. The Strange Case of Frances Farmer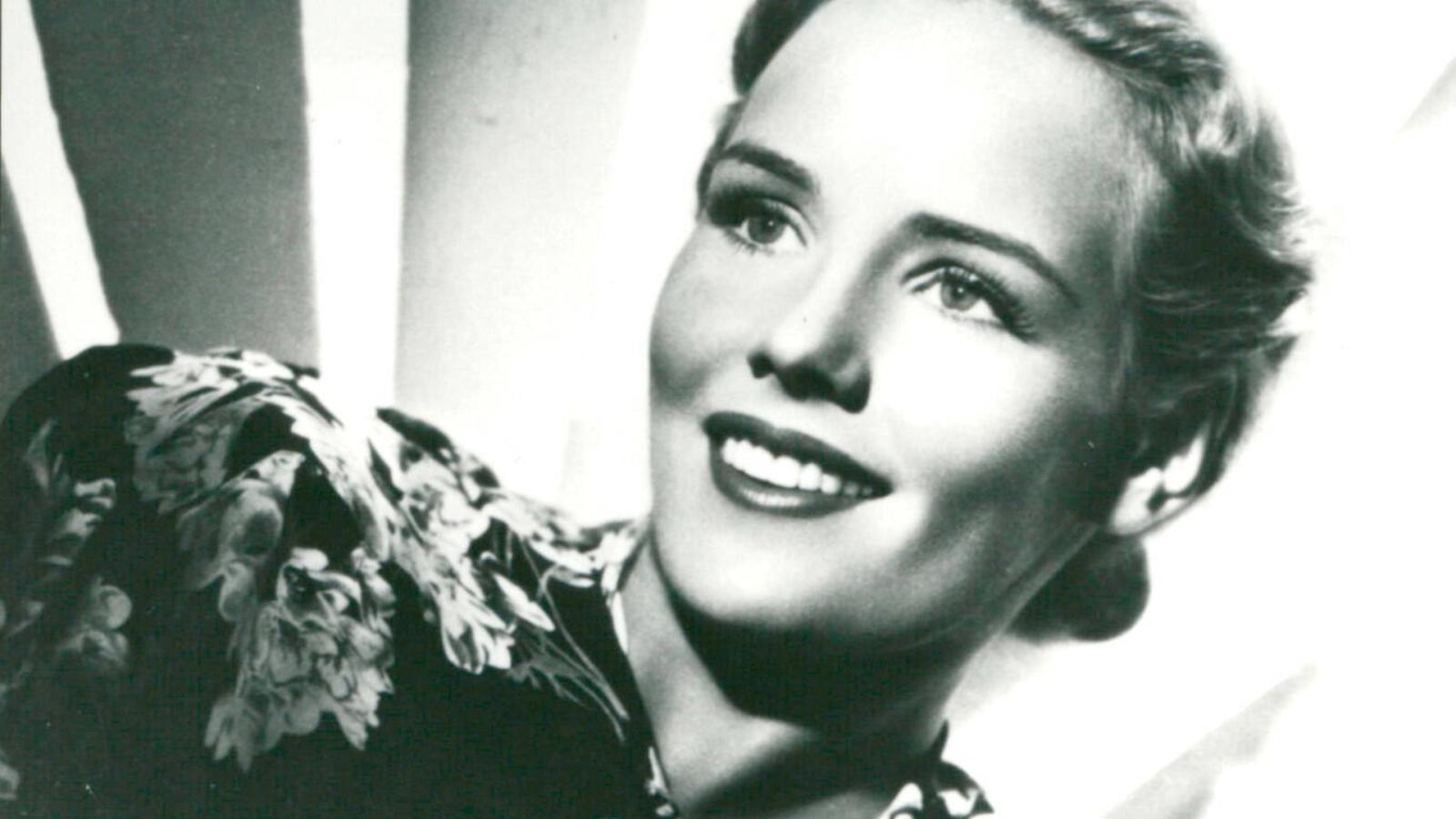 Frances Farmer, a promising actress with a rebellious streak, had her promising career cut short due to a series of scandals and personal struggles. A contentious relationship with her mother, multiple arrests, alcoholism, and public meltdowns all led to Farmer being involuntarily committed to a mental institution in the 1940s. The public and the press feasted on her downfall. Some reports even claimed that she had been lobotomized, though this was later disproven. Farmer's tragic tale has been the subject of numerous books and films, most notably "Frances" (1982), where Jessica Lange portrayed the troubled starlet.
9. Judy Garland and the Troubles of Oz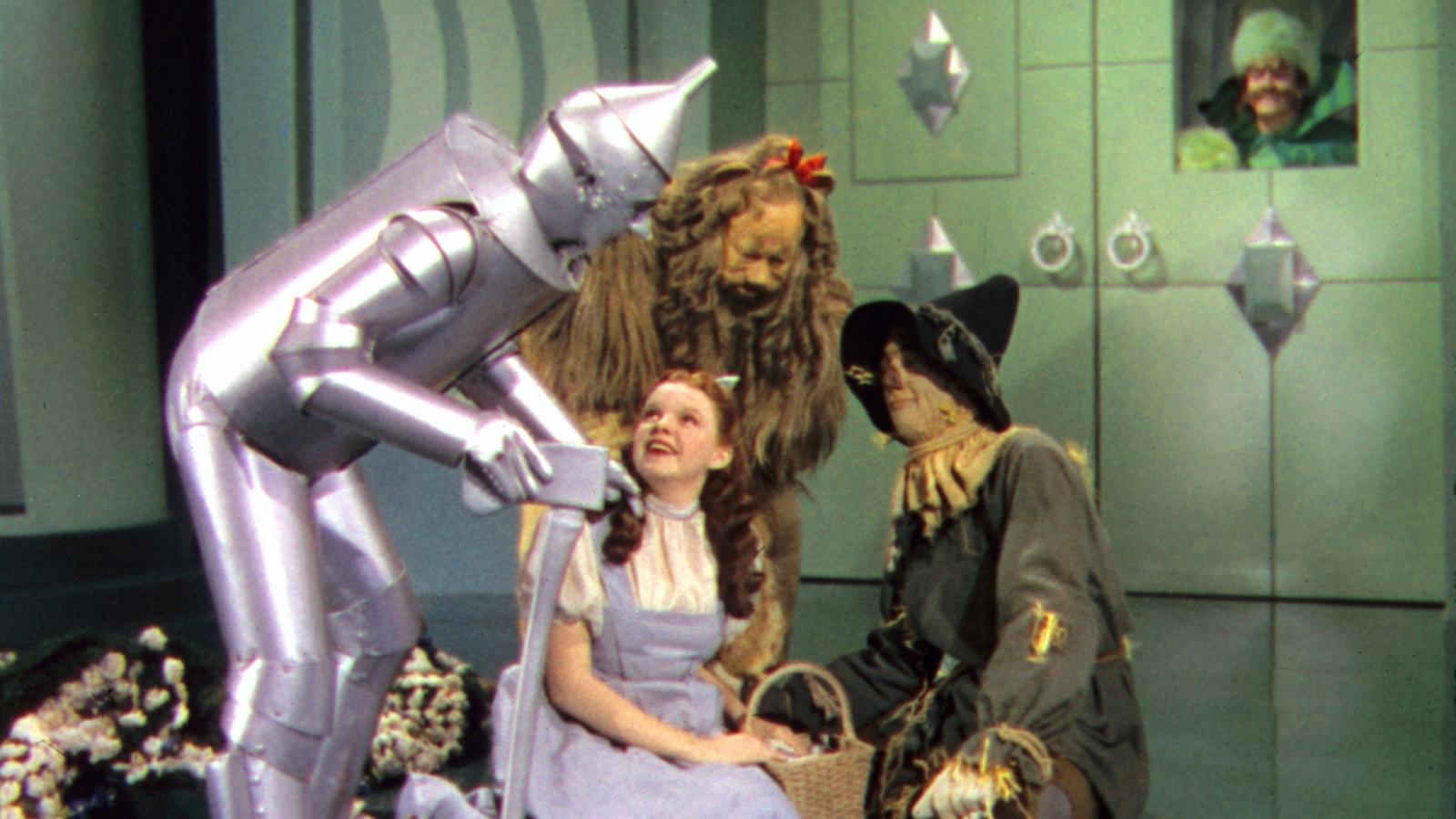 The on-screen magic of "The Wizard of Oz" hid a bleak reality for its young star, Judy Garland. She was constantly told she was unattractive, was fed pills to control her weight and keep her awake during long shooting hours, and was under the unrelenting scrutiny of studio executives. This early exploitation took a toll on Garland's mental health, leading to a lifetime of substance abuse and personal struggles.