In the third part of 'Fantastic Beasts' Grindelwald is played by the third actor in a row, and some fans call Warner Bros. to own it – by turning an unfortunate series of events into a tradition.
Colin Farrell famously tried on Grindelwald mask in 'Fantastic Beasts and Where to Find Them', only to pass it to Johnny Depp, who was very well-loved by fans for his turn as the evil mastermind. In 'Fantastic Beasts: The Secrets Of Dumbledore' the role of dark wizard went to Mads Mikkelsen – after the scandal around Johnny Depp and his relationship with Amber Heard. After a series of re-castings fans were half-jokingly, half-seriously talking about how the role of Grindelwald was cursed by Voldemort – which is why none of the actors stayed in the role for more than one movie.
Meanwhile, Harry Potter fans who have already had a chance to see 'Fantastic Beasts: The Secrets Of Dumbledore' suggest that Warner Bros. could actually turn the change of actor into some kind of a tradition – and in the franchise's fourth installment invite some other actor to replace Mads Mikkelsen. Moreover, fans already have a candidate for this replacement: Cillian Murphy, an actor known not only for his pretty impressive dramatic talent, but also for his rather specific 'villainous' appearance. Some, however, argue that Cillian Murphy would actually be great as Dumbledore himself – a perfect embodiment of "piercing blue eyes" Dumbledore was famous for.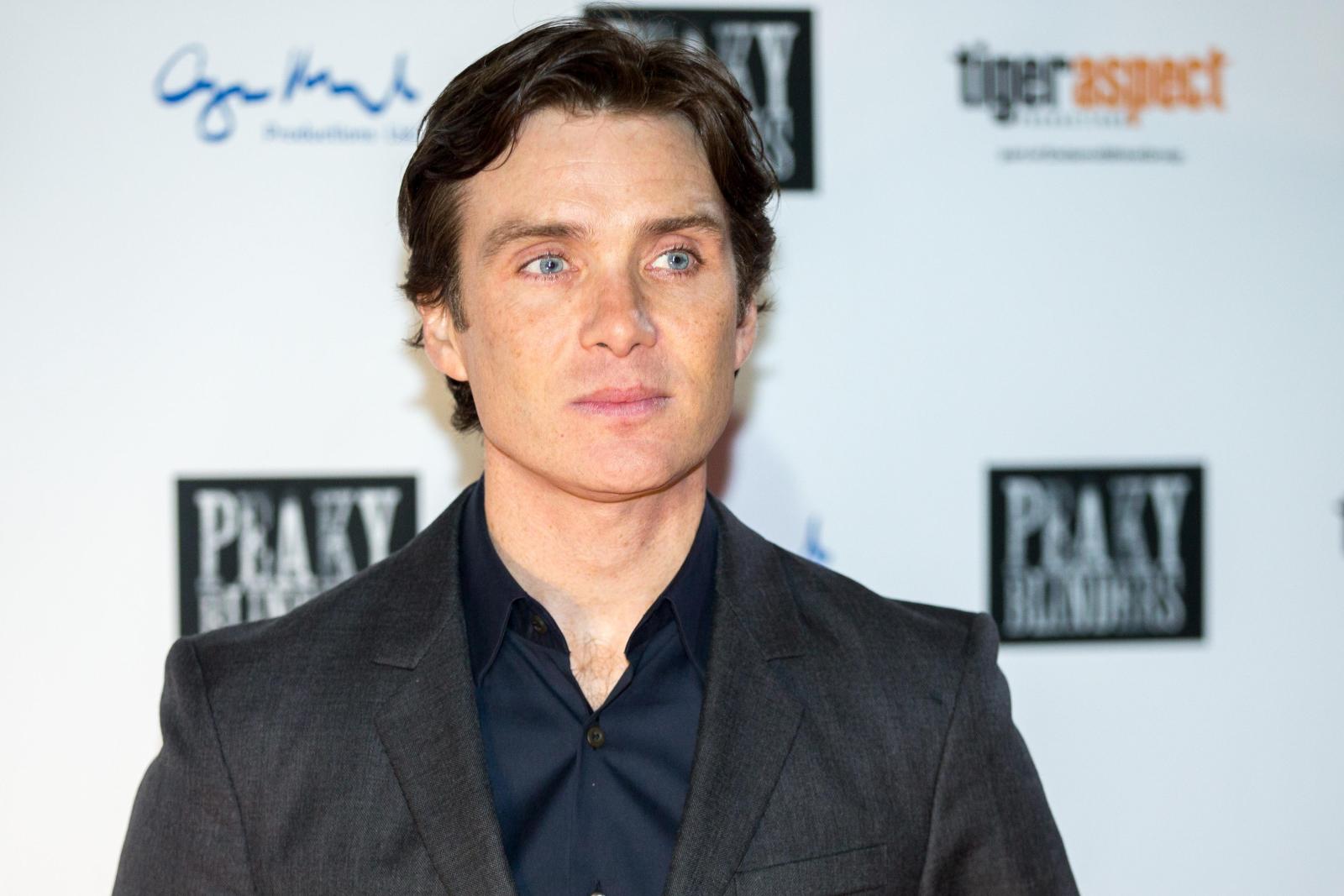 While Warner Bros. may actually consider an idea of replacing Grindelwald actor after each next installment of the 'Fantastic Beasts' franchise, Cillian keeps himself pretty busy these days: he is currently starring in Christopher Nolan's next epic, 'Oppenheimer', due in theaters in 2023. After that there's another project on his plate – voicing Tommy Shelby in 'Peaky Blinders: The King's Ransom' video game.