Across the Spider-Verse Theory Offers Concrete Proof Canon Events Do Exist
Finally, some fans are listening to the voice of reason.
Just recently, Across the Spider-Verse was released, and it not only managed to repeat the success of the first movie, but also to collect a big box office and win the love of audiences and critics.
The animated movie once again tells the story of Miles Morales, who reunites with his friends and travels to other dimensions. However, the protagonist meets Spider-Man 2099 (aka Miguel O'Hara), who is skeptical about the guy.
2099 informs Morales that he shouldn't have become a web-slinger in the first place, violating canon events that will lead to the destruction of worlds.
Many fans argued that Miguel's theory of canon events was wrong, so Miles was definitely justified in setting out to save his father. However, Redditor Key-Consequence-911 believes O'Hara was absolutely correct.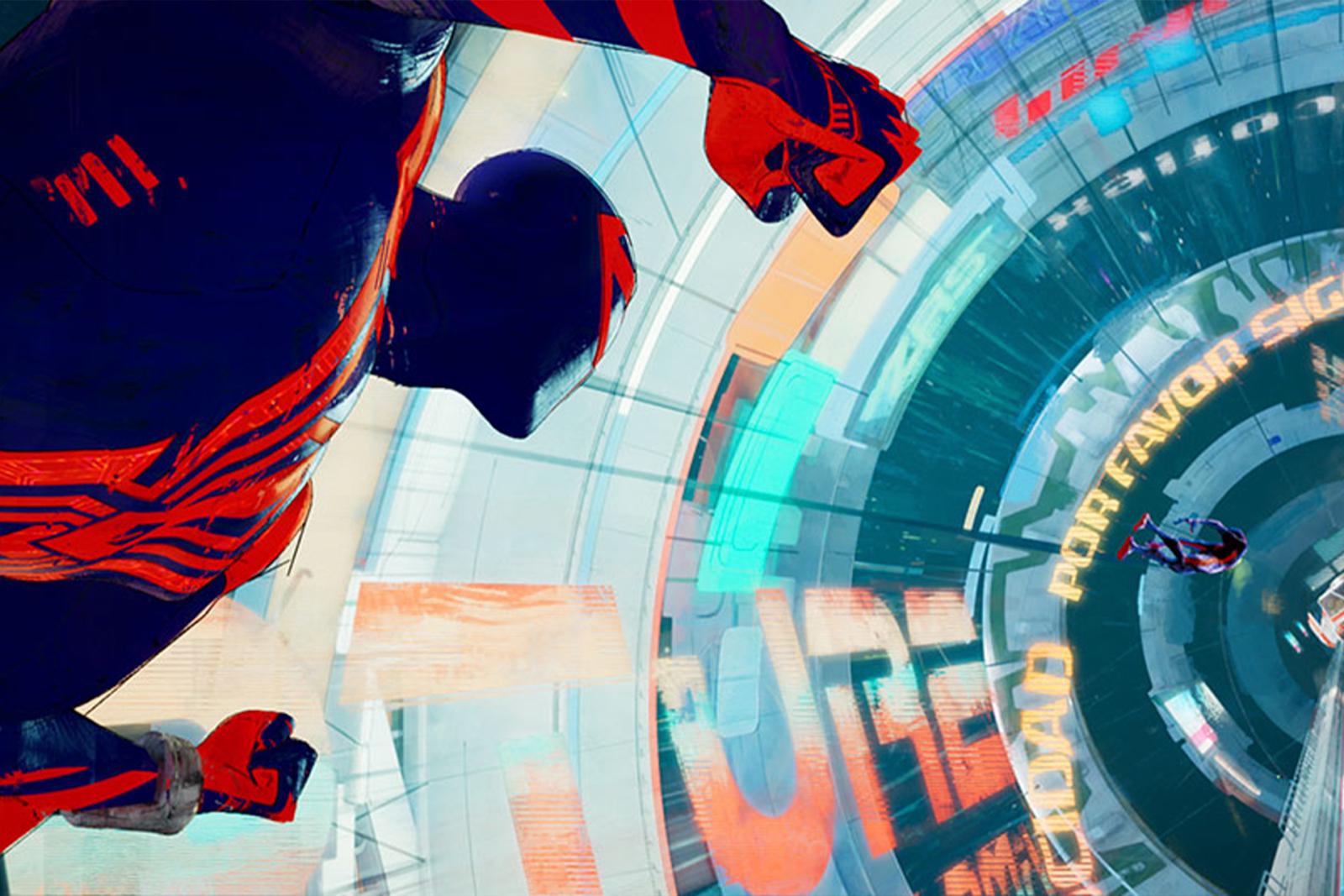 For example, police captains do die in different dimensions, and it's hardly a common coincidence. And if we accept Miguel's suggestion as true, then it is logical to assume — the fate of the same person in the multiverse is likely to be shared in canon events. For example, Uncle Ben meets his end in every possible dimension.
The Redditor focuses on Peter Parker in Gwen's world, where he transforms into the Lizard and is tragically killed by debris. Miles witnesses Peter's death at the hands of the Kingpin, though Spidey is once again hit by pieces of the collider.
And on Earth-199999, where the main events of the MCU take place, the web-slinger is nearly killed several times by debris falling on him during a fight with the Green Goblin or the Vulture. The Redditor feels that the superhero's death is just a delayed event, and if he survives, it would be considered a violation of canon.
The fan believes that in all universes, Peter is destined to die in the rubble sooner or later. And although Miguel informs Miles that his Parker was never meant to be killed, it's probably just a 2099 mistake in interpreting canon events.
Do you think Miguel was right all along?
Viewers find the Redditor's theory very interesting, though it leaves a lot of loose ends. The sequel to Across the Spider-verse will be released next March. Audiences hope not only to see the epic culmination of a wonderful story, but also to get answers to many questions.
Source: Reddit