AI Turns Harry Potter Into Horror Anime, And It's Giving Demon Slayer Vibes
Take our money, we want this anime to ruin our sleep forever.
The Harry Potter saga has seen many AI twists on it, but this one might just become your favorite one — especially if you love anime, horror, and mixing the two things together.
Instagram account The AI Dreams has decided to turn the magical universe of J.K.Rowling into something truly Demon Slayer-esque, and it succeeded greatly.
While Harry himself still looks like your average main character, other heroes will haunt us in our nightmares. Starting with the rest of the Golden Trio, who look like they've been through something truly horrendous (Ron, for instance, has gone full crazy mode), and finishing with Hagrid, whom we definitely wouldn't trust with being around kids.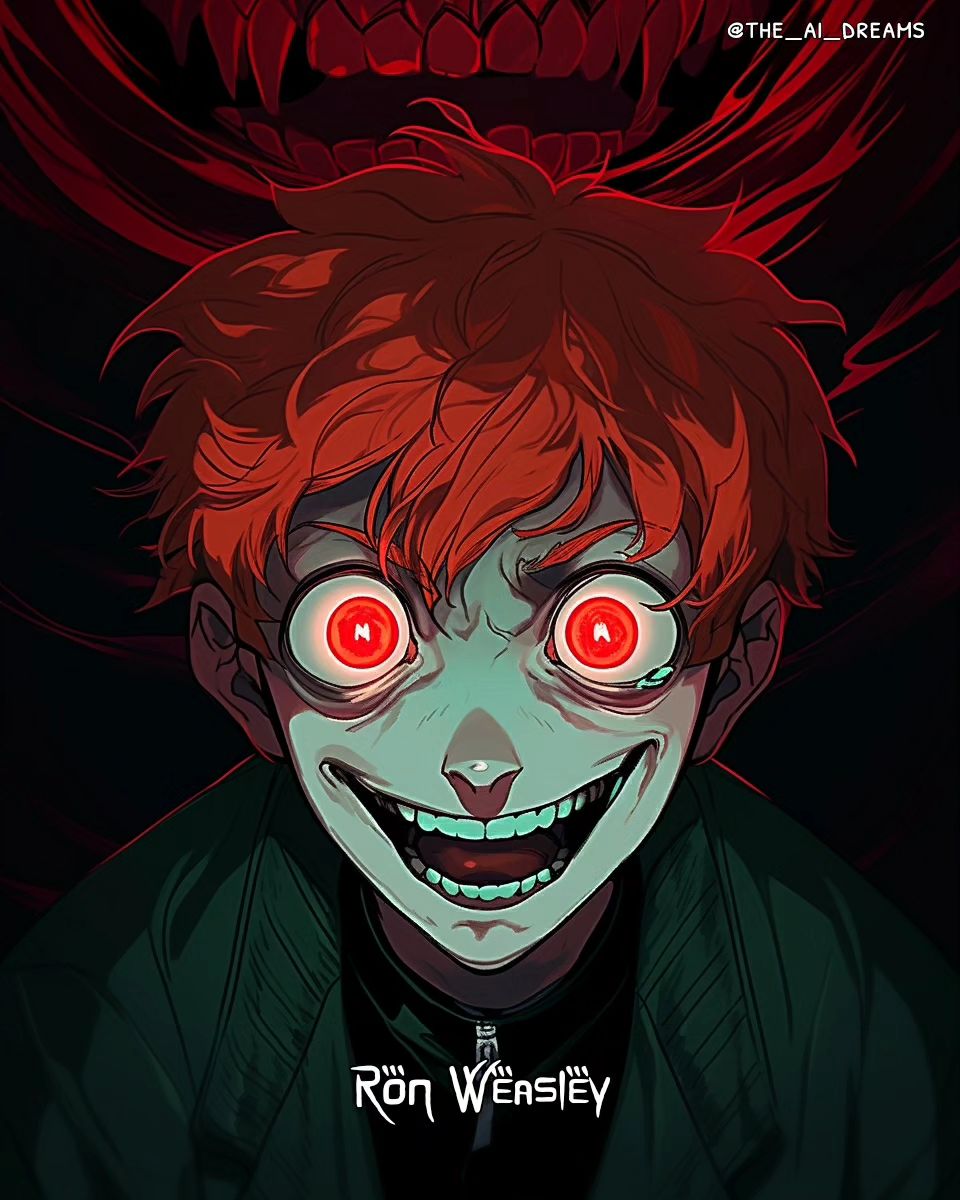 And if you thought that Voldemort couldn't be any scarier that what Ralph Fiennes demonstrated in the movie saga, we beg to differ. Look at the anime version and tell us you'll sleep tight tonight.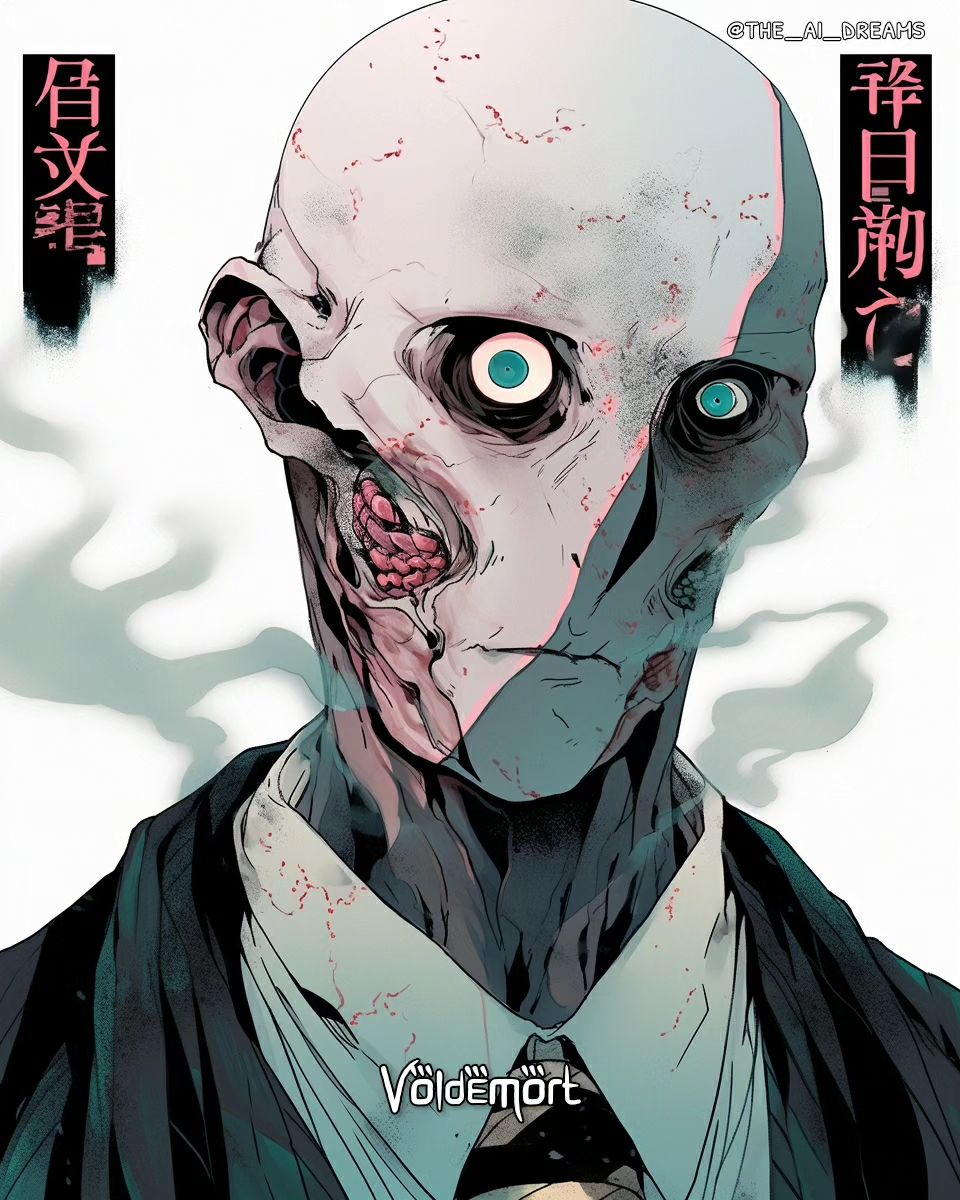 Meanwhile, Draco Malfoy from the horror anime looks like he would be the one who will have to deal with everything in the end... unlike it was in the movies. And Dobby? He looks like one of the poor souls in Demon Slayer who got turned into a demon and suffers from it greatly.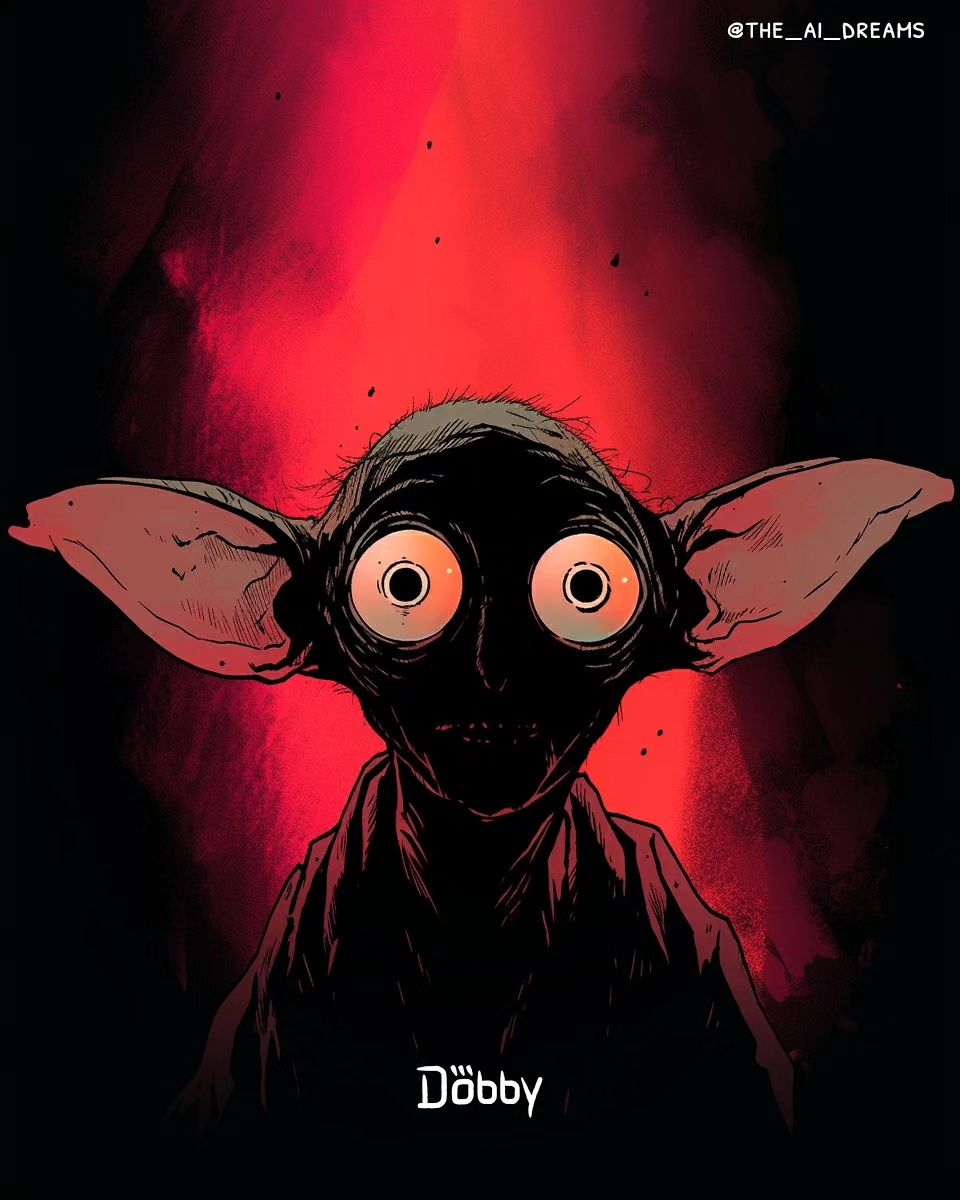 The only character who looks like a normal person is Luna Lovegood, but it seems like it's only an illusion. You turn away — and she will send nargles after you, and don't think they're just harmless imaginary creatures this time...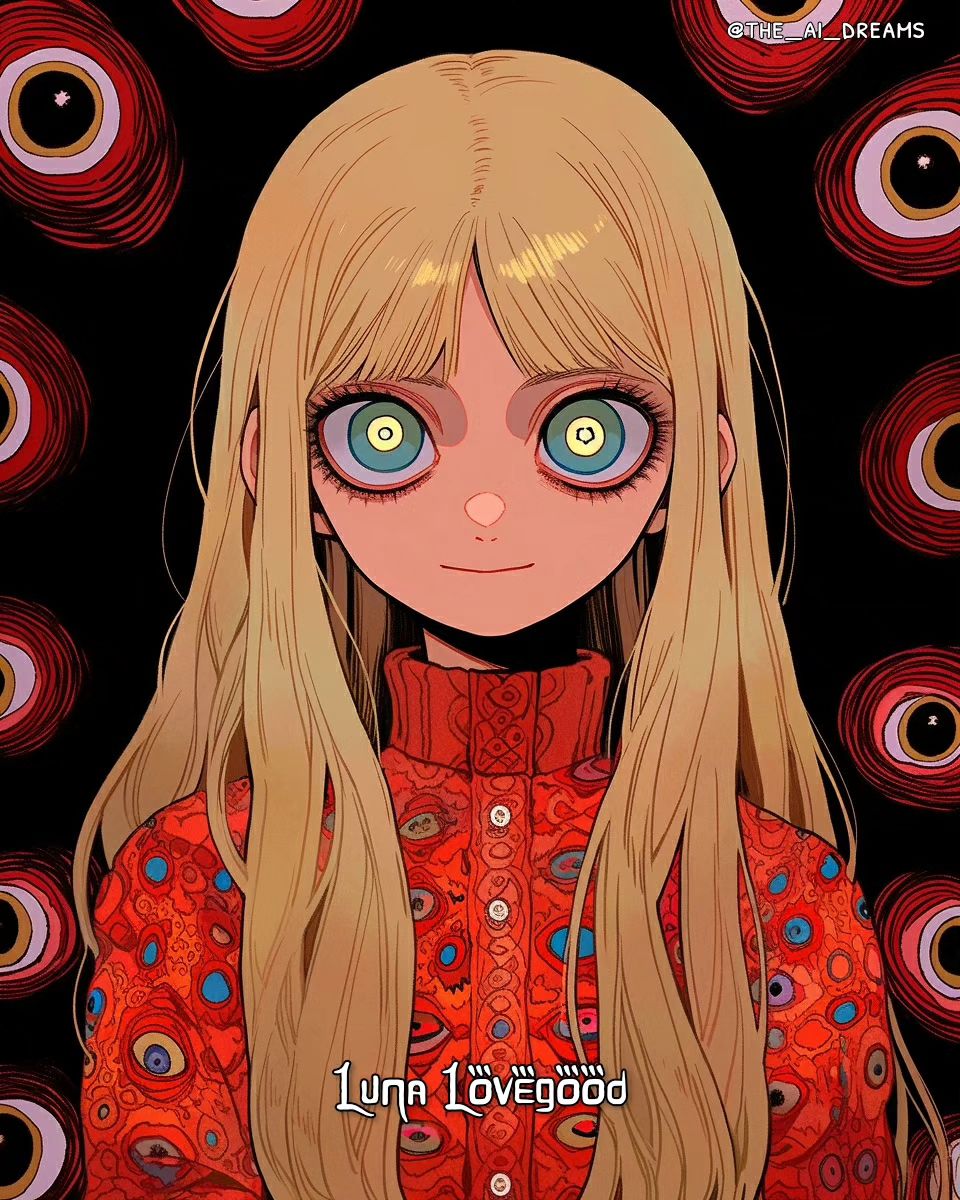 Terrifying and bone-chilling? Yes. Do we want to see this iteration of the Harry Potter universe right now? Also yes! Where do we sign up?
Source: The AI Dreams on Instagram