Amber Heard Used Ex Elon Musk to Ensure She Wouldn't Be Fired from Aquaman 2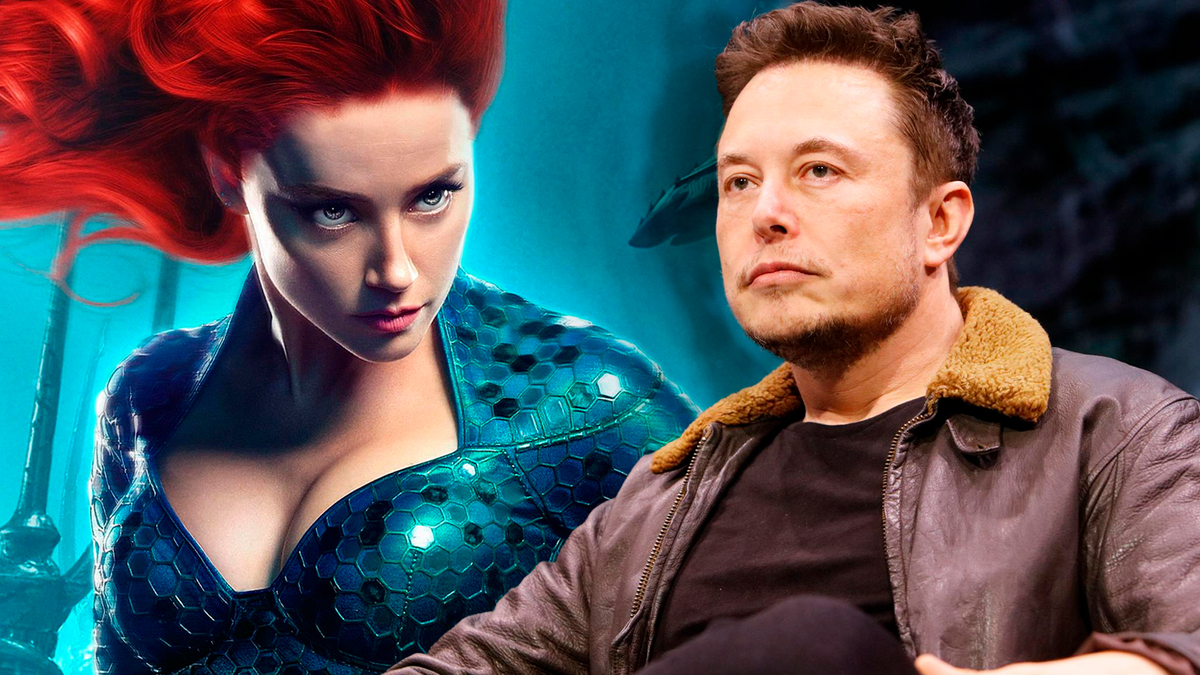 The entire Amber Heard vs. Aquman situation only grows more interesting as Elon Musk's alleged involvement is revealed by sources close to the main actors.
Following the controversial Depp vs. Heard trial, things started rapidly changing. If during the legal lawsuit, it was Johnny Depp who was cut off from all his franchises, then after the finale of this terrible story, it was Amber Heard 's turn to feel the backlash. This particularly concerned her role in Aquaman 2.
During the legal battle, Heard claimed that both her Aquaman co-star Jason Momoa and the movie's director James Wan wanted and even tried to get her fired from the projects. Other witnesses counter-claimed her words.
According to Variety, Warner Bros. actively considered removing Amber Heard from Aquaman 2 after the first movie's release where she had a "lack of chemistry" with Momoa.
This happened prior to the notorious Depp vs. Heard lawsuit, however, and the decision was largely made by Warner Bros., without Momoa's involvement.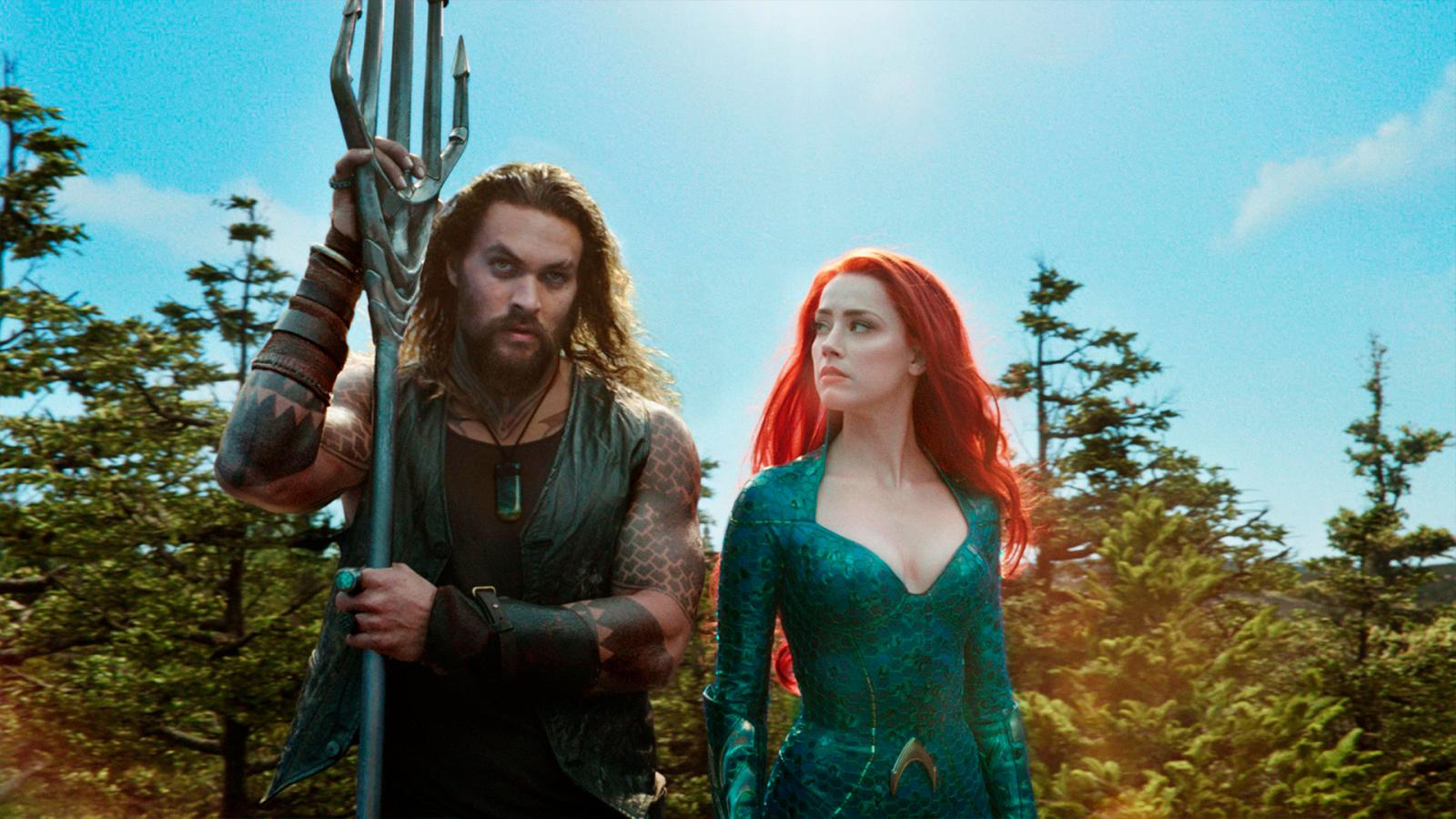 Upon learning about it, Heard suddenly played the wild card and called her ex-boyfriend Elon Musk, the richest man in the world. Musk, in turn, called in his legal team, and they threatened Warner Bros. with a tremendous lawsuit if Heard would be removed from Aquaman 2. This power move turned the tables.
Threats from Musk's legal team made Warner Bros. executives reconsider and extend Amber Heard's contract for the second installment once again.
As we saw in the recent trailer for Aquaman 2, the actress is present in the film despite everything even though judging by this short video, it seems like her role was heavily reduced.
If Variety's sources are to be trusted, it's clear that the behind-the-scenes situation on the set of the Aquaman movies was even more tense and confrontational than we could imagine, and it doesn't come as a surprise that it's surrounded by so much controversy.
After all, it's not every time that the richest man in the world has to threaten a huge studio to keep their notorious actress.
Source: Variety