Amid Jason Momoa vs. Amber Heard Controversy, Aquaman 2 Takes Yet Another Blow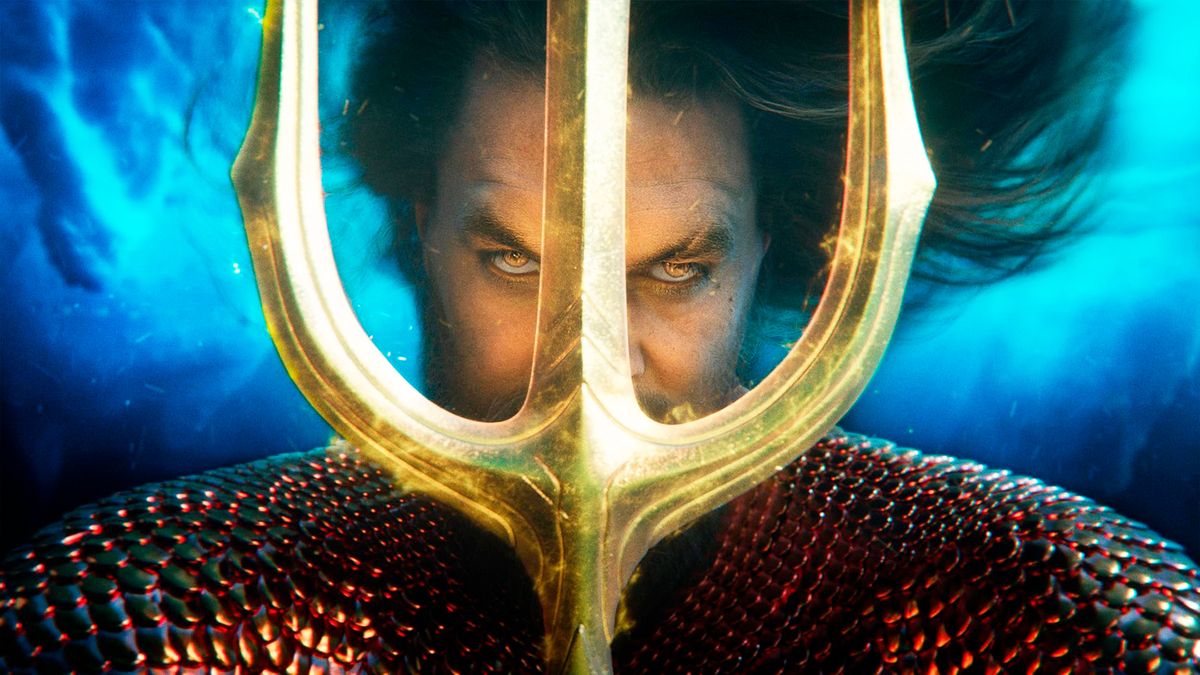 As if the recently undisclosed details about the two lead actors' feud were insufficient, Aquaman and the Lost Kingdom is reportedly hated by its test-screeners.
The second installment of the Aquaman franchise is not exactly surrounded by hopeful news, and each day, Jason Momoa's upcoming movie seems to sink lower.
First of all, after being stuck in production hell for a while, Aquaman and the Lost Kingdom failed to provide a single trailer on time: the first-ever trailer only came out three months before the scheduled US release, which is suboptimal, to say the least.
The fact that the presumed audience didn't even care about it only made it worse.
Then, just as everyone thought the aftermath of the Depp vs. Heard controversial legal lawsuit had died off, new information from the trial got declassified, revealing the internal conflict among the cast and crew of Aquaman 2. Apparently, as Jason Momoa ultimately took Johnny Depp 's side in the legal battle, things got spicy.
Amber Heard accused both her co-star and the movie director James Wan of trying to fire her from the movie while other testimonies claimed that it was the other way around: it was the Mera actress who almost lost the role, and Momoa and Wan made sure she stayed on the project. The internal tension on the set must have been insane considering all this drama.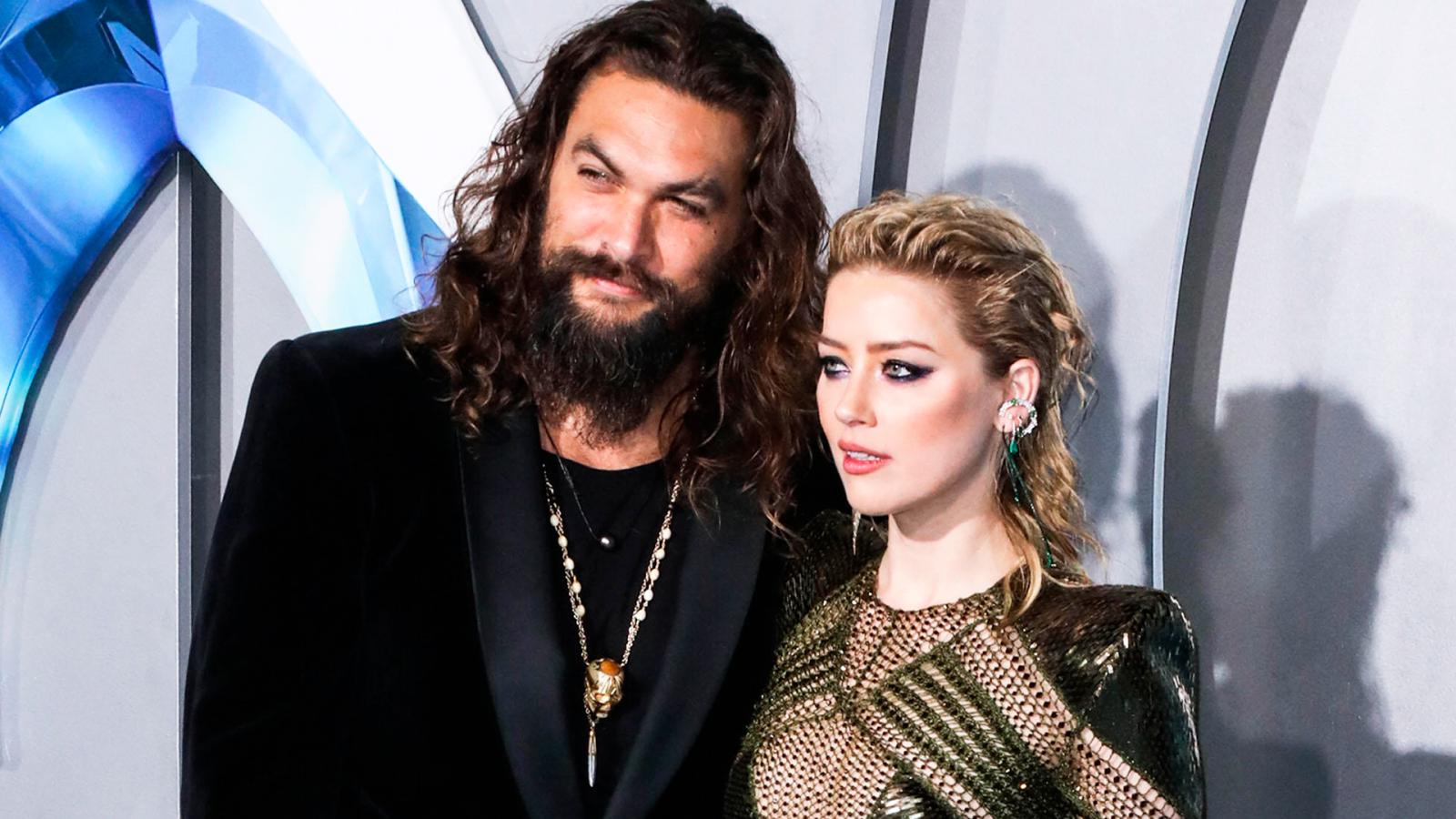 And now, Aquaman and the Lost Kingdom took yet another hit!
The archnemesis of the DC co-head James Gunn, Grace Randolph revealed that during the free test screening of Aquaman 2, many viewers simply walked out, unsatisfied with the movie. This claim was later backed up by the famous industry insider MyTimeToShineHello who typically opposes Randolph's statements.
We can't know for sure whether this information is true or not, but the fact that two typically opposing each other insiders agree on this scoop is rather intriguing — or, for those who genuinely want Aquaman 2 to be a great movie, rather concerning.
At this point, your guesses are as good as ours, but in general, things are not looking good for James Wan, Jason Momoa, and Amber Heard's upcoming superhero film.