Amy Schumer Breaks Silence After Oscars' Will Smith Incident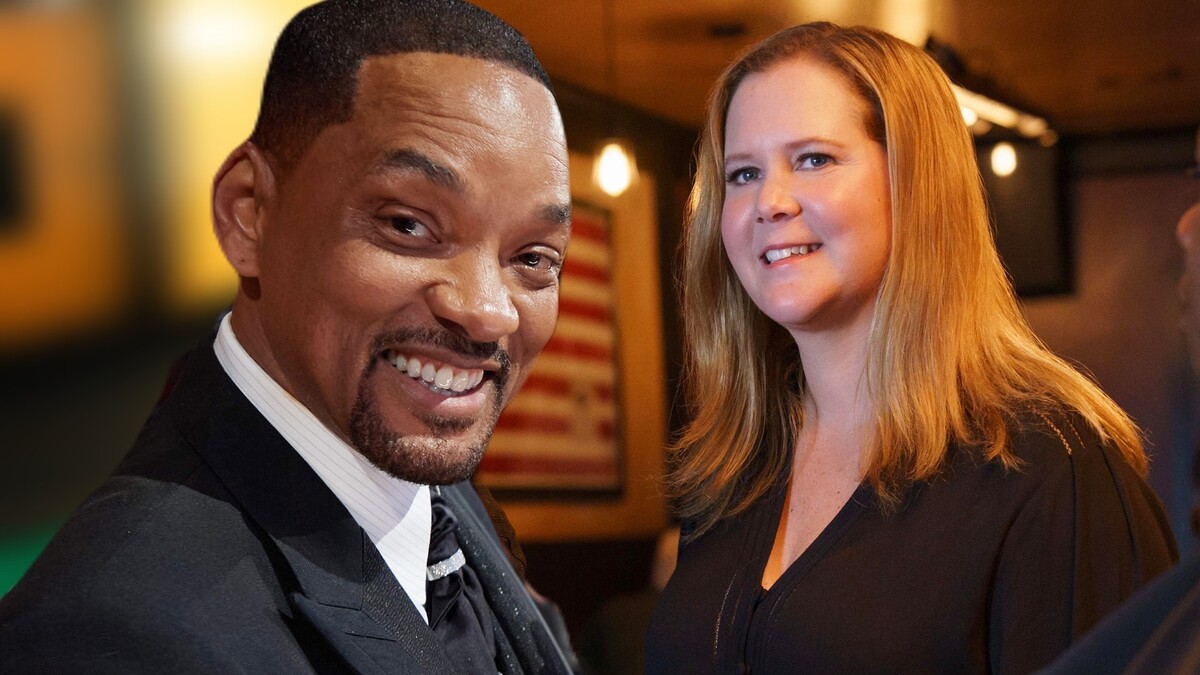 It seems that 2022 Oscars ceremony has triggered absolutely everyone.
Amy Schumer was one of this year's Academy Awards ceremony co-hosts. After the scandalous incident with Will Smith slapping Chris Rock, she has been silent for several days until finally breaking silence in her Instagram on Wednesday.
"Still triggered and traumatized," she wrote. "I love my friend Chris Rock and believe he handled it like a pro. Stayed up there and gave an Oscar to his friend Questlove and the whole thing was so disturbing. So much pain in Will Smith… Anyway I'm still in shock and stunned and sad. Im proud of myself and my cohosts. But yeah. Waiting for this sickening feeling to go away from what we all witnessed."
When it comes to Oscars and bad jokes, Chris Rock is not the only person you might think about, because yes, Amy Schumer is also not everyone's favorite after the show. Her jokes also received a great deal of criticism, even though she did not end up slapped like Rock.
And it seems that there are people on Twitter who would not feel bad for her if that happened.
Ouch.
At least Schumer is not alone in having been traumatized.
Will Smith has already apologized for his behavior, saying that he is "a work in progress" and will try to do better. Chris Rock, in his turn, remains silent about the incident.