Antony Starr as Dracula Is Cool, but Fans Want Him in This Iconic X-Men Role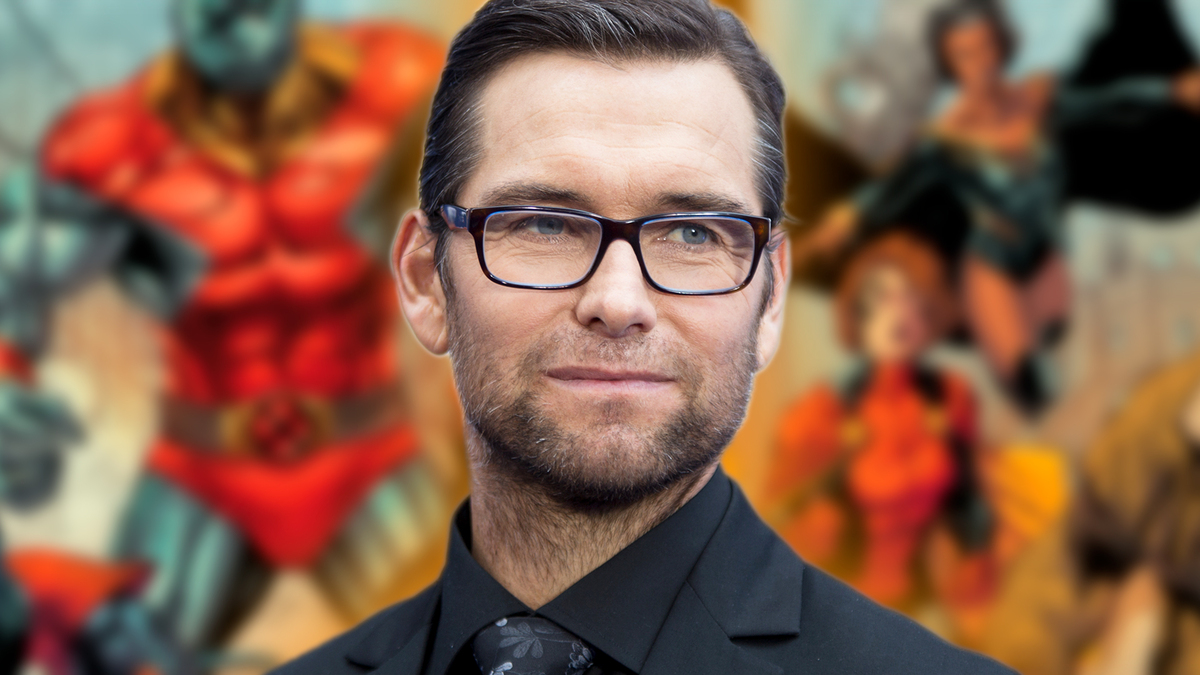 Is Antony Starr the perfect bad guy for Wolverine?
Antony Starr, the talented actor most of us know as the face behind the menacing Homelander in Prime Video 's The Boys, is one of those stars Marvel fans are dying to see in the MCU.
More than a year ago, the internet was buzzing with rumors that Starr might be playing a role in the upcoming Blade reboot. But fans believe there is an even better fit for Starr in the Marvel Cinematic Universe.
The rumor was started by a now-deleted viral Reddit screenshot that hinted at Starr's potential role as Dracula in Blade. The character of Dracula in the Marvel comics is a centuries-old vampire and a Transylvanian nobleman. He's had his run-ins with Blade and even the Avengers in the comics.
The rumor was further fueled by Starr's then-tweet (courtesy of Web Archive) that possibly hinted at his involvement in the MCU's Blade (via Animated Times).

Fans quickly connected the dots, speculating that Starr's "busy" schedule might be due to him filming for Blade. Interestingly, the tweet was later deleted. The idea of Starr playing this iconic villain had viewers excited, but there was no official confirmation from either Marvel Studios or Starr.
While Antony Starr would rock as Dracula, fans on Reddit shared what they think are better Marvel roles for the actor. The best suggestion so far is none other than Sabertooth, one of Wolverine's and the X-Men's most formidable foes.
The idea of Starr playing Sabertooth seemed to resonate with many, with people pointing out that his portrayal of Homelander proved that he can pull off this kind of an animalistic character.
On the other hand, some fans prefer to envision Starr as Wolverine. He is actually one of the top choices for this role. This fanart by Spdrmnkyxxiii only supports the idea that he would be great as Logan.
But let's be honest, Starr would nail any role. Marvel has never failed in terms of casting choices. Let's just cross our fingers and hope we get to see him in the MCU someday.
What's the best role for Antony Starr?
Sources: Animated Times, Reddit