Aquaman 2 Is Going To Cut On Amber Heard But It Has Nothing To Do With The Trial, Director Says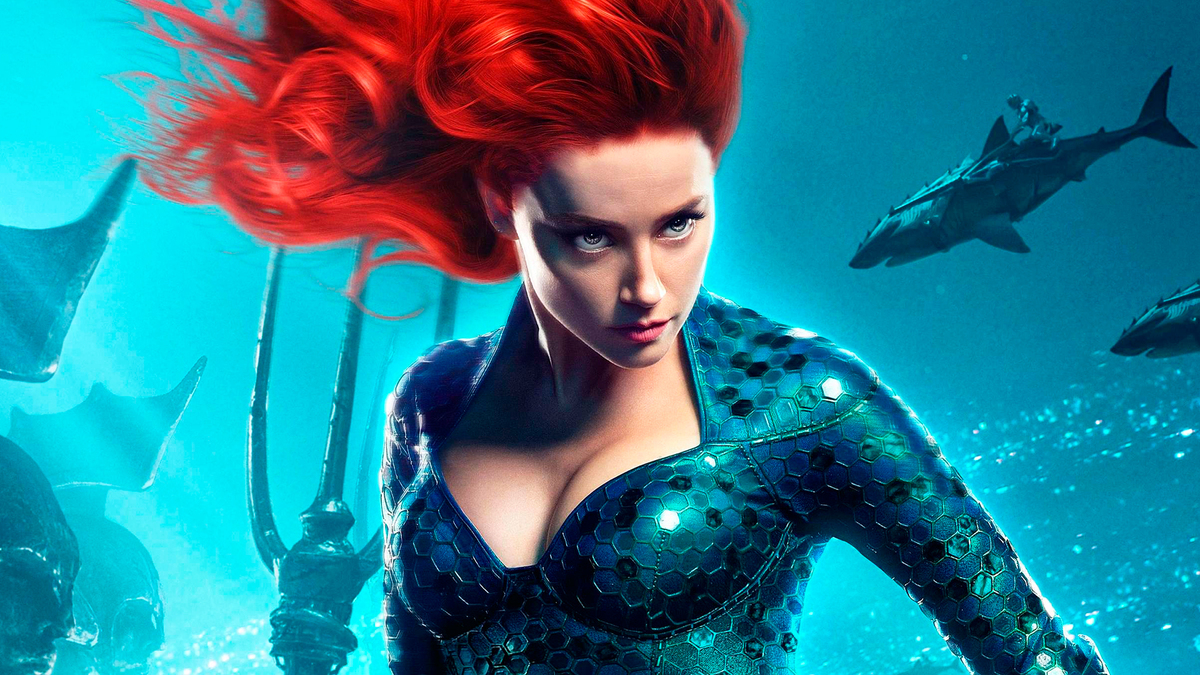 The actress and her agent have their own thoughts.
With the start of the trials in the case of Johnny Depp and Amber Heard, the careers of both actors took quite a radical turn. No matter the end result, it looks like the media and open hearings have done just enough damage to cross out every other achievement the pair had, leaving them in the center of a publicity scandal.
Though the fans of Amber Heard were very satisfied to find out she wasn't left out of the Aquaman's sequel and would appear on big screens as Mera once again. However, it turns out, the actress part would be significantly cut compared to the first film.
Though the production team behind Aquaman swears it has nothing to do with Amber's public image being tarnished by the trials, many people beg to differ. The film's director James Wan had to come out with the statement, addressing the situation in an interview with EW:
"I always pitched this to everyone from the get-go. The first Aquaman was Arthur (Jason Mamoa) and Mera's (Heard) journey. The second movie was always going to be Arthur and Orm (Patrick Wilson). So, the first was a romance action-adventure movie, the second one is a bromance action-adventure movie. We'll leave it at that," he said.
The actress herself, as well as her agent, disagree. As she mentioned during her testimony, the defamation of her image by Depp and his team affected her career, as her Aquaman role got "very pared down." While the franchise fans agree to see any changes, as long as they positively affect the movie, part of the general audience is prone to take Heard's side.
A long-awaited Aquaman and the Lost Kingdom, the sequel to 2018's Aquaman, is set to release in theaters on December 20, 2023, following several delays due to the COVID-19 pandemic and loads of post-production reshoots. Make sure to stay tuned to not miss any news and behind-the-scenes updates!
Source: EW