Argylle's Main Concern Is Henry Cavill's Marge-Like Haircut, Here's Why It's Actually Perfect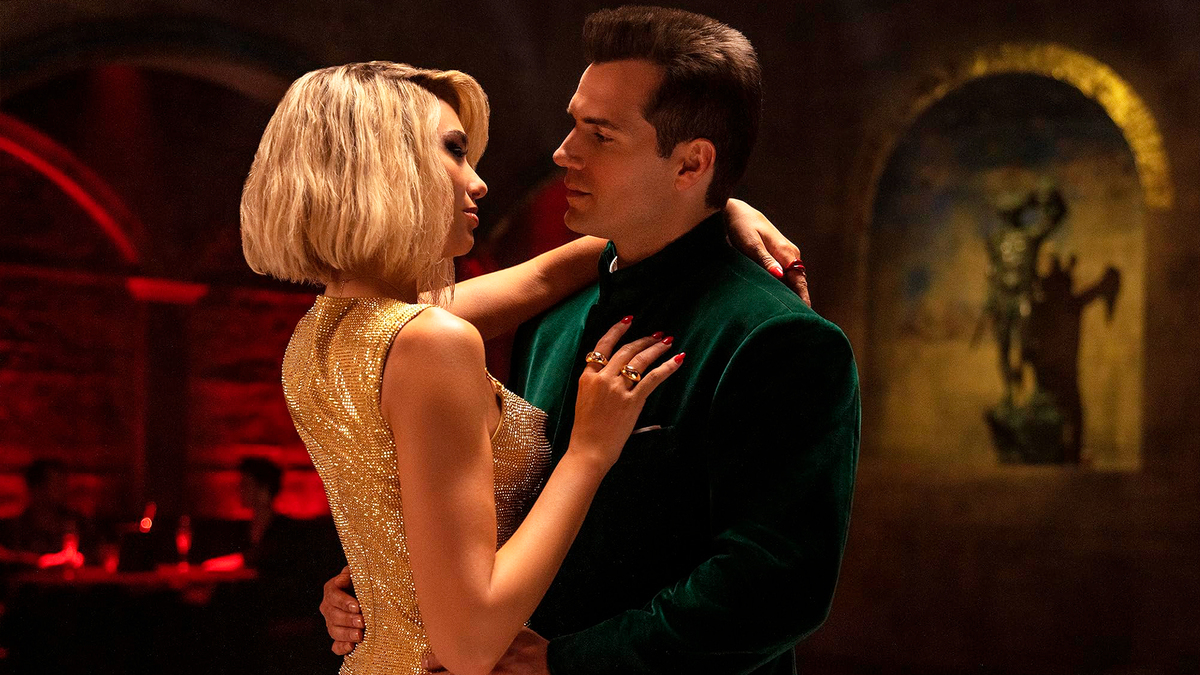 Universal Pictures recently released the first trailer for the action movie Argylle. The movie follows the adventures of a writer who predicts real-life spy missions in her novels about the secret agent Argylle. The spy was played by Henry Cavill.
However, what attracted attention the most was not the impressive cast or the charming cat of the main character, but the strange, to put it mildly, hairstyle of Henry Cavill.
The hair is cut in such a way that the actor's head appears square, and fans joke that Cavill's hair appears to have been cut with someone's teeth. However, some viewers support the actor, writing that he looks good with any haircut.
Fans have also compared the actor to Brendan Fraser, Marge Simpson, Johnny Bravo, John Travolta, and even Kim Jong Un. Quite a wide range of comparisons, we must say.
Jokes aside, the hairstyle does look weird. But it turns out there is a perfectly reasonable explanation for it.
Argylle is based on the novel of the same name by Elly Conway, which will be released in January 2024. It's pretty unusual for an unreleased book to be adapted into a movie, but considering how intriguing the trailer was, maybe the book hasn't been released yet to keep the mystery as long as possible.
However, if you look at the cover of the book, you can see a spy with a perfectly square haircut. So apparently Henry Cavill's character is following the image described in the source material down to the last detail, which deserves nothing but respect.
Besides, as fans of the actor know, Henry Cavill is a master of disguise and will most likely wear this square hairstyle as proudly as he did the ash-white hair of The Witcher.
According to the plot of the movie, Elly Conway is the author of the popular series of books about the secret agent Argylle. The writer comes up with exciting adventures, but prefers a quiet and measured life.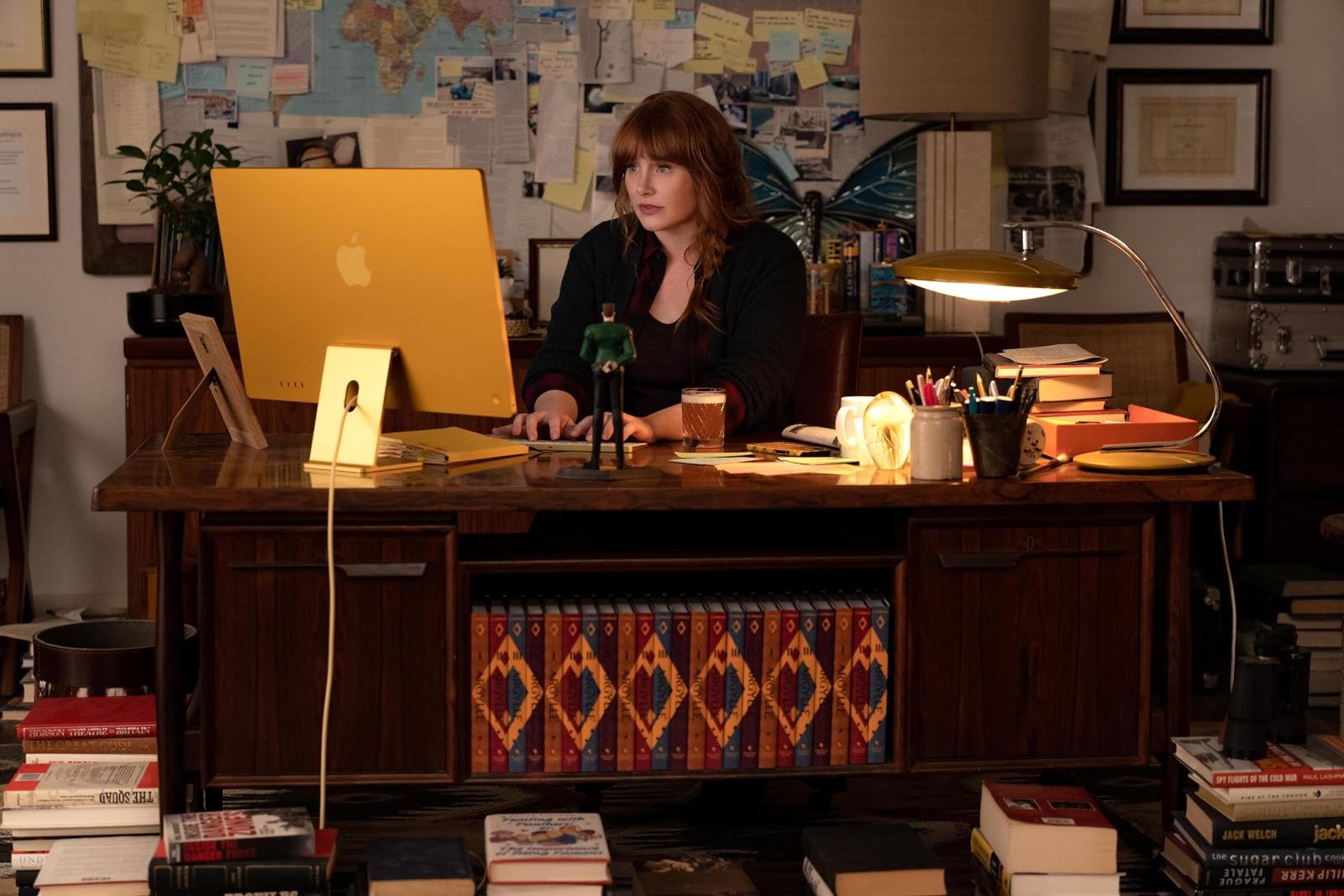 One day on a train, Elly meets a real spy, Aiden. From him, Elly learns that in her plots, she anticipates the missions of a real spy organization. Together, Elly and Aiden (and the cat) must deal with the mercenaries and track down the real Argylle.
Argylle's release date is February 2, 2024.
Do you like Henry Cavill's new haircut?