Arnold Schwarzenegger Almost Took His Off-Screen Rivalry A Little Too Far
Good thing, James Cameron was there to stop him.
It's no secret that Arnold Schwarzenegger and Sylvester Stallone have been battling it out for the title of action king for some time now, sometimes letting their competitiveness get the best of them.
Who knows what the movies we know and love today would be like if it were not for people with a more rigorous understanding of the profession?
Terminator 2: Judgment Day, for example, could have been a lot more deadly and bloody, with Schwarzenegger as the Terminator killing just enough people on screen to beat his rival.
"I said 'What do you mean a good Terminator?' I was killing 68 people in the first one. In the second one I have to kill 150. We go up! Cut their throats and shoot them with a cannon and run them over with a car.' I had to outdo Stallone. I said that my whole mission was being number one at killing amounts of people on screen," Schwarzenegger shared with Deadline.
With a motivation like that, it's not surprising that the actor was largely disappointed to hear that the director had a completely different idea. James Cameron thought that the key to the success of the Terminator sequel was not to kill anybody.
Although this wasn't something that either the actor or the audience would think of after The Terminator premiered, it was the right decision.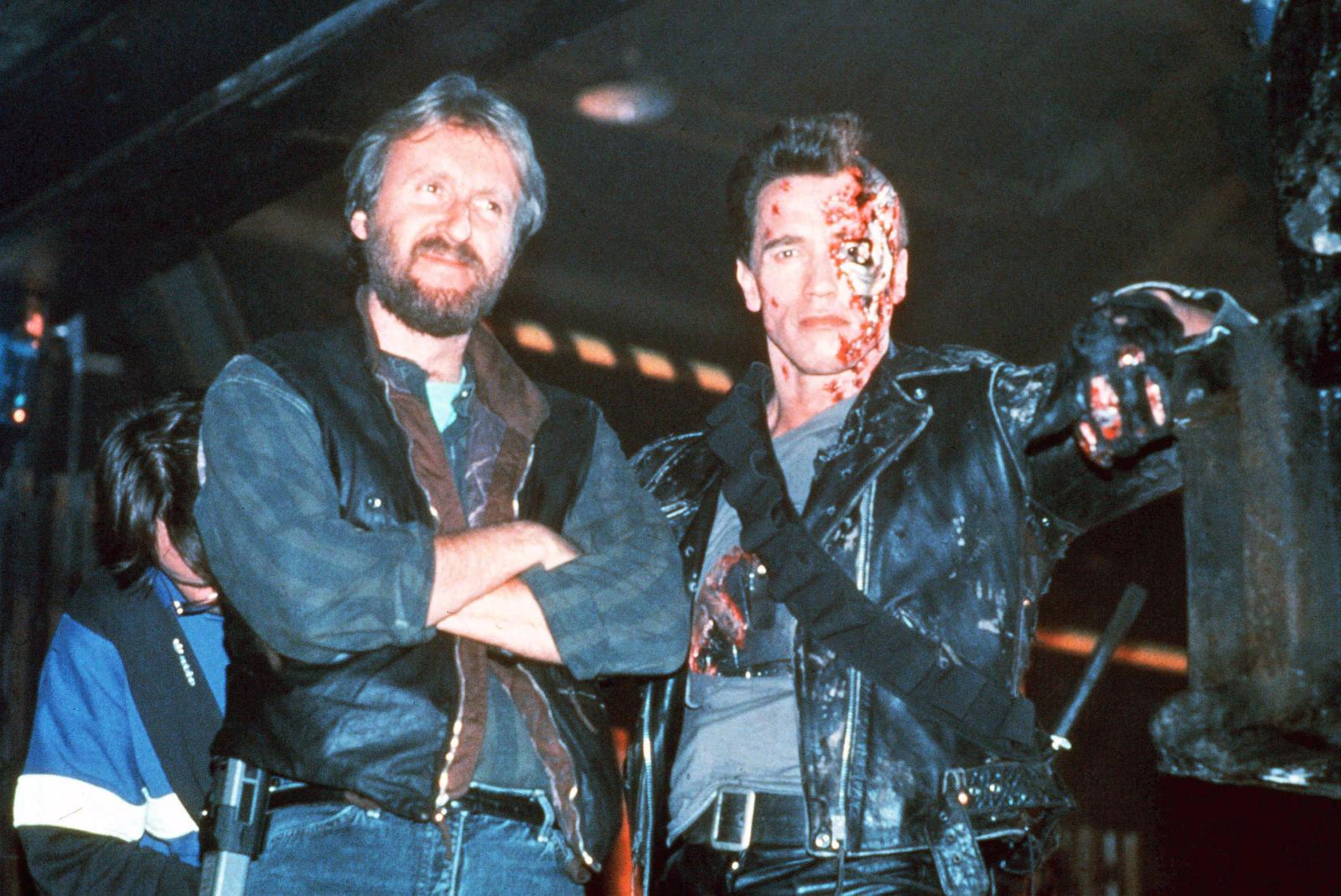 Instead of repeating the same great story that had already been seen, the cast and crew were able to create something fresh that would hold the audience's attention and continue to grow the franchise.
Today, Schwarzenegger not only agrees that it was the right decision but also praises Cameron for it, admitting that he let the competition with Stallone cloud his judgment a little too much.
If you want to re-watch Terminator 2: Judgment Day and decide for yourself if it needed to be a little darker, you can stream the movie on Netflix or Amazon Prime Video.
Source: Deadline