Aubrey Plaza Went 'Full Method' for Scream 4, but Her Costume Cost Her the Role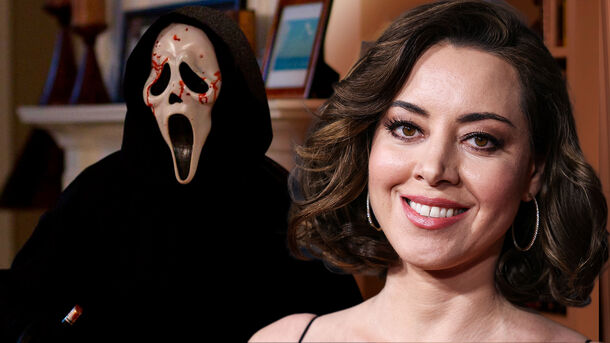 Where was she wrong though?
Auditioning for a role in a major movie can be a nerve-wracking experience, especially when you're trying your hand at Wes Craven's iconic Scream franchise. Sometimes the pressure to impress casting directors can make even the most experienced actors go to great lengths to get into character.
Aubrey Plaza, who is known for her deadpan humor and offbeat characters in projects such as Parks and Recreation and Ingrid Goes West, has opened up about her audition for the horror sequel Scream 4, shedding light on her unique approach and the unconventional methods she used to try to land the role.
Speaking to Hits Radio (via X), Plaza confessed that she didn't perform well when she auditioned for 2011's Scream 4. Plaza candidly shared that she took a bold approach in her attempt to secure the role of Jill Roberts, who was later portrayed by Emma Roberts.
Plaza took the audition description, which indicated that the character would eventually become the killer, quite literally, leading her to believe that she would actually have to dress like a real killer. As a result, the actress went all out and took a method-acting approach to the role, fully embracing the character of the slasher killer.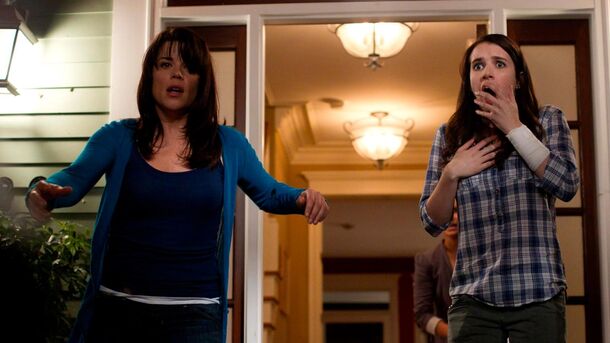 To Plaza's surprise, her commitment took an unconventional turn when she walked into the audition room and realized that her appearance was very different from the other actresses who were glamorously dressed and looking great.
The casting team made it clear that the character was not meant to immediately appear as a killer, which meant that Plaza's intense approach did not fit with their vision for the role. Plaza candidly admitted that she "blew" the audition and realized that going "full method" had been a "really bad idea."
Had Plaza landed the role of Ghostface in Scream 4, there is no doubt that it would have resulted in a very intriguing and non-traditional dynamic. The actress had indeed put her heart and soul into the audition, and even if it didn't lead to the desired result, Plaza's dedication to her craft remained praise-worthy.
Source: X