Barbie, Step Away: Mattel Already Plans Hot Wheels and Barney Movies
The 2023 Barbie movie is a milestone for Mattel company, the creator and owner of Barbie.
The first Barbie doll was released in 1959 and it means that she is already 64 years old. Sales of the line generate hundreds of millions of dollars annually for Mattel.
In 2020, at the height of the pandemic, the iconic dolls generated $1.35 billion in sales, a clear indicator of their wild popularity.
Mattel is hoping that Barbie will be a box office hit, and so far it looks like it will be. The company already has new movies planned for its most famous toy lines.
Mattel confirmed that there are already 14 movies planned, including a movie about the famous dinosaur Barney and Hot Wheels. Black Panther star Daniel Kaluuya is already set to star in the first movie.
It is also known that the Hot Wheels movie will be produced by JJ Abrams, known for such projects as Mission: Impossible – Fallout, Lovecraft Country and Star Wars: Episode VIII – The Last Jedi.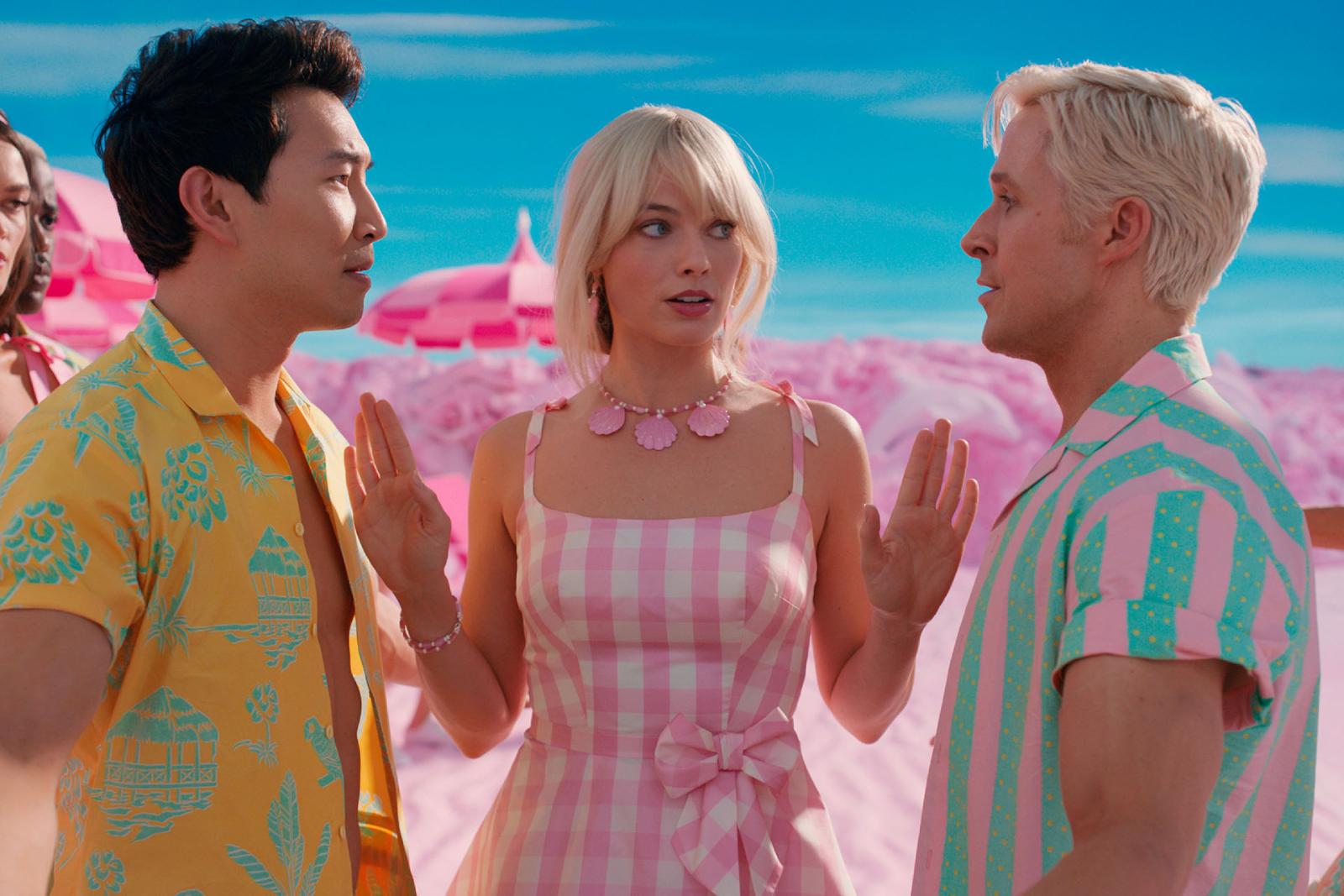 Apparently, Barbie will be more than just a movie, but Mattel's ticket to transformation from toy maker to entertainment giant.
Barbie is already destined for success, in part because of its brilliant marketing. The filmmakers deliberately keep the details of the plot under wraps, and the audience knows only the basic story line.
Warner Bros. description of the movie sounds very vague: Barbie is kicked out of Barbie Land for not being perfect enough. The main character goes to the real world with Ken. There she realizes that perfection can only be achieved when there is inner harmony.
Nothing more is known about the plot. Fans are already building a lot of theories. Many are sure that Barbie will be a new version of the cult movie The Truman Show with Jim Carrey or a story similar to the series WandaVision.
The actors themselves admit that they do not fully understand the plot. Actress America Ferrera said that the producers deliberately did not explain the storyline – to keep the intrigue before the release.
Issa Rae revealed that director Greta Gerwig explained the essence of the script, but the actress did not fully understand it.
Actor Simu Liu, one of the Kens, said he was willing to bet his entire career on the Barbie script, which is a pretty serious statement, and Margot Robbie recently admitted that she was initially unsure if the Barbie script would even be greenlit.
Barbie will be released in theatres on July 21.