Based on a False Story: 4 Biopics Absolutely Loathed By Their Subjects
These biopics have been met with criticism from the very people on whose stories they are based.
Movies based on real events are very popular with viewers because the screenwriter of these stories is life itself. At the same time, making such films can be incredibly difficult, because the movie must not only be as reliable as possible, but also interesting.
Often the filmmakers fail in the first point, which leads to conflicts with the subjects of the movie or their relatives and friends.

1. Black Mass – James Bulger
The movie chronicles twenty years in the lives of two characters – aspiring gangster and crime boss James Bulger, played by Johnny Depp, and newly minted FBI agent John Connolly, played by Joel Edgerton.
Bulger is currently serving multiple life sentences. He claims that Black Mass unfairly places all the blame on him while leaving out the real culprit, the federal government at the time.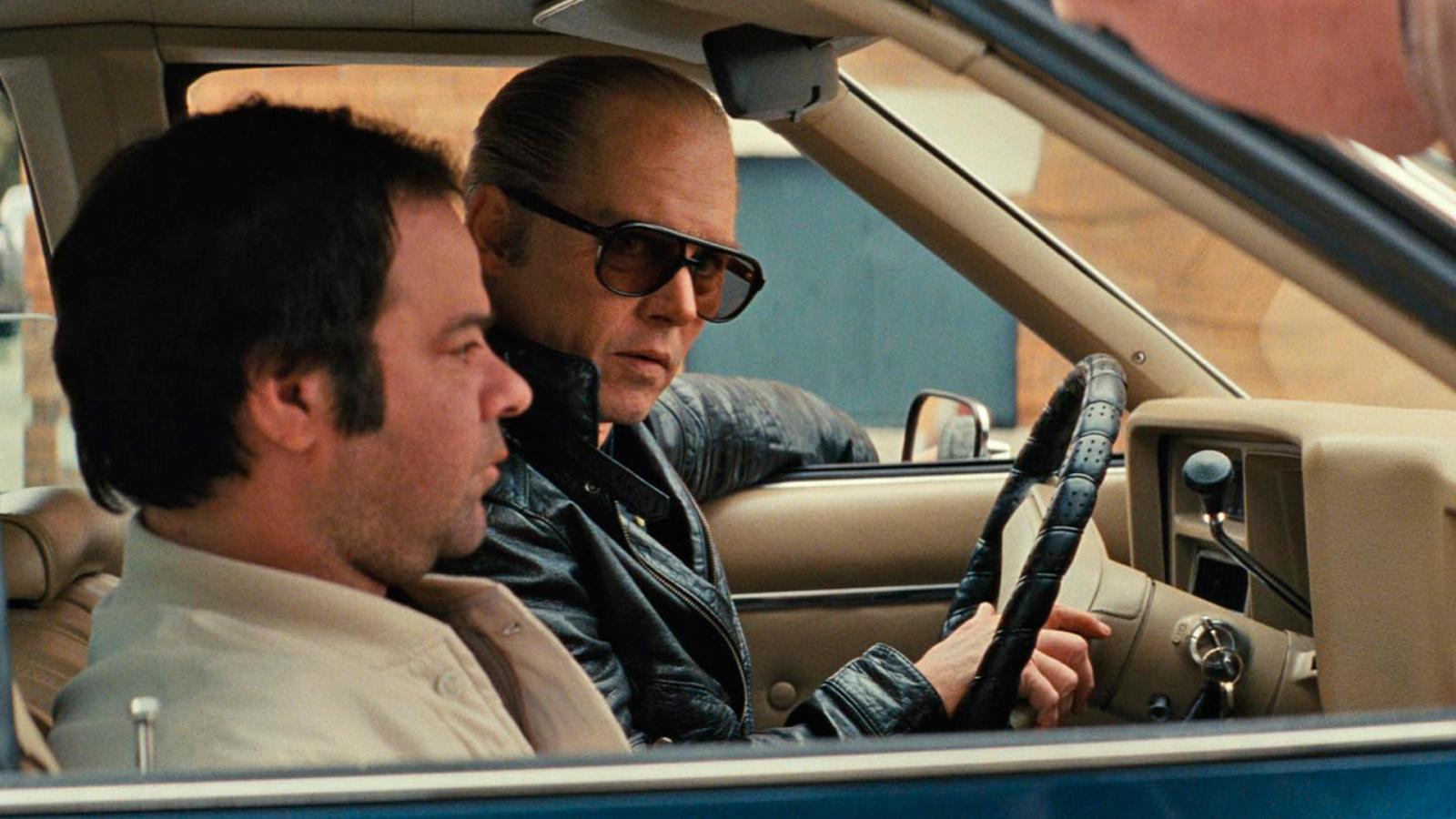 2. The Fifth Estate – Julian Assange
Julian Assange criticized The Fifth Estate even before its release: after reading the script, the founder of WikiLeaks called the movie a propaganda attack against himself.
This reaction is due to the fact that the movie is primarily based on the book by Daniel Domscheit-Berg, who was one of the founders of WikiLeaks along with Assange, but left the organization after a dispute with his colleague.
Domscheit-Berg becomes the protagonist of The Fifth Estate – the viewers see events from his point of view, which does not portray Assange in the most positive light.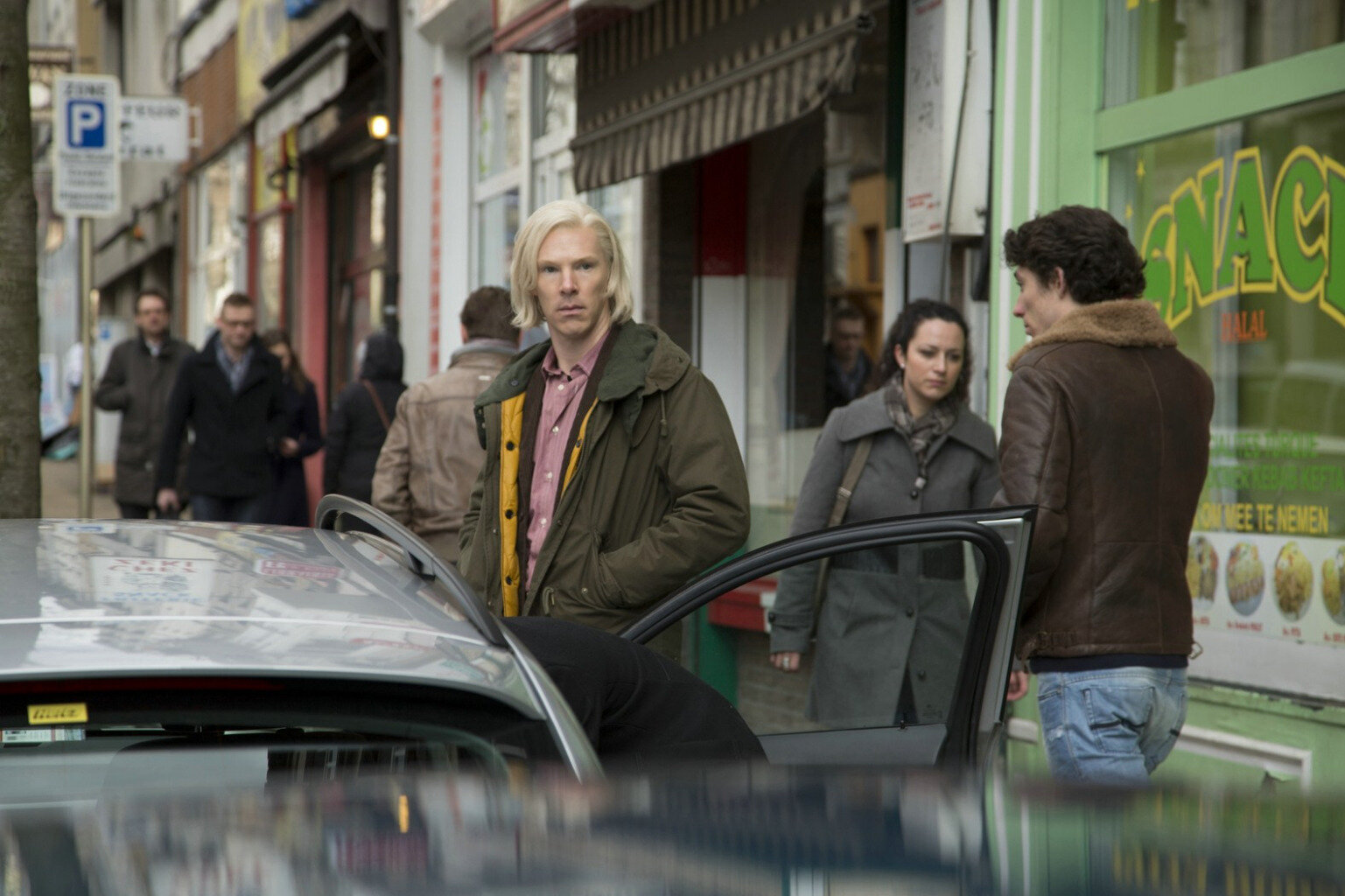 3. Patch Adams – Patch Adams
The movie stars Robin Williams as a doctor who becomes a hospital clown to spread joy and happiness to his patients. The real-life Patch Adams, on whom the movie is based, hated it.
He criticized the director and screenwriters for putting too much emphasis on comedy. There were other more important events in his life, such as his social activism and campaign to build a free hospital, that were not included in the movie.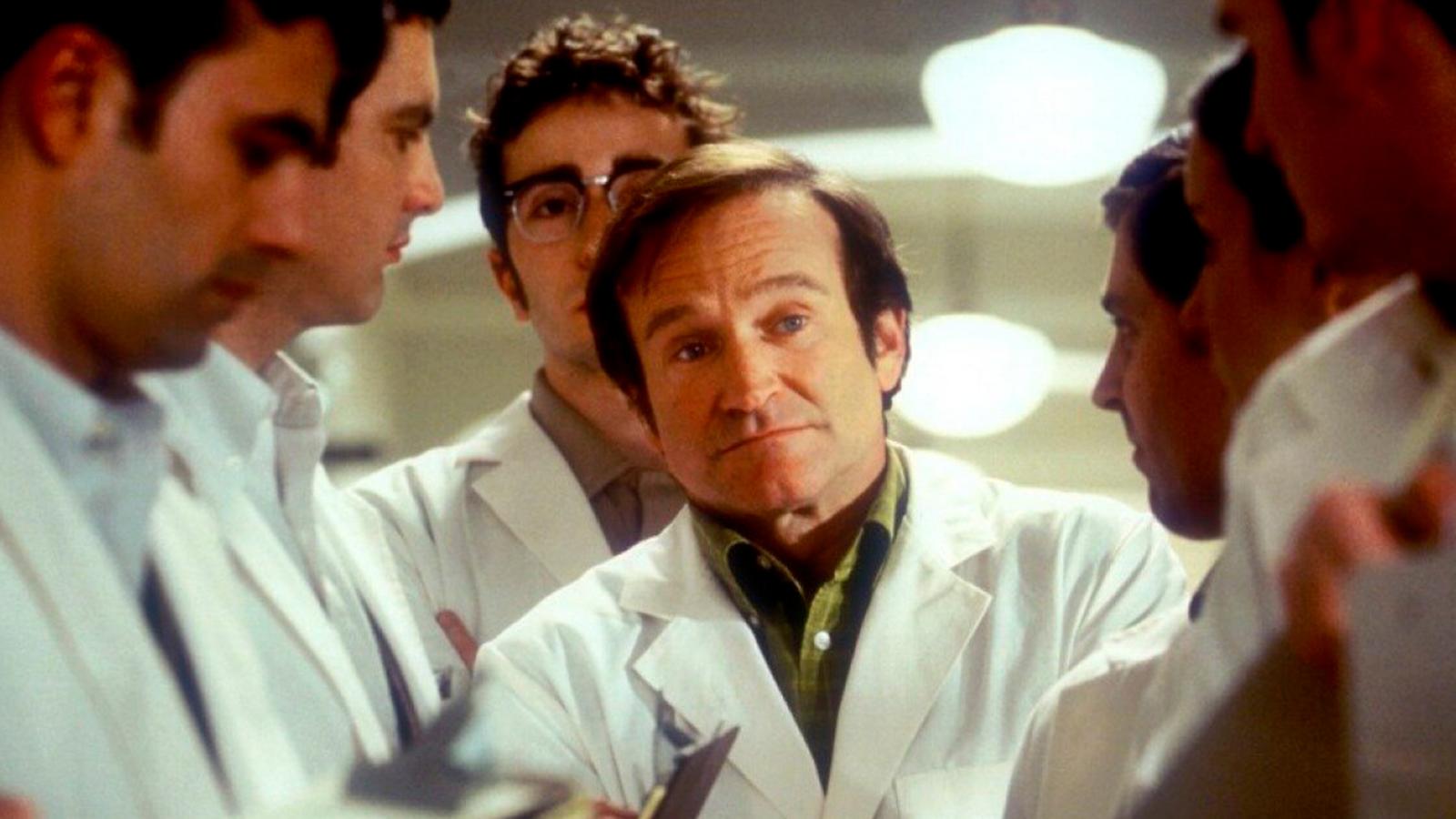 4. Catch Me If You Can – Frank Abagnale
Today, Frank Abagnale is an expert in the field of document security, owns several businesses, and has a vast fortune. But from an early age, Frank was involved in fraud and ended up in prison.
Steven Spielberg directed this man's autobiography, casting Leonardo DiCaprio in the main role. At first Frank liked the movie, but a few years later he changed his mind.
In one of the interviews, he said that he was unhappy with the very fact that the movie existed and that his atrocities, which he now regrets, were being perpetuated and even romanticized by pop culture.