Before Barbenheimer: 5 More Iconic Movies That Had a Double-Feature (and Who Won)
These releases had a lot of potential for memes.

As you might have guessed, Barbie and Oppenheimer are far from the first big movies that had a double-feature; they are just the first ones that turned into such a massive meme.
Here are five other big-name films that released on the same day and had to battle it out at the box office.
5. Toy Story & Casino (November 22, 1995)
Back in 1995, a standalone animated movie didn't have to struggle for not being a part of a massive franchise, and Toy Story proved it with its insane score of $394 million worldwide. Casino, Scorsese's return to the world of criminal dramas, wasn't too shabby either, but its $116-million total was obviously nowhere near as close to win.
4. Django Unchained & Les Misérables (December 25, 2012)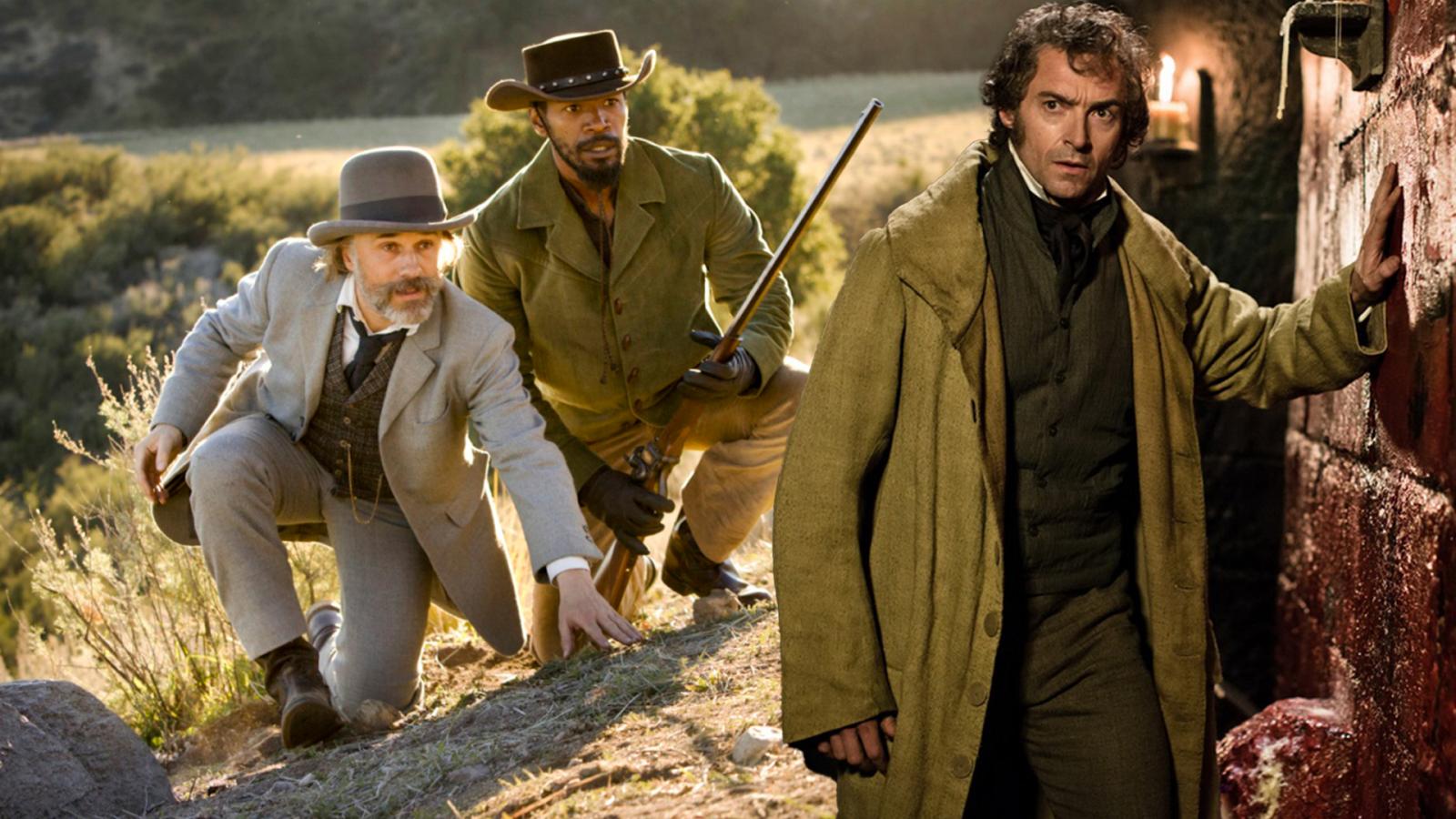 This Christmas Day double-feature went above and beyond all expectations for either of the movies. Despite both of the films' less than holiday-ish backdrop, they managed to obliterate the box office, collecting almost a billion total: Django Unchained fell a bit behind with its $425 million against Les Misérables' $442-million total.
3. The Matrix & 10 Things I Hate About You (March 31, 1999)
Keanu Reeves ' most famous movie was in the lead the moment the two films hit the theaters, and the romcom didn't stand a chance, falling behind eightfold. The Matrix managed to collect a whopping $467 million worldwide, while 10 Things made only $53 million, which is kind of sad for our list here since their duo really resembles Barbenheimer.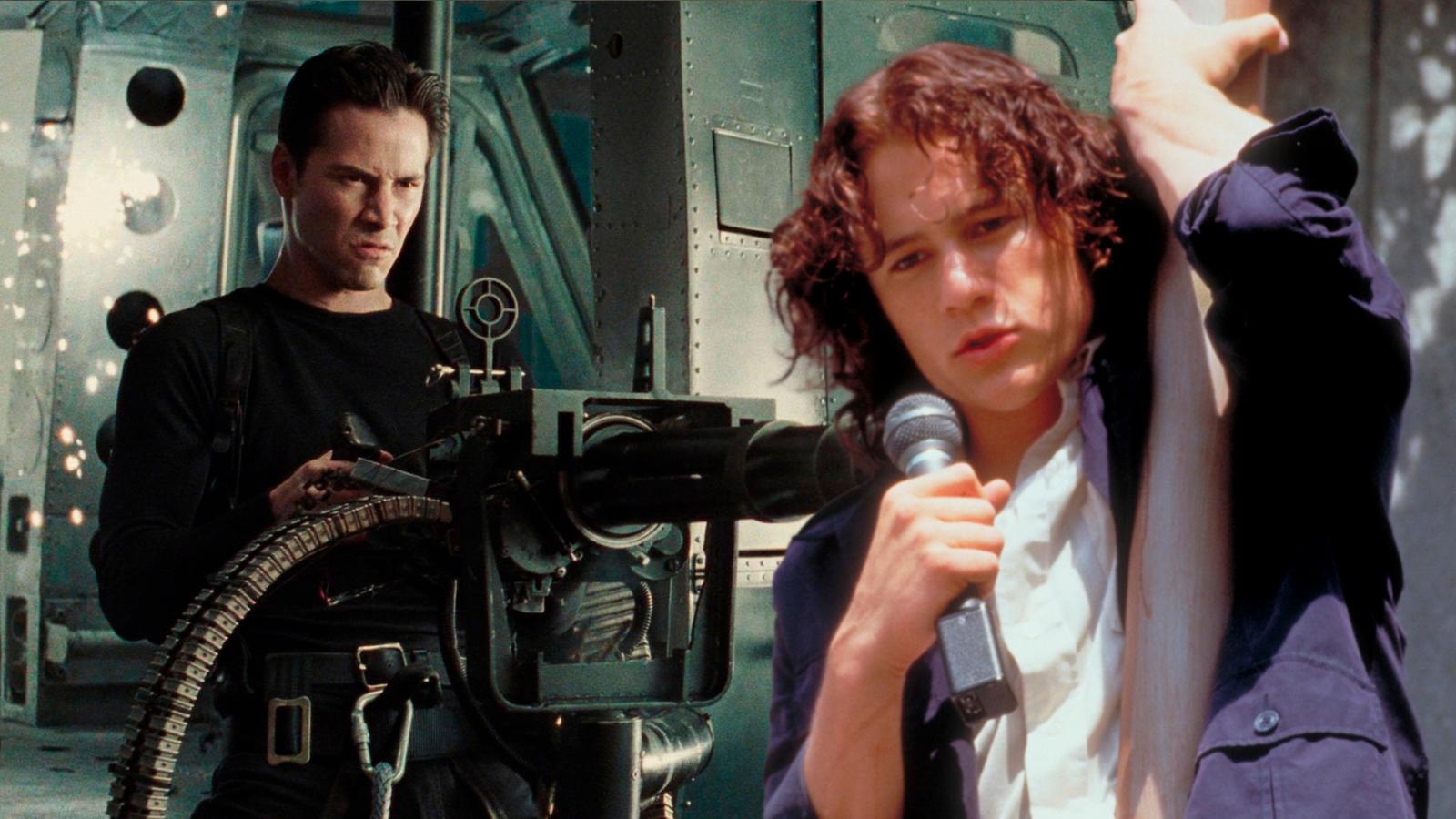 2. Elf & Love Actually (November 3, 2003)
Another pre-Christmas double-feature, this time we have a holiday comedy and a romantic drama both of which performed beautifully at the box office. Despite their differences, both movies made far beyond the $200-million mark, with the latter going stellar worldwide with $247-million total and Buddy the Elf collecting $227 million in the end.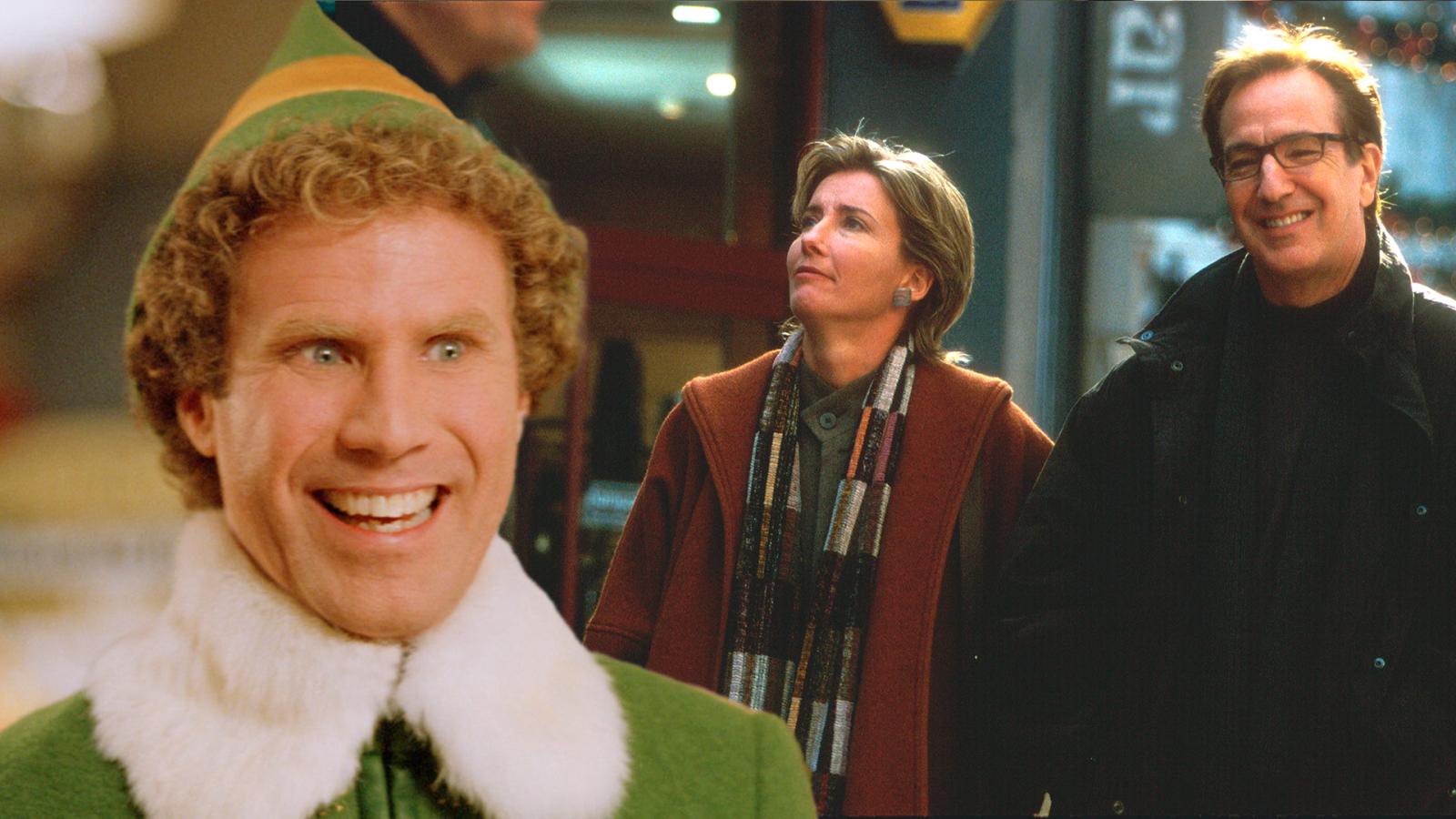 1. The Dark Knight & Mamma Mia! (July 18, 2008)
If there is a double-feature on this list that totally could've become Oppenheimer way before Gerwig and Nolan's new movies came around, it's this one.
This was the first Barbenheimer of Nolan's career, so to speak, and he absolutely smashed it: The Dark Knight collected over $1 billion worldwide, which is insane for one movie, but Mamma Mia! definitely didn't lack in success either, making a staggering $694 million.