Before Barbie: 5 Best Margot Robbie Roles, Ranked
Margot Robbie is so much more than just Harley Quinn.
July will see the premiere of the long-awaited Barbie movie, which has been named one of the most anticipated films of 2023. Margot Robbie will play the lead role, and critics predict a second wave of popularity for her.
This is a list of movies that may not be the most popular works of the actress, but the best of all revealed her multifaceted acting talent.
5. Goodbye Christopher Robin
A touching and sad movie about how author Alan Milne came up with the story of Winnie the Pooh and how it destroyed his relationship with his son, Christopher Robin, who became the prototype for the book's main character. Margot Robbie plays Alan's wife Daphne Milne, a charismatic and eccentric beauty in furs.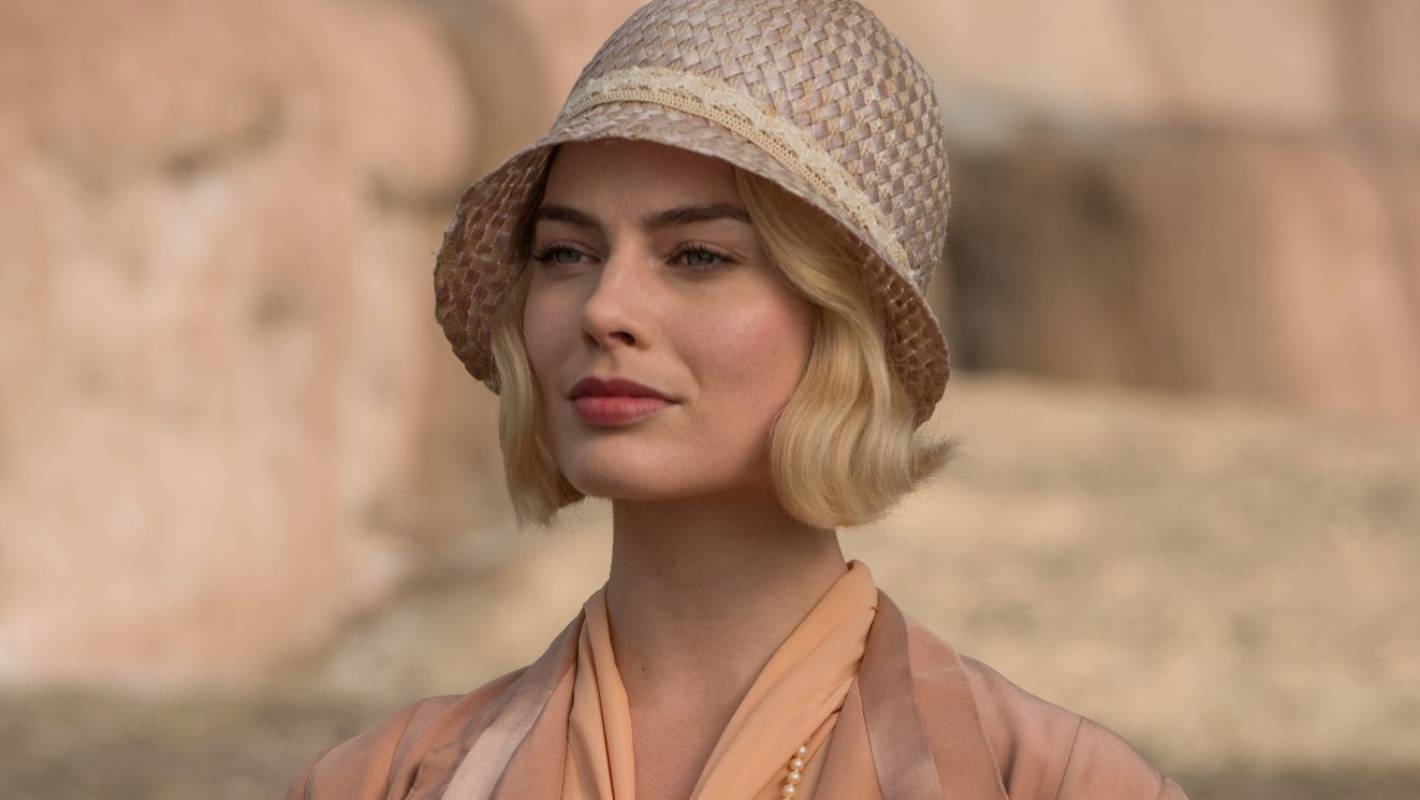 4. Whiskey Tango Foxtrot
The actress landed the role at the age of 26, by which time she had worked in Melbourne, moved to Los Angeles, and starred in Scorsese's The Wolf of Wall Street, which aunched her career. But if The Wolf of Wall Street's role was episodic, Whiskey Tango Foxtrot gives Robbie a chance to show off her dramatic side. Her character is Tanya Vanderpoel, a BBC news correspondent working in Afghanistan.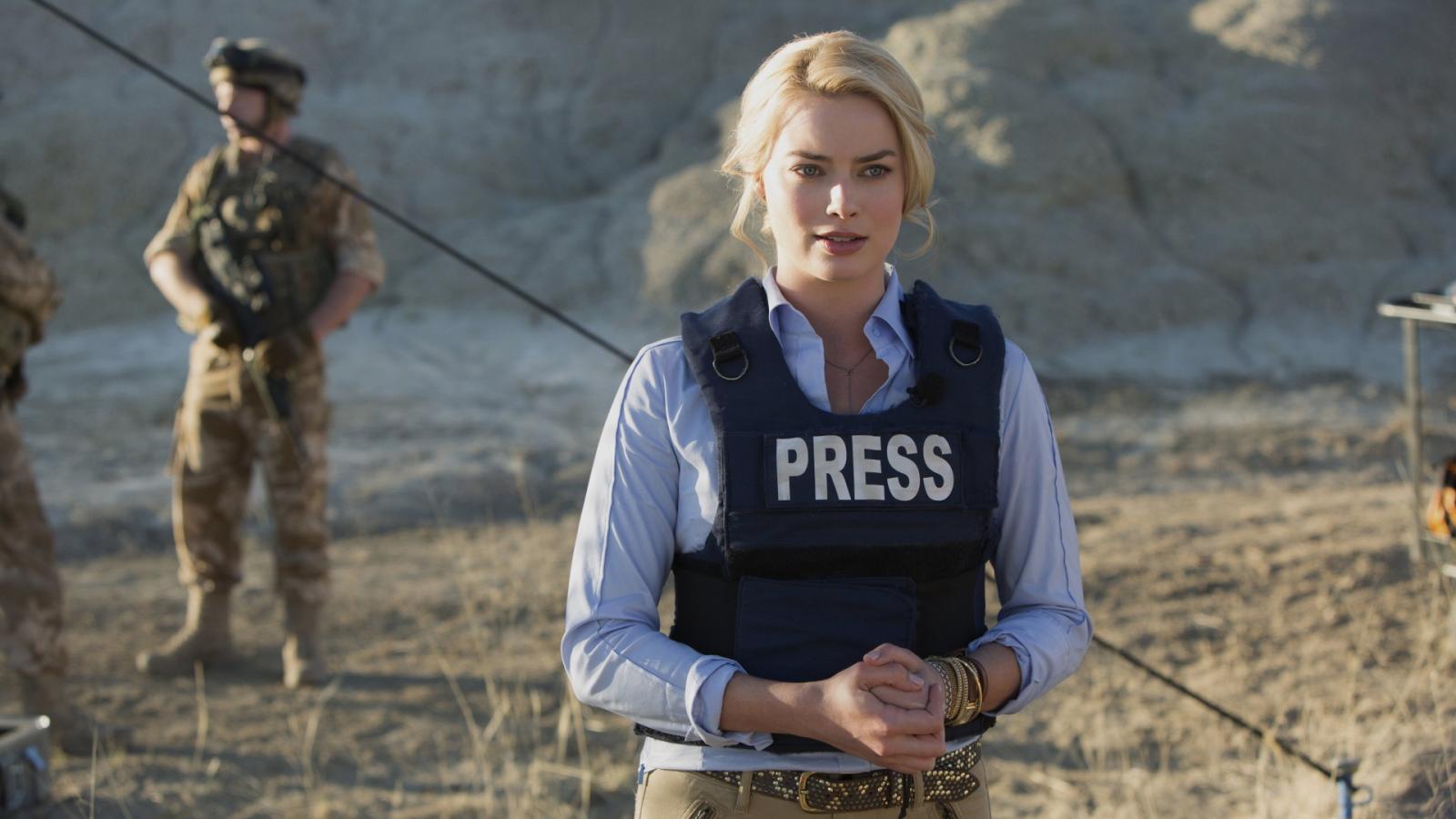 3. Bombshell
In the biographical drama directed by Jay Roach, Robbie played the role of Kayla Pospisil, a dedicated employee of the news network and one of the victims of sexual harassment by the head of Fox News. While some of the events in the movie are real, two of the most disturbing scenes are fictional – Robbie struggled to film both but delivered a heartbreakingly excellent performance.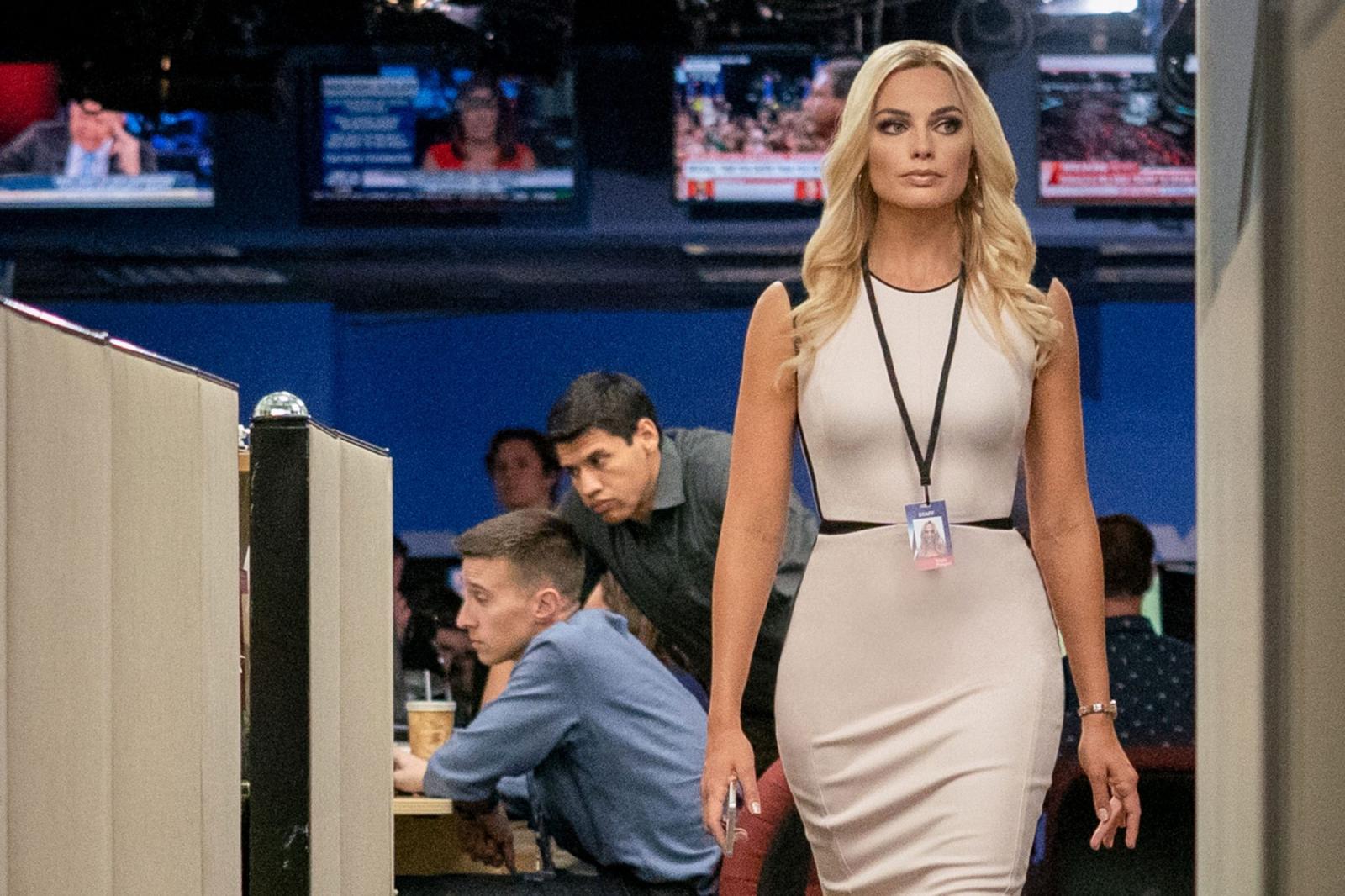 2. Mary Queen of Scots
Queen Elizabeth I is perhaps one of the most challenging roles in Margot Robbie's filmography, and perhaps the one in which she is most unrecognizable. Playing a royal is never easy, especially with history buffs following your every move and pointing out mistakes and inaccuracies. However, Robbie did a good job of letting her talent shine every time she stepped into the spotlight.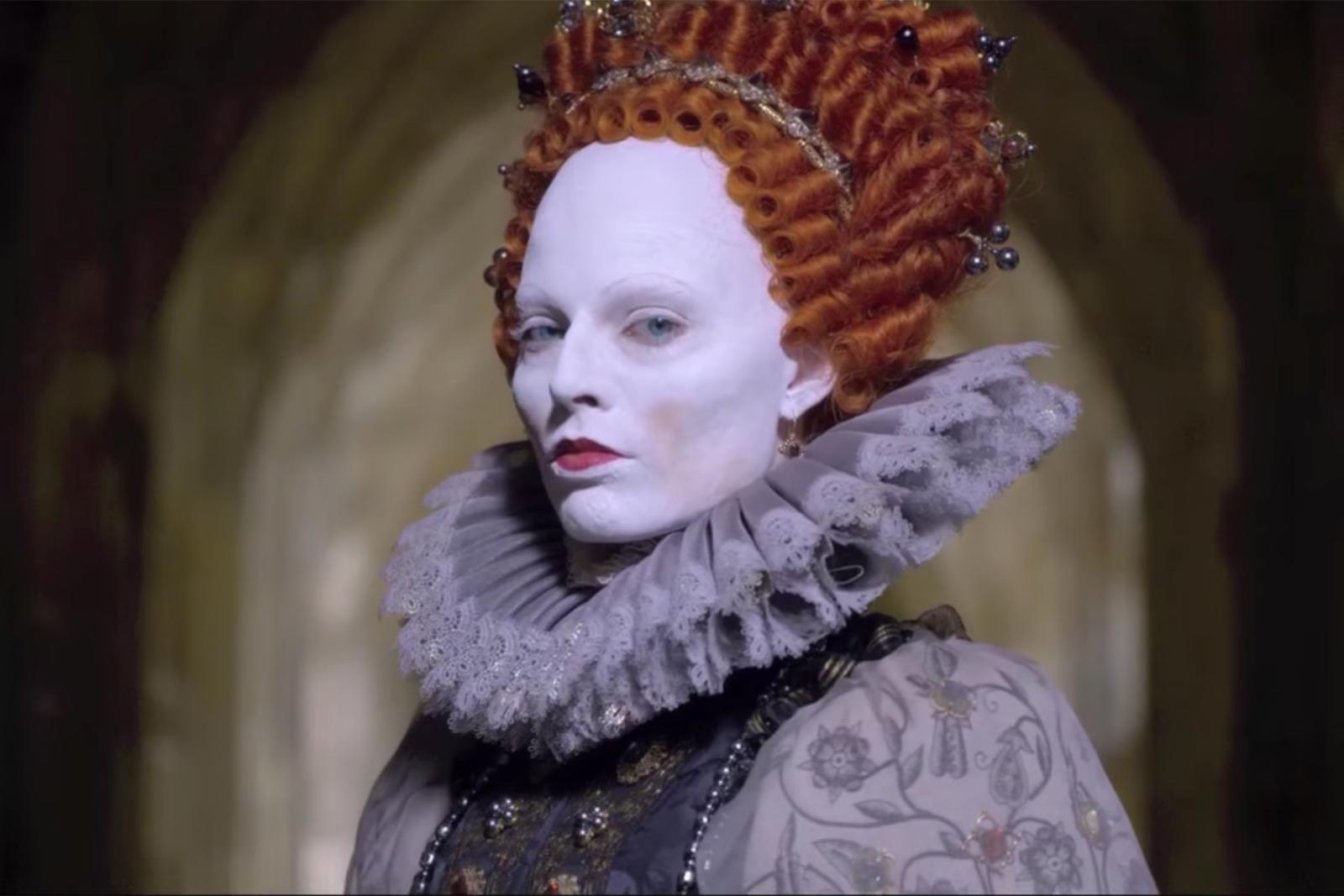 1. I, Tonya
I, Tonya explores the experiences and struggles of the former Olympic figure skater, including her involvement in a brutal scandal that resulted in her being permanently banned from doing what she loved most.
Robbie's powerful and emotional performance earned her an Academy Award nomination in the Best Actress category. And for good reason: Tonya may be the actress' best work to date, allowing to showcase her extraordinary talents to the fullest.