Before The Witcher: 5 Actors Suddenly and Unfairly Replaced Just Like Henry Cavill Was
It is a very unfortunate decision to replace an actor after the fans has gotten used to them, but sometimes the director simply has no other choice.
Beginning with the fourth season of The Witcher, Liam Hemsworth will replace Henry Cavill in the role of Geralt, and fans hated these news. There were already a lot of complaints about the series, and for many viewers, Cavill's involvement was the only reason to watch The Witcher.
But Cavill's case is not the only one. Here are five other instances of actors being suddenly replaced, even though nobody asked.
1. Twin Peaks – Lara Flynn Boyle was replaced by Moira Kelly
Lara Flynn Boyle portrayed Donna Hayward in the first two seasons of Twin Peaks, and the viewers quickly fell in love with her character. But when Lynch decided to make the prequel Twin Peaks: Fire Walk with Me, Boyle was unable to return to the role, which eventually went to Moira Kelly.
Kelly adapted easily, paying tribute to Flynn Boyle's work and her vision of the character.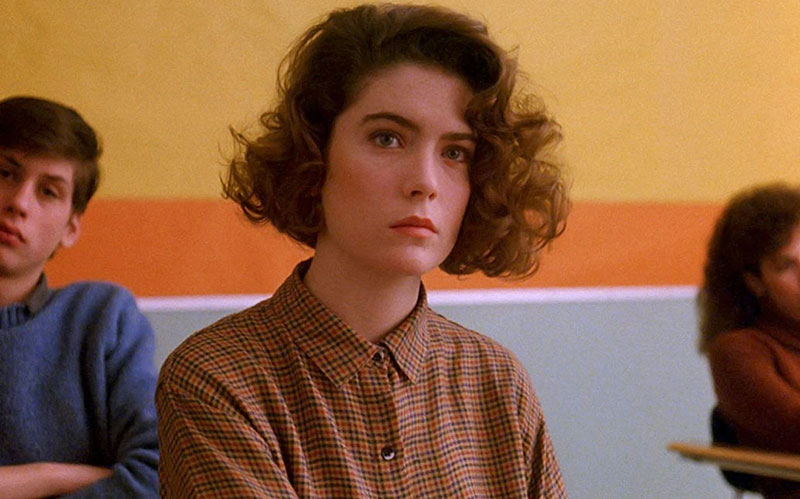 2. The Dark Knight – Katie Holmes was replaced by Maggie Gyllenhaal
The sudden recasting of Rachel Dawes between Batman Begins and The Dark Knight surprised many fans. Replacing Katie Holmes with Maggie Gyllenhaal wasn't to everyone's taste, especially since the rest of the franchise's cast returned in full force.
In addition, Rachel was Batman's romantic interest and was given significant screen time. Nolan said that Holmes was unable to join the shoot due to a tight schedule.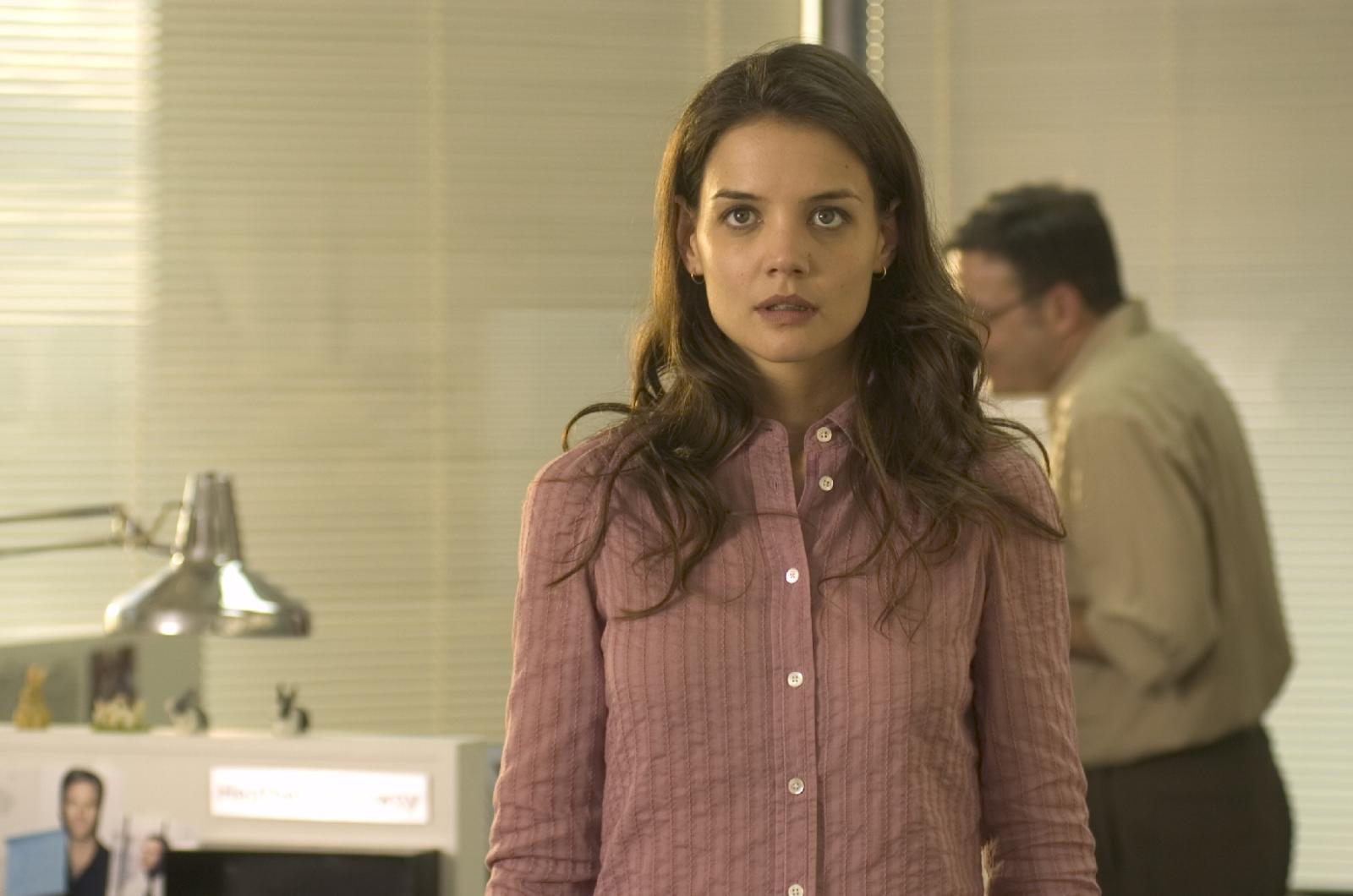 3. Iron Man – Terrence Howard was replaced by Don Cheadle
Now, few people remember that Don Cheadle, who played Tony Stark's partner James Rhodes, was not the first actor to play the role.
Terrence Howard played Rhodes in the 2008's Iron Man. However, Howard didn't even get to try on the superhero costume. For this reason, most viewers have already forgotten about the actor's participation in the franchise.
By the actor's own account, the reason for his departure was a significant pay cut.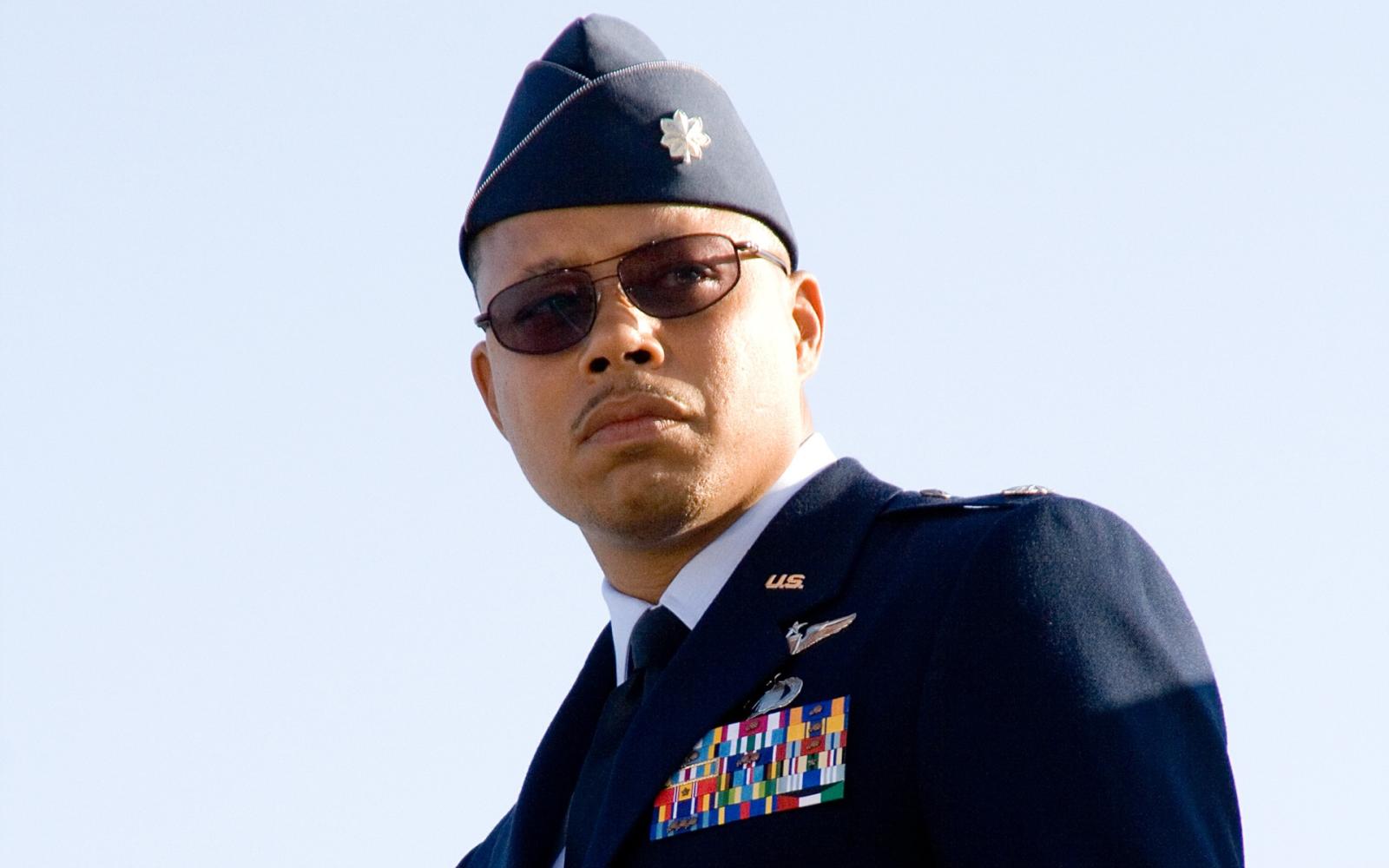 4. Twilight – Rachelle Lefevre was replaced by Bryce Dallas Howard
The red-haired vampire Victoria hunted Bella and Edward in three Twilight movies. However, while the character was played by Rachelle Lefevre in the first two installments, in Eclipse she was replaced by Bryce Dallas Howard.
The replacement was explained by a conflict in Lefevre's schedule, but for the actress herself, the dismissal was a shock.
5. Game of Thrones – Ed Skrein was replaced by Michiel Huisman
In the third season of Game of Thrones, the mercenary captain Daario Naharis was played by Ed Skrein, but starting from the fourth season, the role went to Michiel Huisman.
The producers of the show said that Skrein left the cast for the lead role in the reboot of Transporter.