Beyond The Spider-Verse: 5 Easter Eggs That Fans Demand To See In The Final Installment
Screaming, crying, punching the air — fans of Miles Morales and his story are ready for the new batch of Easter eggs in the upcoming Beyond the Spider-Verse movie. Fans still haven't
Screaming, crying, punching the air — fans of Miles Morales and his story are ready for the new batch of Easter eggs in the upcoming Beyond the Spider-Verse movie.
Fans still haven't caught their breath from Spider-Man: Across the Spider-Verse's numerous references and cameos, but are already ready for another dose of heart-pounding action.
With the highly-anticipated Beyond the Spider-Verse on the horizon, here are the 5 most fan-favorite Easter eggs possibilities for Miles Morales' next multiverse adventure.
Felicia Hardy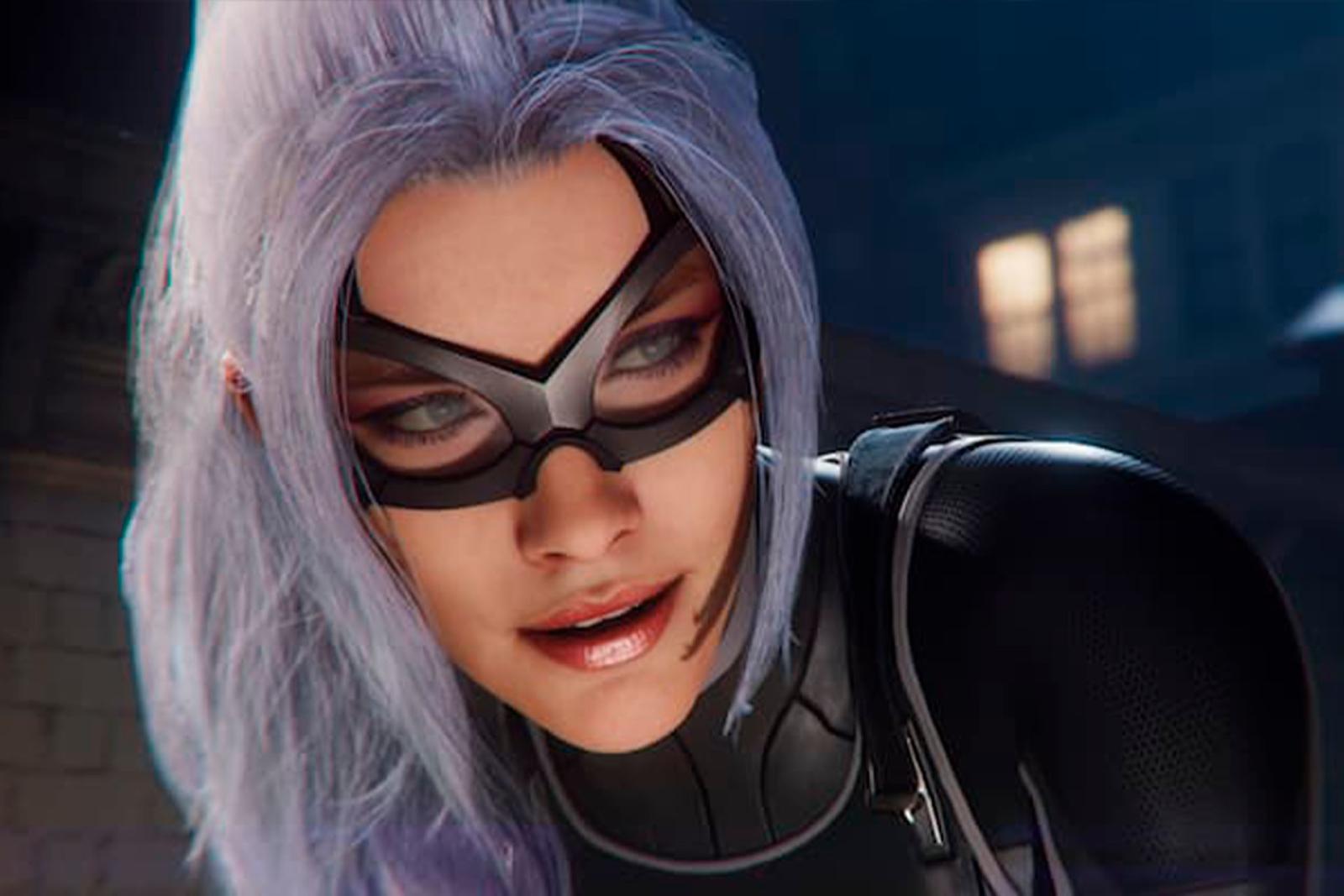 The latest reason for your tweets and TikTok edits — Felicia Hardy is a highly anticipated character in the Beyond the Spider-Verse movie. With the Spider-Verse movies avoiding showcasing A-list villains, fans hope to see Black Cat somewhere out of the PS4 game in the near future (preferably, it must be the next Sony Spider movie).
Aaron Taylor-Johnson as Kraven the Hunter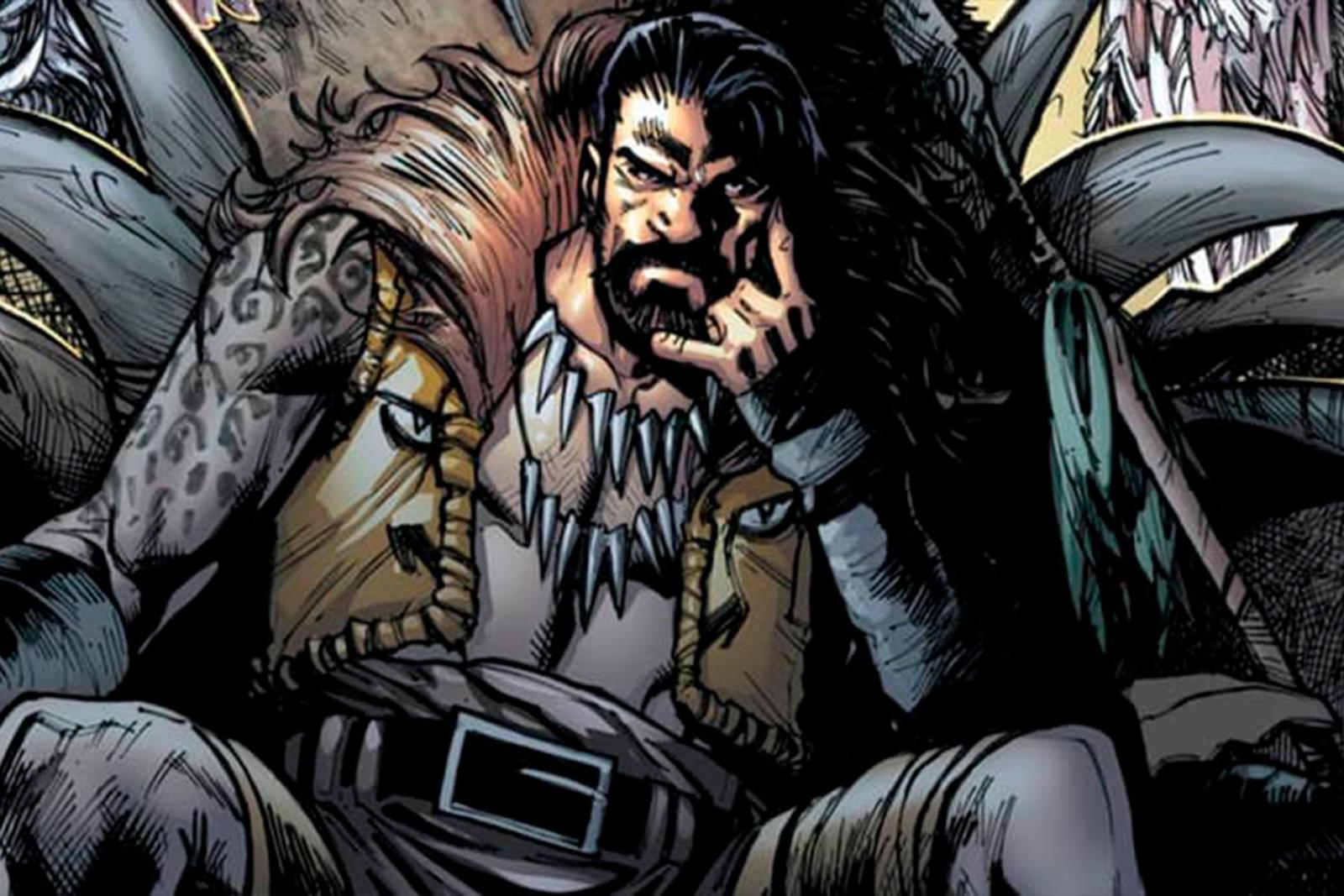 The new movie about Spider-Man's enemy is set to hit theaters this fall. Whatever the outcome may be, fans are already in a frenzy over Aaron Taylor-Johnson's portrayal of Kraven the Hunter.
However, if the movie does well, there's a chance Aaron's character could appear in Beyond the Spider-Verse, given the crossover potential established in 2014's The Amazing Spider-Man 2.
Department of Damage Control
With the fictional construction company appearing in the recent Spider-Man movies and developing a TV show, it would be interesting to see the Department make a cameo in the Spider-Verse saga to help clean up the mess caused by the multiversal chaos.
Tom Hardy as Venom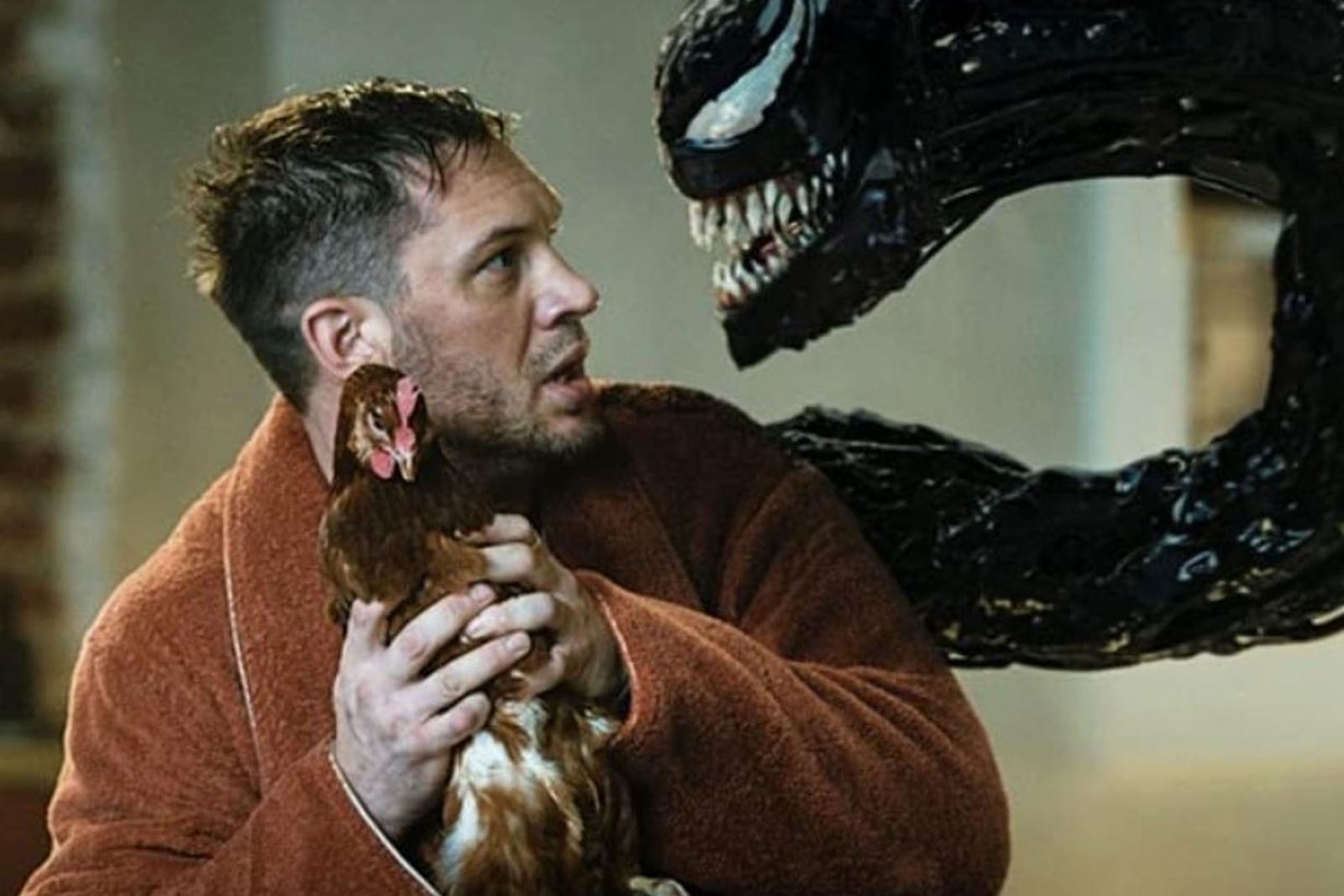 After the Spot used his ability to travel through multiverses in a standout scene from Across the Spider-Verse and came face-to-face with Mrs. Chen from the Venom movies, fans literally went crazy.
Considering the interconnected universes and Venom's universe-hopping abilities, Tom Hardy is a top actor who needs to be in Beyond the Spider-Verse for good.
Schmidt and Jenko from 21 Jump Street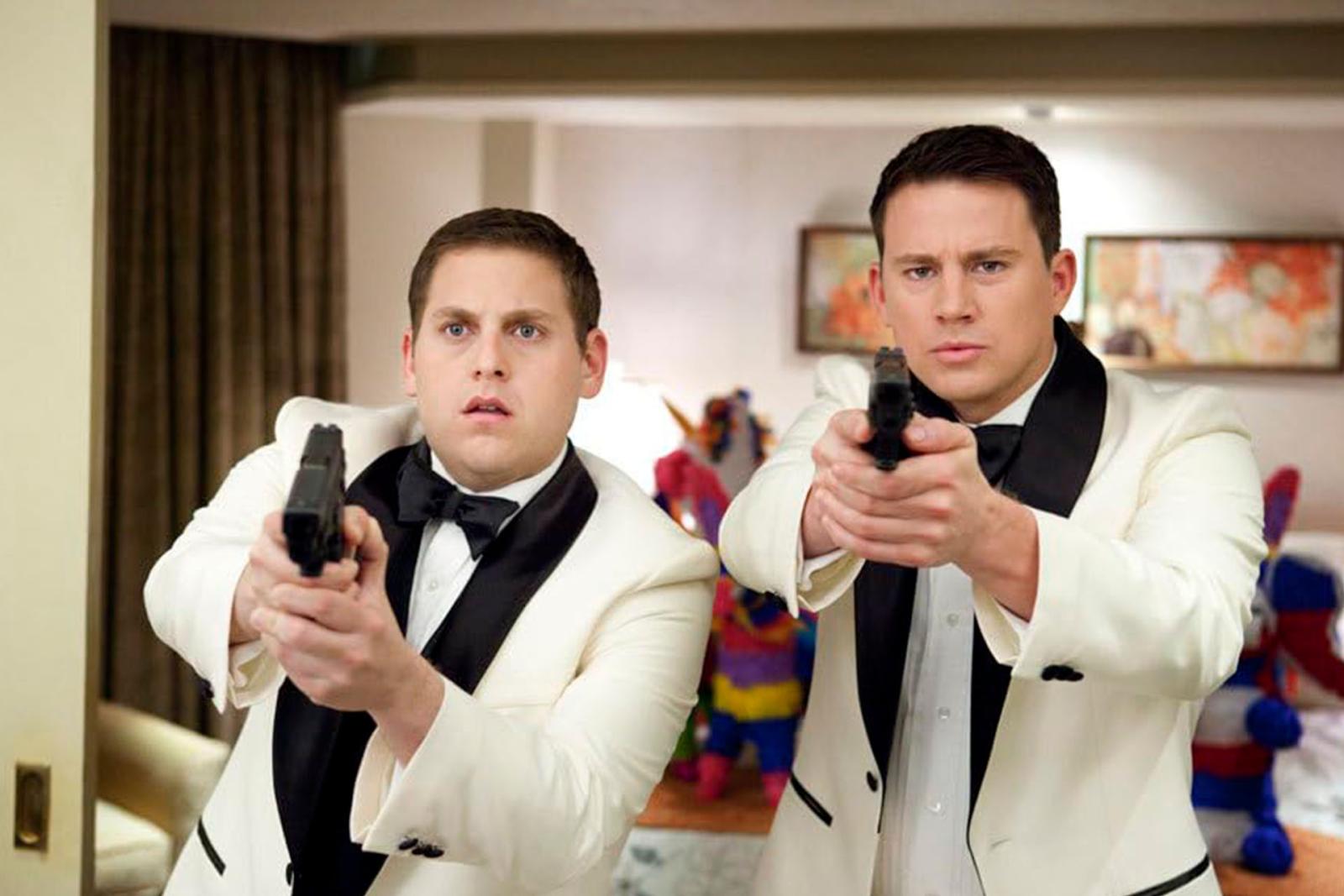 The most unexpected, yet one of the most fan-favorite cameos. Schmidt and Jenko, the crime fighters from the 21 and 22 Jump Street movies, could make hilarious cameo appearances in the Spider-Verse saga, possibly interacting with Prowler Miles or encountering The Spot.
Just imagine the two of them walking into Prowler's school as cops in disguise. We would definitely be rolling on the floor if it happens.