Biggest and Richest Nerd: Here's How Henry Cavill Amassed His $30M Fortune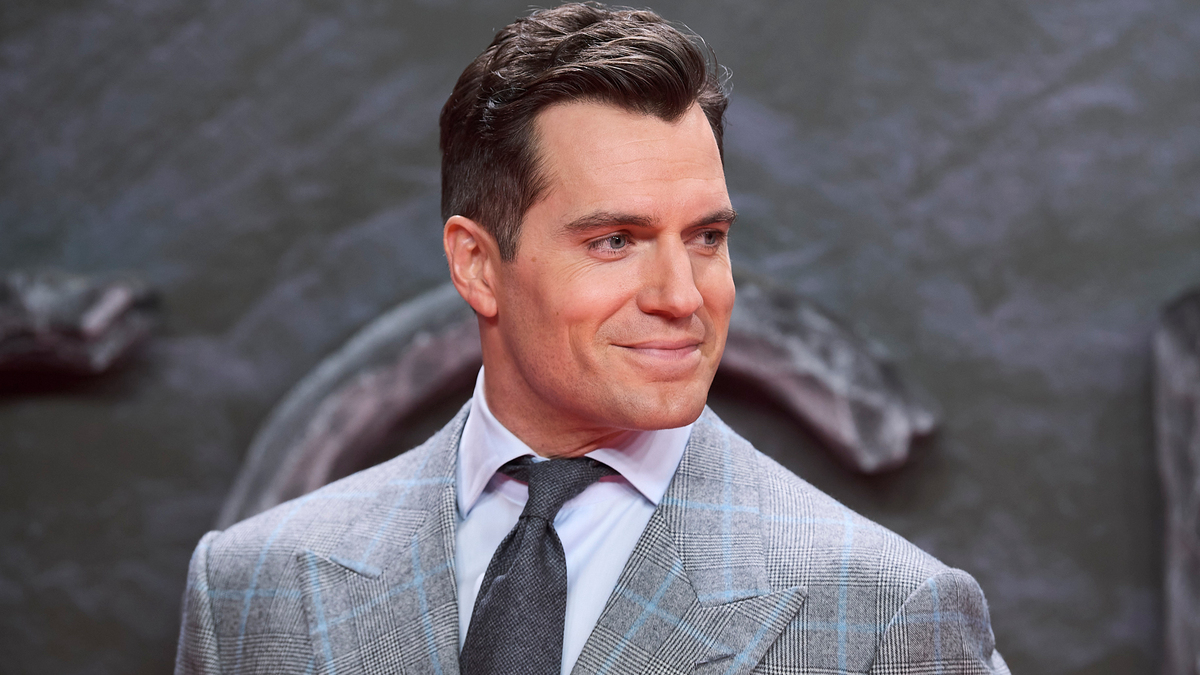 The Superman and Witcher actor is famously the biggest and proudest nerd in Hollywood — but also the richest one. How did Henry Cavill earn his grand fortune?
Many actors and other celebrities boast immense personal wealth, and only a few of them have earned their fortunes entirely from their primary jobs. The richest actors, for instance, often have quite a few standalone business ventures or projects that allow them to turn their great movie checks into even greater investment returns.
Among the most well-known examples of such an approach are performers like Dwayne "The Rock" Johnson and Ryan Reynolds. Without limiting themselves to just acting, both of them opened several companies, studios, and other businesses; bought sports teams and collaborated with huge brands; in other words, reinvested.
While this sounds like a very reasonable approach to amassing wealth, many actors ignore such prospects and focus solely on their main careers. The thing is that when it comes to multi-million-worth celebrities, it's hard to tell which path they chose from afar. They boast immense fortunes, so how can you guess where it came from?
Henry Cavill, for one, is an incredibly popular and talented actor mostly famous for his roles as Superman in the DCEU and Geralt of Rivia in The Witcher. Cavill's fortune is estimated to be over $30M, so the question is, did he earn it all from acting or did he open some companies and businesses to help him along the way?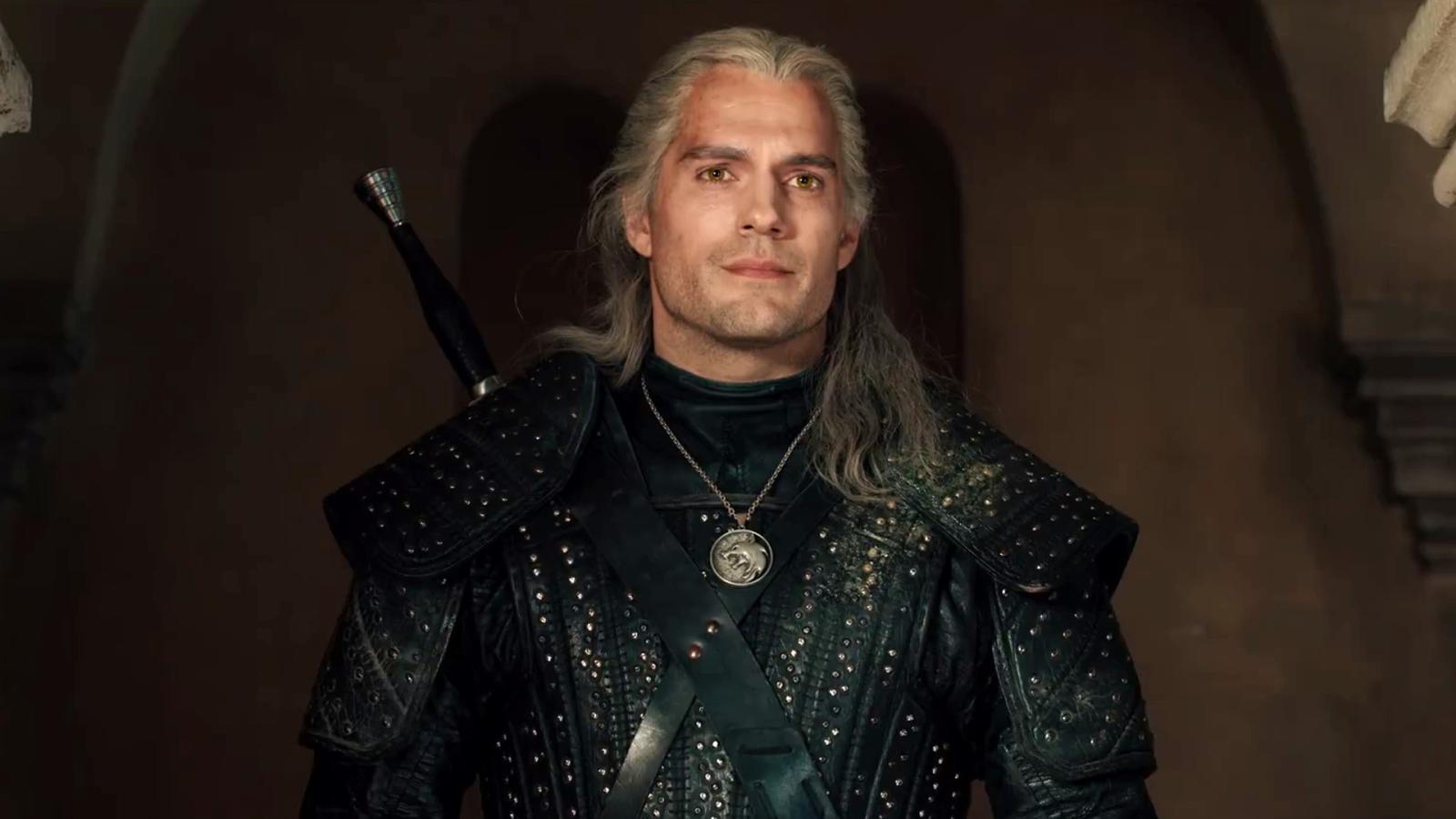 Curiously enough, Henry Cavill doesn't have other sources of income apart from acting that we're aware of. All his millions came from the largely acclaimed roles in movies and TV shows he was part of, and the actor does not diversify his portfolio.
However, Henry Cavill does have one company: it's just not intended to earn him money. Quite the contrary, in fact: the actor's Cavill Conservation is an organization dedicated to environmental and wildlife conservation, and he uses it to raise awareness about endangered species and support wildlife-protective initiatives.
Cavill's charitable initiatives are not solely restricted to his own organization, either: the actor also serves as an ambassador for The Durrell Wildlife Conservation Trust and Royal Marines Charity. So while his fortune comes from acting, Henry Cavill does his best to make sure it is spent on noble causes instead of just amassing it.